You are here:
Home
Birdcare & Wildlife
Wild Bird Food
Bird Seed Mix
Previous Page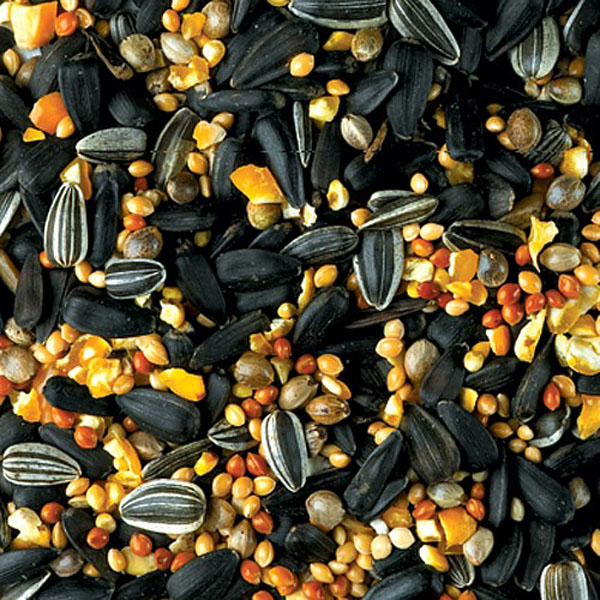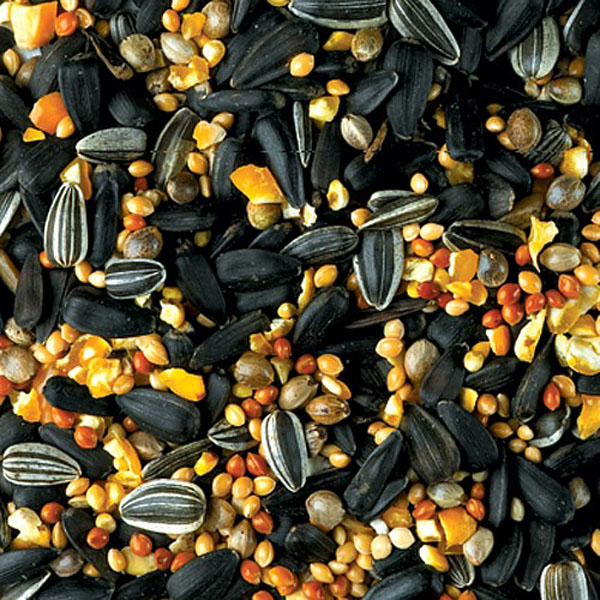 Why we love it:

If you want to attract Blue Tits and other members of the Tit family to your garden, or if you already have a high proportion of these visitors Chapelwood Blue Tit Food is the perfect food choice

Chapelwood species specific blends have been created using time lapse study methods and motion activated cameras in a long term study across the UK. The results are then used to formulate the ideal blend for each specific wild bird species in the UK

Blue Tits love the contents of this mix which includes Black Sunflowers, Yellow Millet, Maize and Striped Sunflowers

It's suitable for year round feeding of tits

What you need to know:

1 x Blue Tit Food

Weight: 900g

Presented in a Stay Fresh foil lined bag for increased quality

From Chapelwood


Powered by
LouderVoice Reviews
and
LouderYou
Tell a Friend
Print this Page
Bookmark this Page
Blue Tit Food 900g
Chapelwood's Blue Tit Food is the result of scientific study into Blue Tit feeding and contains a mix of Black Sunflowers, Yellow Millet, Maize and Striped Sunflowers
Any Questions? If you have any questions regarding this product, please feel free to contact us on 01527 860000 and we will be more than happy to help.
You may also like the following...