Previous Page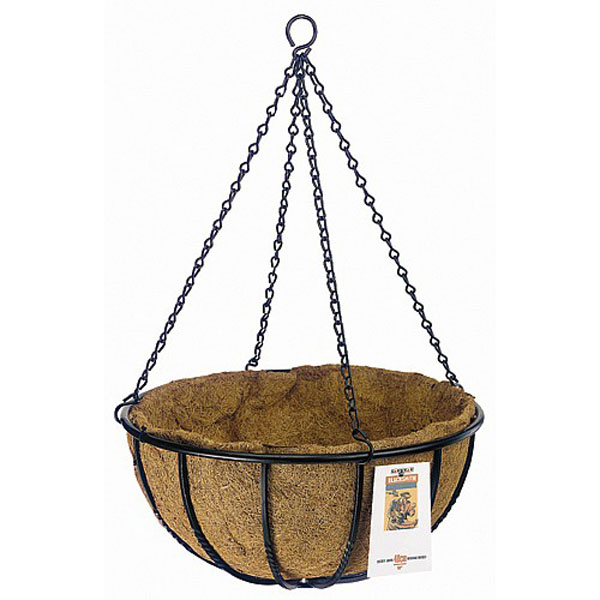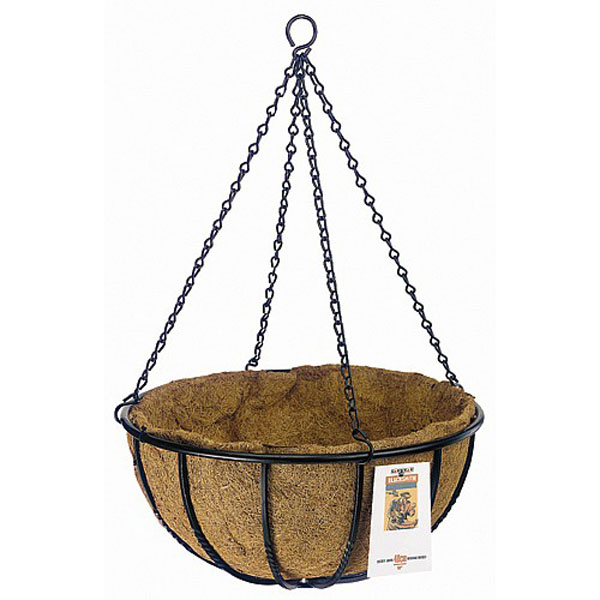 Why we love it:

Introduce some colour to your garden or porch and create a striking display with this attractive hanging basket from Gardman

Made from wrought iron, you will enjoy the simple rustic charm of this basket as it blends perfectly with your outdoor space

Coated with a tough outer coating for durability it is built to last and comes complete with a liner and chain

What you need to know:

1 x Blacksmith Hanging Basket

Colour: Black

3 Sizes Available: Diameter 35cm (14"), 40cm (16") or 45cm (18")

Includes liner
Powered by
LouderVoice Reviews
and
LouderYou
Tell a Friend
Print this Page
Bookmark this Page
Blacksmith Hanging Basket - 3 Sizes Available
The Blacksmith hanging basket from Gardman is perfect for creating a summer long show of flowers
Want to buy this item from one of our stores? We recommend that you phone your local centre to check availability before making a special journey.
You may also like the following...