Previous Page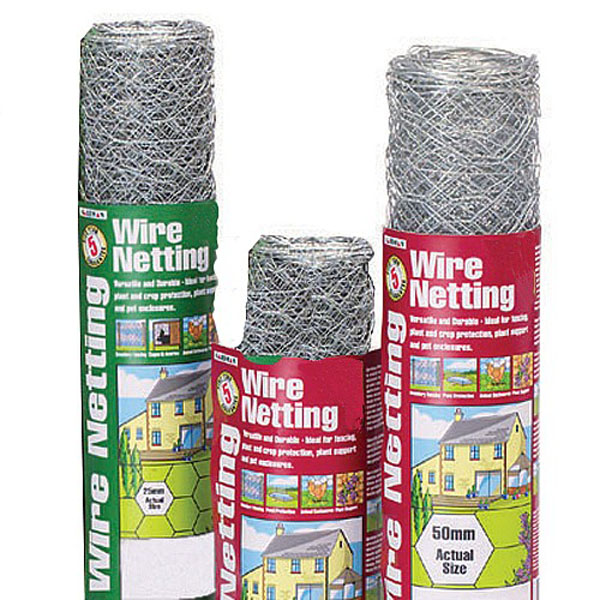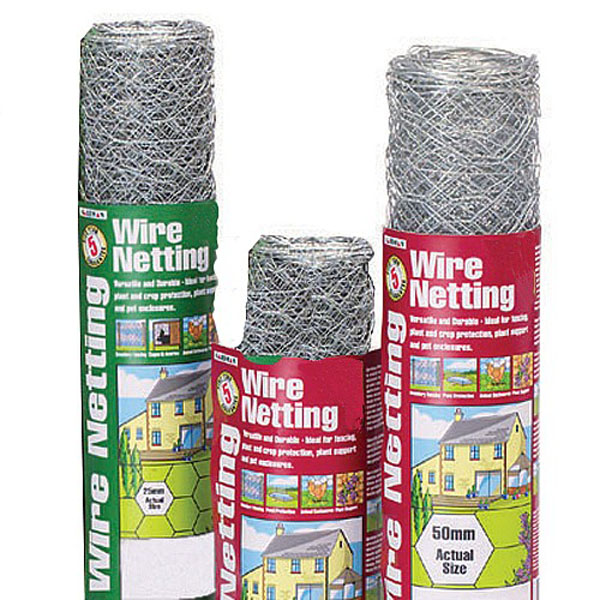 Why we love it:

Solve all your gardening needs with this Galvanised Wire Netting from Gardman

With 3 sizes available you are sure to find the size that is perfect for your garden

You can use the larger size for fencing and supporting climbing plants and you can use the smaller size for creating poultry runs and areas to 'grow your own'

What you need to know:

1 x Galvanised Wire Netting

Size: 10m x 0.6m

3 Mesh Sizes Available: 13mm, 25mm or 50mm

Hexagonal spaces
Powered by
LouderVoice Reviews
and
LouderYou
Tell a Friend
Print this Page
Bookmark this Page
Galvanised Wire Netting 10m x 0.6m - 3 Sizes Available
Solve many gardening needs with one product with this Galvanised Wire Netting from Gardman
Want to buy this item from one of our stores? We recommend that you phone your local centre to check availability before making a special journey.
You may also like the following...