Previous Page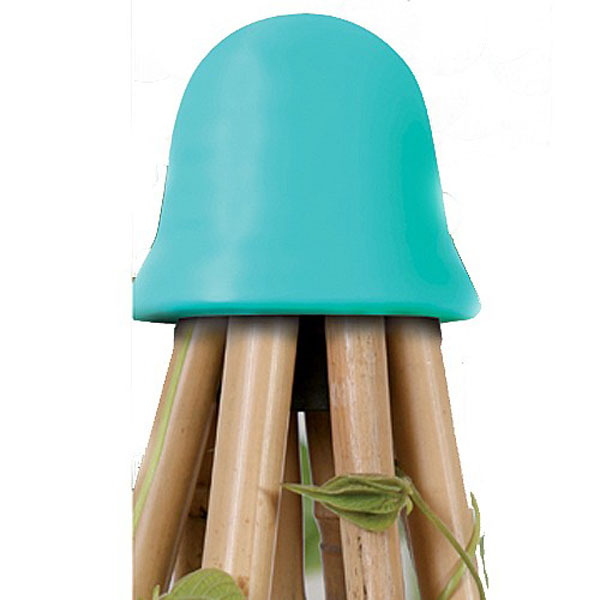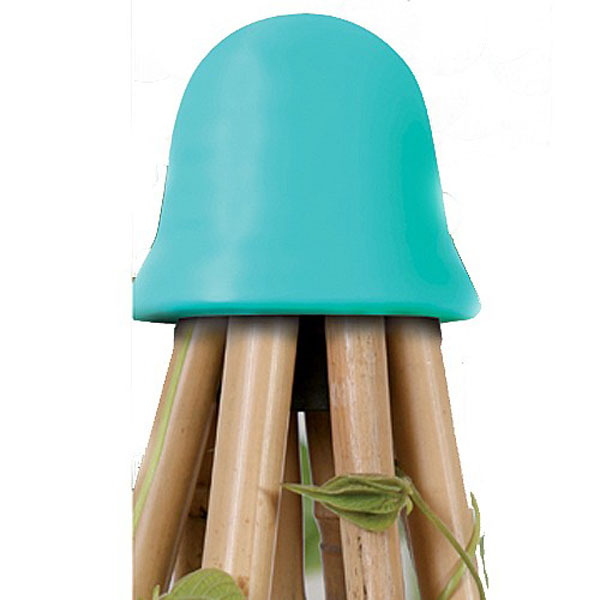 Why we love it:

These fun, plastic canetoppers from Haxnicks will add a splash of colour to your garden as well as providing a safe cover for the top your garden canes

Each cane topper can accomodate 8 garden canes, allowing you to create a simple, substantial, attractive plant support for your beds and borders

Available in Turquoise, Pink and Black

What you need to know:

1 x Canetopper for 8 canes

Available in 3 colours: Black, Pink & Turquoise

Suitable for 6mm to 10mm canes
Powered by
LouderVoice Reviews
and
LouderYou
Tell a Friend
Print this Page
Bookmark this Page
Canetopper for 8 Canes - 3 Colours Available
Colourful canetoppers from Haxnicks - the smart way to top your garden canes and create plant supports
Want to buy this item from one of our stores? We recommend that you phone your local centre to check availability before making a special journey.
You may also like the following...