You are here:
Home
Birdcare & Wildlife
Bird Feeding Stations
Feeder Stations
Previous Page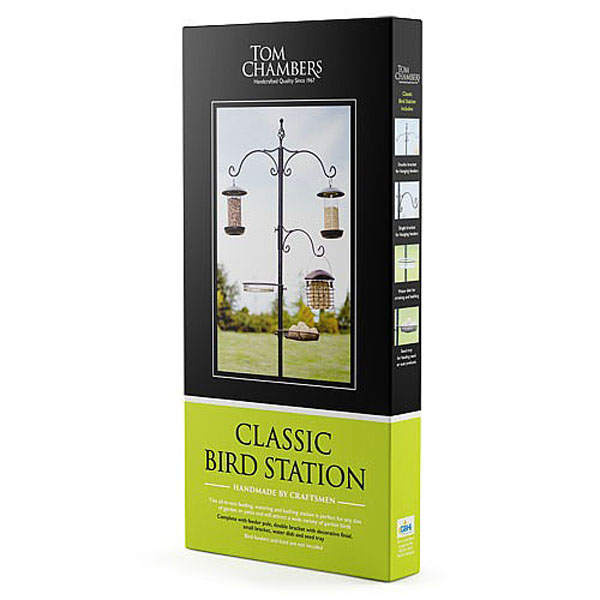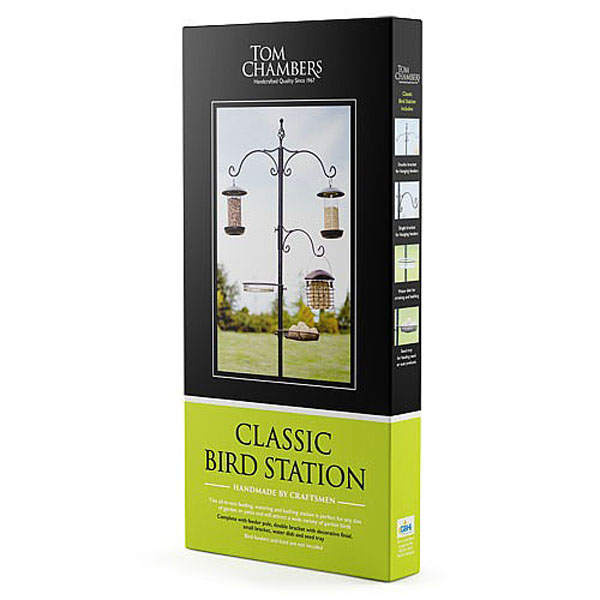 Why we love it:

This bird feeder is an all in one feeding, watering and bathing station ideal for any garden. Both practical and stylish with a finial top.

What you need to know:

Comes complete with Feeder pole.

Double bracket & Single bracket.

Water dish and seed tray.

Simply and easy to build.

Size 225.cm
Powered by
LouderVoice Reviews
and
LouderYou
Tell a Friend
Print this Page
Bookmark this Page
Classic Bird Feeding Station
This classic feeding station from Tom Chambers is perfect for attracting birds into the garden as it has everything they could want or need.
| | |
| --- | --- |
| | Was £29.99 Save £10.00 |
| | Classic Bird Station |
Want to buy this item from one of our stores? We recommend that you phone your local centre to check availability before making a special journey.
You may also like the following...