120 Multi Colour LED Multifunction Cone Lights
120 Multi Colour LED Multifunction Cone Lights with large olive shaped bulb covers for indoor and outdoor use
Read more
Details
Why we love it:
For brightness and energy efficiency you really can't beat LED lights, but whatever happened to the lovely big light bulbs that Christmas lights used to offer?
This set of 120 Multi Colour LED Multifunction Lights offers the best of both worlds - large olive shaped light bulbs encasing super bright multi coloured LED lights
With a choice of functions they pack quite a punch when used to decorate your home or Christmas tree, whether indoors or outdoors
And because LED lights are energy efficient you needn't fear your electricity bill at the end of the Christmas period. In fact these LED lights are so efficient that you may want to use them to illuminate your garden all year round

What you need to know:
1 x 120 Multi Colour LED Multifunction Cone Lights
Large olive shaped bulb covers
Energy efficient LEDs
11.9m of lights
10m of cable from plug to first light
For indoor and outdoor use
From Premier
Specification
Delivery & Returns
You May Also Be Interested in....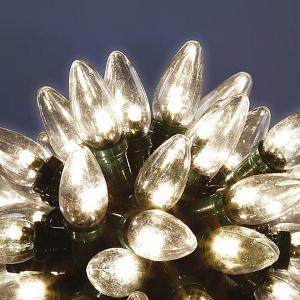 120 Warm White LED Multifunction Cone Lights
£34.99
Quick View >
Other Products In This Category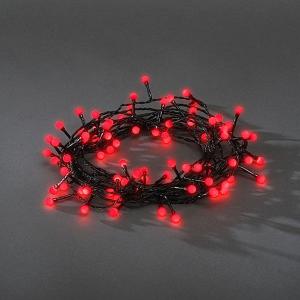 80 Red LED Cherry Lights
£17.99
Quick View >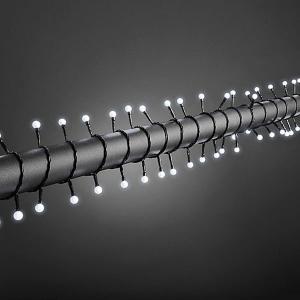 80 White LED Cherry Light Set
£17.99
Quick View >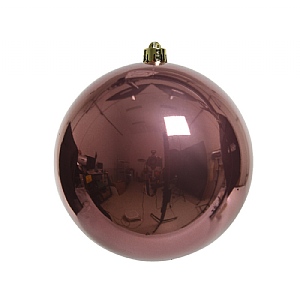 Durawise 48 Warm White (Transparent) LED Battery Operated Lights
£9.99
Quick View >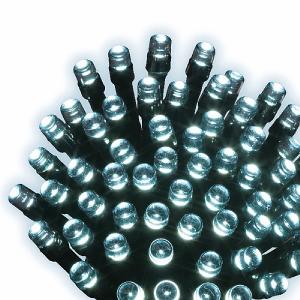 96 Cool White LED Durawise Christmas Lights
£14.99
Quick View >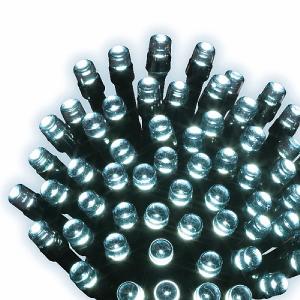 192 Cool White LED Durawise Christmas Lights
£24.99
Quick View >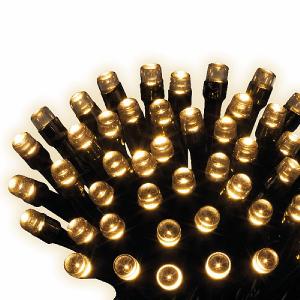 48 Warm White LED Durawise Christmas Lights
£9.99
Quick View >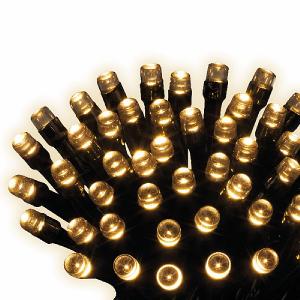 96 Warm White LED Durawise Christmas Lights
£14.99
Quick View >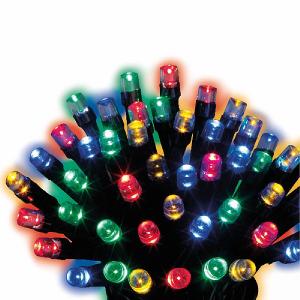 96 Multi Colour LED Durawise Christmas Lights
£14.99
Quick View >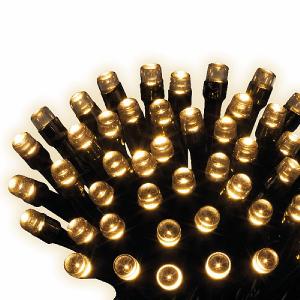 192 Warm White LED Durawise Christmas Lights
£19.99
Quick View >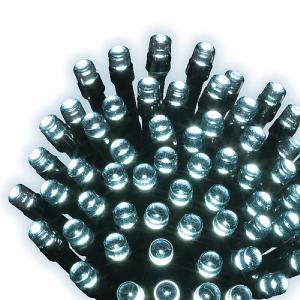 Durawise 24 Cool White LED Battery Operated Lights
£6.99
Quick View >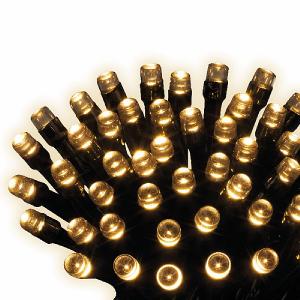 Durawise 24 Warm White LED Battery Operated Lights
£6.99
Quick View >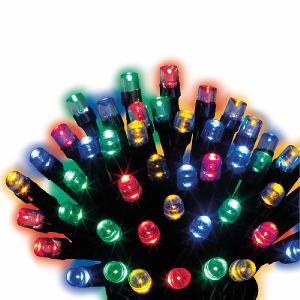 Durawise 24 Multi Colour LED Battery Operated Lights
£6.99
Quick View >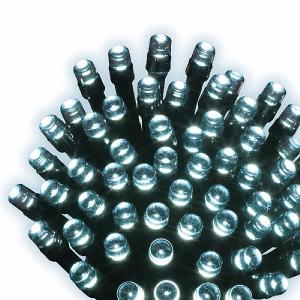 Durawise 48 Cool White LED Battery Operated Lights
£9.99
Quick View >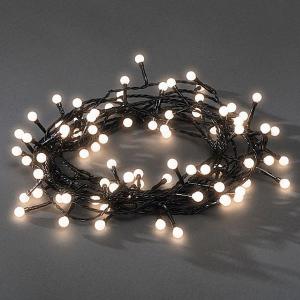 80 Warm White LED Cherry Lights
£17.99
Quick View >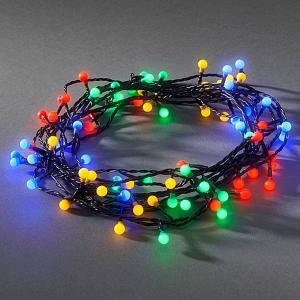 80 Multi Colour LED Cherry Lights
£17.99
Quick View >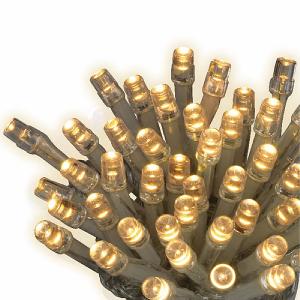 Durawise 24 Warm White (Transparent) LED Battery Operated Lights
£6.99
Quick View >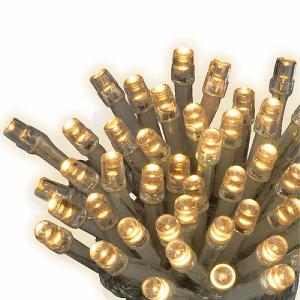 Durawise 96 Warm White (Transparent) LED Battery Operated Lights
£15.00
Quick View >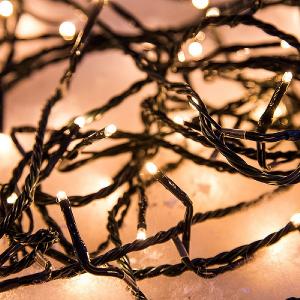 240 Warm White LED Christmas Twinkle Lights
£19.99
Quick View >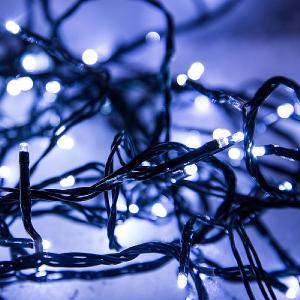 240 Cool White LED Christmas Twinkle Lights
£19.99
Quick View >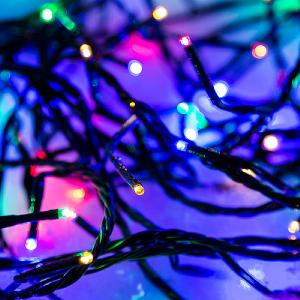 240 Multi Colour LED Christmas Twinkle Lights
£19.99
Quick View >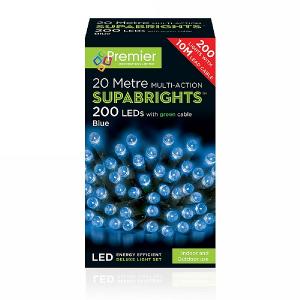 200 Blue LED Multi Action Supabright Lights
£17.99
Quick View >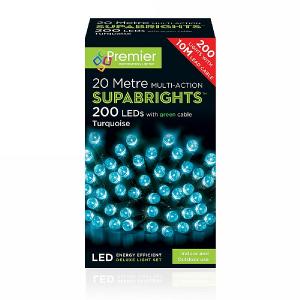 200 Turquoise LED Multi Action Supabright Lights
£17.99
Quick View >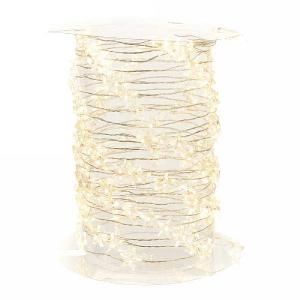 Lumineo 240 Warm White Micro LED Stars
£23.99
Quick View >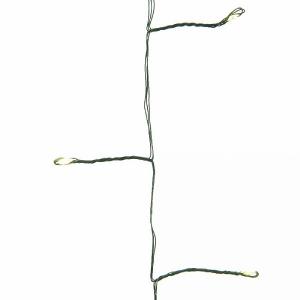 Lumineo 120 Warm White Micro LED Lights
£19.99
Quick View >
Be the first to write a review
Feel free to leave a review of this product, good or bad it helps other customers with their buying decision