240 Warm White LED Christmas Twinkle Lights
240 Warm White LED Christmas Twinkle Lights with timerwise and 8 functions will create a magical lighting effect that is suitable not just for Christmas but for lighting your home or garden all year round
Read more
Details
Why we love it:
Time to replace your Christmas lights or add to your existing light sets? These 240 Warm White LED Christmas Twinkle Lights are sure to tick the box
With warm white LED lights that can be used both indoors and outdoors, they will create a magical lighting effect that is suitable not just for Christmas but for lighting your garden all year round, or for use as party lights
Modern LED technology means that this LED light set has a minimum life cycle of 50,000, is eco-friendly and very low energy consumption
There are 8 functions to choose from, including static and once you've turned them on once these lights are no hassle at all. They have a timerwise function which turns them on automatically for 8 hours and off for 16 hours

What you need to know:
1 x 240 Warm White LED Christmas Twinkle Lights
New timerwise function - 8 hours on, 16 hours off
8-function twinkle effect including static
Eco-friendly
Low energy consumption
Life cycle - minimum 50,000 hours
240 LEDs
19.1m Lights
10m lead cable
8cm spacing between lights
Outdoor & Indoor use
Specification
Delivery & Returns
You May Also Be Interested in....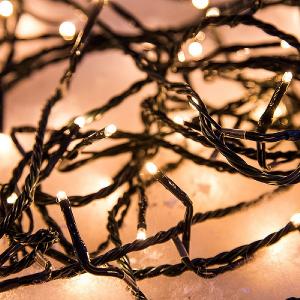 240 Warm White LED Christmas Twinkle Lights
£29.99
Quick View >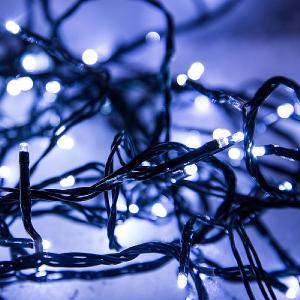 240 Cool White LED Christmas Twinkle Lights
£29.99
Quick View >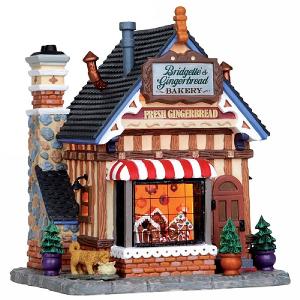 Lemax Bridgette's Gingerbread Bakery
£27.99

was £39.99
Quick View >
Other Products In This Category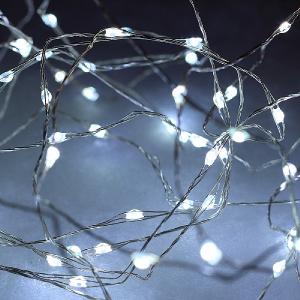 240 Cool White LED Micro Twinkle Lights with Silver Cable
£16.99
Quick View >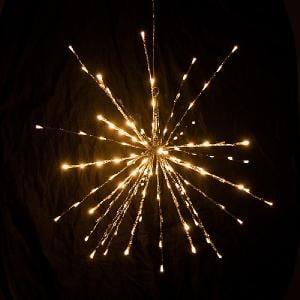 72 Warm White LED Polestar 45cm
£14.99
Quick View >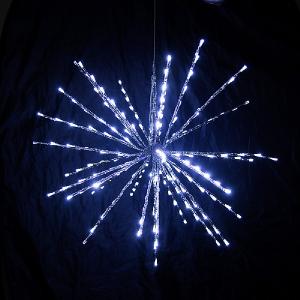 72 Cool White LED Polestar 45cm
£14.99
Quick View >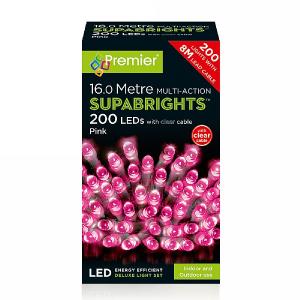 200 Pink Multi Action LED Supabrights Christmas Lights
£18.99
Quick View >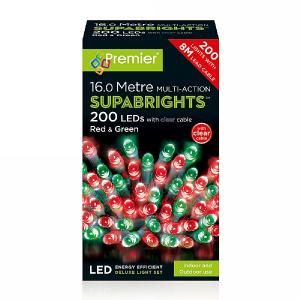 200 Red & Green Multi Action LED Supabrights Christmas Lights
£18.99
Quick View >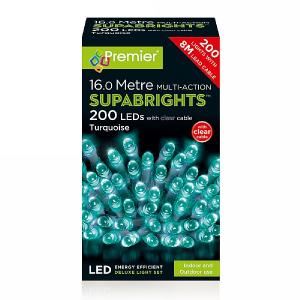 200 Turquoise Multi Action LED Supabrights Christmas Lights
£18.99
Quick View >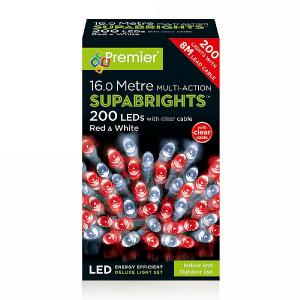 200 Red & White Multi Action LED Supabrights Christmas Lights
£18.99
Quick View >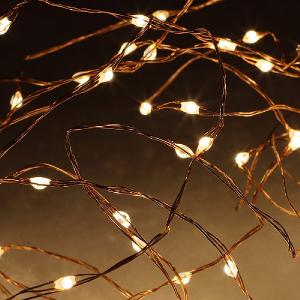 240 Warm White LED Micro Twinkle Lights with Copper Cable
£16.99
Quick View >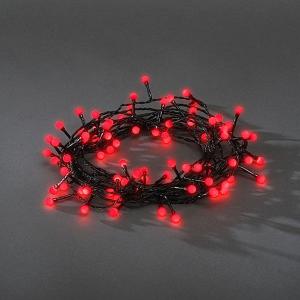 80 Red LED Cherry Lights
£17.99
Quick View >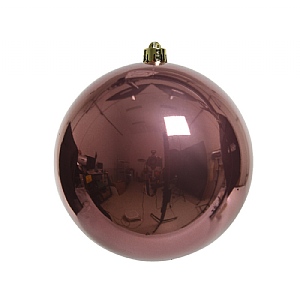 Durawise 48 Warm White (Transparent) LED Battery Operated Lights
£7.99
Quick View >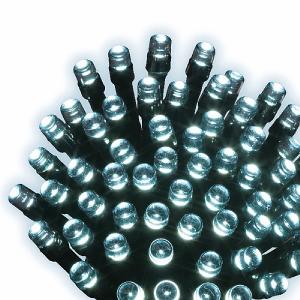 96 Cool White LED Durawise Christmas Lights
£14.99
Quick View >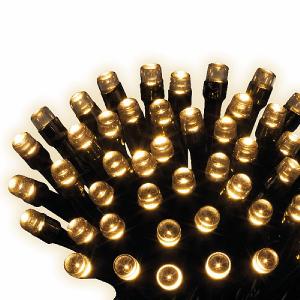 48 Warm White LED Durawise Christmas Lights
£9.99
Quick View >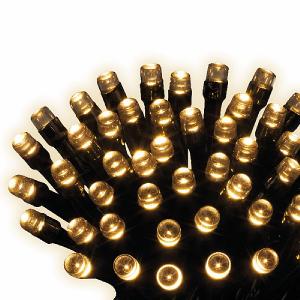 96 Warm White LED Durawise Christmas Lights
£14.99
Quick View >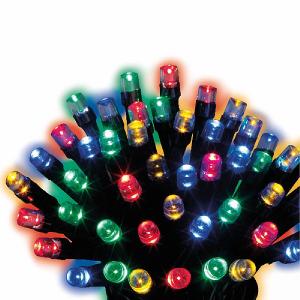 96 Multi Colour LED Durawise Christmas Lights
£14.99
Quick View >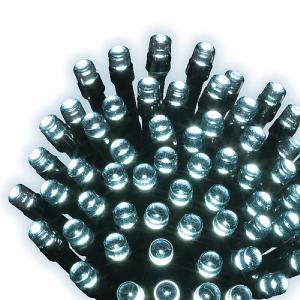 Durawise 24 Cool White LED Battery Operated Lights
£6.99
Quick View >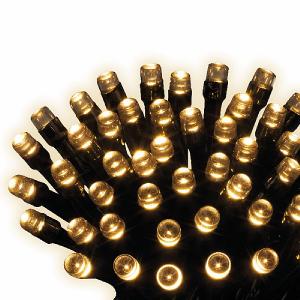 Durawise 24 Warm White LED Battery Operated Lights
£6.99
Quick View >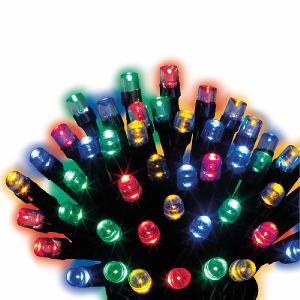 Durawise 24 Multi Colour LED Battery Operated Lights
£6.99
Quick View >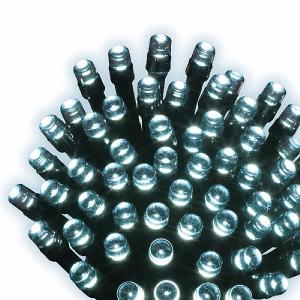 Durawise 48 Cool White LED Battery Operated Lights
£9.99
Quick View >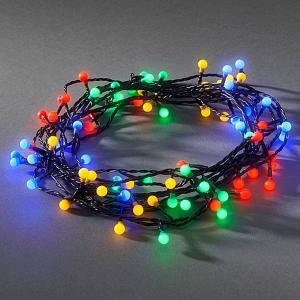 80 Multi Colour LED Cherry Lights
£17.99
Quick View >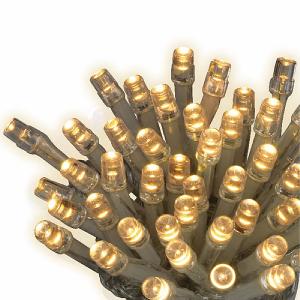 Durawise 24 Warm White (Transparent) LED Battery Operated Lights
£5.99
Quick View >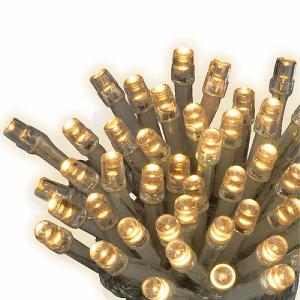 Durawise 96 Warm White (Transparent) LED Battery Operated Lights
£9.99
Quick View >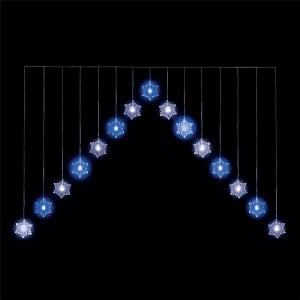 15 Blue & White LED Snowflake Curtain Light
£14.99
Quick View >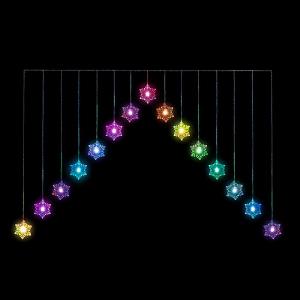 15 Colour Changing LED Snowflake Curtain Light
£14.99
Quick View >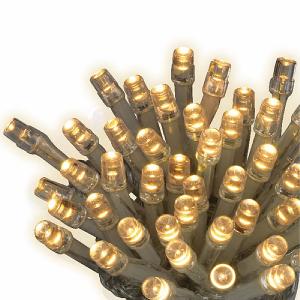 Durawise 192 Warm White (Transparent) LED Battery Operated Lights
£19.99
Quick View >
Be the first to write a review
Feel free to leave a review of this product, good or bad it helps other customers with their buying decision