3 Ways To Fire Up Your Summer
Get ready to entertain in style this summer...


3 WAYS TO FIRE UP
YOUR SUMMER AT WEBBS
It'
s the perfect time to get prepared for the grilling season ahead. Whether you're looking for your new barbecue for the garden or something delicious to cook on it, Webbs has you covered. Make sure you entertain in style this summer with these three top tips...
1. VISIT WEBER WORLD AT WEBBS, WYCHBOLD
THE ULTIMATE BARBECUE,
THE GENESIS II e-310
£800 (RRP £899)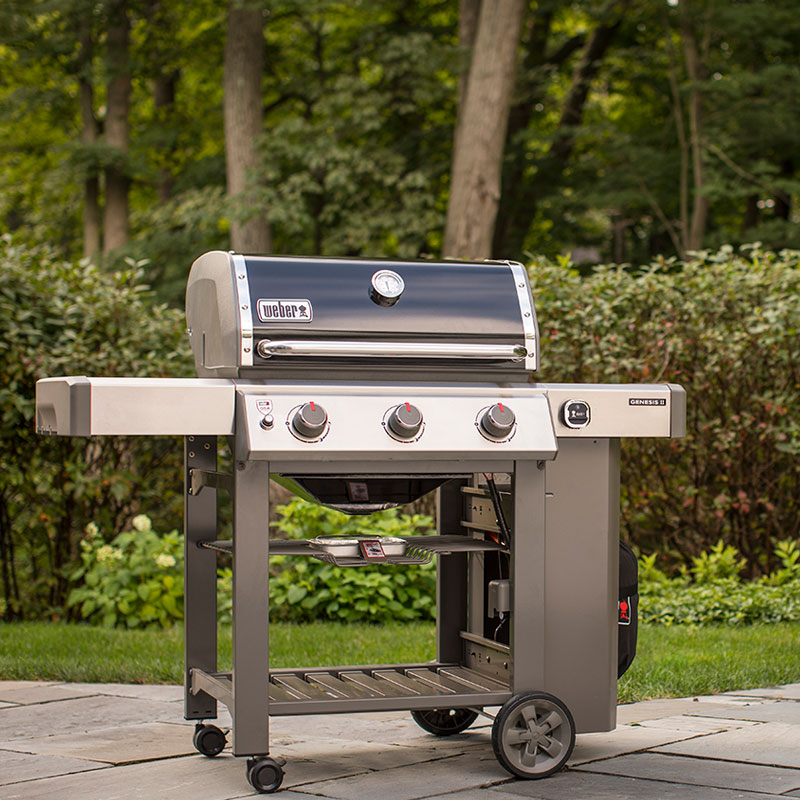 Want to transform your barbecuing? This is the machine for you! The Weber® Genesis II E-310 gas barbecue is the professional kitchen for your garden, with stainless steel worktops and app controlled iGrill thermometer it takes the stress out of barbecue season!
Shop Weber
CHOOSE A CLASSIC WITH THE
MASTER- TOUCH PREMIUM SE E-5755
£332 (RRP £369)
Exclusive to Weber® World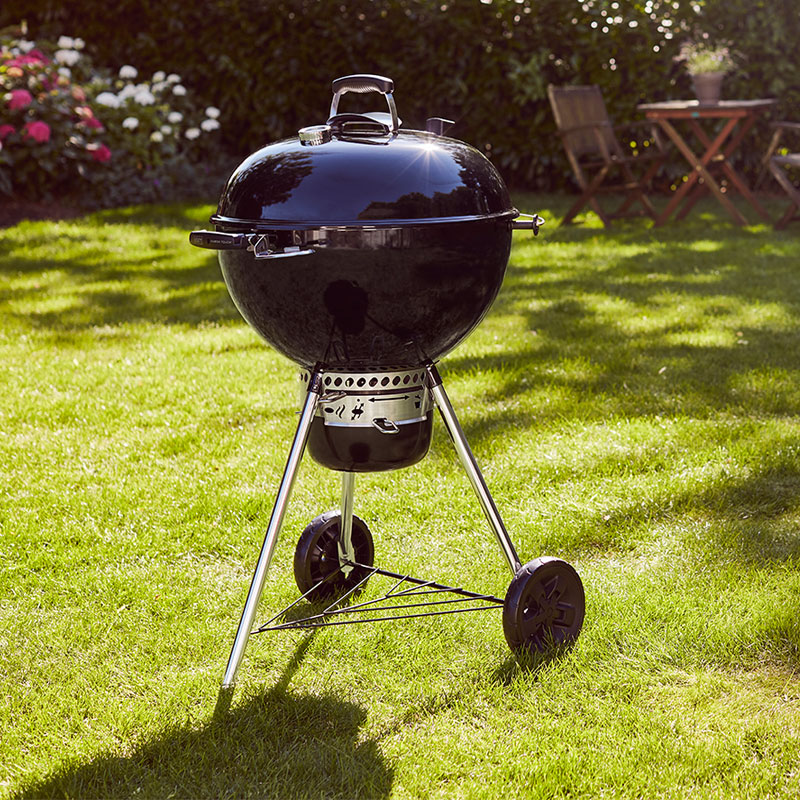 This fabulous three-in-one grill gives you the option to barbecue and roast or its stainless steel diffuser plate creates the perfect conditions for low and slow cooking ribs and more! A classic that will bring you great barbecue results for years to come.
Shop Weber
AL FRESCO VERSATILITY
WITH THE GENESIS II E-410
£989 (RRP £1,099)
Special Offer - free GBS poultry roaster (offer ends 30.06.2019)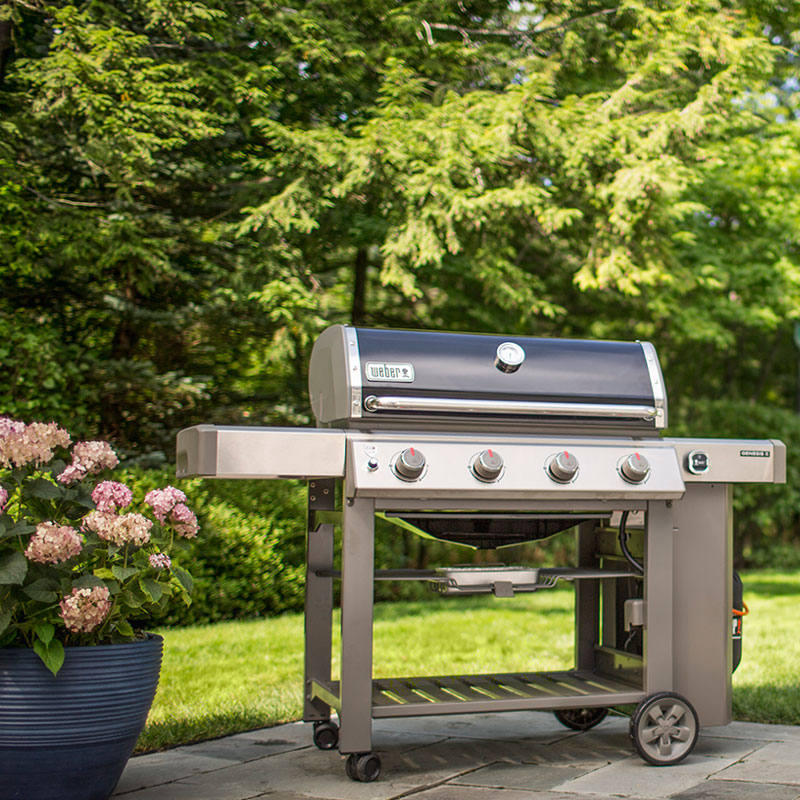 The Weber Genesis II E-410 gas barbecue is full of great design features, such as a removable central section allowing you to slot in Weber® Gourmet barbecue system cooking accessories, such as a poultry roaster. This versatile model allows you to cook alfresco from breakfast through to dinner!
Shop Weber
2. GREAT MEAT = A GREAT BARBECUE PARTY
THE BUTCHERS IN THE FOOD HALL
Once you've chosen your perfect barbecue, you'll want something delicious to cook on it so why not pop across and pick up some award-winning steaks, homemade sausages or combine meat from the butchers with marinades from our Food Hall for a real flavour punch.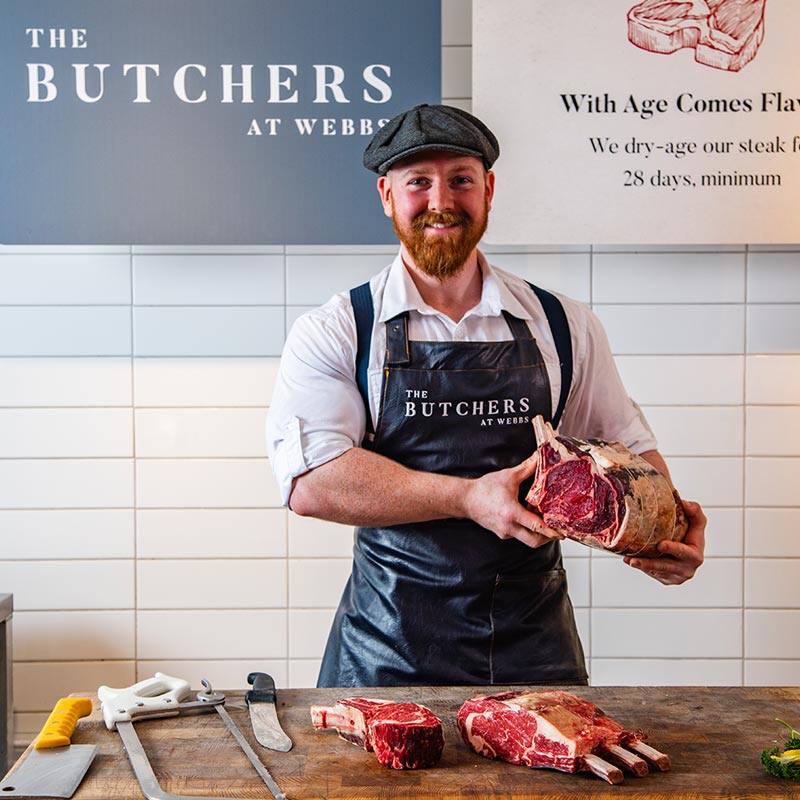 3. TAKE YOUR TASTEBUDS ON A JOURNEY
A DRINK PAIRING MADE IN BARBECUE HEAVEN
The only thing left to add to make your barbecue the perfect treat for family and friends is something to drink. Webbs very own Eureka! cider, made in collaboration with cider legend Tom Oliver was crafted specifically to drink alongside a meal. It beautifully blends traditional Herefordshire cider apples & classic juicy eaters to create a lightly sparkling cider with a distinctively moreish finish. It's a perfect pairing; the apple flavour notes and light character will balance out and cut through rich, smokey barbecue recipes.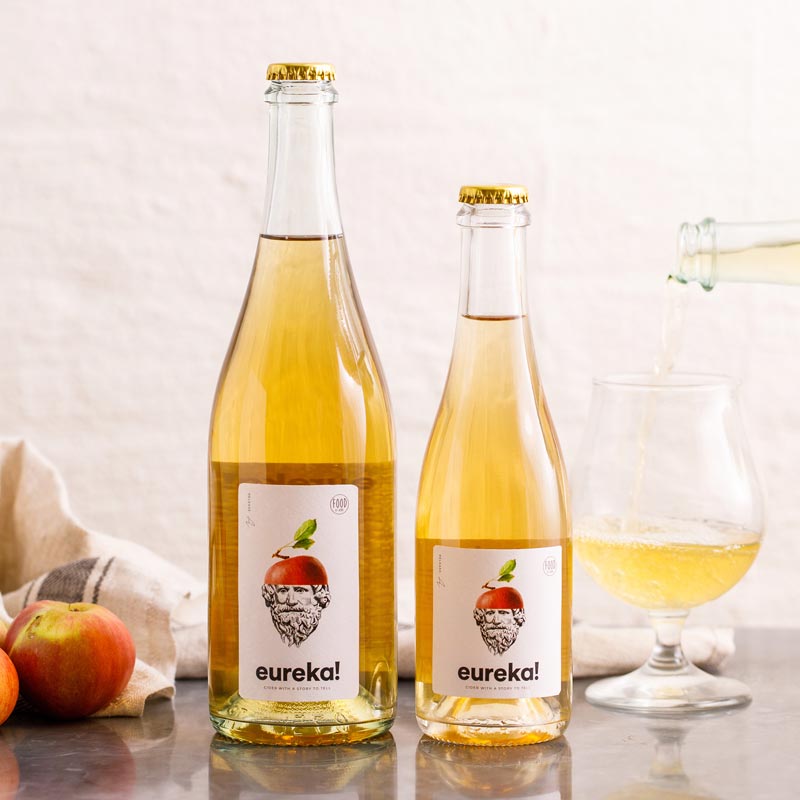 Buy eureka!