360 Cool White LED Snowing Icicle Lights with Timer
360 Cool White LED Snowing Icicle Lights with Timer create a stunning look indoors or outdoors at Christmas
Read more
Details
Why we love it:
Make your home the coolest on the block by hanging these 360 Cool White LED Snowing Icicle Lights with Timer all around the roofline or bay windows to make a stunning silhouette
Much more effective for external Christmas lighting than standard string lights, these icicle lights consist of short white strings of lights giving the effect of glistening icicles of differing lengths
Complete with built in timer, as soon as you switch the lights on they will stay on for the next 8 hours and will then turn off for 16 hours. This process repeats itself automatically each day so you do not need to worry about turning them off at the mains or buying expensive timer plugs
Choose from a static effect, or use a flashing function, the speed of which you can control
Switch once to the speed you prefer and when they are next turned on the LED icicle lights will remember the speed
The white LED icicle lights are safe extra low voltage and can be used both indoors and outdoors with stunning effect
What you need to know:
1 x 360 Cool White LED Snowing Icicle Lights with Timer
Suitable for indoor or outdoor use.
Fitted with a speed controller
Supabrights Safe Extra Low Voltage
10 metres of lead cable to the first bulb
360 lights over 8.8m
Specification
Delivery & Returns
You May Also Be Interested in....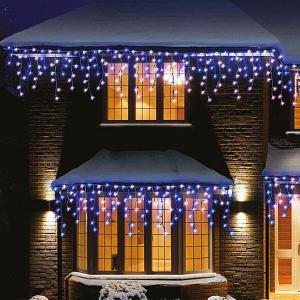 240 Blue & White LED Snowing Icicle Lights with Timer
£34.99
Quick View >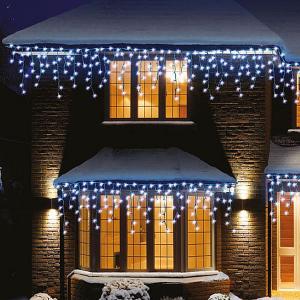 240 Cool White LED Snowing Icicle Lights with Timer
£34.99
Quick View >
Other Products In This Category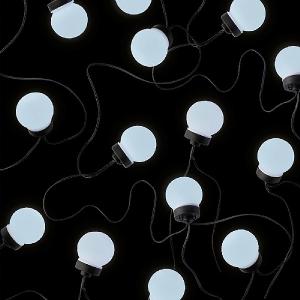 20 Cool White LED Globe Lights
£19.99
Quick View >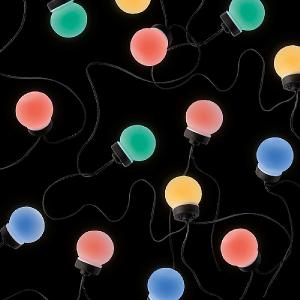 20 Multi Colour LED Globe Lights
£19.99
Quick View >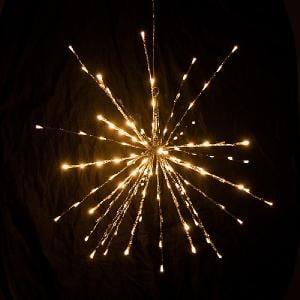 72 Warm White LED Polestar 45cm
£14.99
Quick View >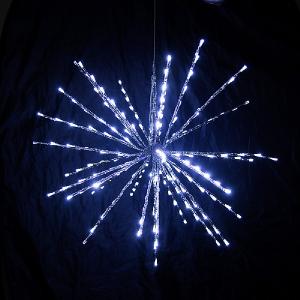 72 Cool White LED Polestar 45cm
£14.99
Quick View >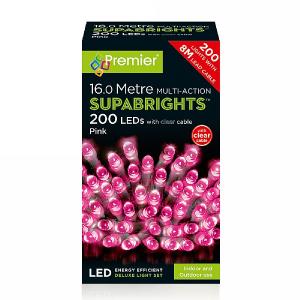 200 Pink Multi Action LED Supabrights Christmas Lights
£17.99
Quick View >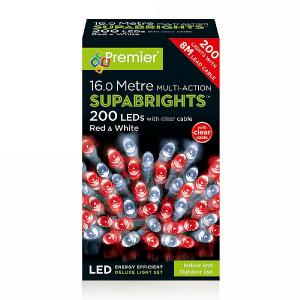 200 Red & White Multi Action LED Supabrights Christmas Lights
£17.99
Quick View >
192 Cool White LED Durawise Compact Lights (Black Cable)
£19.99
Quick View >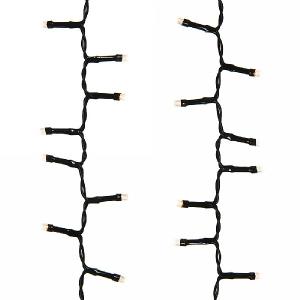 192 Warm White LED Durawise Compact Lights (Black Cable)
£19.99
Quick View >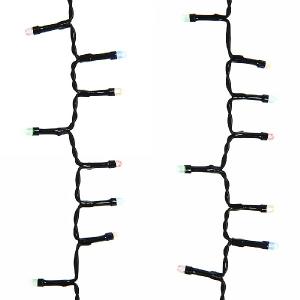 192 Multi Colour LED Durawise Compact Lights (Black Cable)
£19.99
Quick View >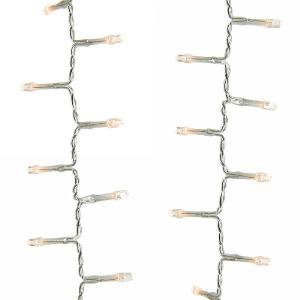 192 Warm White LED Durawise Compact Lights (Transparent Cable)
£19.99
Quick View >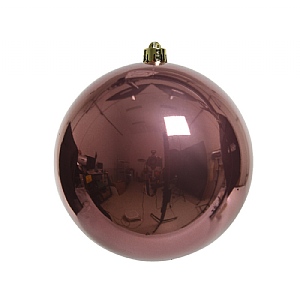 Durawise 48 Warm White (Transparent) LED Battery Operated Lights
£9.99
Quick View >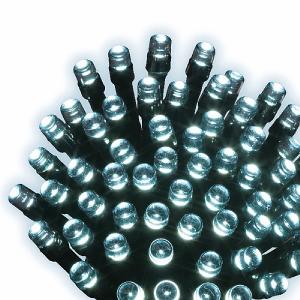 96 Cool White LED Durawise Christmas Lights
£14.99
Quick View >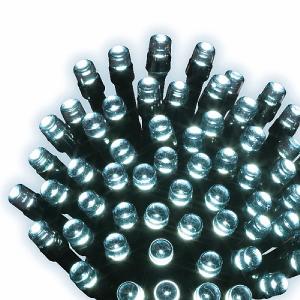 192 Cool White LED Durawise Christmas Lights
£19.99
Quick View >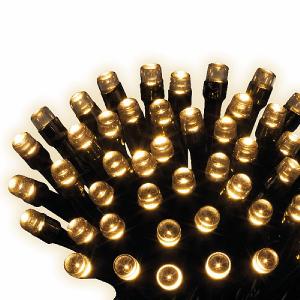 48 Warm White LED Durawise Christmas Lights
£9.99
Quick View >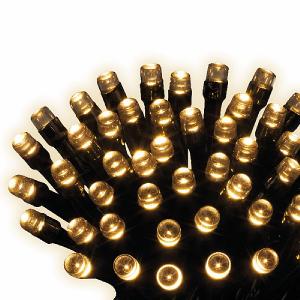 96 Warm White LED Durawise Christmas Lights
£14.99
Quick View >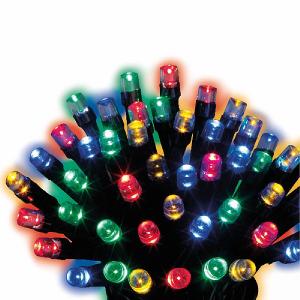 96 Multi Colour LED Durawise Christmas Lights
£14.99
Quick View >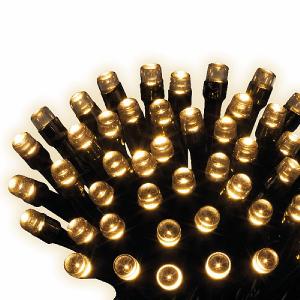 192 Warm White LED Durawise Christmas Lights
£19.99
Quick View >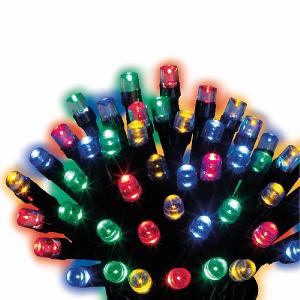 192 Multi Colour LED Durawise Christmas Lights
£19.99
Quick View >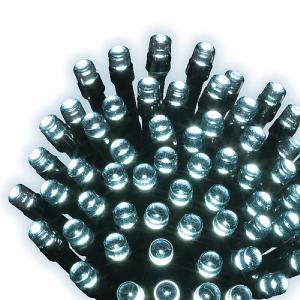 Durawise 24 Cool White LED Battery Operated Lights
£5.99
Quick View >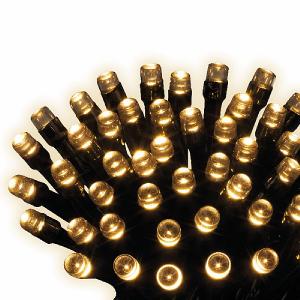 Durawise 24 Warm White LED Battery Operated Lights
£5.99
Quick View >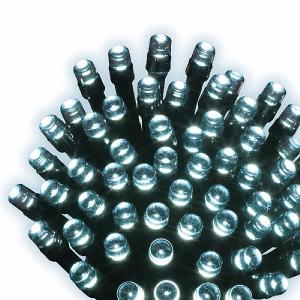 Durawise 48 Cool White LED Battery Operated Lights
£9.99
Quick View >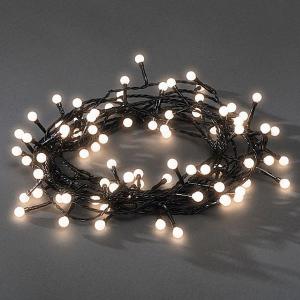 80 Warm White LED Cherry Lights
£17.99
Quick View >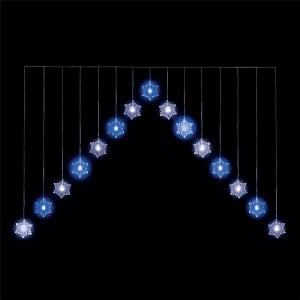 15 Blue & White LED Snowflake Curtain Light
£14.99
Quick View >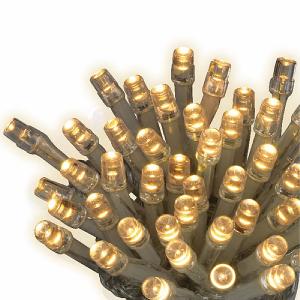 Durawise 192 Warm White (Transparent) LED Battery Operated Lights
£19.99
Quick View >
Be the first to write a review
Feel free to leave a review of this product, good or bad it helps other customers with their buying decision