6.5ft Bayberry Spruce Feel-Real Artificial Christmas Tree
6.5ft Bayberry Spruce Feel-Real Artificial Christmas Tree is one of the most realistic looking Christmas trees on the market and uses Feel Real Technology
Read more
Details
Why we love it:
This 6.5ft Bayberry Spruce Feel-Real Artificial Christmas Tree is such a realistic looking Christmas tree from The National Tree Company
The key to its realism and beautiful appearance is Feel Real technology. This is because moulds are taken of real Christmas tree branches to ensure that this polyethylene Christmas tree looks just like a real spruce tree
But with this artificial Christmas tree there's no need to worry about needle drop - your Christmas tree will look stunning for years to come
The Bayberry Spruce from National Tree has more branches than many standard artificial Christmas trees and therefore more branch tips for a much fuller, luxury look to your artificial Christmas tree
This Xmas tree really is one of the most realistic on the market today and once decorated with your tinsel, lights and ornaments you can easily fool guests into believing that it is the real thing
With a hinged construction, this tree dismantles easily and keeps its shape year after year
It comes with its own metal stand, so it will be up and ready to decorate in almost no time at all, leaving you more time to enjoy those Christmas parties
What you need to know:
1 x 6.5ft Bayberry Spruce Feel-Real Artificial Christmas Tree
Height: 6.5ft (195cm)
Tree Diameter: 49" (125cm)
No. of Tips: 1227
Realistic looking artificial tree
With metal tree stand
Quick to assemble, easy to store
Specification
Delivery & Returns
You May Also Be Interested in....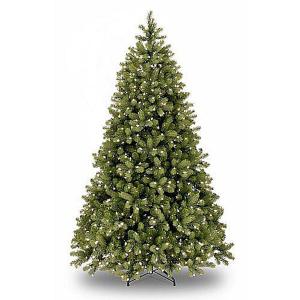 FREE DELIVERY
7.5ft Pre-Lit Bayberry Spruce Feel-Real Artificial Christmas Tree
£369.99
Quick View >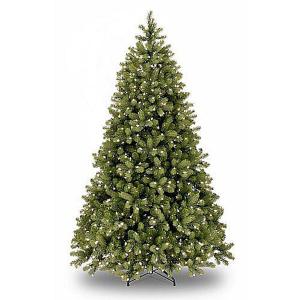 FREE DELIVERY
6.5ft Pre-Lit Bayberry Spruce Feel-Real Artificial Christmas Tree
£279.99
Quick View >
Other Products In This Category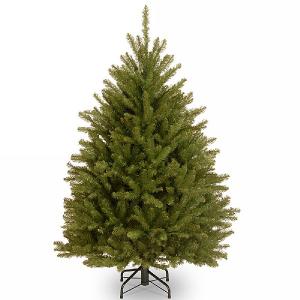 FREE DELIVERY
6ft Dunhill Fir Artificial Christmas Tree
£119.99
Quick View >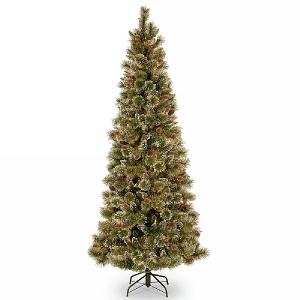 FREE DELIVERY
6ft Glittery Bristle Pine Artificial Christmas Tree
£119.99
Quick View >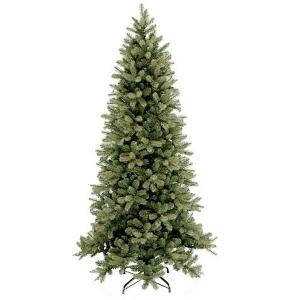 FREE DELIVERY
6.5ft Bayberry Spruce Slim Feel-Real Artificial Christmas Tree
£139.99
Quick View >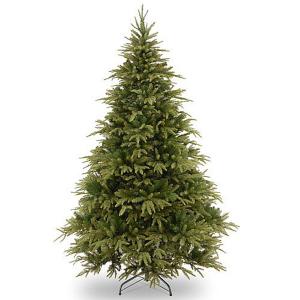 FREE DELIVERY
6.5ft Weeping Spruce Feel-Real Artificial Christmas Tree
£199.99
Quick View >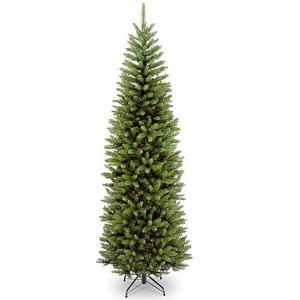 FREE DELIVERY
6.5ft Kingswood Fir Artificial Christmas Tree
£59.99
Quick View >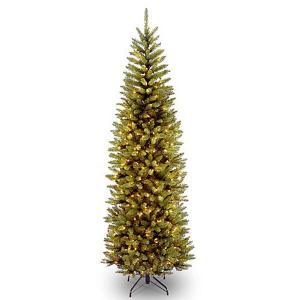 FREE DELIVERY
6.5ft Pre-Lit Kingswood Fir Artificial Christmas Tree
£109.99
Quick View >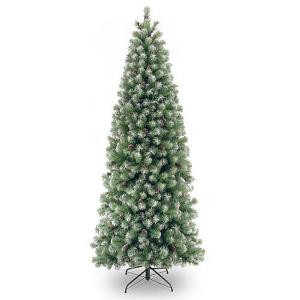 FREE DELIVERY
6ft Slim Lakeland Spruce Artificial Christmas Tree
£89.99
Quick View >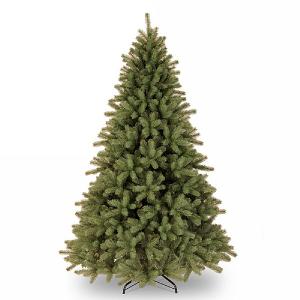 FREE DELIVERY
6.5ft Lakewood Spruce Feel-Real Artificial Christmas Tree
£179.99
Quick View >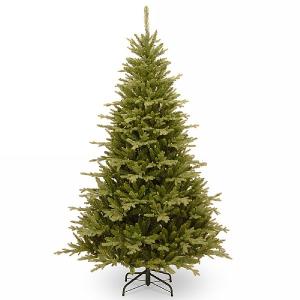 FREE DELIVERY
6ft Cambridge Fir Artificial Christmas Tree
£149.99
Quick View >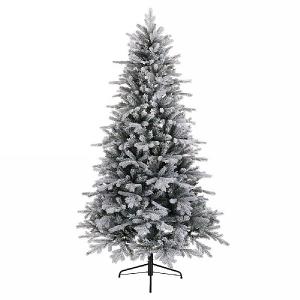 FREE DELIVERY
6ft Frosted Vermont Spruce Artificial Christmas Tree
£99.99
Quick View >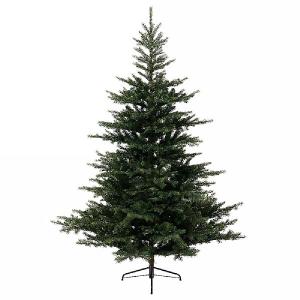 FREE DELIVERY
6ft Grandis Fir Artificial Christmas Tree
£109.99
Quick View >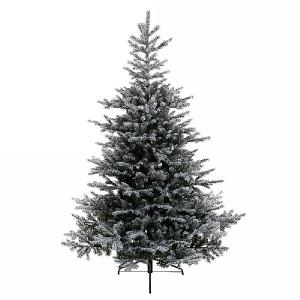 FREE DELIVERY
6ft Snowy Grandis Fir Artificial Christmas Tree
£129.99
Quick View >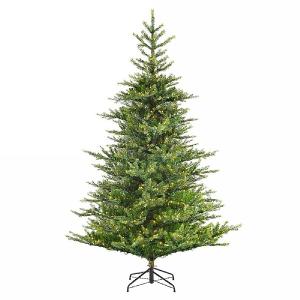 FREE DELIVERY
6ft Pre-Lit Grandis Fir Artificial Christmas Tree
£159.99
Quick View >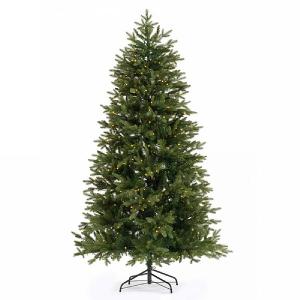 FREE DELIVERY
6ft Pre-Lit Narvik Slim Spruce Artificial Christmas Tree
£229.99
Quick View >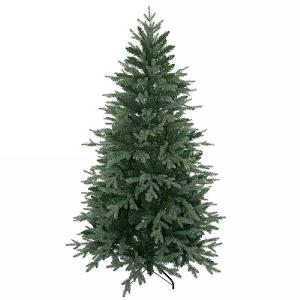 FREE DELIVERY
6ft Alta Spruce Artificial Christmas Tree
£119.99
Quick View >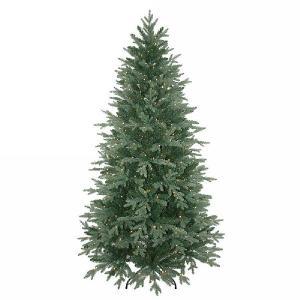 FREE DELIVERY
6ft Pre-Lit Alta Spruce Artificial Christmas Tree
£149.99
Quick View >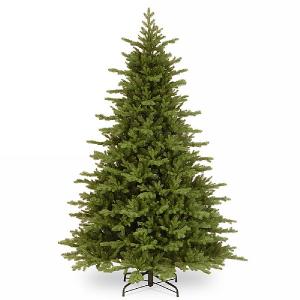 FREE DELIVERY
6.5ft Vienna Fir Feel-Real Artificial Christmas Tree
£169.99
Quick View >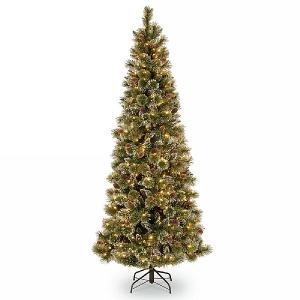 FREE DELIVERY
6.5ft Pre-Lit Glittery Bristle Pine Artificial Christmas Tree
£219.99
Quick View >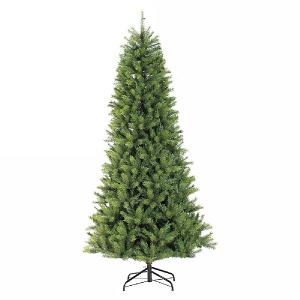 FREE DELIVERY
6.5ft Slim Kensington Fir Artificial Christmas Tree
£129.99
Quick View >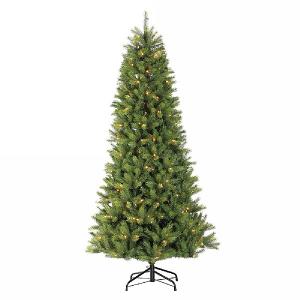 FREE DELIVERY
6.5ft Pre-Lit Slim Kensington Fir Artificial Christmas Tree
£189.99
Quick View >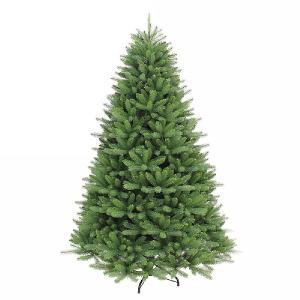 FREE DELIVERY
6ft Ontario Fir Artificial Christmas Tree
£149.99
Quick View >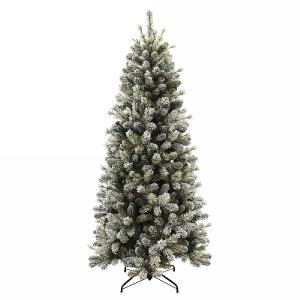 FREE DELIVERY
6.5ft Slim Snowy Cone Pine Artificial Christmas Tree
£129.99
Quick View >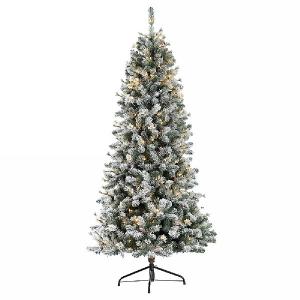 FREE DELIVERY
6.5ft Pre-Lit Slim Snowy Cone Pine Artificial Christmas Tree
£199.99
Quick View >
Be the first to write a review
Feel free to leave a review of this product, good or bad it helps other customers with their buying decision