6.5ft Pre-Lit Vienna Fir Feel-Real Artificial Christmas Tree
6.5ft Pre-Lit Vienna Fir Feel-Real Artificial Christmas Tree from the National Tree Company comes at a great price and provides a realistic looking tree that benefits from Feel Real technology
Read more
Details
Why we love it:
It looks and feels incredibly realistic, and this 6.5ft Pre-Lit Vienna Fir Feel-Real Artificial Christmas Tree is lit with warm white LED lights so can be up and ready for you to decorate in almost no time at all
Featuring Feel Real technology created by the National Tree Company, the external branches of this artificial Christmas tree look so life-like as they have been created using moulds formed from real Christmas tree branches
Mindful that using these PE branches throughout the whole tree would push the price up, the company has used PVC branches towards the centre of the tree but these do not affect the appearance as they will be hidden away once the tree is decorated
With a clever hinged construction and complete with a metal stand, it's never been easier to assemble or take your Christmas tree down
There are no cables to conceal amongst the branches and the integral lights have low energy LED bulbs that are long lasting too
What you need to know:
1 x 6.5ft Pre-Lit Vienna Fir Feel-Real Artificial Christmas Tree
Size: 6.5ft (195cm)
Tree Diameter: 55" (139cm)
No. of Tips: 3063
No. of LEDs: 600
Realistic looking pre-lit artificial tree
Long life, energy efficient warm white LED lights
Hinged construction
With metal tree stand
Quick to assemble, easy to store
Also available in
Specification
Delivery & Returns
You May Also Be Interested in....
9ft Glittery Bristle Garland
£29.99
Quick View >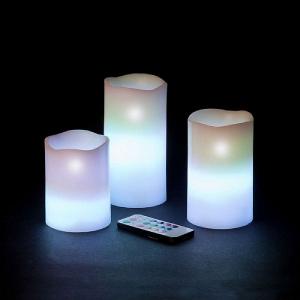 Set of 3 Remote Controlled LED Candles
£14.99
Quick View >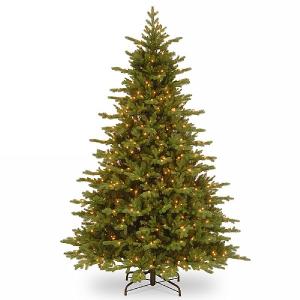 FREE DELIVERY
7.5ft Pre-Lit Vienna Fir Feel-Real Artificial Christmas Tree
£329.99
Quick View >
Other Products In This Category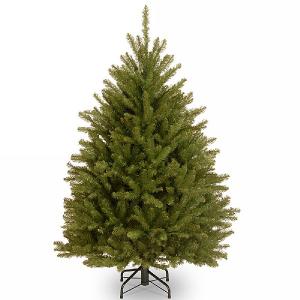 FREE DELIVERY
6ft Dunhill Fir Artificial Christmas Tree
£119.99
Quick View >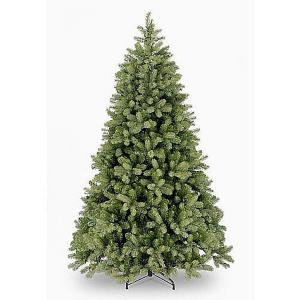 FREE DELIVERY
6.5ft Bayberry Spruce Feel-Real Artificial Christmas Tree
£169.99
Quick View >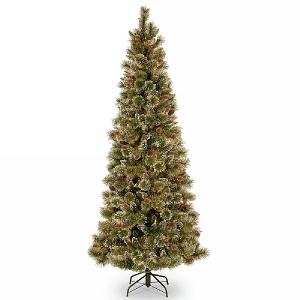 FREE DELIVERY
6ft Glittery Bristle Pine Artificial Christmas Tree
£119.99
Quick View >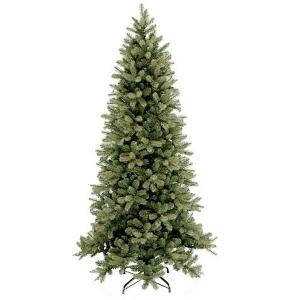 FREE DELIVERY
6.5ft Bayberry Spruce Slim Feel-Real Artificial Christmas Tree
£139.99
Quick View >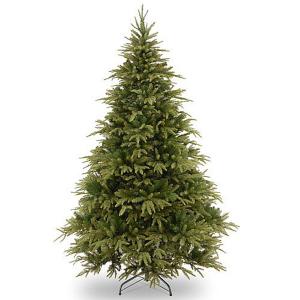 FREE DELIVERY
6.5ft Weeping Spruce Feel-Real Artificial Christmas Tree
£199.99
Quick View >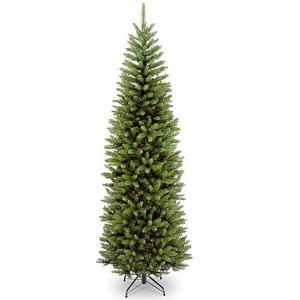 FREE DELIVERY
6.5ft Kingswood Fir Artificial Christmas Tree
£59.99
Quick View >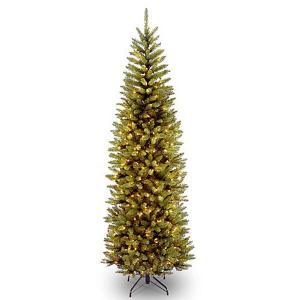 FREE DELIVERY
6.5ft Pre-Lit Kingswood Fir Artificial Christmas Tree
£109.99
Quick View >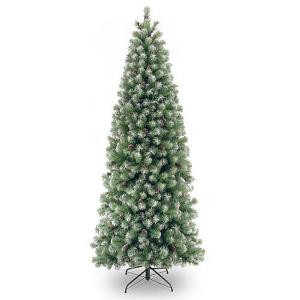 FREE DELIVERY
6ft Slim Lakeland Spruce Artificial Christmas Tree
£89.99
Quick View >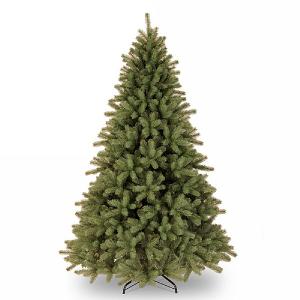 FREE DELIVERY
6.5ft Lakewood Spruce Feel-Real Artificial Christmas Tree
£179.99
Quick View >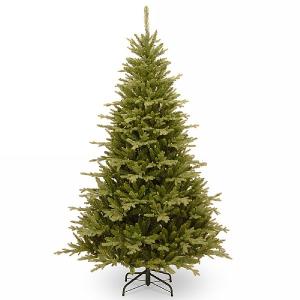 FREE DELIVERY
6ft Cambridge Fir Artificial Christmas Tree
£149.99
Quick View >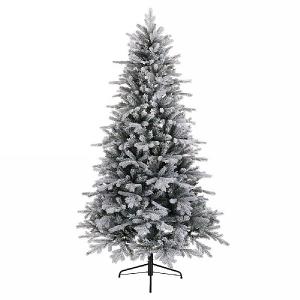 FREE DELIVERY
6ft Frosted Vermont Spruce Artificial Christmas Tree
£99.99
Quick View >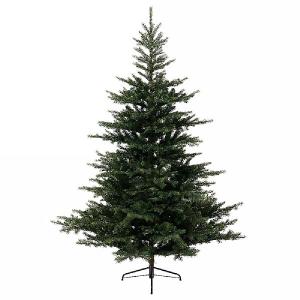 FREE DELIVERY
6ft Grandis Fir Artificial Christmas Tree
£109.99
Quick View >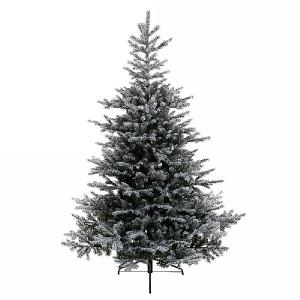 FREE DELIVERY
6ft Snowy Grandis Fir Artificial Christmas Tree
£129.99
Quick View >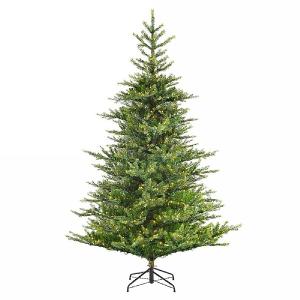 FREE DELIVERY
6ft Pre-Lit Grandis Fir Artificial Christmas Tree
£159.99
Quick View >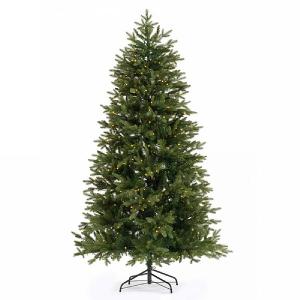 FREE DELIVERY
6ft Pre-Lit Narvik Slim Spruce Artificial Christmas Tree
£229.99
Quick View >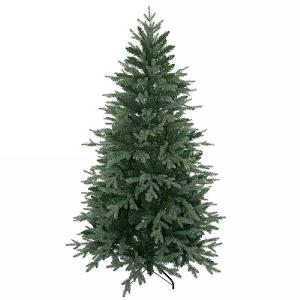 FREE DELIVERY
6ft Alta Spruce Artificial Christmas Tree
£119.99
Quick View >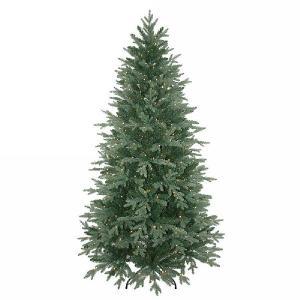 FREE DELIVERY
6ft Pre-Lit Alta Spruce Artificial Christmas Tree
£149.99
Quick View >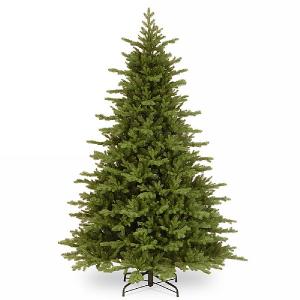 FREE DELIVERY
6.5ft Vienna Fir Feel-Real Artificial Christmas Tree
£169.99
Quick View >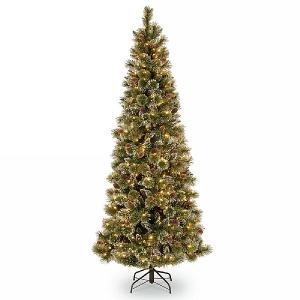 FREE DELIVERY
6.5ft Pre-Lit Glittery Bristle Pine Artificial Christmas Tree
£219.99
Quick View >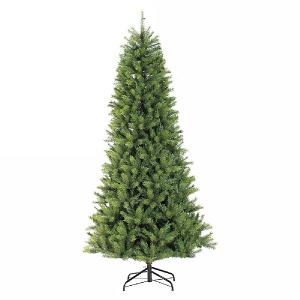 FREE DELIVERY
6.5ft Slim Kensington Fir Artificial Christmas Tree
£129.99
Quick View >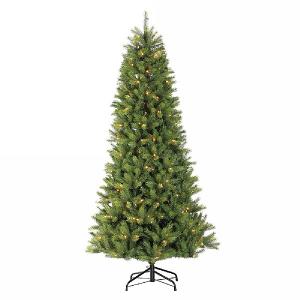 FREE DELIVERY
6.5ft Pre-Lit Slim Kensington Fir Artificial Christmas Tree
£189.99
Quick View >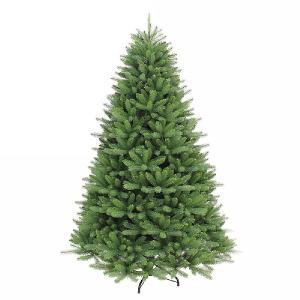 FREE DELIVERY
6ft Ontario Fir Artificial Christmas Tree
£149.99
Quick View >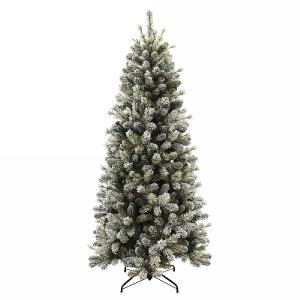 FREE DELIVERY
6.5ft Slim Snowy Cone Pine Artificial Christmas Tree
£129.99
Quick View >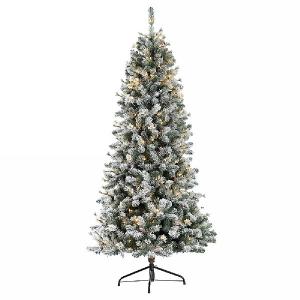 FREE DELIVERY
6.5ft Pre-Lit Slim Snowy Cone Pine Artificial Christmas Tree
£199.99
Quick View >
Be the first to write a review
Feel free to leave a review of this product, good or bad it helps other customers with their buying decision