6.5ft Pre-Lit Kingswood Fir Artificial Christmas Tree
Don't compromise on height: this 6.5ft Pre-Lit Kingswood Fir Artificial Christmas Tree can even be enjoyed in narrow spaces
Read more
Details
Why we love it:
At 6.5ft tall this 6.5ft Pre-Lit Kingswood Fir Artificial Christmas Tree from National Tree makes a dramatic focal point for your Christmas home
Its beauty lies in the fact that it offers tremendous value for money whilst still looking highly authentic
With a hinged construction and energy efficient LED white lights, it's simple to put up, and just as simple to take down and store away at the end of the festive season, saving you so much hassle and putting an end to the annual fight with light cables
And with so many branches to decorate you can have fun stamping your own personal touches to it in the form of decorations
Its narrow shape allows you to display this tall Pre-Lit Christmas Tree in a narrow area such as a hallway without having to compromise on height
What you need to know:
1 x 6.5ft Pre-Lit Kingswood Fir Artificial Christmas Tree
Height: 6.5ft (195cm)
Tree Diameter: 28" (72cm)
No. of Tips: 719
No. of LEDs: 250
Hinged construction
From National Tree Company
Specification
Delivery & Returns
You May Also Be Interested in....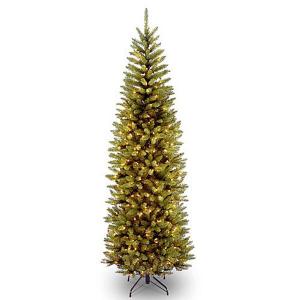 7.5ft Pre-Lit Kingswood Fir Artificial Christmas Tree
£149.99
Quick View >
Other Products In This Category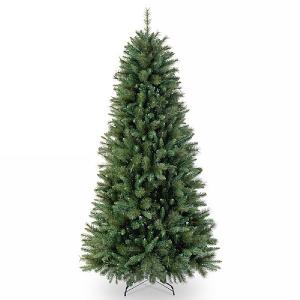 6ft Rocky Ridge Slim Pine Artificial Christmas Tree
£129.99
Quick View >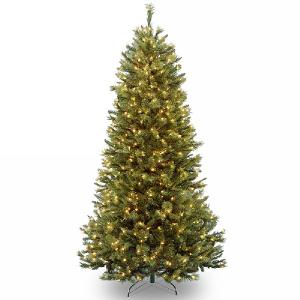 6ft Pre-Lit Rocky Ridge Slim Pine Artificial Christmas Tree
£229.99
Quick View >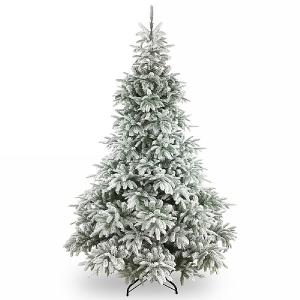 6ft Frosted Andorra Fir Artificial Christmas Tree
£129.99
Quick View >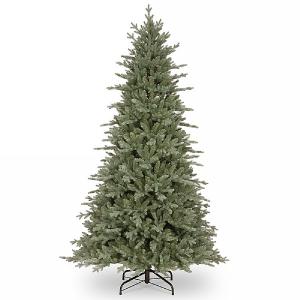 6ft Buckingham Blue Spruce Artificial Christmas Tree
£129.99
Quick View >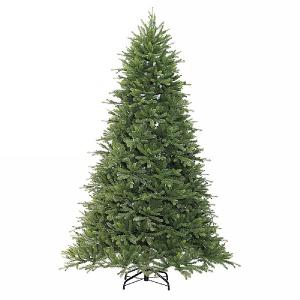 6ft Ashville Fir Artificial Christmas Tree
£129.99
Quick View >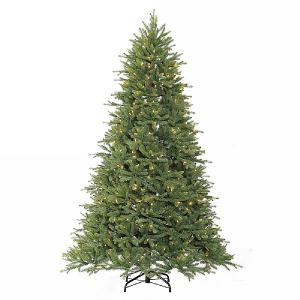 6ft Pre-Lit Ashville Fir Artificial Christmas Tree
£199.99
Quick View >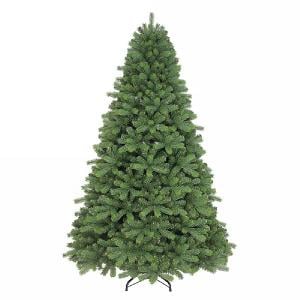 6ft Chester Fir Artificial Christmas Tree
£159.99
Quick View >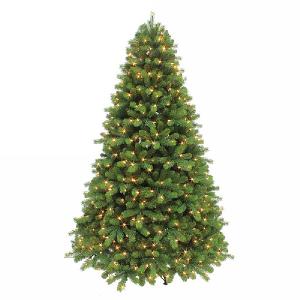 6ft Pre-Lit Chester Fir Artificial Christmas Tree
£259.99
Quick View >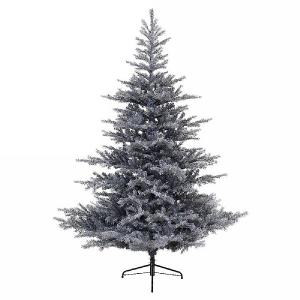 6ft Frosted Hampton Spruce Artificial Christmas Tree
£149.99
Quick View >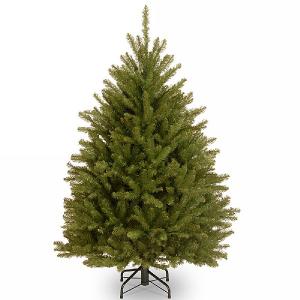 6ft Dunhill Fir Artificial Christmas Tree
£119.99
Quick View >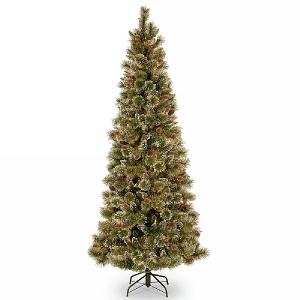 6ft Glittery Bristle Pine Artificial Christmas Tree
£119.99
Quick View >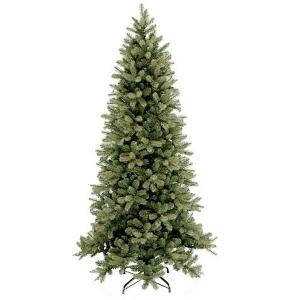 6.5ft Bayberry Spruce Slim Feel-Real Artificial Christmas Tree
£139.99
Quick View >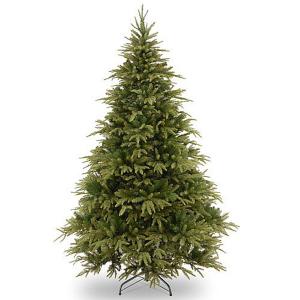 6.5ft Weeping Spruce Feel-Real Artificial Christmas Tree
£229.99
Quick View >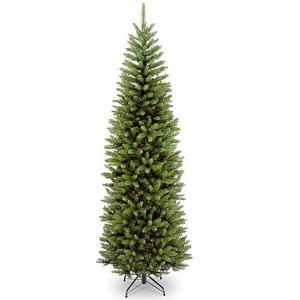 6.5ft Kingswood Fir Artificial Christmas Tree
£59.99
Quick View >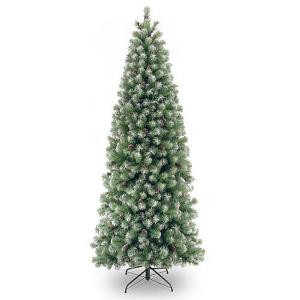 6ft Slim Lakeland Spruce Artificial Christmas Tree
£89.99
Quick View >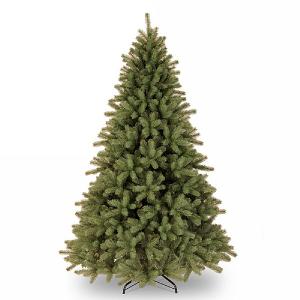 6.5ft Lakewood Spruce Feel-Real Artificial Christmas Tree
£199.99
Quick View >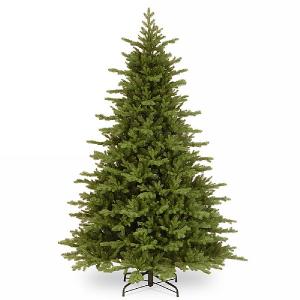 6.5ft Vienna Fir Feel-Real Artificial Christmas Tree
£189.99
Quick View >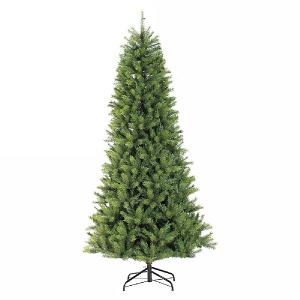 6.5ft Slim Kensington Fir Artificial Christmas Tree
£129.99
Quick View >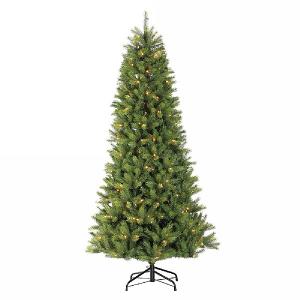 6.5ft Pre-Lit Slim Kensington Fir Artificial Christmas Tree
£189.99
Quick View >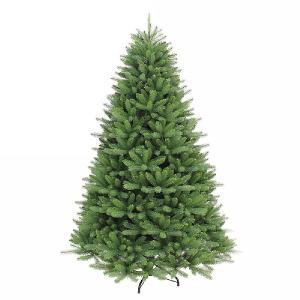 6ft Ontario Fir Artificial Christmas Tree
£129.99
Quick View >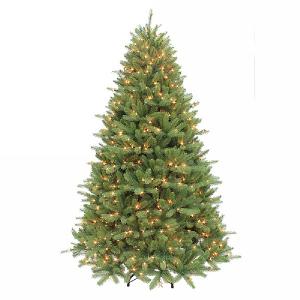 6ft Pre-Lit Ontario Fir Artificial Christmas Tree
£219.99
Quick View >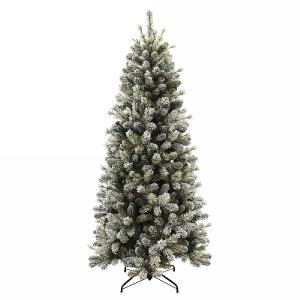 6.5ft Slim Snowy Cone Pine Artificial Christmas Tree
£129.99
Quick View >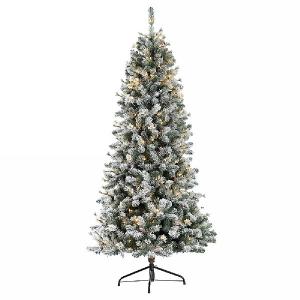 6.5ft Pre-Lit Slim Snowy Cone Pine Artificial Christmas Tree
£199.99
Quick View >
Be the first to write a review
Feel free to leave a review of this product, good or bad it helps other customers with their buying decision