6.5ft Pre-Lit Slim Kensington Fir Artificial Christmas Tree
6.5ft Pre-Lit Slim Kensington Fir Artificial Christmas Tree looks incredibly realistic and its energy efficient LED lights will create a warm glow for your festive home
Read more
Details
Why we love it:
No trailing wires, no dropping needles, and a slim profile - there are just so many things to love about this 6.5ft Slim Prelit Kensington Fir Artificial Christmas Tree
This artificial Christmas tree offers incredible realism as it has been made using moulds of real Christmas tree branches
With its slim and elegant shape, it enables you to fit a taller than normal Christmas tree into a narrower space and doesn't encroach into your room
It's easy to put up, and just as easy to put away and store for next year as it has hinged branches which simply fold up and down, along with a metal stand
The energy efficient warm white LED lights are spread evenly through the branches and will save you valuable time each year that you put the tree up and take it down again
And that's time that you can enjoy relaxing, not battling with tangled wires
What you need to know:
1 x 6.5ft Pre-Lit Slim Kensington Fir Artificial Christmas Tree
Size: 6.5ft (195cm)
Tree Diameter: 39" (99cm)
No. of Tips: 1101
No. of LEDs: N/A
Realistic looking pre-lit artificial tree
Long life, energy efficient warm white LED lights
Hinged construction
With metal tree stand
Quick to assemble, easy to store
Also available in
Specification
Delivery & Returns
You May Also Be Interested in....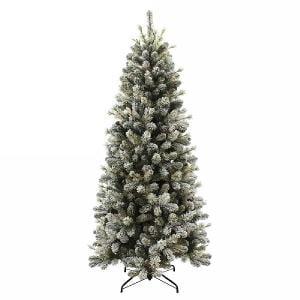 FREE DELIVERY
7.5ft Slim Snowy Cone Pine Artificial Christmas Tree
£159.99
Quick View >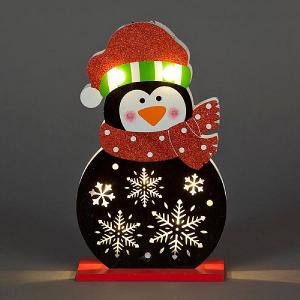 Penguin LED Decor
£7.99
Quick View >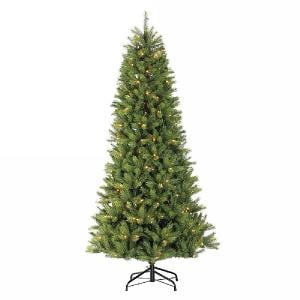 FREE DELIVERY
7.5ft Pre-Lit Slim Kensington Fir Artificial Christmas Tree
£249.99
Quick View >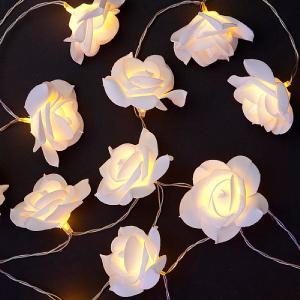 White Rose LED Lights
£9.99
Quick View >
Other Products In This Category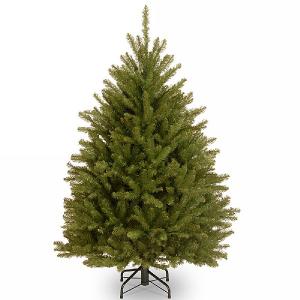 FREE DELIVERY
6ft Dunhill Fir Artificial Christmas Tree
£119.99
Quick View >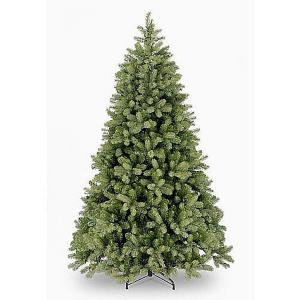 FREE DELIVERY
6.5ft Bayberry Spruce Feel-Real Artificial Christmas Tree
£169.99
Quick View >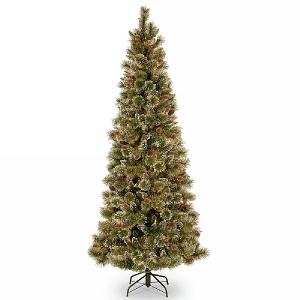 FREE DELIVERY
6ft Glittery Bristle Pine Artificial Christmas Tree
£119.99
Quick View >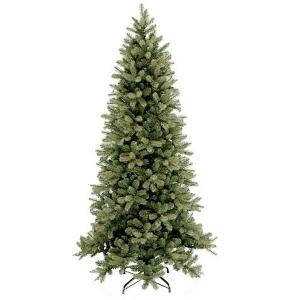 FREE DELIVERY
6.5ft Bayberry Spruce Slim Feel-Real Artificial Christmas Tree
£139.99
Quick View >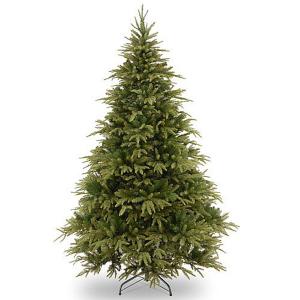 FREE DELIVERY
6.5ft Weeping Spruce Feel-Real Artificial Christmas Tree
£199.99
Quick View >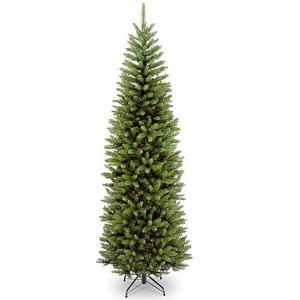 FREE DELIVERY
6.5ft Kingswood Fir Artificial Christmas Tree
£59.99
Quick View >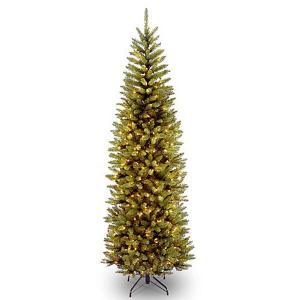 FREE DELIVERY
6.5ft Pre-Lit Kingswood Fir Artificial Christmas Tree
£109.99
Quick View >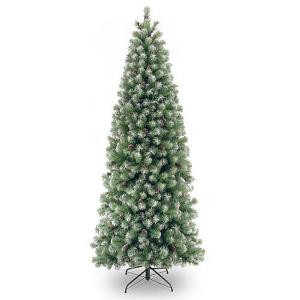 FREE DELIVERY
6ft Slim Lakeland Spruce Artificial Christmas Tree
£89.99
Quick View >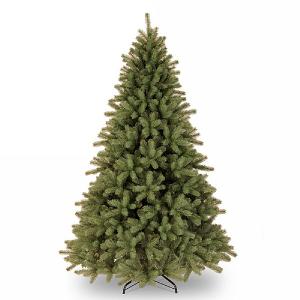 FREE DELIVERY
6.5ft Lakewood Spruce Feel-Real Artificial Christmas Tree
£179.99
Quick View >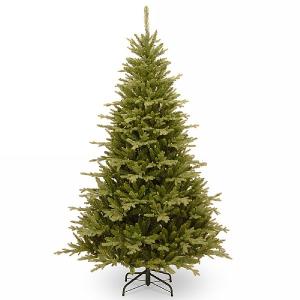 FREE DELIVERY
6ft Cambridge Fir Artificial Christmas Tree
£149.99
Quick View >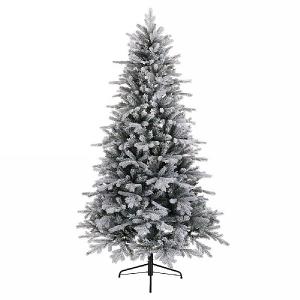 FREE DELIVERY
6ft Frosted Vermont Spruce Artificial Christmas Tree
£99.99
Quick View >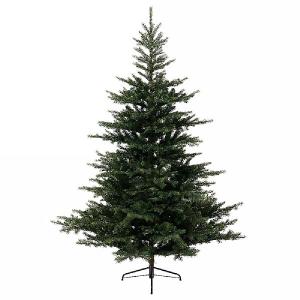 FREE DELIVERY
6ft Grandis Fir Artificial Christmas Tree
£109.99
Quick View >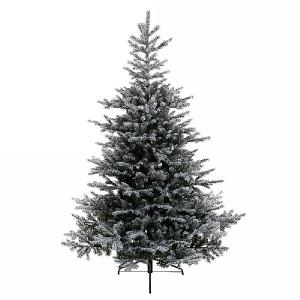 FREE DELIVERY
6ft Snowy Grandis Fir Artificial Christmas Tree
£129.99
Quick View >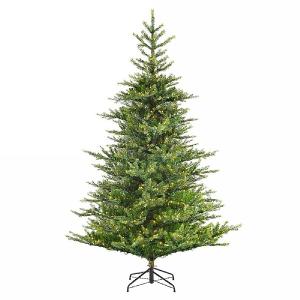 FREE DELIVERY
6ft Pre-Lit Grandis Fir Artificial Christmas Tree
£159.99
Quick View >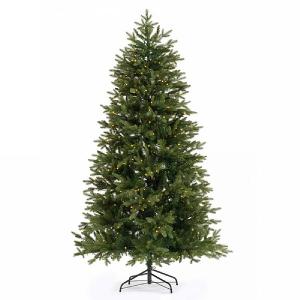 FREE DELIVERY
6ft Pre-Lit Narvik Slim Spruce Artificial Christmas Tree
£229.99
Quick View >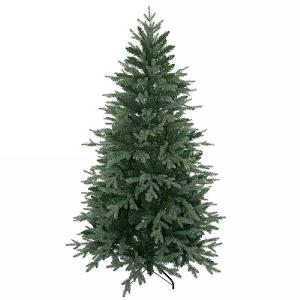 FREE DELIVERY
6ft Alta Spruce Artificial Christmas Tree
£119.99
Quick View >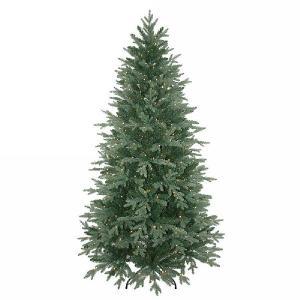 FREE DELIVERY
6ft Pre-Lit Alta Spruce Artificial Christmas Tree
£149.99
Quick View >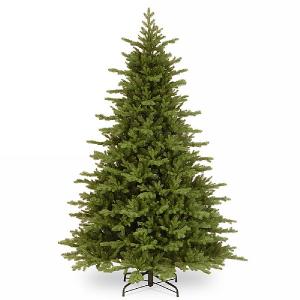 FREE DELIVERY
6.5ft Vienna Fir Feel-Real Artificial Christmas Tree
£169.99
Quick View >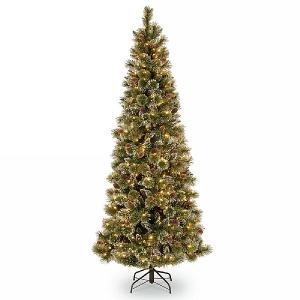 FREE DELIVERY
6.5ft Pre-Lit Glittery Bristle Pine Artificial Christmas Tree
£219.99
Quick View >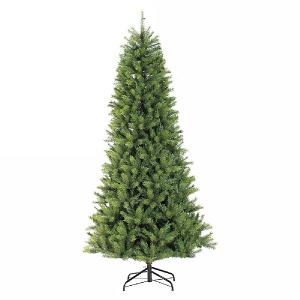 FREE DELIVERY
6.5ft Slim Kensington Fir Artificial Christmas Tree
£129.99
Quick View >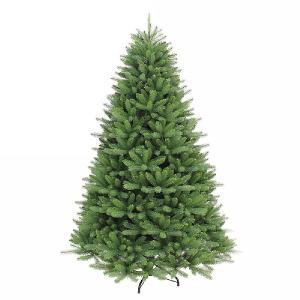 FREE DELIVERY
6ft Ontario Fir Artificial Christmas Tree
£149.99
Quick View >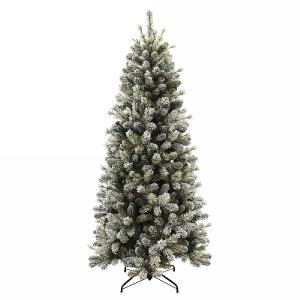 FREE DELIVERY
6.5ft Slim Snowy Cone Pine Artificial Christmas Tree
£129.99
Quick View >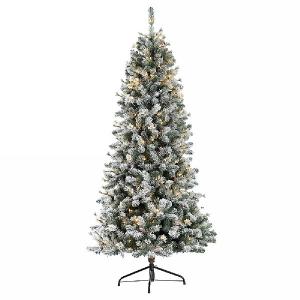 FREE DELIVERY
6.5ft Pre-Lit Slim Snowy Cone Pine Artificial Christmas Tree
£199.99
Quick View >
Be the first to write a review
Feel free to leave a review of this product, good or bad it helps other customers with their buying decision