6ft Pre-Lit Ontario Fir Artificial Christmas Tree
6ft Pre-Lit Ontario Fir Artificial Christmas Tree is realistic, convenient and great value for money making it a superb Christmas centrepiece
Read more
Details
Why we love it:
Realism and convenience are the two stand out features of this 6ft Pre-Lit Ontario Fir Artificial Christmas Tree
Realism because of the lovely full design that means that this Xmas tree has an incredible number of branches for you to decorate
And convenience because it comes ready prepared with warm white, energy efficient LED lights, saving you time and effort lighting the tree and ensuring that there are no wires to hide within the branches
Then there's the fact that the hinged design and metal stand make it quick and easy to assemble and dis-assemble for storage
All in all it's a fabulous choice of Christmas tree that comes at a great price
What you need to know:
1 x 6ft Pre-Lit Ontario Fir Artificial Christmas Tree
Size: 6ft (180cm)
Tree Diameter: 49" (124cm)
No. of Tips: 1238
No. of LEDs: N/A
Realistic looking pre-lit artificial tree
Long life, energy efficient warm white LED lights
Hinged construction
With metal tree stand
Quick to assemble, easy to store
Also available in
Specification
Delivery & Returns
You May Also Be Interested in....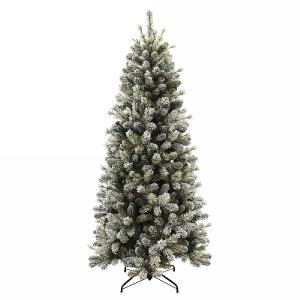 FREE DELIVERY
6.5ft Slim Snowy Cone Pine Artificial Christmas Tree
£129.99
Quick View >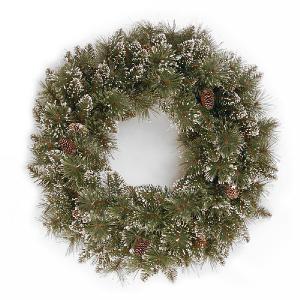 20" Glittery Bristle Wreath
£19.99
Quick View >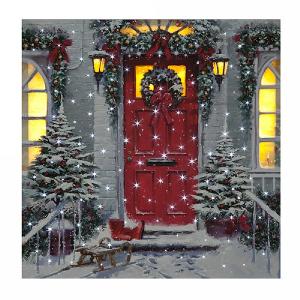 Xmas Door LED Canvas 40x40cm
£19.99
Quick View >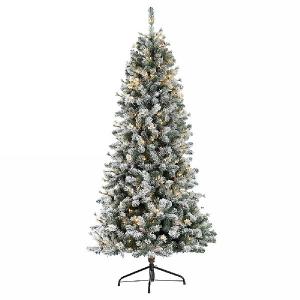 FREE DELIVERY
7.5ft Pre-Lit Slim Snowy Cone Pine Artificial Christmas Tree
£249.99
Quick View >
Other Products In This Category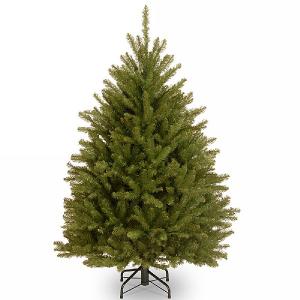 FREE DELIVERY
6ft Dunhill Fir Artificial Christmas Tree
£119.99
Quick View >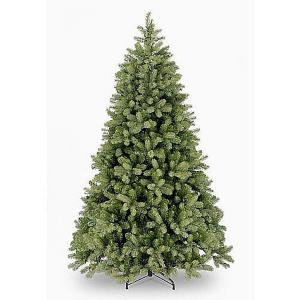 FREE DELIVERY
6.5ft Bayberry Spruce Feel-Real Artificial Christmas Tree
£169.99
Quick View >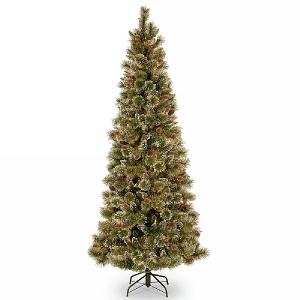 FREE DELIVERY
6ft Glittery Bristle Pine Artificial Christmas Tree
£119.99
Quick View >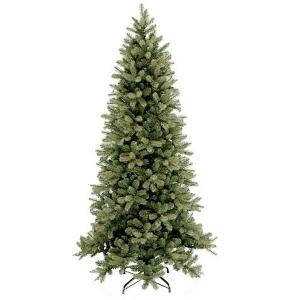 FREE DELIVERY
6.5ft Bayberry Spruce Slim Feel-Real Artificial Christmas Tree
£139.99
Quick View >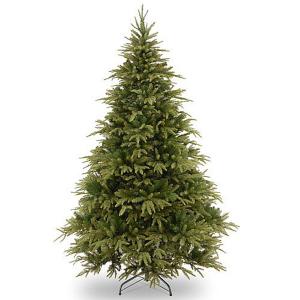 FREE DELIVERY
6.5ft Weeping Spruce Feel-Real Artificial Christmas Tree
£199.99
Quick View >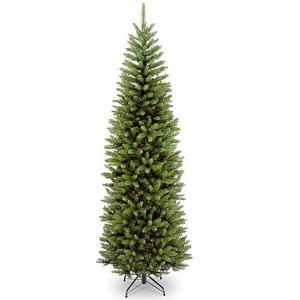 FREE DELIVERY
6.5ft Kingswood Fir Artificial Christmas Tree
£59.99
Quick View >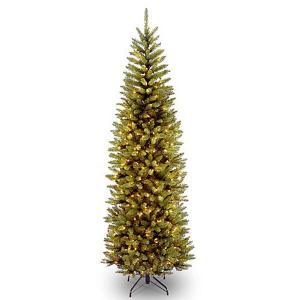 FREE DELIVERY
6.5ft Pre-Lit Kingswood Fir Artificial Christmas Tree
£109.99
Quick View >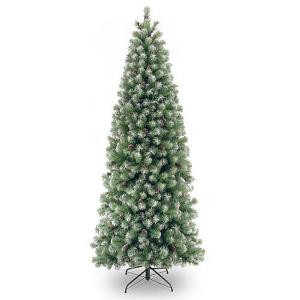 FREE DELIVERY
6ft Slim Lakeland Spruce Artificial Christmas Tree
£89.99
Quick View >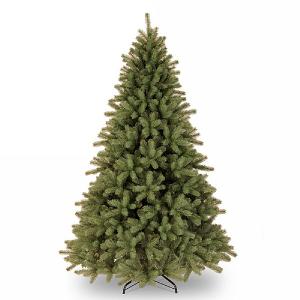 FREE DELIVERY
6.5ft Lakewood Spruce Feel-Real Artificial Christmas Tree
£179.99
Quick View >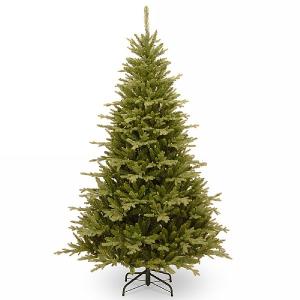 FREE DELIVERY
6ft Cambridge Fir Artificial Christmas Tree
£149.99
Quick View >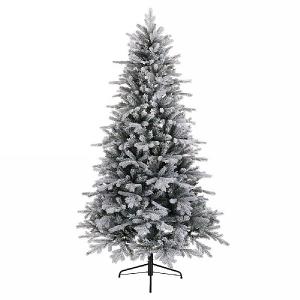 FREE DELIVERY
6ft Frosted Vermont Spruce Artificial Christmas Tree
£99.99
Quick View >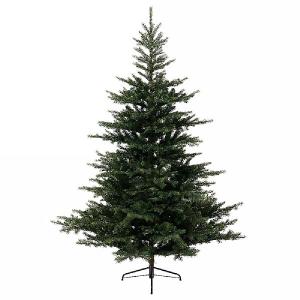 FREE DELIVERY
6ft Grandis Fir Artificial Christmas Tree
£109.99
Quick View >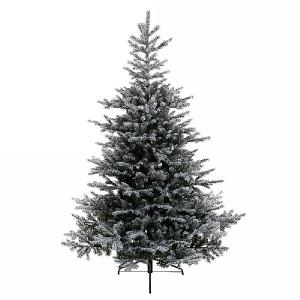 FREE DELIVERY
6ft Snowy Grandis Fir Artificial Christmas Tree
£129.99
Quick View >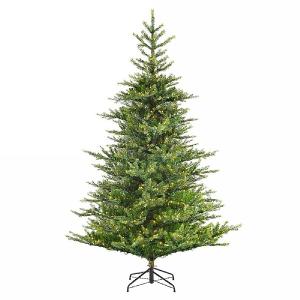 FREE DELIVERY
6ft Pre-Lit Grandis Fir Artificial Christmas Tree
£159.99
Quick View >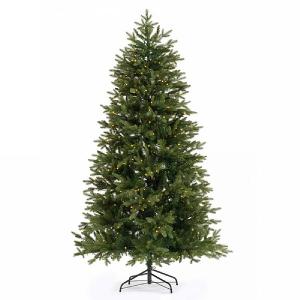 FREE DELIVERY
6ft Pre-Lit Narvik Slim Spruce Artificial Christmas Tree
£229.99
Quick View >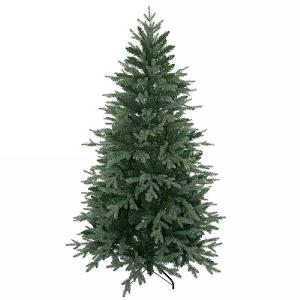 FREE DELIVERY
6ft Alta Spruce Artificial Christmas Tree
£119.99
Quick View >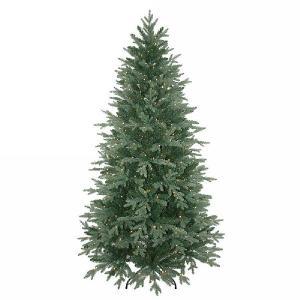 FREE DELIVERY
6ft Pre-Lit Alta Spruce Artificial Christmas Tree
£149.99
Quick View >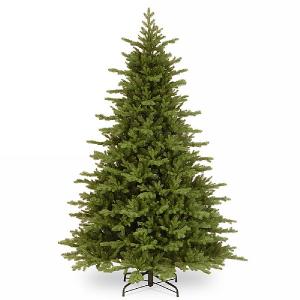 FREE DELIVERY
6.5ft Vienna Fir Feel-Real Artificial Christmas Tree
£169.99
Quick View >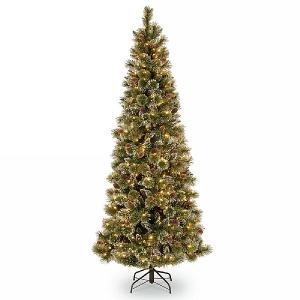 FREE DELIVERY
6.5ft Pre-Lit Glittery Bristle Pine Artificial Christmas Tree
£219.99
Quick View >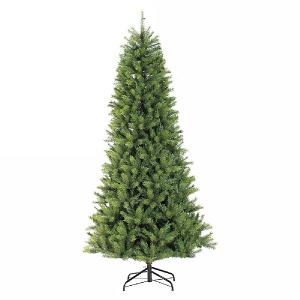 FREE DELIVERY
6.5ft Slim Kensington Fir Artificial Christmas Tree
£129.99
Quick View >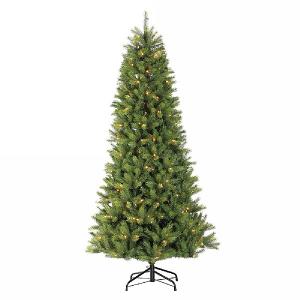 FREE DELIVERY
6.5ft Pre-Lit Slim Kensington Fir Artificial Christmas Tree
£189.99
Quick View >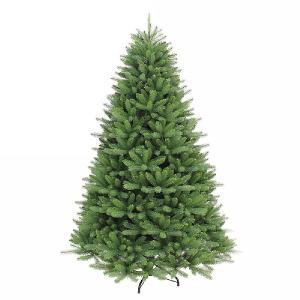 FREE DELIVERY
6ft Ontario Fir Artificial Christmas Tree
£149.99
Quick View >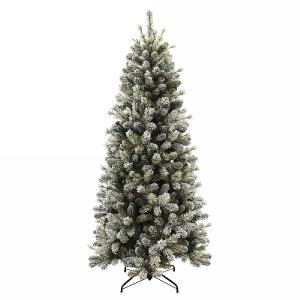 FREE DELIVERY
6.5ft Slim Snowy Cone Pine Artificial Christmas Tree
£129.99
Quick View >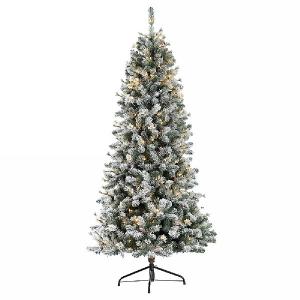 FREE DELIVERY
6.5ft Pre-Lit Slim Snowy Cone Pine Artificial Christmas Tree
£199.99
Quick View >
Be the first to write a review
Feel free to leave a review of this product, good or bad it helps other customers with their buying decision