7ft Pre-Lit Ontario Fir Artificial Christmas Tree
7ft Pre-Lit Ontario Fir Artificial Christmas Tree is a magnificent, tall, realistic looking Christmas tree with warm white LED lights
Read more
Details
Why we love it:
The 7ft Pre-Lit Ontario Fir Artificial Christmas Tree is a magnificent, tall Christmas tree that will make a stunning focal point for your Christmas home
With more than 2000 branch tips, it's an incredibly full looking Christmas tree that looks highly realistic
It's an absolute breeze to put up and dismantle again, and this is made easier by the fact that the lights are integrated into it and don't have to be arranged and taken down again every season
The lights are low voltage LEDs with a warm white colour and are long lasting too
What you need to know:
1 x 7ft Pre-Lit Ontario Fir Artificial Christmas Tree
Size: 7ft (210cm)
Tree Diameter: 56" (142cm)
No. of Tips: 2046
No. of LEDs: N/A
Realistic looking pre-lit artificial tree
Long life, energy efficient warm white LED lights
Hinged construction
With metal tree stand
Quick to assemble, easy to store
Also available in
Specification
Delivery & Returns
You May Also Be Interested in....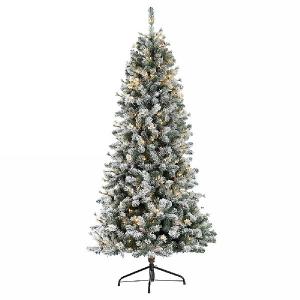 FREE DELIVERY
7.5ft Pre-Lit Slim Snowy Cone Pine Artificial Christmas Tree
£249.99
Quick View >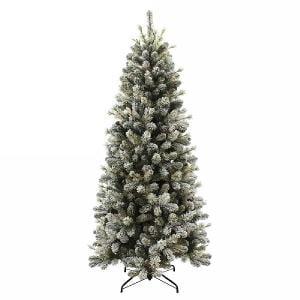 FREE DELIVERY
7.5ft Slim Snowy Cone Pine Artificial Christmas Tree
£159.99
Quick View >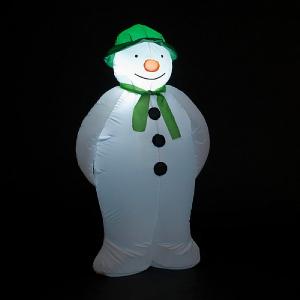 The Snowman Inflatable Figure
£49.99
Quick View >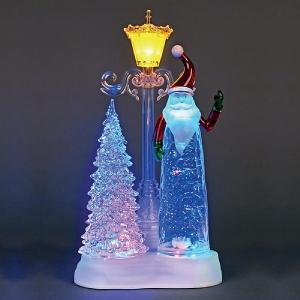 Snowman Scene LED Water-Filled
£21.99
Quick View >
Other Products In This Category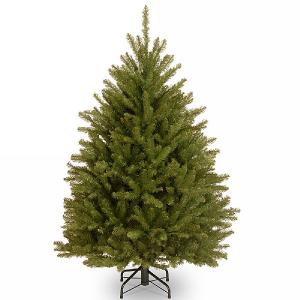 FREE DELIVERY
7ft Dunhill Fir Artificial Christmas Tree
£159.99
Quick View >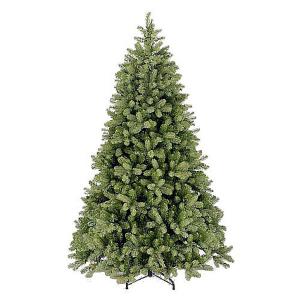 FREE DELIVERY
7.5ft Bayberry Spruce Feel-Real Artificial Christmas Tree
£239.99
Quick View >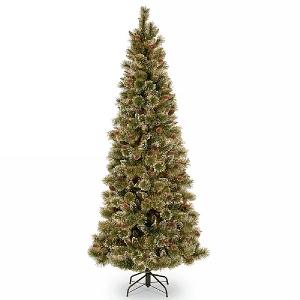 FREE DELIVERY
7ft Glittery Bristle Pine Artificial Christmas Tree
£149.99
Quick View >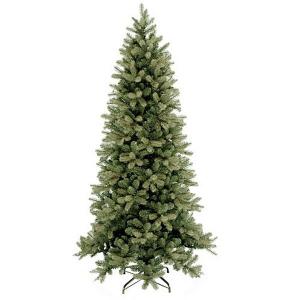 FREE DELIVERY
7.5ft Bayberry Spruce Slim Feel-Real Artificial Christmas Tree
£179.99
Quick View >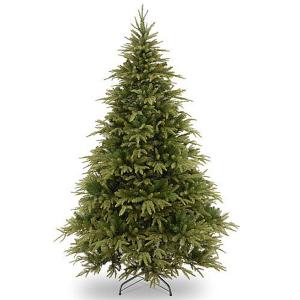 FREE DELIVERY
7.5ft Weeping Spruce Feel-Real Artificial Christmas Tree
£229.99
Quick View >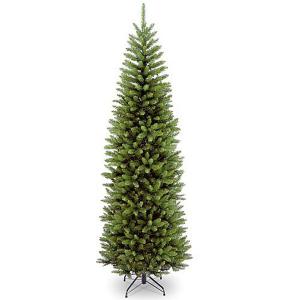 FREE DELIVERY
7.5ft Kingswood Fir Artificial Christmas Tree
£74.99
Quick View >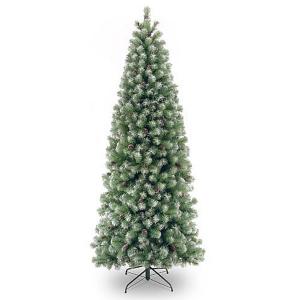 FREE DELIVERY
7ft Slim Lakeland Spruce Artificial Christmas Tree
£109.99
Quick View >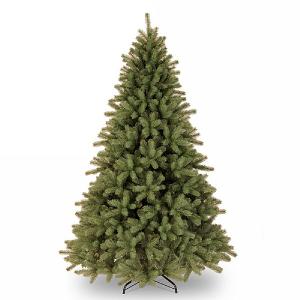 FREE DELIVERY
7.5ft Lakewood Spruce Feel-Real Artificial Christmas Tree
£229.99
Quick View >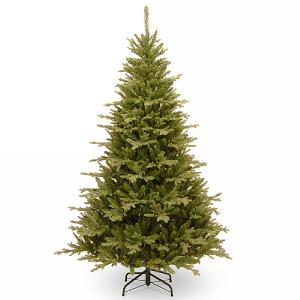 FREE DELIVERY
7ft Cambridge Fir Artificial Christmas Tree
£209.99
Quick View >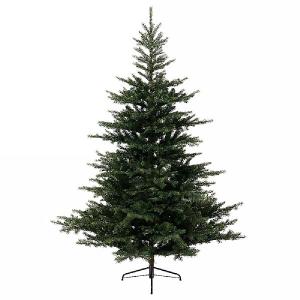 FREE DELIVERY
7ft Grandis Fir Artificial Christmas Tree
£149.99
Quick View >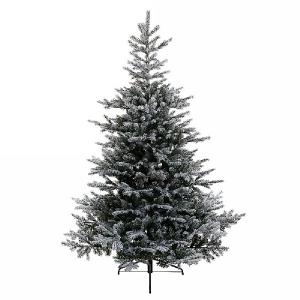 FREE DELIVERY
7ft Snowy Grandis Fir Artificial Christmas Tree
£159.99
Quick View >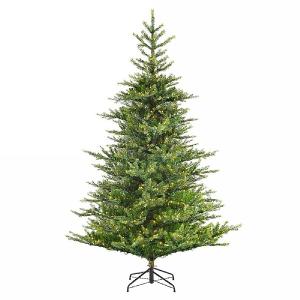 FREE DELIVERY
7ft Pre-Lit Grandis Fir Artificial Christmas Tree
£184.99
Quick View >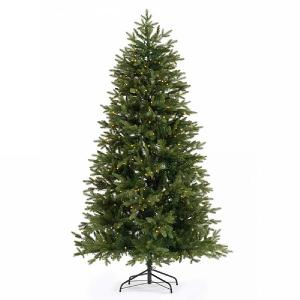 FREE DELIVERY
7ft Pre-Lit Narvik Slim Spruce Artificial Christmas Tree
£299.99
Quick View >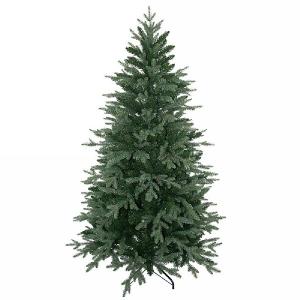 FREE DELIVERY
7ft Alta Spruce Artificial Christmas Tree
£169.99
Quick View >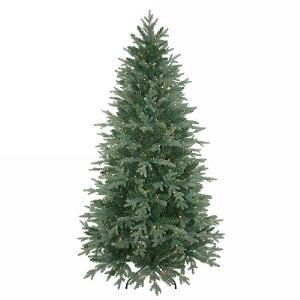 FREE DELIVERY
7ft Pre-Lit Alta Spruce Artificial Christmas Tree
£199.99
Quick View >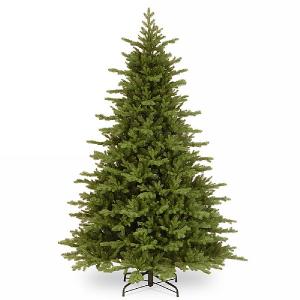 FREE DELIVERY
7.5ft Vienna Fir Feel-Real Artificial Christmas Tree
£239.99
Quick View >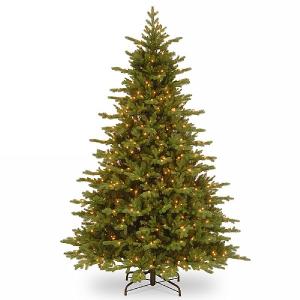 FREE DELIVERY
7.5ft Pre-Lit Vienna Fir Feel-Real Artificial Christmas Tree
£329.99
Quick View >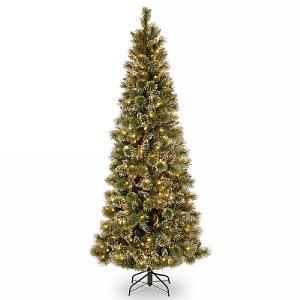 FREE DELIVERY
7.5ft Pre-Lit Glittery Bristle Pine Artificial Christmas Tree
£259.99
Quick View >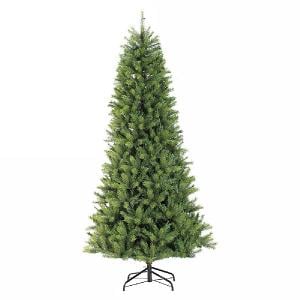 FREE DELIVERY
7.5ft Slim Kensington Fir Artificial Christmas Tree
£159.99
Quick View >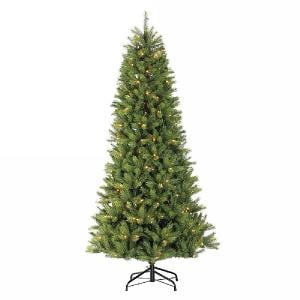 FREE DELIVERY
7.5ft Pre-Lit Slim Kensington Fir Artificial Christmas Tree
£249.99
Quick View >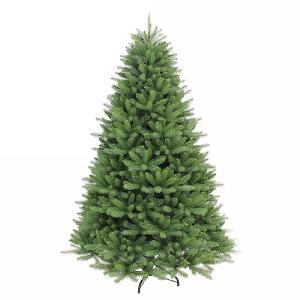 FREE DELIVERY
7ft Ontario Fir Artificial Christmas Tree
£179.99
Quick View >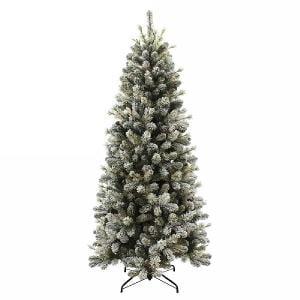 FREE DELIVERY
7.5ft Slim Snowy Cone Pine Artificial Christmas Tree
£159.99
Quick View >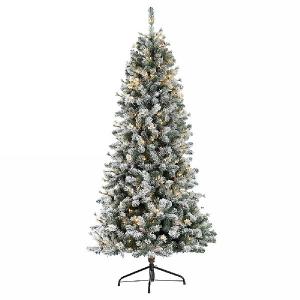 FREE DELIVERY
7.5ft Pre-Lit Slim Snowy Cone Pine Artificial Christmas Tree
£249.99
Quick View >
Be the first to write a review
Feel free to leave a review of this product, good or bad it helps other customers with their buying decision