Artisan Grains Tomato Quinoa & Bulgur Mix 200g
Enjoy all the nutritional benefits of Quinoa and Bulgur with sundried tomatoes and a delicately flavoured tomato seasoning.
Read more
Details
Use as a side to Mediterranean vegetables, meat or fish or instead of rice, pasta and potatoes. Ready to serve in 15 minutes.
Low in fat and calories, but high in proteins and fibre
Rich source of Iron
Bulgur is a good source of vitamin B6, folate, and pantothenic acid, all of which play a crucial role in activating enzymes that regulate the metabolic processes of the body.
Reduces the Risk of Gallstone Formation
Bulgur is a good source of calcium and magnesium, which are essential for maintaining bone health.
Specification
Delivery & Returns
Other Products In This Category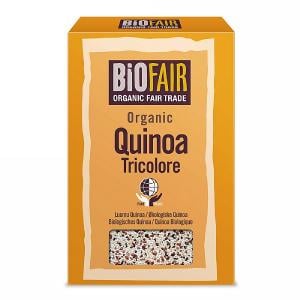 Biofair Organic Tricolore Quinoa Grain 500g
£5.99
Quick View >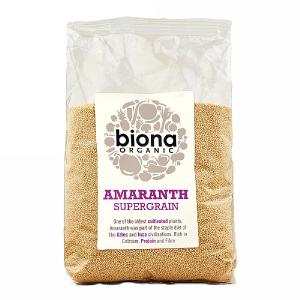 Biona Organic Amaranth Seed 500g
£3.99
Quick View >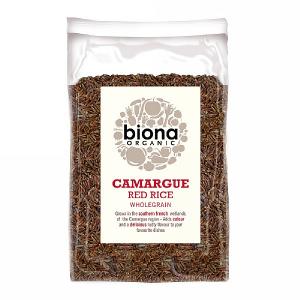 Biona Organic Red Carmargue Rice 500g
£3.99
Quick View >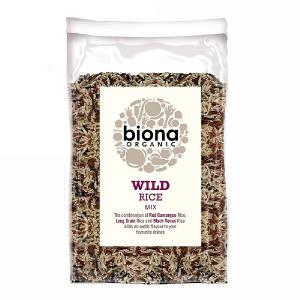 Biona Organic Wild Rice Mix 500g
£3.99
Quick View >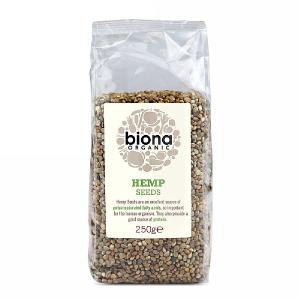 Biona Organic Hemp Seeds 250g
£2.99
Quick View >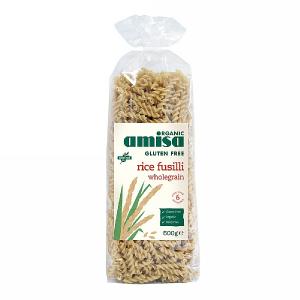 Amisa Organic Gluten Free Wholegrain Fusilli Pasta 500g
£3.99
Quick View >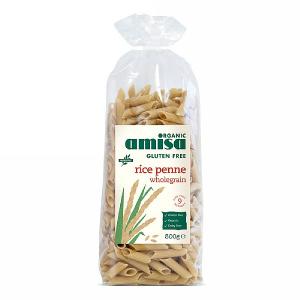 Amisa Organic Gluten Free Wholegrain Penne Pasta 500g
£3.99
Quick View >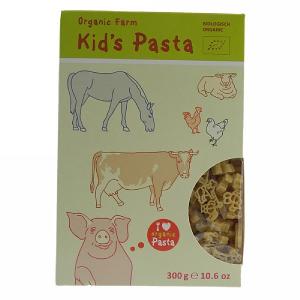 Organic Farm Kids Pasta 300g
£2.99
Quick View >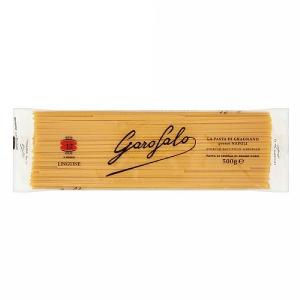 Garofalo Linguine Pasta 500g
£2.99
Quick View >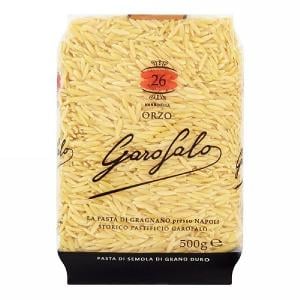 Garofalo Orzo Pasta 500g
£2.99
Quick View >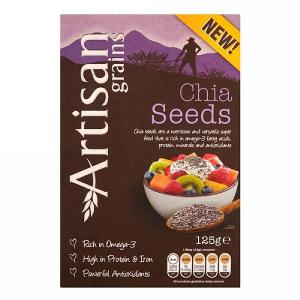 Artisan Grains Chia Seeds 125g
£2.99
Quick View >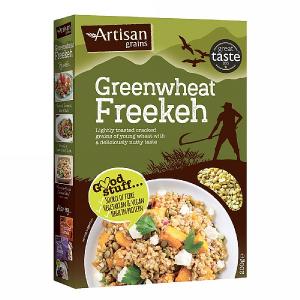 Artisan Grains Greenwheat Freekah 200g
£2.99
Quick View >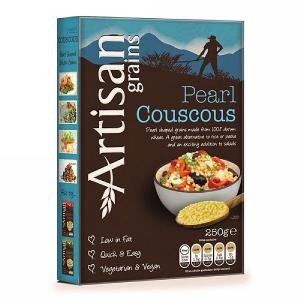 Artisan Grains Pearl Couscous 200g
£2.99
Quick View >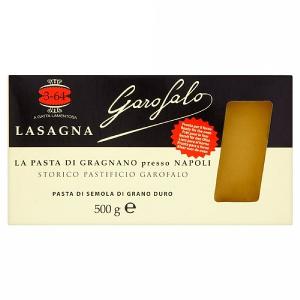 Garofalo Lasagne Sheets 500g
£3.29
Quick View >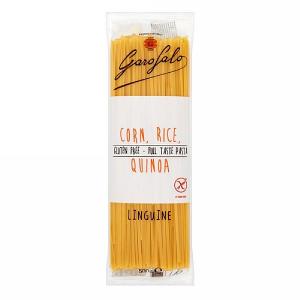 Garofalo Gluten Free Linguine Pasta 500g
£3.99
Quick View >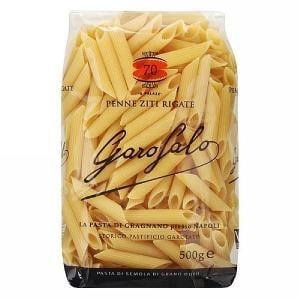 Garofalo Penne Pasta 500g
£3.99
Quick View >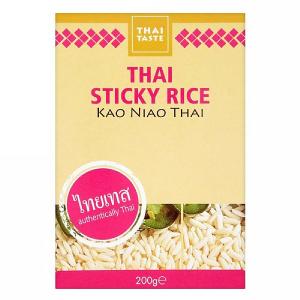 Thai Taste Thai Sticky Rice 200g
£1.79
Quick View >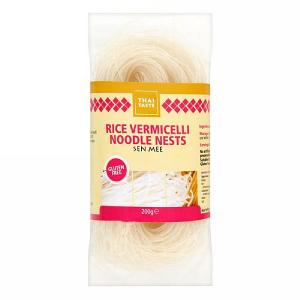 Thai Taste Rice Vermicelli Noodles 200g
£1.49
Quick View >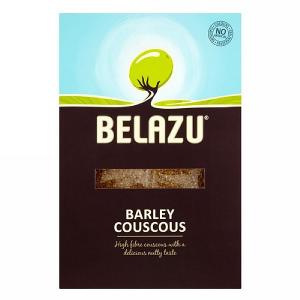 Belazu Barley Couscous 500g
£3.49
Quick View >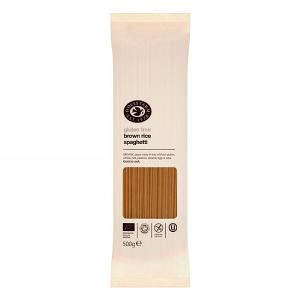 Doves Farm Organic Gluten Free Brown Rice Spaghetti 500g
£3.49
Quick View >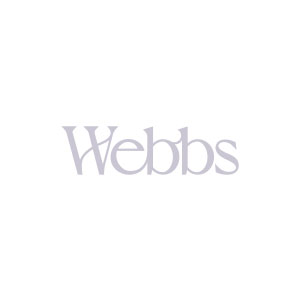 Redondo Paella Rice 500g
£1.69
Quick View >
Be the first to write a review
Feel free to leave a review of this product, good or bad it helps other customers with their buying decision