Bon Bon's A Stick of Retro Classics 300g
Everyones favourites - this stick of Bon Bon's Retro Classics is sure to be loved by anyone this Christmas!
Read more
Details
With Love Hearts, Refreshers, Lollipops, Parma Violets, Fizzers and much more besides - this Stick of Retro Classics is the ultimate collection of retro sweets, perfect as a gift or simply for the whole family to enjoy this Christmas! Contains 300g of sweets.
Specification
Delivery & Returns
Other Products In This Category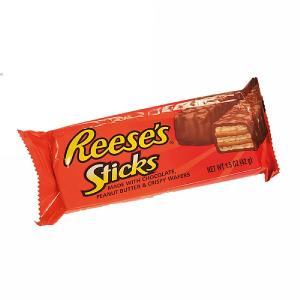 Reese's Sticks 40g
£2.49
Quick View >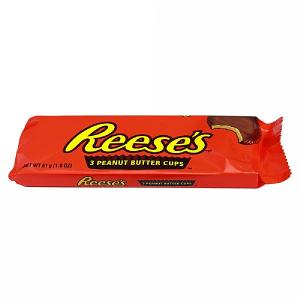 Reese's Peanut Butter Cups 51g
£1.49
Quick View >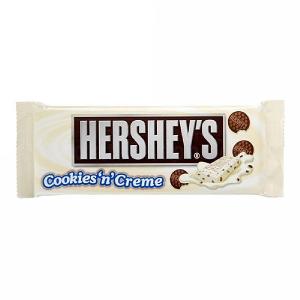 Hersheys Cookies 'N' Creme Bar 43g
£1.49
Quick View >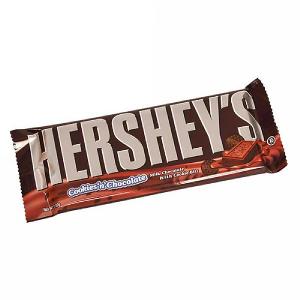 Hersheys Cookies 'N' Chocolate Bar 43g
£1.49
Quick View >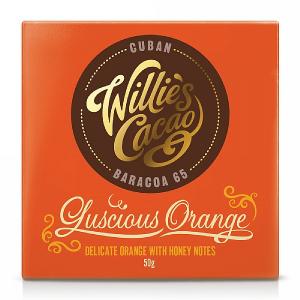 Willie's Cacao Luscious Orange Cuban Dark Chocolate 50g
£2.29
Quick View >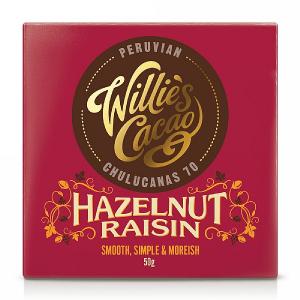 Willie's Cacao Hazelnut & Raisin Peruvian Chocolate 50g
£2.29
Quick View >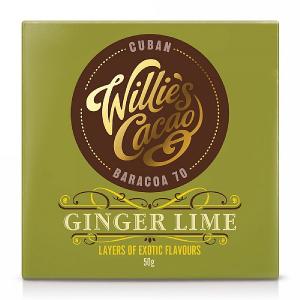 Willie's Cacao Ginger & Lime Dark Chocolate 50g
£2.29
Quick View >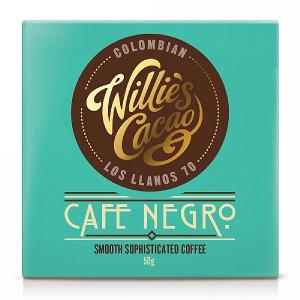 Willie's Cacao Café Negro Columbian Dark Chocolate 50g
£2.29
Quick View >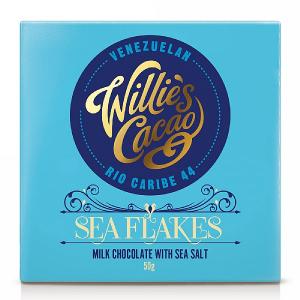 Willie's Cacao Sea Flakes Milk Chocolate 50g
£2.29
Quick View >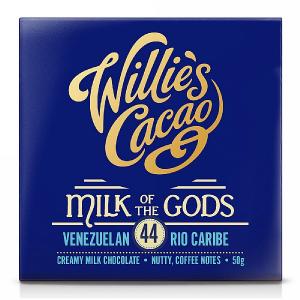 Willie's Cacao Milk of The Gods Venezuelan Milk Chocolate 50g
£2.29
Quick View >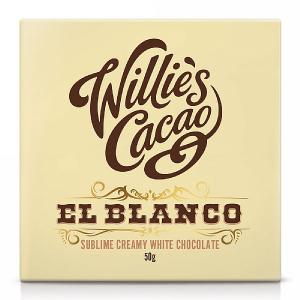 Willie's Cacao El Blanco White Chocolate 50g
£2.29
Quick View >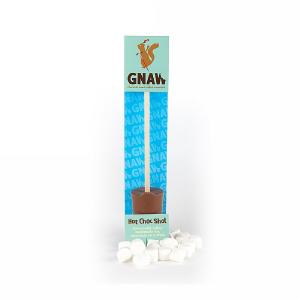 Gnaw Milk Hot Chocolate Shot 50g
£1.99
Quick View >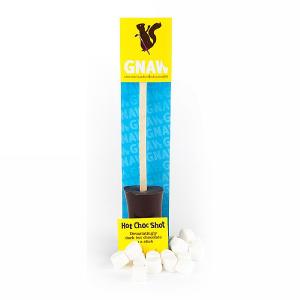 Gnaw Dark Hot Chocolate Shot 50g
£1.99
Quick View >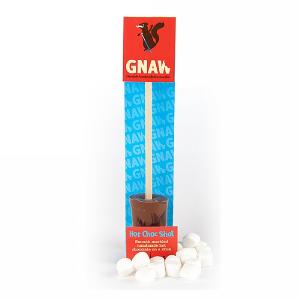 Gnaw Marbled Hot Chocolate Shot 50g
£1.99
Quick View >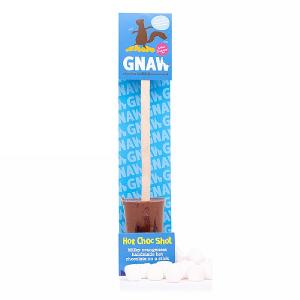 Gnaw Orange Hot Chocolate Shot 50g
£1.99
Quick View >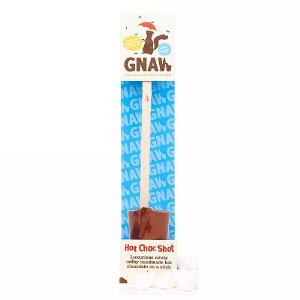 Gnaw Mint Hot Chocolate Shot 50g
£1.99
Quick View >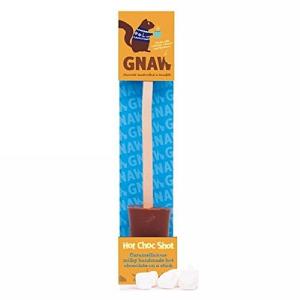 Gnaw Caramel Hot Chocolate Shot 50g
£1.99
Quick View >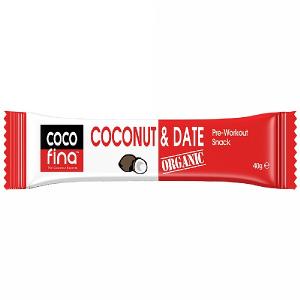 Cocofina Organic Coconut & Date Bar 40g
£1.59
Quick View >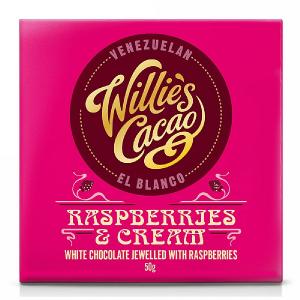 Willie's Cacao Raspberries & Cream White Chocolate 50g
£2.29
Quick View >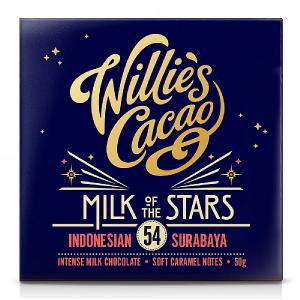 Willie's Cacao Milk of The Stars Indonesian Milk Chocolate 50g
£2.29
Quick View >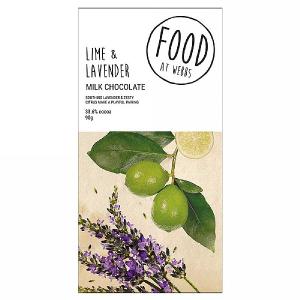 Webbs Lime & Lavender Milk Chocolate 90g
£2.69
Quick View >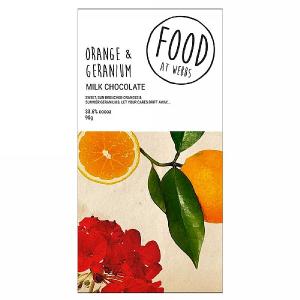 Webbs Orange & Geranium Milk Chocolate 90g
£2.69
Quick View >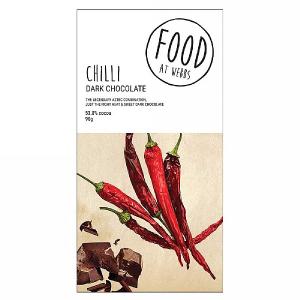 Webbs Chilli Dark Chocolate 90g
£2.69
Quick View >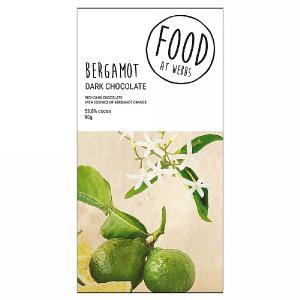 Webbs Bergamot Dark Chocolate 90g
£2.69
Quick View >
Be the first to write a review
Feel free to leave a review of this product, good or bad it helps other customers with their buying decision