Bon Bon's Retro Mix 600g
Bursting full of everyones favourites - this ultimate selection of Retro Sweets from Bon Bon's would make the ultimate selection box gift this Christmas!
Read more
Details
Perfect as a gift or for the whole family to enjoy - this selection of Retro Sweets is a comprehensive selection of everyones favourites: Refreshers, Drumsticks, Curlywurly, Rainbow Drops, Double Dips, Lovehearts, Lollipops, Fizzers, Wine Gummies, Candy Necklaces and much much more besides. Contains 600g of sweets.
Specification
Delivery & Returns
Other Products In This Category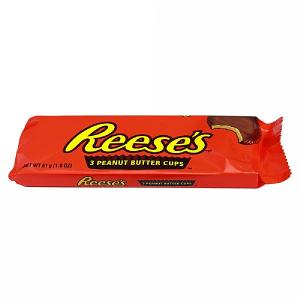 Hersheys Reese's Peanut Butter Cups (Pack of 3) 51g
£1.49
Quick View >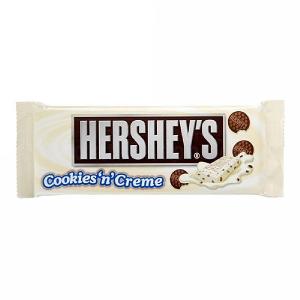 Hersheys Cookies & Cream Bar 40g
£1.49
Quick View >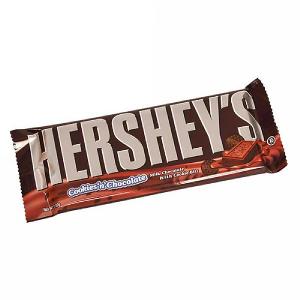 Hersheys Cookies & Chocolate Bar 40g
£1.49
Quick View >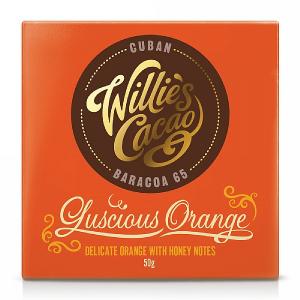 Willie's Cacao Luscious Orange Cuban Dark Chocolate 50g
£2.29
Quick View >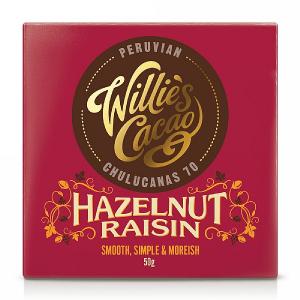 Willie's Cacao Hazelnut & Raisin Peruvian Chocolate 50g
£2.29
Quick View >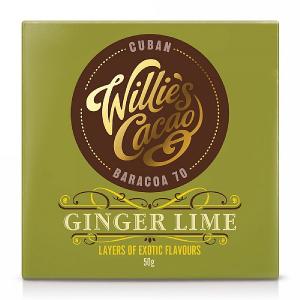 Willie's Cacao Ginger & Lime Dark Chocolate 50g
£2.29
Quick View >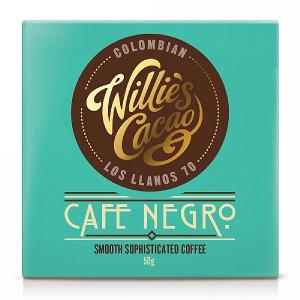 Willie's Cacao Café Negro Columbian Dark Chocolate 50g
£2.29
Quick View >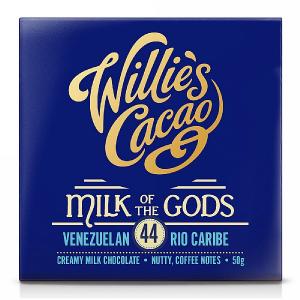 Willie's Cacao Milk of The Gods Venezuelan Milk Chocolate 50g
£2.29
Quick View >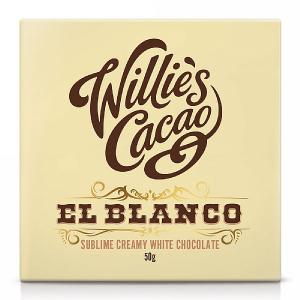 Willie's Cacao El Blanco White Chocolate 50g
£2.29
Quick View >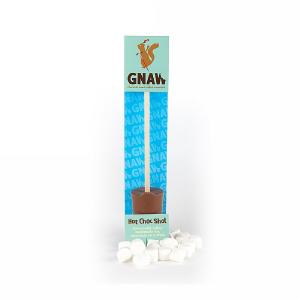 Gnaw Milk Hot Chocolate Shot 50g
£1.99
Quick View >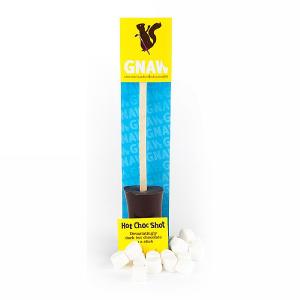 Gnaw Dark Hot Chocolate Shot 50g
£1.99
Quick View >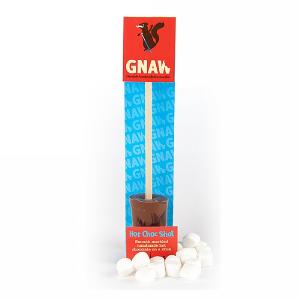 Gnaw Marbled Hot Chocolate Shot 50g
£1.99
Quick View >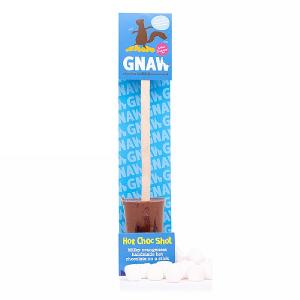 Gnaw Orange Hot Chocolate Shot 50g
£1.99
Quick View >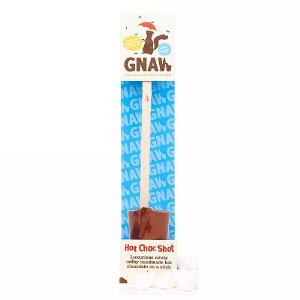 Gnaw Mint Hot Chocolate Shot 50g
£1.99
Quick View >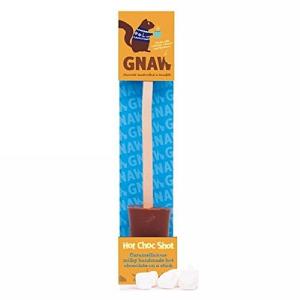 Gnaw Caramel Hot Chocolate Shot 50g
£1.99
Quick View >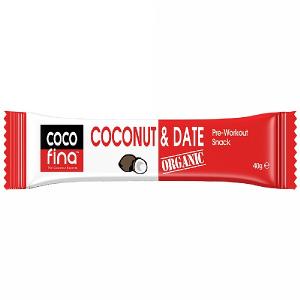 Cocofina Organic Coconut & Date Bar 40g
£1.59
Quick View >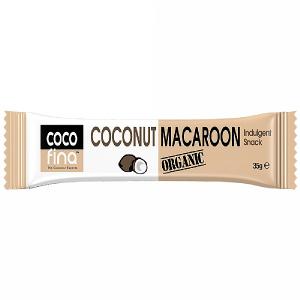 Cocofina Organic Coconut Macaroon Bar 35g
£1.59
Quick View >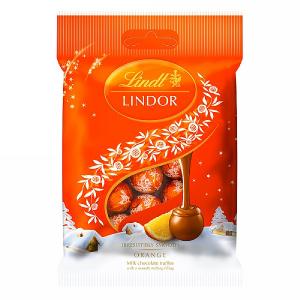 2 for £3.00
Lindt Lindor Mini Orange Chocolate Truffles 100g
£1.99
Quick View >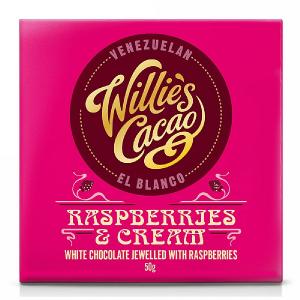 Willie's Cacao Raspberries & Cream White Chocolate 50g
£2.29
Quick View >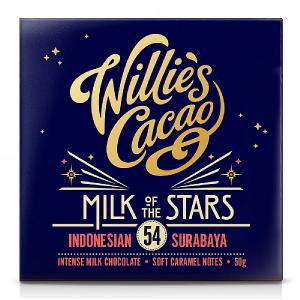 Willie's Cacao Milk of The Stars Indonesian Milk Chocolate 50g
£2.29
Quick View >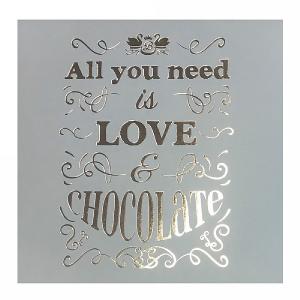 Beech's Anglesey Sea Salted Caramel Truffles 100g
£1.99
Quick View >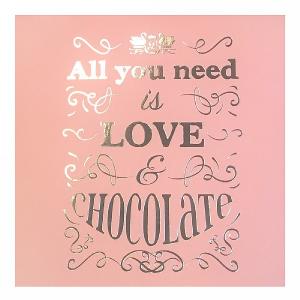 Beech's Pink Marc de Champagne Truffles 100g
£1.99
Quick View >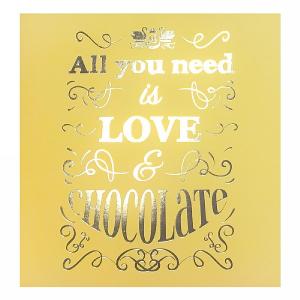 Beech's Marc de Champagne Truffles 100g
£1.99
Quick View >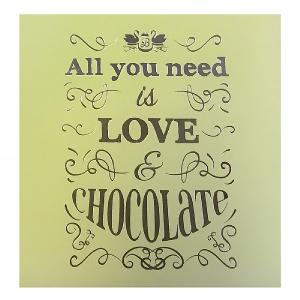 Beech's Prosecco Truffles 100g
£1.99
Quick View >
Be the first to write a review
Feel free to leave a review of this product, good or bad it helps other customers with their buying decision