Brew Tea Company Fruit Punch 15 Whole Leaf Tea Bags
Brew Tea Company Fruit Punch 15 Whole Leaf Tea Bags are the perfect combination of citrus, berry and hibiscus spice contained within nylon tea bags
Read more
Details
Why we love it:
When it comes to fruit tea, The Brew Company do things differently. They set out to find the magic combination of herbs and fruits and this Fruit Punch Whole Leaf Tea is the result
They found the perfect combination of citrus, berry and hibiscus spice and promised never to tinker with it or add anything else to detract from its fruity perfection, meaning that they only make one fruit tea, available both as a loose leaf tea and in this pack of 15 tea bags
Brew Tea Company Fruit Punch Whole Leaf Tea bags contains everything you want from a fruity tea. It's strong, punchy flavoured, with citrus and berry notes and a bright, red colour with a bit of tartness to it
Brilliant herbs, and whole chunks of fruit also make this a gorgeously refreshing iced tea
Contained within nylon tea bags which ensure that you won't get that nasty taste of soggy paper
What you need to know:
1 x Brew Tea Company Fruit Punch 15 Whole Leaf Tea Bags
100% nylon tea bags
Ingredients: Hibiscus, Rosehip, Apple, Blueberry, Lemongrass, Orange Peel, Fruit Oils
Specification
Delivery & Returns
You May Also Be Interested in....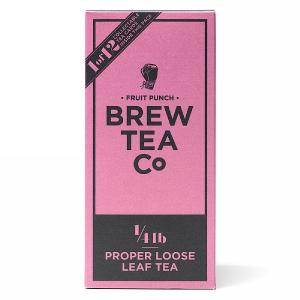 Brew Tea Company Fruit Punch Loose Leaf Tea 113g
£4.99
Quick View >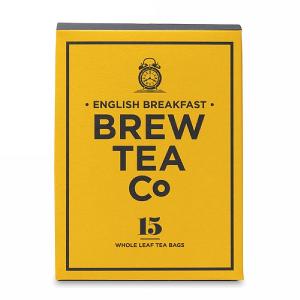 Brew Tea Company English Breakfast 15 Whole Leaf Tea Bags
£4.59
Quick View >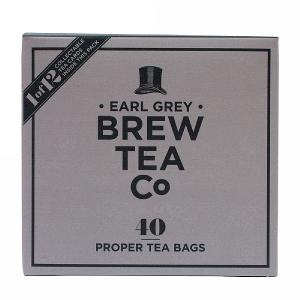 Brew Tea Company Earl Grey 40 Whole Leaf Tea Bags
£7.99
Quick View >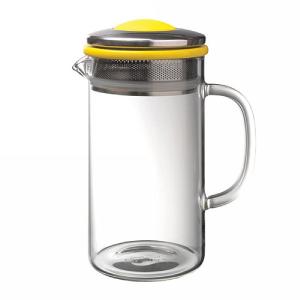 Brew Tea Company Loose Leaf Tea Pot
£21.99

was £24.99
Quick View >
Other Products In This Category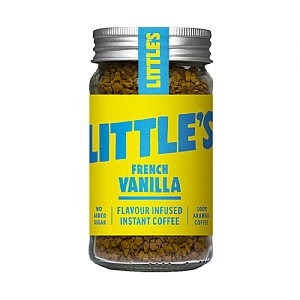 Little's French Vanilla Flavour Infused Instant Coffee 50g
£3.49
Quick View >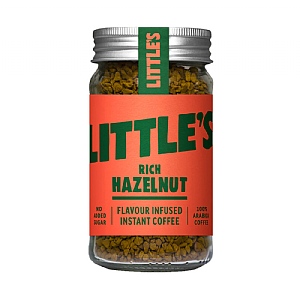 Little's Rich Hazelnut Flavour Infused Instant Coffee 50g
£3.49
Quick View >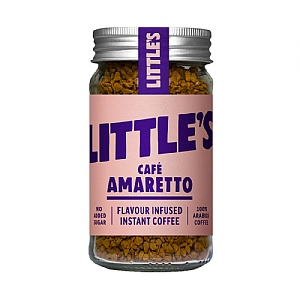 Little's Café Amaretto Flavour Infused Instant Coffee 50g
£3.49
Quick View >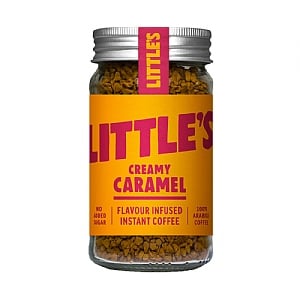 Little's Chocolate Caramel Flavour Infused Instant Coffee 50g
£3.49
Quick View >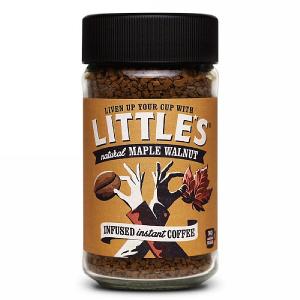 Little's Maple Walnut Flavour Infused Instant Coffee 50g
£3.49
Quick View >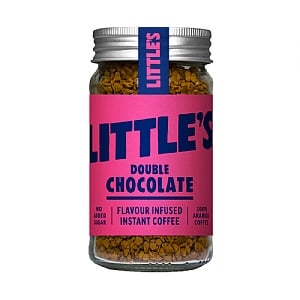 Little's Swiss Chocolate Flavour Infused Instant Coffee 50g
£3.49
Quick View >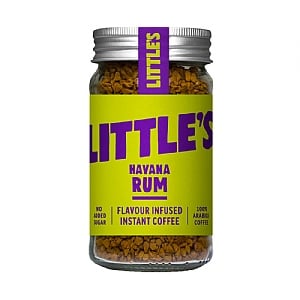 Little's Havana Rum Flavour Infused Instant Coffee 50g
£3.49
Quick View >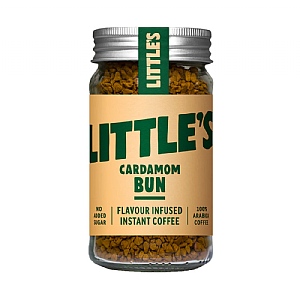 Little's Spicy Cardamom Flavour Infused Instant Coffee 50g
£3.49
Quick View >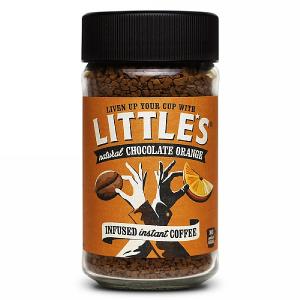 Little's Chocolate Orange Flavour Infused Instant Coffee 50g
£3.49
Quick View >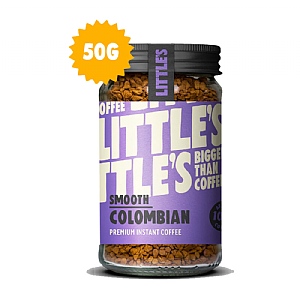 Little's Columbian Premium Instant Coffee 50g
£3.49
Quick View >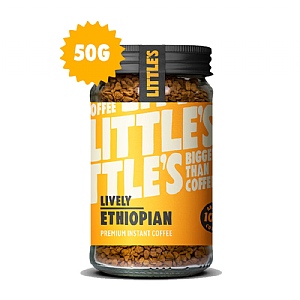 Little's African Premium Instant Coffee 50g
£3.49
Quick View >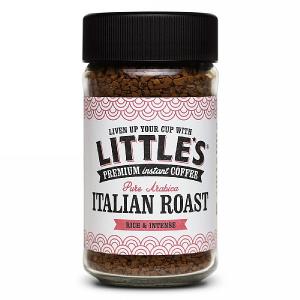 Little's Italian Roast Premium Instant Coffee 50g
£3.49
Quick View >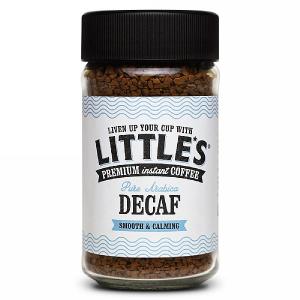 Little's Decaf Premium Instant Coffee 50g
£3.49
Quick View >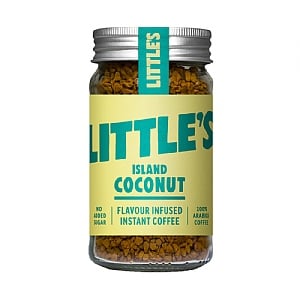 Little's Island Coconut Flavour Infused Instant Coffee 50g
£3.49
Quick View >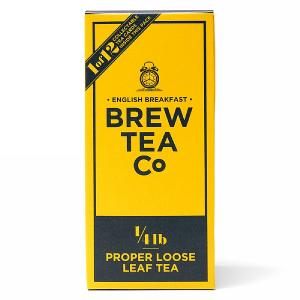 Brew Tea Company English Breakfast Loose Leaf Tea 113g
£4.99
Quick View >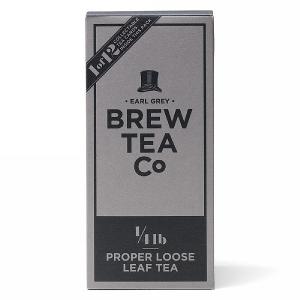 Brew Tea Company Earl Grey Loose Leaf Tea 113g
£4.99
Quick View >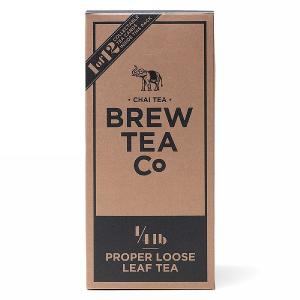 Brew Tea Company Chai Loose Leaf Tea 113g
£4.99
Quick View >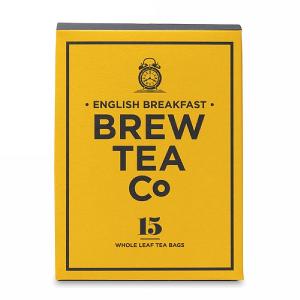 Brew Tea Company English Breakfast 15 Whole Leaf Tea Bags
£4.59
Quick View >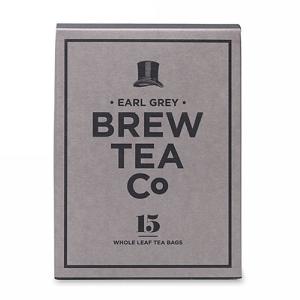 Brew Tea Company Earl Grey 15 Whole Leaf Tea Bags
£4.59
Quick View >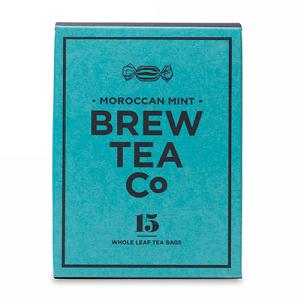 Brew Tea Company Moroccan Mint 15 Whole Leaf Tea Bags
£4.59
Quick View >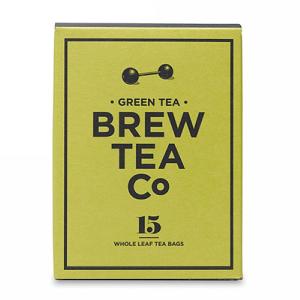 Brew Tea Company Green Tea 15 Whole Leaf Tea Bags
£4.59
Quick View >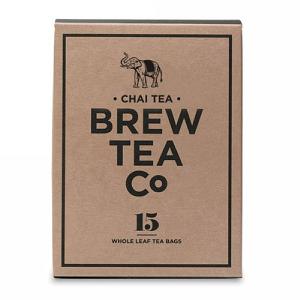 Brew Tea Company Chai 15 Whole Leaf Tea Bags
£4.59
Quick View >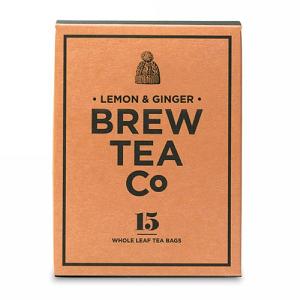 Brew Tea Company Lemon & Ginger 15 Whole Leaf Tea Bags
£4.59
Quick View >
Be the first to write a review
Feel free to leave a review of this product, good or bad it helps other customers with their buying decision