Cadix Capi LUX Black Low Rectangle Planter 73x20x20cm
Cadix Capi LUX Black Low Rectangle Planter 73x20x20cm is made from polyresin with crushed granite and marble for a luxurious look that is also highly practical and eminently affordable
Read more
Details
Why we love it:
Although we love the luxurious appearance of natural granite and marble planters, their price, vulnerability to the weather and heavy weight means they really lack practicality
But now with the Cadix Capi LUX range of planters, it's possible to enjoy the looks without worrying about the drawbacks
Take this Cadix Capi LUX Black Low Rectangle Planter 73x20x20cm - it's made from polyresin with crushed granite and marble in the resin
As a result, it looks just like a modern, polished stone planter but is so much more practical and affordable
It's much lighter, more durable and easy to move around with the seasons or when you fancy a change
Suitable for both indoor and outdoor use, it comes complete with a drainage hole for added practicality
Use this Cadix Lux rectangle planter on your patio or a driveway. Why not plant up with herbs, spring bulbs or summer bedding plants for a beautiful display?
This handmade planter has a natural and contemporary design to add an extra dimension to your garden or outdoor space
The Cadix Capi Lux planters come in a range of different sizes which make it easy to coordinate a group of planters together
Cadix Capi LUX planters are frost resistant and UV protected to prevent fading and discolouration
What you need to know:
1 x Cadix Capi LUX Black Low Rectangle Planter
Dimensions: 73 x 20 x 20cm
Made from high quality polyresin using crushed granite and marble bonded together with resin
Lightweight yet strong
UV Protected - won't fade or discolour
Frost resistant
Drainage hole
Great for indoor or outdoor use
3yr Weather Warranty
Specification
Delivery & Returns
You May Also Be Interested in....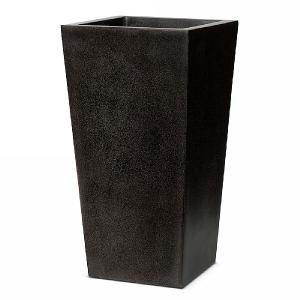 Cadix Capi LUX Black Tapered Planter 24x24x46cm
£34.99
Quick View >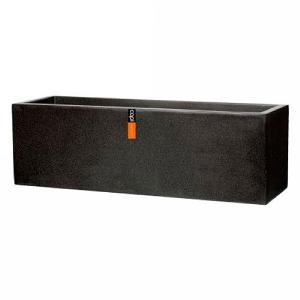 Cadix Capi LUX Black Low Rectangle Planter 88x28x28cm
£89.99
Quick View >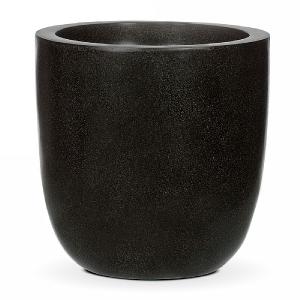 Cadix Capi LUX Black Egg Planter 28x26cm
£29.99
Quick View >
Other Products In This Category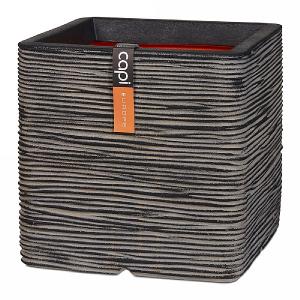 Cadix Capi Nature Anthracite Square Planter Rib NL 40x40x40cm
£59.99
Quick View >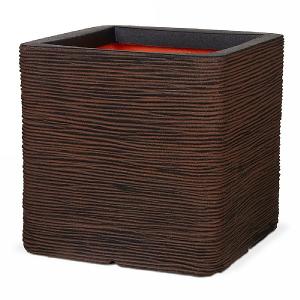 Cadix Capi Nature Dark Brown Square Planter Rib NL 30x30x30cm
£39.99
Quick View >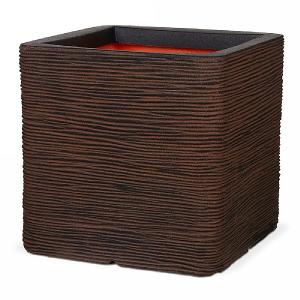 Cadix Capi Nature Dark Brown Square Planter Rib NL 40x40x40cm
£59.99
Quick View >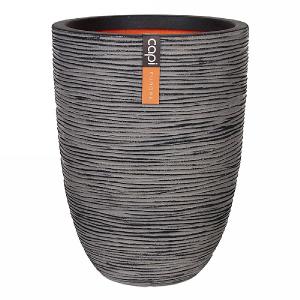 Cadix Capi Nature Anthracite Elegant Low Vase Planter Rib NL 36x47cm
£59.99
Quick View >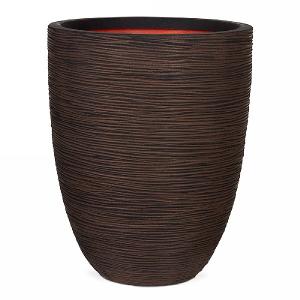 Cadix Capi Nature Dark Brown Elegant Low Vase Planter Rib NL 36x47cm
£59.99
Quick View >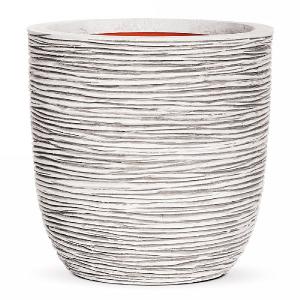 Cadix Capi Nature Ivory Ball Planter Rib NL 43x41cm
£59.99
Quick View >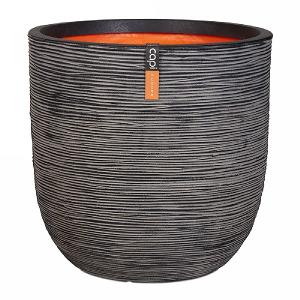 Cadix Capi Nature Anthracite Ball Planter Rib NL 43x41cm
£59.99
Quick View >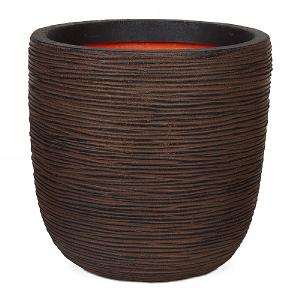 Cadix Capi Nature Dark Brown Ball Planter Rib NL 35x34cm
£39.99
Quick View >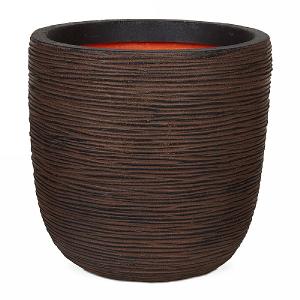 Cadix Capi Nature Dark Brown Ball Planter Rib NL 43x41cm
£59.99
Quick View >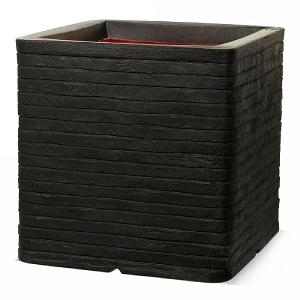 2 for £70.00
Cadix Capi Nature Black Square Planter Row NL 30x30x30cm
£39.99
Quick View >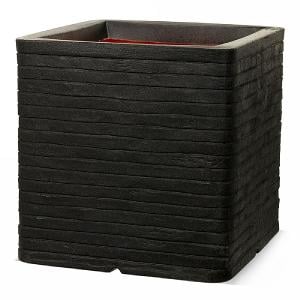 2 for £100.00
Cadix Capi Nature Black Square Planter Row NL 40x40x40cm
£59.99
Quick View >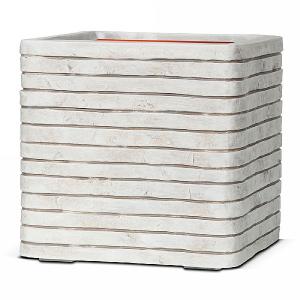 Cadix Capi Nature Ivory Square Planter Row NL 30x30x30cm
£39.99
Quick View >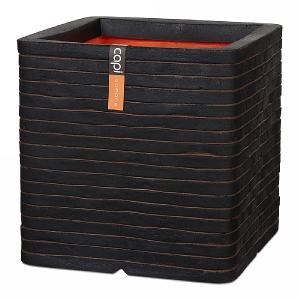 Cadix Capi Nature Dark Brown Square Planter Row NL 30x30x30cm
£39.99
Quick View >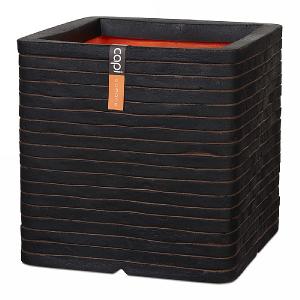 Cadix Capi Nature Dark Brown Square Planter Row NL 40x40x40cm
£59.99
Quick View >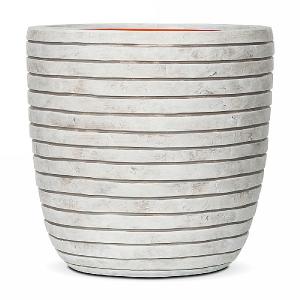 Cadix Capi Nature Ivory Ball Planter Row NL 35x34cm
£39.99
Quick View >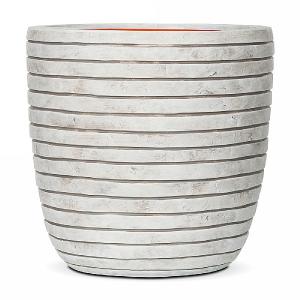 Cadix Capi Nature Ivory Ball Planter Row NL 43x41cm
£59.99
Quick View >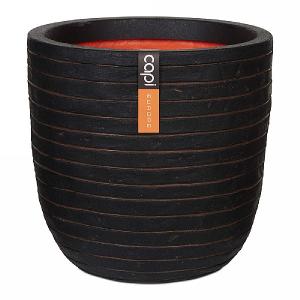 Cadix Capi Nature Dark Brown Ball Planter Row NL 35x34cm
£39.99
Quick View >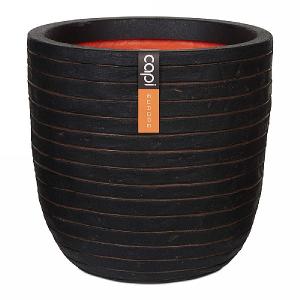 Cadix Capi Nature Dark Brown Ball Planter Row NL 43x41cm
£59.99
Quick View >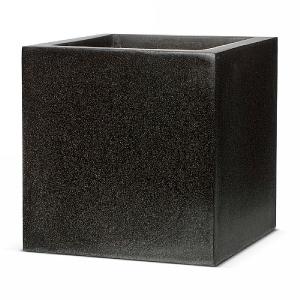 Cadix Capi LUX Black Square Planter 30x30x30cm
£39.99
Quick View >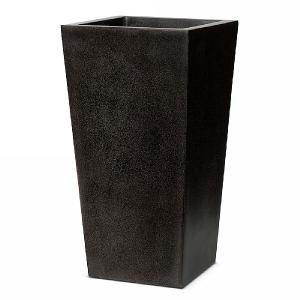 Cadix Capi LUX Black Tapered Planter 24x24x46cm
£34.99
Quick View >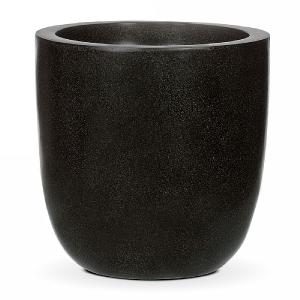 Cadix Capi LUX Black Egg Planter 45x44cm
£59.99
Quick View >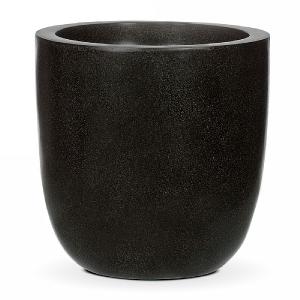 Cadix Capi LUX Black Egg Planter 37x37cm
£44.99
Quick View >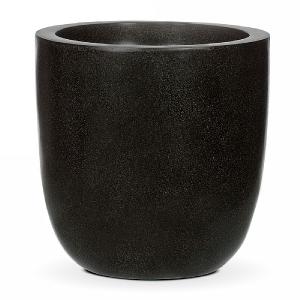 Cadix Capi LUX Black Egg Planter 28x26cm
£29.99
Quick View >
Be the first to write a review
Feel free to leave a review of this product, good or bad it helps other customers with their buying decision