Cartwright & Butler Strawberry Preserve with Gold Flakes 280g
This luxurious Strawberry Preserve by Cartwright & Butler contains flecks of 23 carat edible gold leaf - a Strawberry Jam fit for royalty!
Read more
Details
Why We Love It:
Add some sparkle to cakes or even your morning toast with this stunning and delicious Strawberry Jam, featuring flecks of 23 Carat Edible Gold Leaf!
Presented in a traditional and stylish jar, this beautiful jam makes a real impact on your shelf or breakfast table - and would even make a fantastic gift!
What You Need To Know:
Specification
Delivery & Returns
Other Products In This Category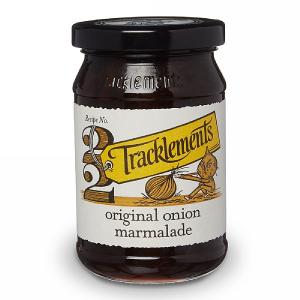 Tracklements Original Onion Marmalade 345g
£3.79
Quick View >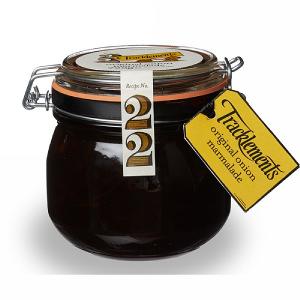 Tracklements Original Onion Marmalade Le Parfait 665g
£7.99
Quick View >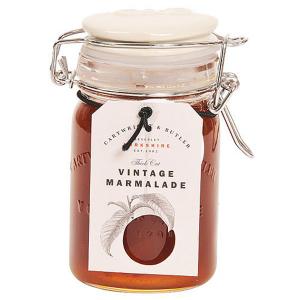 2 for £7.00
Thick Cut Vintage Marmalade 280g
£4.49
Quick View >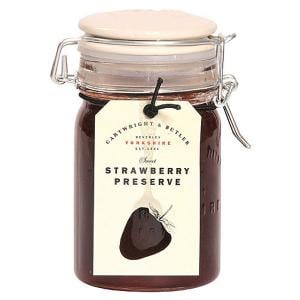 2 for £7.00
Strawberry Preserve 300g
£4.49
Quick View >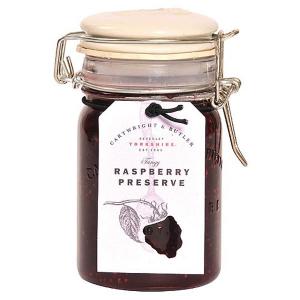 2 for £7.00
Raspberry Preserve 300g
£4.49
Quick View >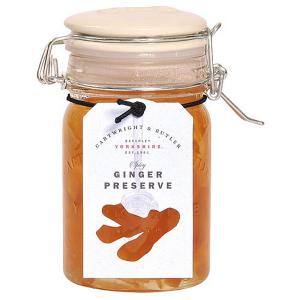 2 for £7.00
Ginger Preserve 280g
£4.49
Quick View >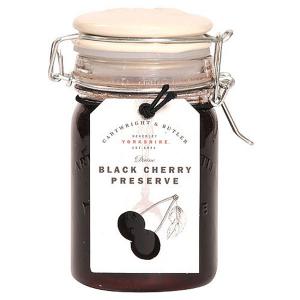 2 for £7.00
Black Cherry Preserve 280g
£4.49
Quick View >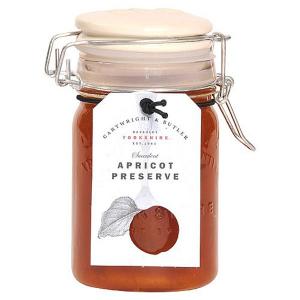 2 for £7.00
Apricot Preserve 280g
£4.49
Quick View >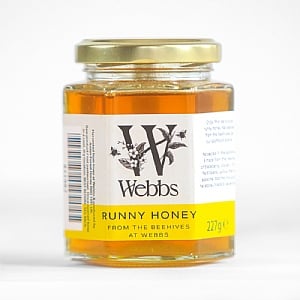 Webbs Runny Honey
£4.99
Quick View >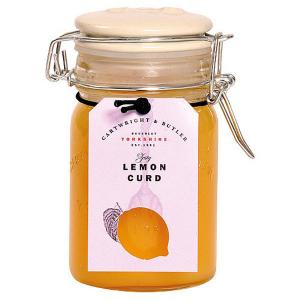 2 for £7.00
Lemon Curd 275g
£4.49
Quick View >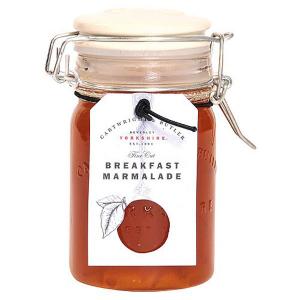 2 for £7.00
Fine Cut English Breakfast Marmalade 280g
£4.49
Quick View >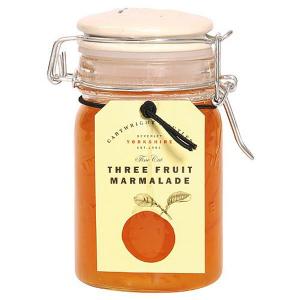 2 for £7.00
Fine Cut Three Fruit Marmalade 280g
£4.49
Quick View >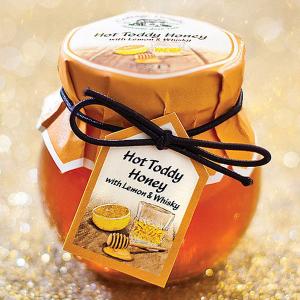 Cottage Delight Hot Toddy Honey with Lemon & Whisky 114g
£3.29
Quick View >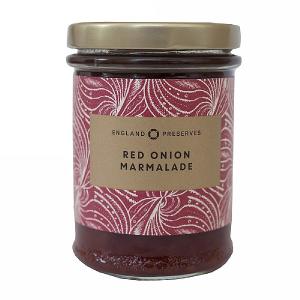 England Preserves Red Onion Marmalade 200g
£3.99
Quick View >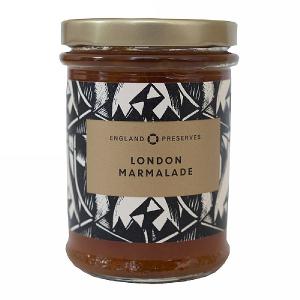 England Preserves London Marmalade 200g
£3.99
Quick View >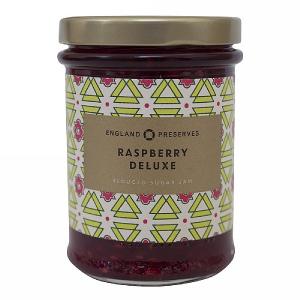 England Preserves Raspberry Deluxe Jam 200g
£3.99
Quick View >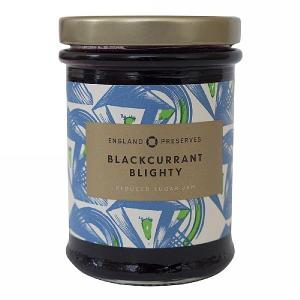 England Preserves Blackcurrant Blighty Jam 200g
£3.99
Quick View >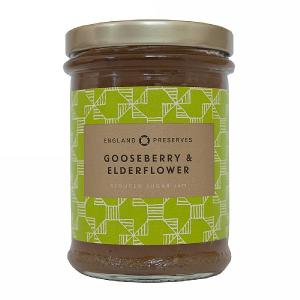 England Preserves Gooseberry & Elderflower Jam 200g
£3.99
Quick View >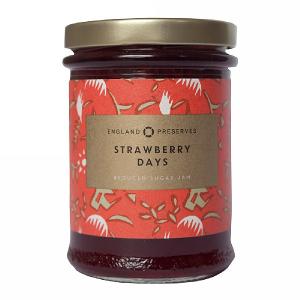 England Preserves Strawberry Days Jam 200g
£3.99
Quick View >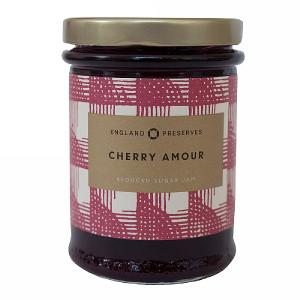 England Preserves Cherry Amour Jam 200g
£3.99
Quick View >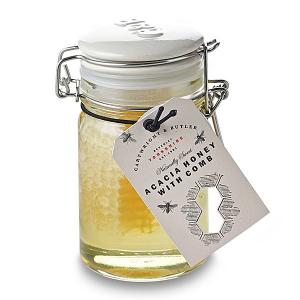 Acacia Honey with Comb
£8.99
Quick View >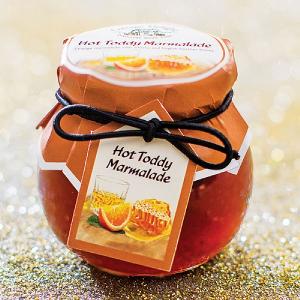 Cottage Delight Hot Toddy Marmalade 113g
£2.49
Quick View >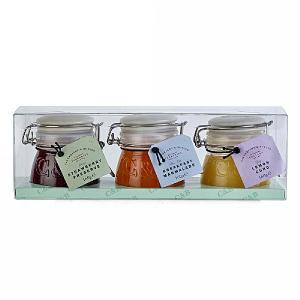 Cartwright & Butler Trio Small Preserves Gift Set
£16.99
Quick View >
Be the first to write a review
Feel free to leave a review of this product, good or bad it helps other customers with their buying decision