Chapelwood Squirrel Blocking Cage 12"
This Chapelwood Squirrel Blocking Cage is a great accessory to keep squirrels off your bird feeder and is suitable for most feeders up to 12" in height
Read more
Details
Squirrels are intelligent and very devious; therefore rather than spending their time foraging for food they will instead raid the bird feeders that you have put in your garden. Any wooden tube or ground feeders in your garden are in danger from them. This blocking cage will ensure that your feathered friends gain access to the feeder whilst keeping the squirrels away. Manufactured from a powder coated steel frame it is both sturdy and durable and it comes supplied with a securing screw for use with Chapelwood's premium feeders.Wild Bird Life ApprovedSnaps together in secondsCan be used in conjunction with a seed catching tray Dimensions: 28cm diameter x H37cmOpenings at bottom: W3.5 x H5.5cmWith disappearing habitats and climatic changes the Royal Society for the Protection of Birds (RSPB) and the British Trust for Ornithology (BTO) both recommend the year-round feeding of garden birds to maintain a healthy and viable flock of native species. Feeding requirements are greater in late autumn and winter when natural resources are in shorter supply and high energy levels are also needed during spring when birds are busy breeding and raising young. Once you have established a feeding regime - don't disappoint them they will depend on you!
Ideal for keeping squirrels off most standard feeders
Powder coated steel frame
Snaps together in seconds
Supplied with securing screw for use with Chapelwood's premium feeders
Can be used with most feeders up to 12-inch in height
Specification
Delivery & Returns
Other Products In This Category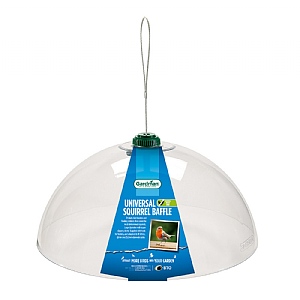 Squirrel Baffle
£10.99

was £17.99
Quick View >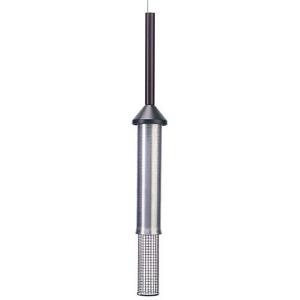 Guaranteed Squirrel Proof Peanut Feeder
£9.99

was £16.99
Quick View >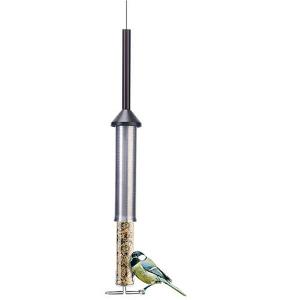 Guaranteed Squirrel Proof Seed Feeder
£9.99

was £16.99
Quick View >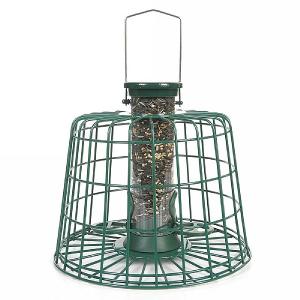 Guardian Seed Feeder - Two Sizes
£26.99
Quick View >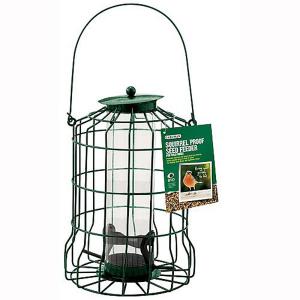 Squirrel Proof Seed Feeder
£5.99

was £10.99
Quick View >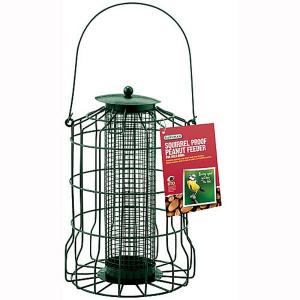 Squirrel Proof Peanut Feeder
£5.99

was £10.99
Quick View >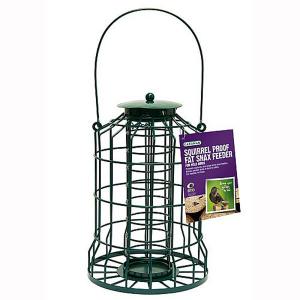 Squirrel Proof Fat Snax Feeder
£5.99

was £10.99
Quick View >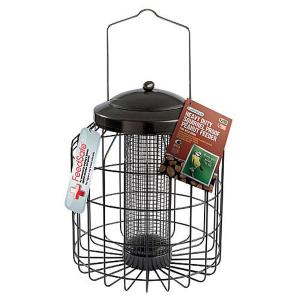 Heavy Duty Squirrel Proof Peanut Feeder
£16.99

was £22.99
Quick View >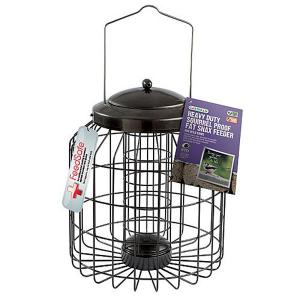 Heavy Duty Squirrel Proof Fat Snax Feeder
£16.99

was £22.99
Quick View >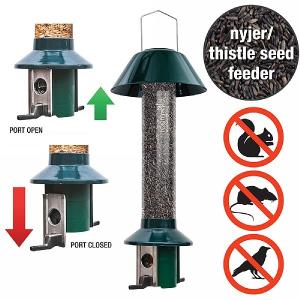 PestOff Nyjer Seed Squirrel Proof Bird Feeder
£24.99
Quick View >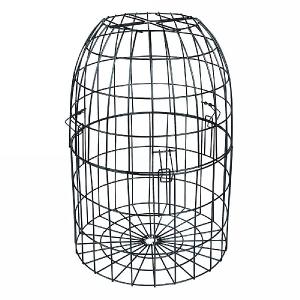 Squirrel Proof Feeder Cage
£10.99
Quick View >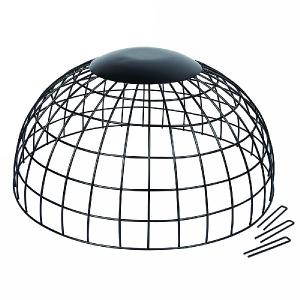 Squirrel Proof Ground Feeding Haven
£17.99
Quick View >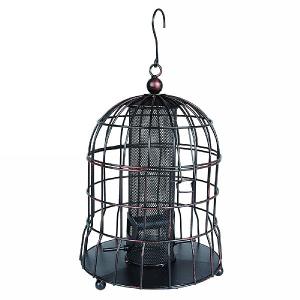 Decorative Squirrel Proof Seed Feeder Bronze
£16.99
Quick View >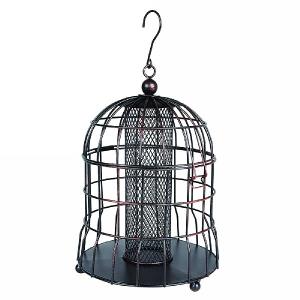 Decorative Squirrel Proof Peanut Feeder Bronze
£16.99
Quick View >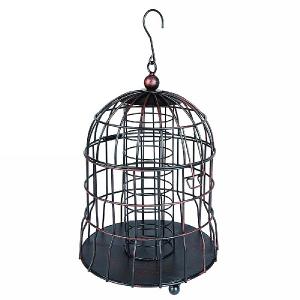 Decorative Squirrel Proof Fat Snax Feeder Bronze
£16.99
Quick View >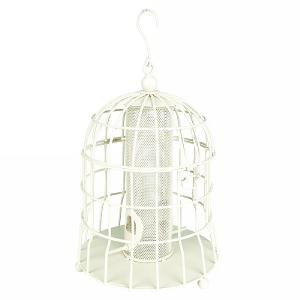 Decorative Squirrel Proof Seed Feeder Cream
£15.99
Quick View >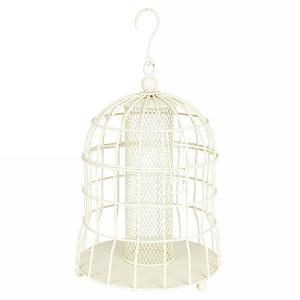 Decorative Squirrel Proof Peanut Feeder Cream
£15.99
Quick View >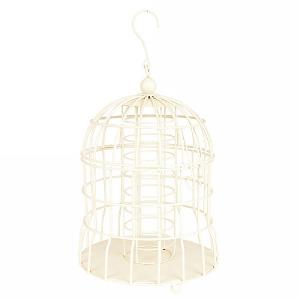 Decorative Squirrel Proof Fat Snax Feeder Cream
£15.99
Quick View >
Be the first to write a review
Feel free to leave a review of this product, good or bad it helps other customers with their buying decision