Charlotte Shrub Rose 6L
Charlotte Shrub Rose is a beautiful, scented, repeat flowering rose from David Austin. Suitable for colder areas as it is very hardy
Read more
Details
Why we love it:
Charlotte Shrub Rose is a very hardy repeat flowering, modern English Rose created by David Austin and is especially hardy making it suitable for even the colder areas of this country
It's dedicated to one of David Austin's granddaughters and has beautiful, free flowering, soft lemon coloured flowers which are packed with small petals in a rosette shape
It has excellent green foliage and even, upright growth
Thanks to the fact that it repeat flowers well and has a lovely tea rose fragrance, this is a rose which we recommend for growing close to the house
Based in Shropshire, David Austin has spent the last fifty years developing his English Roses. The company has won fourteen gold medals for rose displays created for the Chelsea Flower Show
English Roses are very hard to beat for both flower and fragrance and are so versatile in the garden - use them in a traditional rose garden, a rose border, a mixed border, in containers or as cut flowers
Their shrubby forms and graceful habits add great impact to the garden, and the fact that they repeat flower from June to October and have a range of delicious fragrance make them quite simply star performers whether planted in groups of 3 in a large garden, or in a container on a city balcony

What you need to know:
1 x Charlotte Shrub Rose
6 Litre Pot
David Austin English Rose
Colour: Soft yellow
Flower Type: Double/ Full Bloom
Size: Medium Shrub 3ft x 2.5ft
Hardiness: Very Hardy
Fragrance: Medium, tea rose
Good repeat flowering

Please note plants can take 3-7 days to deliver as we have to pick from our nursery and prepare for transport. Please remember this is a live product. Please make sure you're available to receive delivery or leave an alternative delivery message such as leave with neighbour during the checkout process
Specification
Delivery & Returns
You May Also Be Interested in....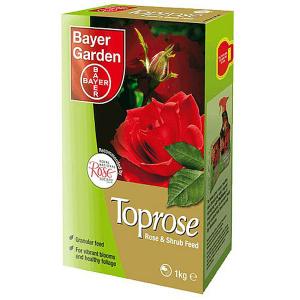 Toprose Rose & Shrub Feed
£4.99
Quick View >
Other Products In This Category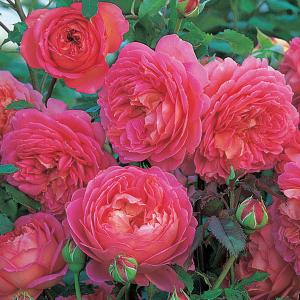 Jubilee Celebration Shrub Rose 6L
£23.99
Quick View >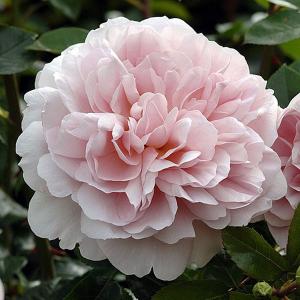 Wildeve Shrub Rose 6L
£23.99
Quick View >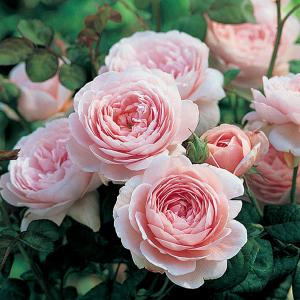 Queen of Sweden Shrub Rose 6L
£23.99
Quick View >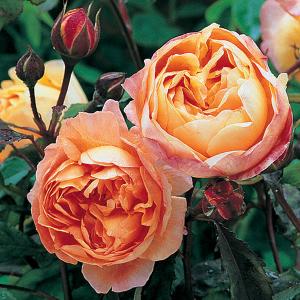 Lady Emma Hamilton Shrub Rose 6L
£23.99
Quick View >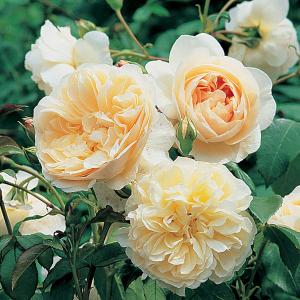 Lichfield Angel Shrub Rose 6L
£23.99
Quick View >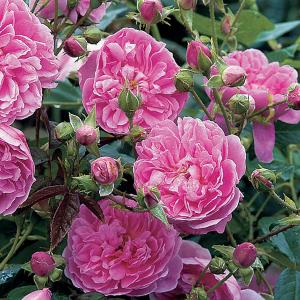 Harlow Carr Shrub Rose 6L
£23.99
Quick View >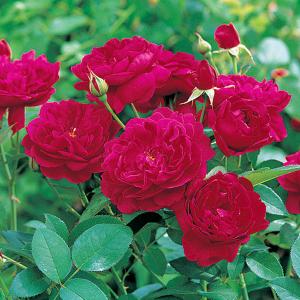 Darcey Bussell - Syn Monferrat Shrub Rose 6L
£23.99
Quick View >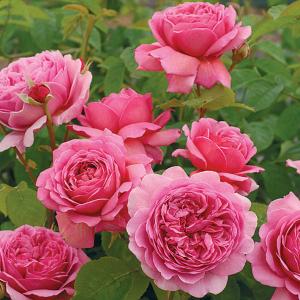 Princess Alexandra of Kent Shrub Rose 6L
£23.99
Quick View >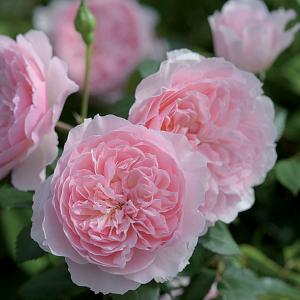 Wisley 2008 Shrub Rose 6L
£23.99
Quick View >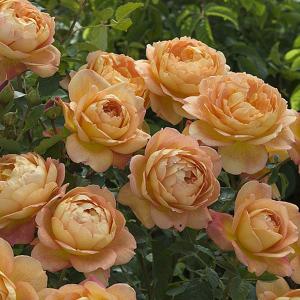 Lady of Shalott Shrub Rose 6L
£23.99
Quick View >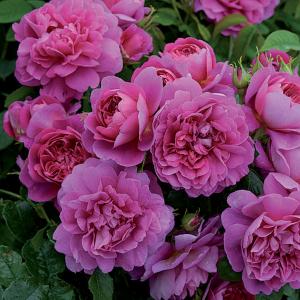 Princess Anne Shrub Rose 6L
£23.99
Quick View >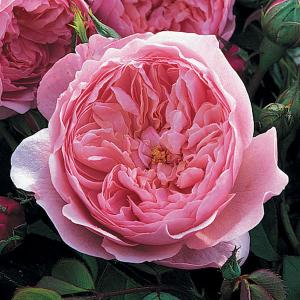 The Alnwick Shrub Rose 6L
£23.99
Quick View >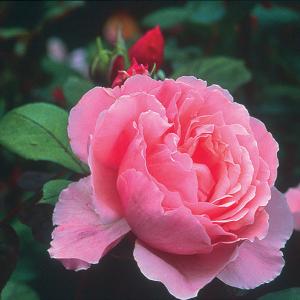 Brother Cadfael Shrub Rose 6L
£23.99
Quick View >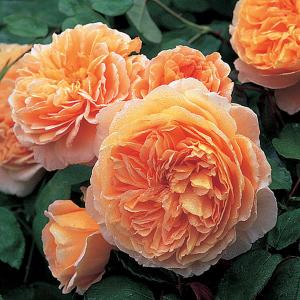 Crown Princess Margareta Shrub Rose 6L
£23.99
Quick View >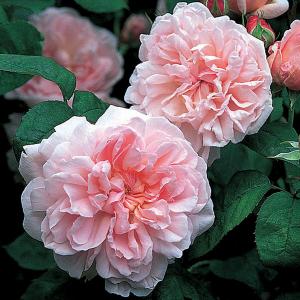 Eglantyne Shrub Rose 6L
£23.99
Quick View >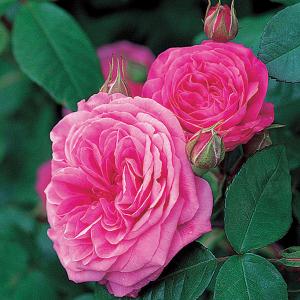 Gertrude Jekyll Shrub Rose 6L
£23.99
Quick View >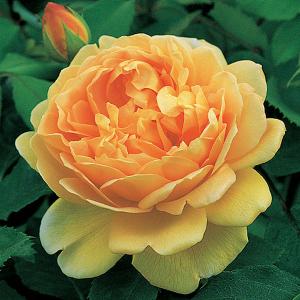 Golden Celebration Shrub Rose 6L
£23.99
Quick View >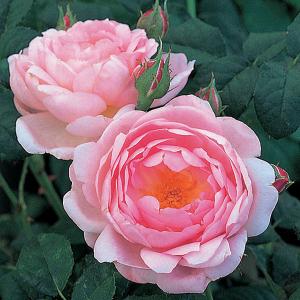 Scepter'd Isle Shrub Rose 6L
£23.99
Quick View >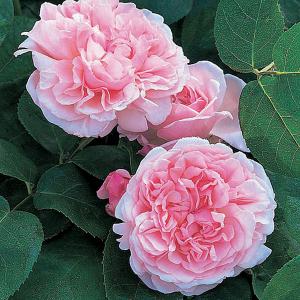 St Swithun Shrub Rose 6L
£23.99
Quick View >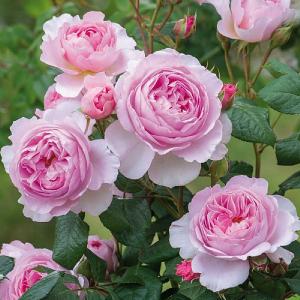 The Ancient Mariner English Shrub Rose 6L
£23.99
Quick View >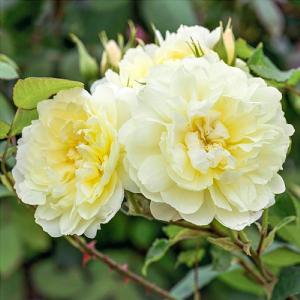 Imogen Shrub Rose 6L
£23.99
Quick View >
Be the first to write a review
Feel free to leave a review of this product, good or bad it helps other customers with their buying decision