Chempak Formula No 2 - High Nitrogen Feed 800g
Chempak Formula No 2 - High Nitrogen Feed gives all of your garden and greenhouse plants the best start at the beginning of the growing season
Read more
Details
Why we love it:
Chempak Formula No 2 is an early season fertiliser for use both in the garden and in the greenhouse
It's used by gardening professionals at the start of the growing season to get the leaves and stems of young plants off to a strong start
With its high nitrgoen formulation it will get your plants off to a great start and it contains all of the trace elements that they need to thrive
So for a professional approach to your plants' early growth just apply Chempak Formula 2 - it's fully soluble and really easy to apply

What you need to know:
1 x Chempak Formula No 2 - High Nitrogen Feed 800g
Fully soluble, high nitrogen feed for early season garden and greenhouse use
Use on bedding plants, lawns, sweet peas, greenhouse plants, roses, begonias, shrubs & trees, fuchsias, leek & onions. As growth progresses, most flowering plants and root vegetables should be changed to higher potash and phosphate feeds such as Chempak Formulas 3, 4 or 8
Use as an all year round feed for green and leafy plants such as ferns, leaf vegetables, cucumbers, melons and salad vegetables
Normal Strength: Dissolve 2 level measures of crystals in 5 litres (approx. 1 gallon) of water and apply to plants every 7 to 10 days. Ensure the soil or compost is well moistened
For more frequent use: Some gardeners prefer to use dilute feed more often. Dissolve 1 level measure in 10 litres of water and apply at every watering. At this strength this pack will make over 2,000 litres of plant food
Full instructions on packaging. Always read the label and use garden chemicals safely
Free Measuring Spoon & Feeding Guide included with every pack.
From Chempak
Specification
Delivery & Returns
Other Products In This Category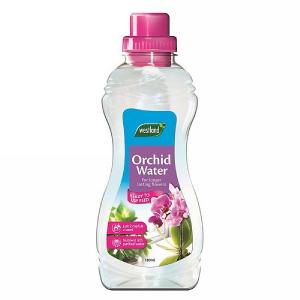 Westland Orchid Water 720ml
£3.99
Quick View >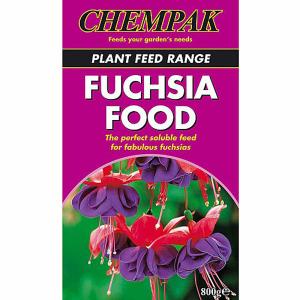 Chempak Fuchsia Food 800g
£6.99
Quick View >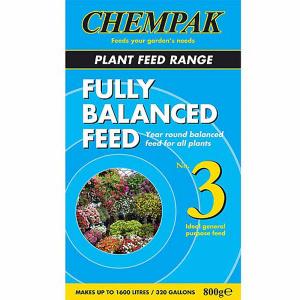 Chempak Formula No 3 - Fully Balanced Feed 800g
£6.99
Quick View >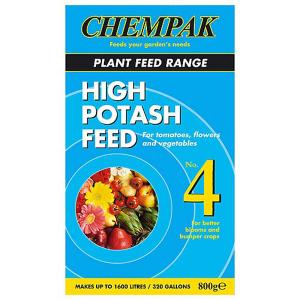 Chempak Formula No 4 800g
£6.99
Quick View >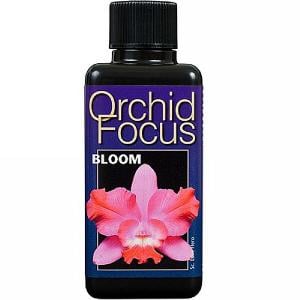 100ml Orchid Focus Bloom
£2.99
Quick View >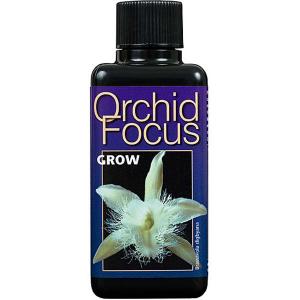 100ml Orchid Focus Grow
£2.99
Quick View >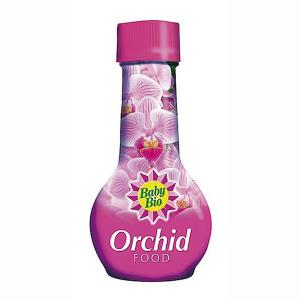 Baby Bio Orchid Food - 175ml
£3.99
Quick View >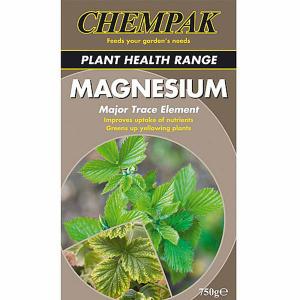 Chempak Magnesium 750g
£5.49
Quick View >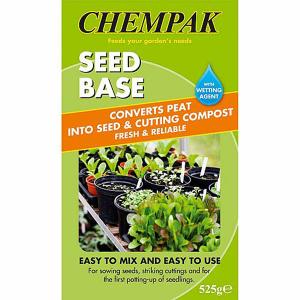 Seed Base 525g
£5.49
Quick View >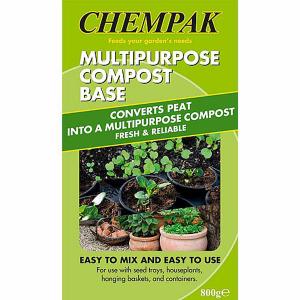 Chempak Multipurpose Compost Base 800g
£5.49
Quick View >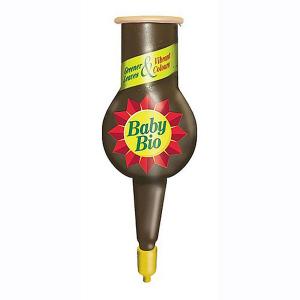 Baby Bio Original Drip Feeder - 40ml
£1.69
Quick View >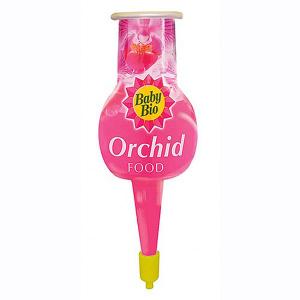 Baby Bio Orchid Drip Feeder - 40ml
£1.69
Quick View >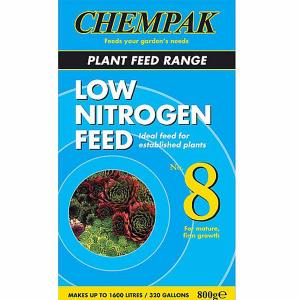 Chempak Formula No 8 800g
£6.99
Quick View >
Be the first to write a review
Feel free to leave a review of this product, good or bad it helps other customers with their buying decision