Chempak Formula No 3 - Fully Balanced Feed 800g
Chempak Formula No 3 - Fully Balanced Feed is used by professionals and leading growers and is ideal for all of your house and garden plants
Read more
Details
Why we love it:
Chempak Formula No 3 is a multi purpose fully balanced feed for all of your house and garden plants
It has identical proportions of the primary nutrients nitrogen, phosphate and potash, which make it perfect for all plants all year round
This souble fertiliser is used by professionals and leading growers
Because it's fully soluble it gets to work instantly to boost plant growth and prevent serious disorders
With this plant feed you too can have professional standard plants to be well and truly proud of

What you need to know:
1 x Chempak Formula No 3 800g
Fully soluble, multi purpose, fully balanced feed for all of your house and garden plants
Use on bedding plants, houseplants, chrysanthemums, roses, container plants, salad vegetables, dahlias, soft fruit, ericaceous plants, vegetables, sweetcorn and hanging baskets
Normal Strength Use: Dissolve 2 level measures of crystals in 5 litres (approx.1 gallon) of water and apply to your plants every 7 to 10 days. Ensure the soil or compost is well moistened
For more frequent use: Some gardeners prefer to use dilute feed more often. Dissolve 1 level measure in 10 litres of water and apply at every watering. At this strength this pack will make over 2,000 litres of plant food.
For crysanthemums, carnations, dahlias, pelargoniums, geraniums, delphiniums, begonias, fuchsias, gloxinias and ericaceous plants please follow instructions on pacakging
Full instructions on packaging. Always read the label and use garden chemicals safely
Free Measuring Spoon & Feeding Guide included with every pack.
From Chempak
Specification
Delivery & Returns
Other Products In This Category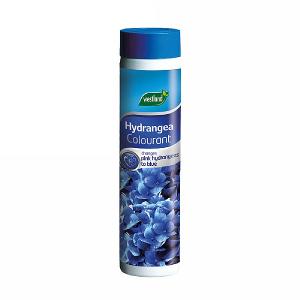 Westland Hydrangea Colourant 500g
£4.99
Quick View >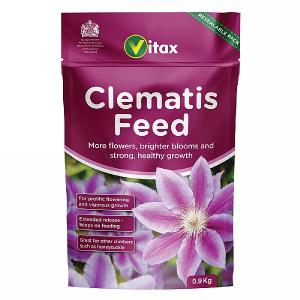 Vitax Clematis Feed Pouch 0.9kg
£4.99

was £7.20
Quick View >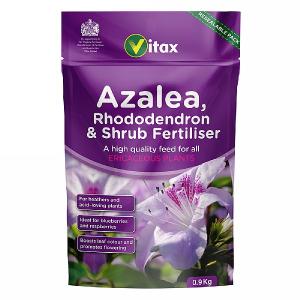 Vitax Azalea, Rhododendron & Shrub Fertiliser Pouch 0.9kg
£4.99

was £6.98
Quick View >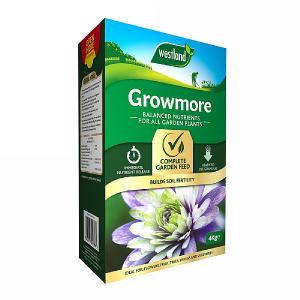 Westland Growmore Garden Fertiliser 4kg
£5.99

was £7.99
Quick View >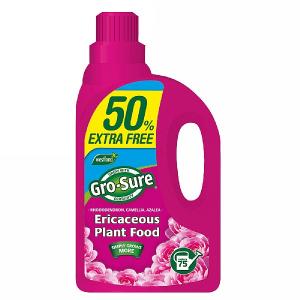 Westland Gro-Sure Ericaceous Plant Food Liquid 1.5L
£4.99

was £5.99
Quick View >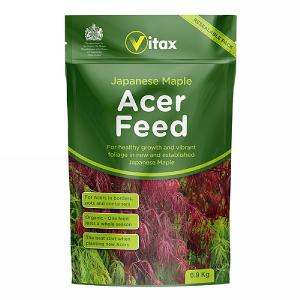 Vitax Japanese Maple Acer Feed 0.9kg
£4.99

was £6.16
Quick View >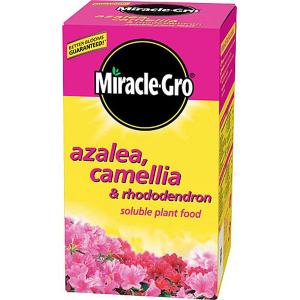 Miracle Gro Ericaceous Plant Food 1kg
£5.99
Quick View >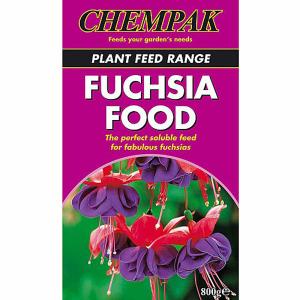 Chempak Fuchsia Food 800g
£6.99
Quick View >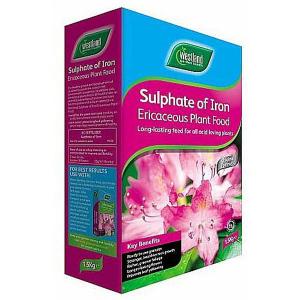 Sulphate of Iron Ericaceous Plant Food 1.5kg
£4.99
Quick View >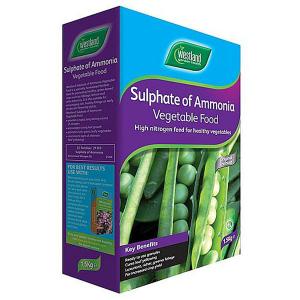 Sulphate of Ammonia Fertilizer - 1.5kg
£4.99
Quick View >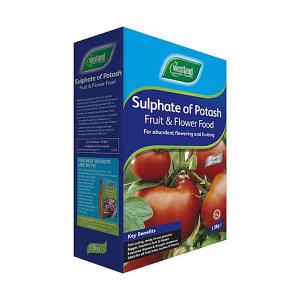 Sulphate of Potash Fertilizer - 1.5kg
£4.99
Quick View >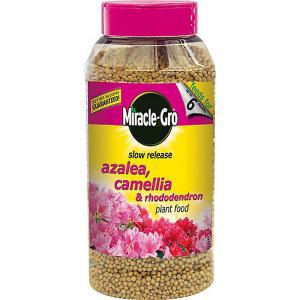 2 for £10.00
Miracle Gro Slow Release Ericaceous Fertilizer - 1kg
£6.49
Quick View >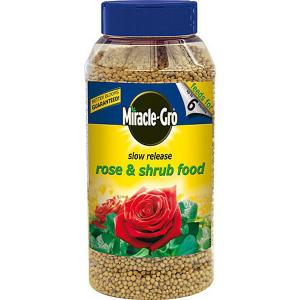 2 for £10.00
Miracle-Gro Slow Release Rose Food Jar 1kg
£6.49
Quick View >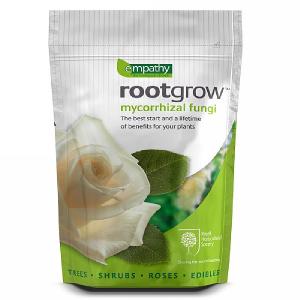 Empathy RHS Rootgrow Mycorrhizal Fungi 150g
£4.99
Quick View >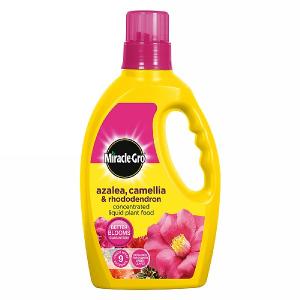 2 for £8.00
Miracle-Gro Ericaceous Liquid Plant Food 1L
£4.99
Quick View >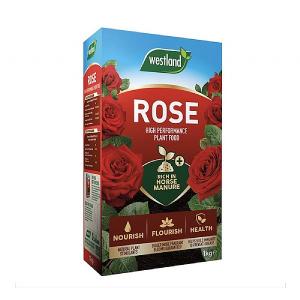 Westland Rose Food Enriched Horse Manure 3kg
£6.49

was £7.99
Quick View >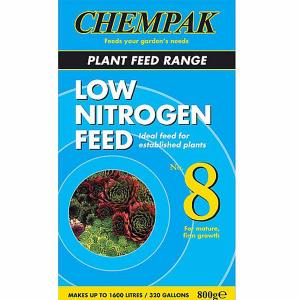 Chempak Formula No 8 800g
£6.99
Quick View >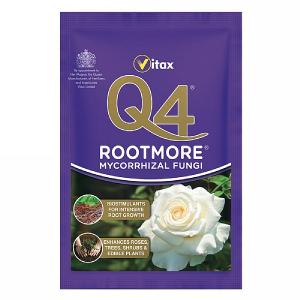 Vitax Q4 Rootmore 60g
£2.49
Quick View >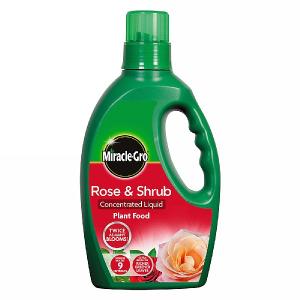 2 for £8.00
Miracle-Gro Rose & Shrub Plant Food 1L
£4.99
Quick View >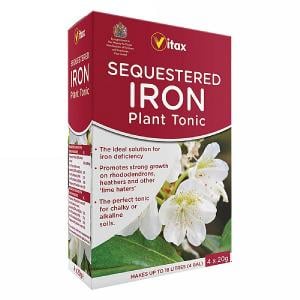 Vitax Sequestered Iron Plant Tonic (4 x 20g)
£5.99
Quick View >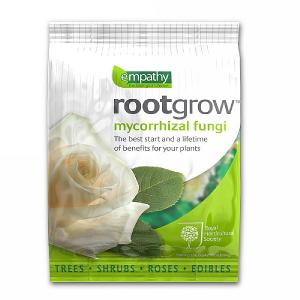 Empathy RHS Rootgrow Mycorrhizal Fungi 60g
£2.25
Quick View >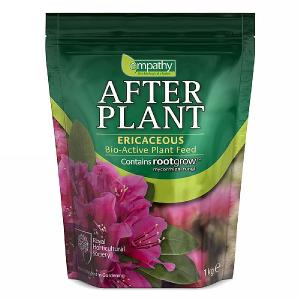 Empathy After Plant Ericaceous Plant Feed with Rootgrow 1kg
£6.99
Quick View >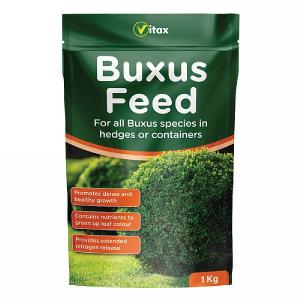 Vitax Buxus Feed 1kg
£4.99

was £7.49
Quick View >
Be the first to write a review
Feel free to leave a review of this product, good or bad it helps other customers with their buying decision