Festive Afternoon Tea Cinema Club
A brand new event for Christmas 2017...



FESTIVE AFTERNOON TEA CINEMA CLUB
Tuesday 12th - Friday 29th December
Range of dates available, please see calender below
Webbs, Wychbold,
Arrival 3.45pm, Tea served between 4.00pm - 4.30pm, Films start at 4.30pm
From £16.95, includes festive afternoon tea and classic cinema showing
Indulge yourself in our special Christmas cinema with Festive Afternoon Tea. Enjoy Festive Afternoon Tea (served to your table), then settle back with friends to soak up a screening of a festive film classic. Choose from It's a Wonderful Life, White Christmas and Sleeping in Seattle.
A recent review of our Festive Afternoon Tea Cinema Club...
"It was well organised, the tea was beautifully fresh and tasty, and the film got us all in the Christmas spirit! Please thank all the members of staff concerned, they too contributed to a lovely afternoon." Kathy, Worcester
Book Tickets
FESTIVE AFTERNOON TEA
Per person:
3 pieces of festive patisserie from Cheltenham Patisserie including mince pie
Finger sandwiches - egg and cress, ham and mustard, cucumber and cream cheese, smoked salmon
3 small scones – 2 plain and 1 fruit, served with clotted cream and strawberry jam
A pot of tea or cafetiere of fresh coffee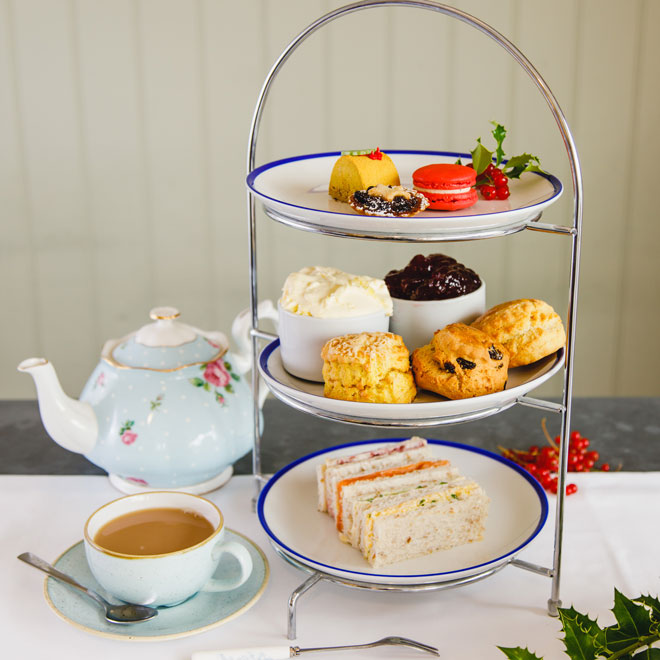 Festive Afternoon Tea Cinema Club
£16.95 per person
Festive Afternoon Tea Cinema Club with Prosecco
£19.95 per person
Film Calendar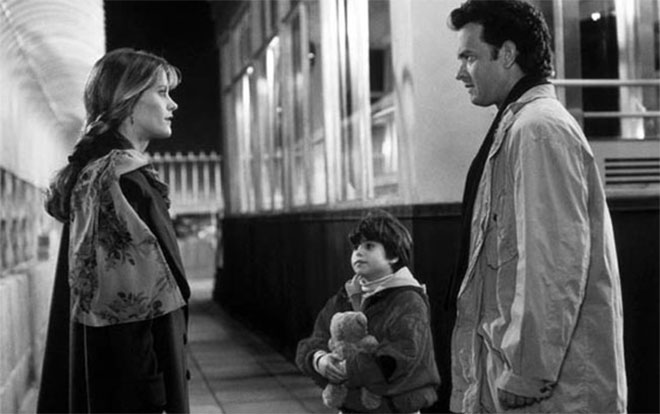 Festive Afternoon Tea Cinema Club
Thursday 14th December
Sleepless In Seattle
(1993, PG, 105 mins)
Tickets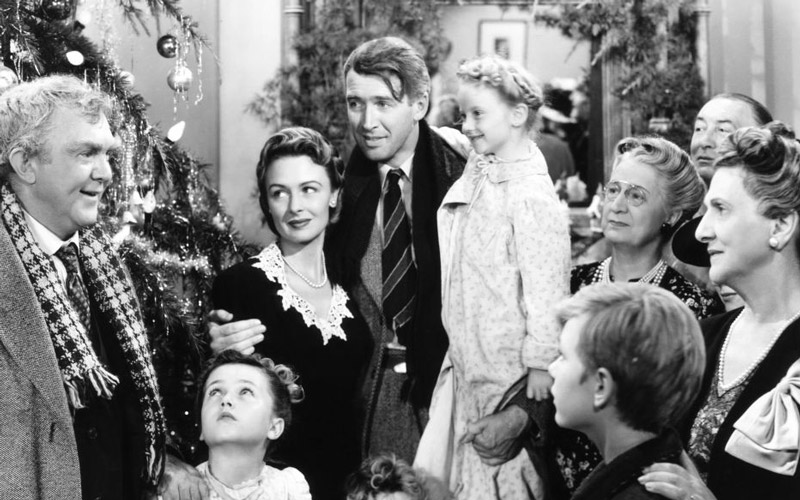 Festive Afternoon Tea Cinema Club
Friday 15th December
It's a Wonderful Life
(1946, PG, 130 mins)
Tickets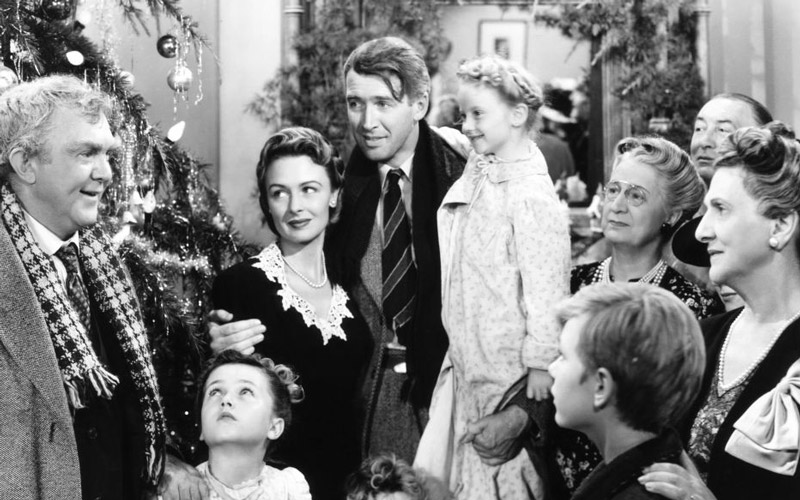 Festive Afternoon Tea Cinema Club
Tuesday 19th December
It's a Wonderful Life
(1946, PG, 130 mins)
Tickets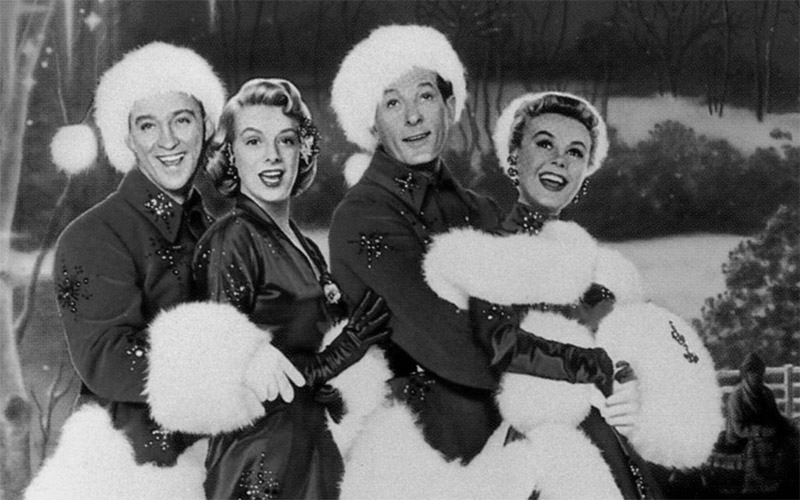 Festive Afternoon Tea Cinema Club
Wednesday 20th December
White Christmas
(1954, U, 120 mins)
Tickets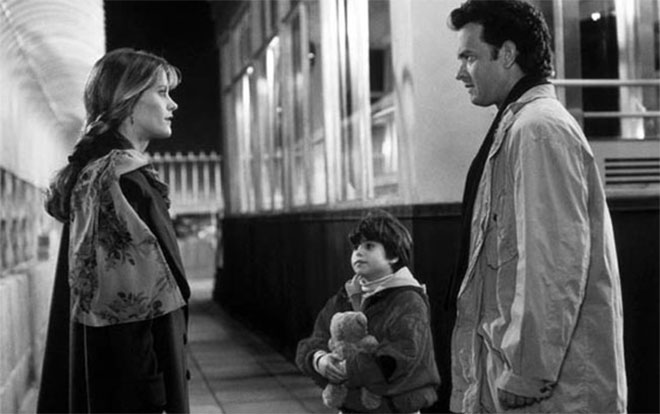 Festive Afternoon Tea Cinema Club
Thursday 21st December
Sleepless In Seattle
(1993, PG, 105 mins)
SOLD OUT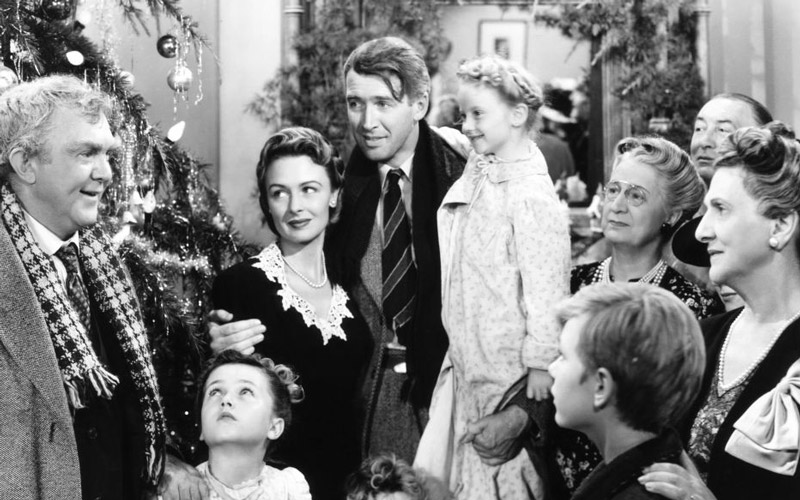 Festive Afternoon Tea Cinema Club
Friday 22nd December
It's a Wonderful Life
(1946, PG, 130 mins)
SOLD OUT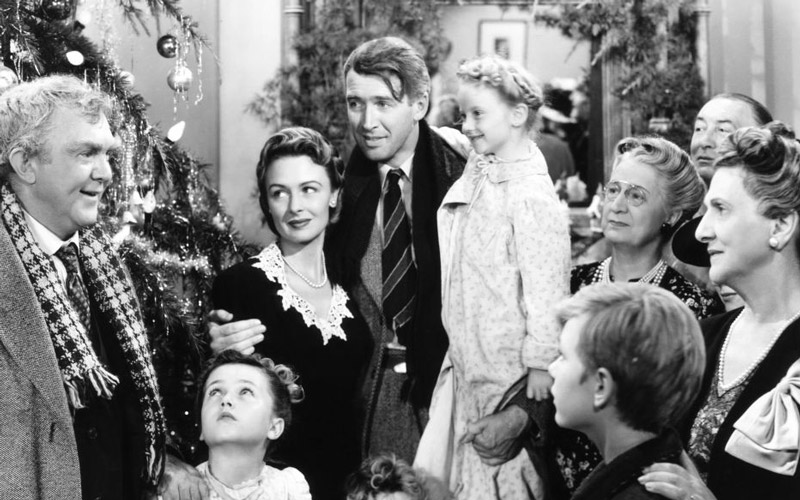 Festive Afternoon Tea Cinema Club
Wednesday 27th December
It's a Wonderful Life
(1946, PG, 130 mins)
Tickets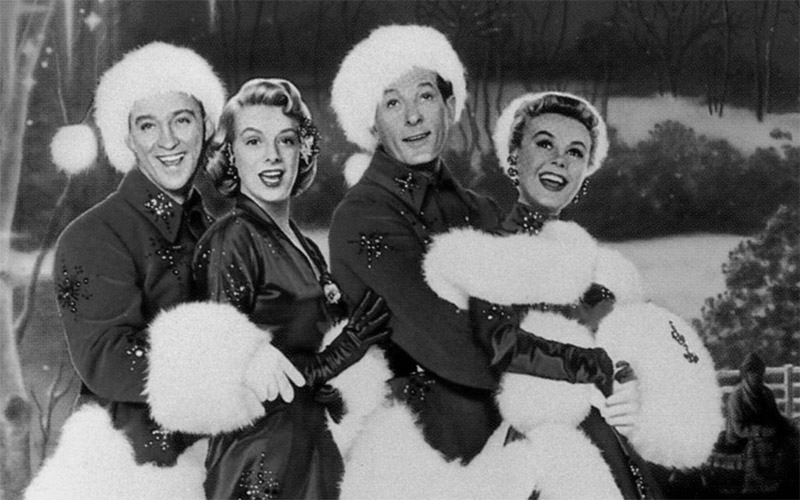 Festive Afternoon Tea Cinema Club
Thursday 28th December
White Christmas
(1954, U, 120 mins)
Tickets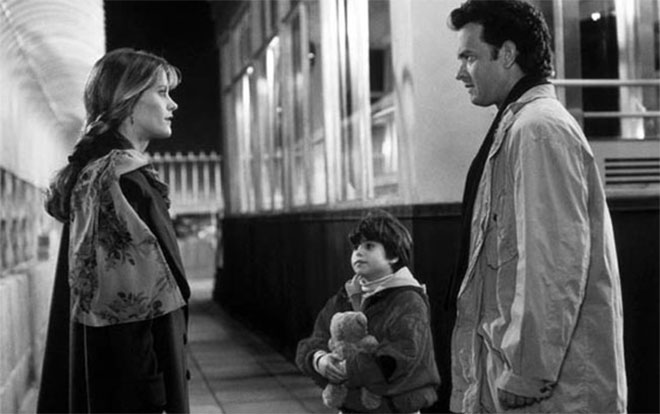 Festive Afternoon Tea Cinema Club
Friday 29th December
Sleepless In Seattle
(1993, PG, 105 mins)
Tickets
Booking in advance is essential