Webbs Company Update
Our stores are temporarily closed from 6:00pm 23/03/2020 - please read our full statement for further information...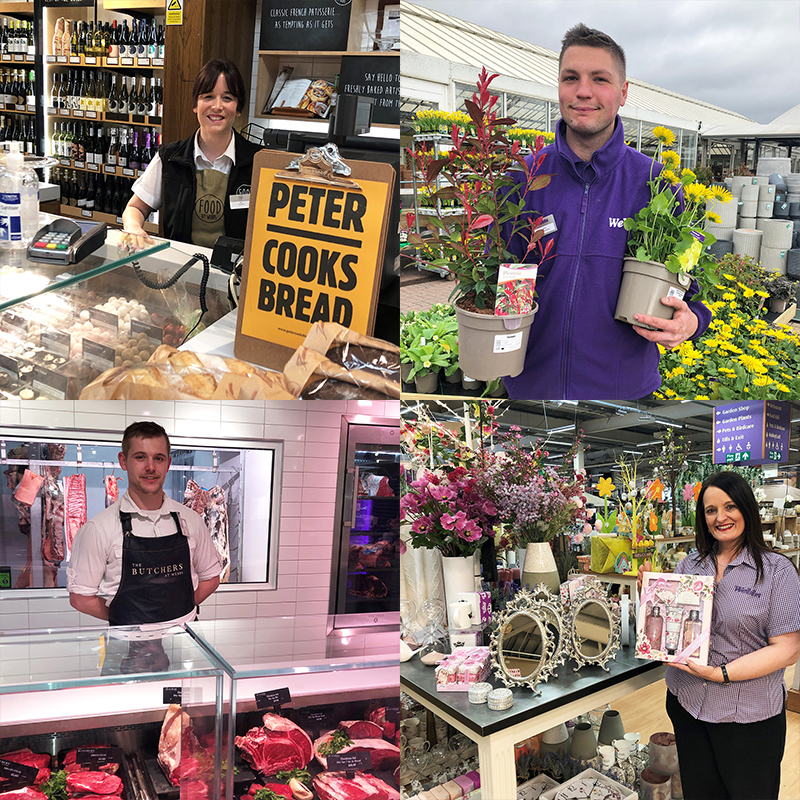 Thank you for your continued support and loyalty during these unexpected times. Our thoughts are with all our customers, colleagues, tenants and local communities. We've tried to keep our stores open because we know how important it is for you to have garden, home and food supplies and in many ways our food halls and butcheries have recently acted as secondary supermarkets to provide you with what you need. However, it is now with great sadness that our stores; Wychbold, Hagley and Cheltenham will be temporarily closing from 6pm Monday 23rd March.

Our family owned business first opened in the 1800s with strong values to provide high quality garden, home and food products to our customers – and that will continue. We may be temporarily closing our stores, but now we want to focus on bringing Webbs to you. Our website will remain open for you to buy online

We'd like to finally say that we're with you – our extended family at Webbs share these times of great worry. Let's pull together, be kind and take care of each other.

All our best wishes,

Webbs

Online orders - To ensure the safety of our customers and colleagues we will be using a courier service. During this period your orders may take a little longer to get to you but we will endeavour to get everything you order to you as soon as we can.

Visit: http://www.webbsdirect.co.uk/delivery-information/ for further information and updates on our current delivery stance.

We would once again like to thank all of our customers for your ongoing support and wish you well during these unprecedented times.