Lets Play Tennis
At Webbs we like to champion local heroes like Elaine Ball, founder of Lets Play Tennis...



LETS PLAY TENNIS
Webbs are proud to be major sponsors of the refurbishment of Droitwich Lido Park Tennis Courts
Local hero, Elaine Ball set up 'Lets Play Tennis in Droitwich Lido Park' in June 2016 after visiting the park and wanting to play with her two young children. There she found the courts full of pot holes and cracks and set off on a mission to get this changed. Now, working alongside Wychavon council, they aim to benefit everyone in the community with a vision where everyone has the opportunity to play tennis on great public courts any day of the week with unrestricted access and free of charge.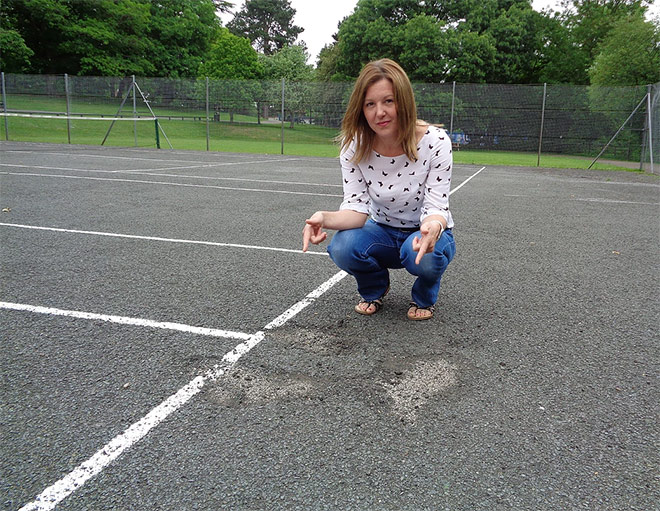 Elaine Ball, founder of 'Let's Play Tennis'
To refurbish all four courts will cost around £40,000, bringing them up to a modern day safe standards with a surface that will last many years to come for the whole local community to enjoy. Webbs are proud to be a major sponsor of 'Lets Play Tennis in Droitwich Lido Park', supporting the refurbishment of the courts for the local community, inspiring people to get outside and enjoy getting active and championing a local hero who set out on a mission to improve her pubic amenities for the whole community.
What a hero!
Get involved and help your local community
Donate & become a sponsor
Find out more about 'Lets Play Tennis in Droitich Spa Lido Park' here.