Durawise 24 Warm White (Transparent) LED Battery Operated Lights
Turn them on once and these Durawise 24 Warm White (Transparent) LED Battery Operated Lights will come on at the same time every day for 6 hours. One set of AA batteries lasts 30 days
Read more
Details
Why we love it:
Use Durawise 24 Warm White LED Battery Operated Lights if you want completely hassle free LED lighting both inside the home and in the garden
Durawise LED is the new LED battery-operated lighting that can be used both indoors and out without the need for plug sockets and extension cords
Durawise LED Battery Operated Lights also have a timer function to allow the lighting to be switched on automatically for six hours a day. With just a single button press, the light will be set to switch on at exactly the same moment each day for no less than 30 days on one set of AA batteries
You can even use these battery operated LED fairy lights all year round. They look great in bedrooms, and used for atmospheric party or garden lighting
And of course they're invaluable for lighting up wreaths and garlands where access to a power source is impossible
What you need to know:
1 x Durawise 24 Warm White LED Battery Operated Lights
Battery Operated LED Lights
Complete with timer, lights up automatically for 6 hours per day
Designed to last up to 30 days off one set of batteries (3 x AA)
No. of LEDs: 24
Colour of LEDs: Warm White
Wire colour: Transparent
Length of lights: 1.7m
Space between lights: 7.5cm
Battery box to first light: 50cm
Requires 3 x AA batteries (Not included)
Specification
Delivery & Returns
You May Also Be Interested in....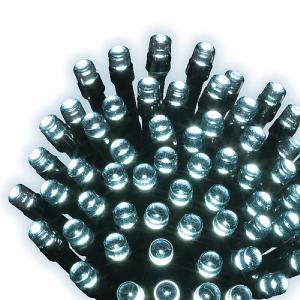 Durawise 24 Cool White LED Battery Operated Lights
£6.99
Quick View >
Other Products In This Category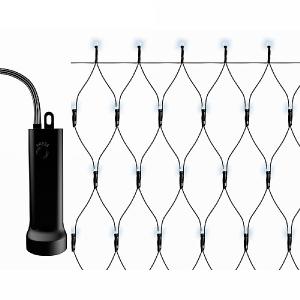 Durawise Cool White LED Net Lights
£27.99
Quick View >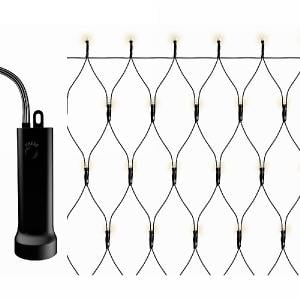 Durawise Warm White LED Net Lights
£27.99
Quick View >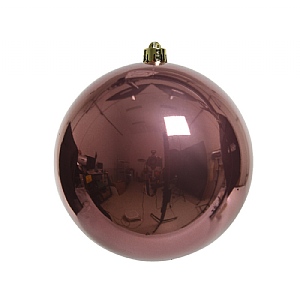 Durawise 48 Warm White (Transparent) LED Battery Operated Lights
£7.99
Quick View >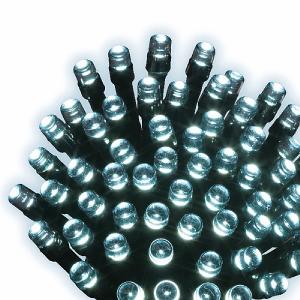 96 Cool White LED Durawise Christmas Lights
£14.99
Quick View >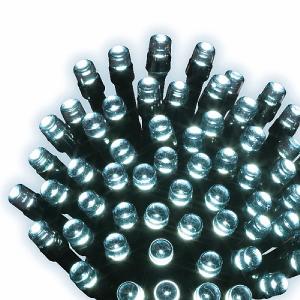 192 Cool White LED Durawise Christmas Lights
£24.99
Quick View >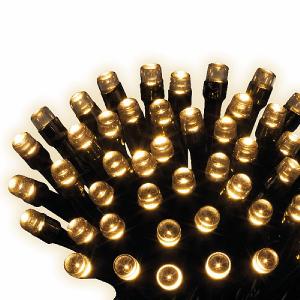 48 Warm White LED Durawise Christmas Lights
£9.99
Quick View >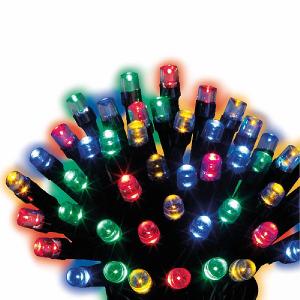 48 Multi Colour LED Durawise Christmas Lights
£9.99
Quick View >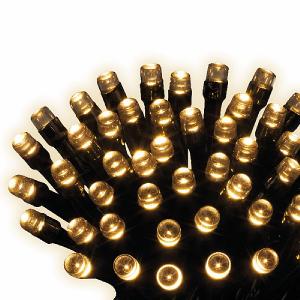 96 Warm White LED Durawise Christmas Lights
£14.99
Quick View >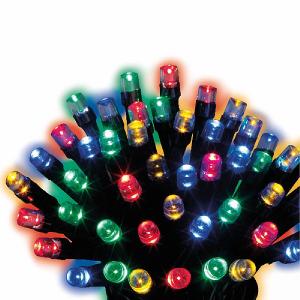 96 Multi Colour LED Durawise Christmas Lights
£14.99
Quick View >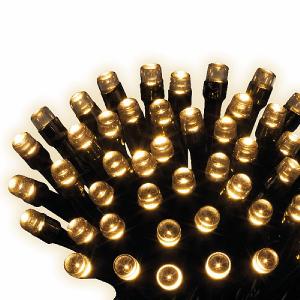 192 Warm White LED Durawise Christmas Lights
£24.99
Quick View >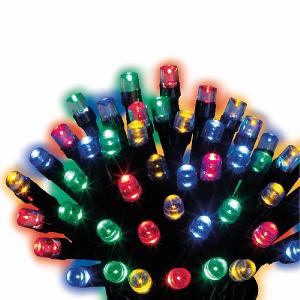 192 Multi Colour LED Durawise Christmas Lights
£24.99
Quick View >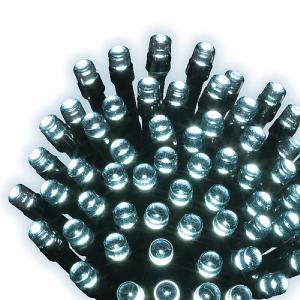 Durawise 24 Cool White LED Battery Operated Lights
£6.99
Quick View >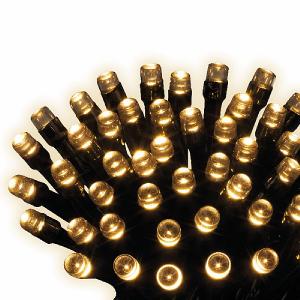 Durawise 24 Warm White LED Battery Operated Lights
£6.99
Quick View >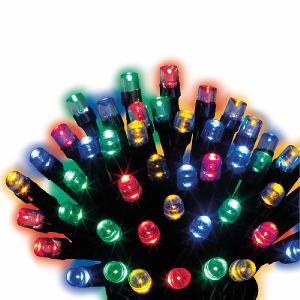 Durawise 24 Multi Colour LED Battery Operated Lights
£6.99
Quick View >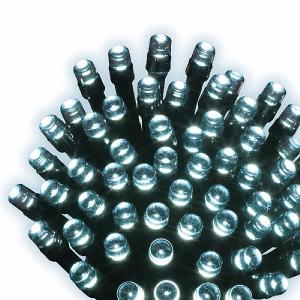 Durawise 48 Cool White LED Battery Operated Lights
£9.99
Quick View >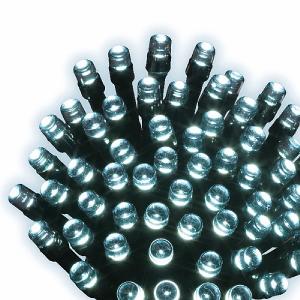 Durawise 368 Cool White LED Battery Operated Lights
£39.99
Quick View >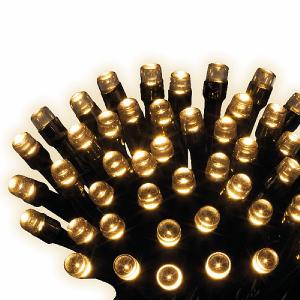 Durawise 368 Warm White LED Battery Operated Lights
£39.99
Quick View >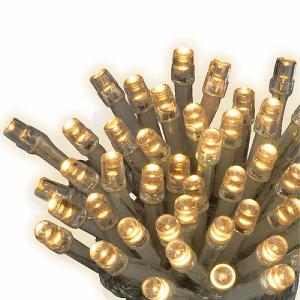 Durawise 96 Warm White (Transparent) LED Battery Operated Lights
£9.99
Quick View >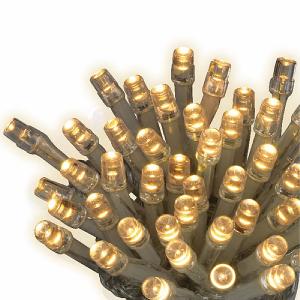 Durawise 192 Warm White (Transparent) LED Battery Operated Lights
£19.99
Quick View >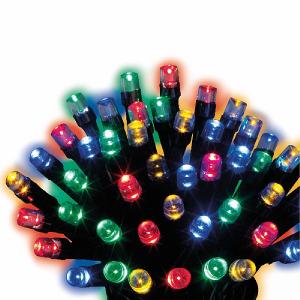 Durawise 368 Multi Colour LED Battery Operated Lights
£39.99
Quick View >
Be the first to write a review
Feel free to leave a review of this product, good or bad it helps other customers with their buying decision