Espresso Martini Gourmet Marshmallows 100g
These handcrafted Espresso Martini Gourmet Marshmallows are made using real coffee liqueur & 100% natural ingredients. Once hand-poured, they are finished with nibbed cacao and crushed coffee beans
Read more
Details
Why we love it:
Handmade using only natural ingredients (with no nasty colourings and flavourings) and the highest quality ingredients, these Espresso Martini Gourmet Marshmallows give a real kick
They are made by The Naked Marshmallow Co using real coffee liqueur, nibbed cacao and crushed coffee beans
Enjoy them on their own, with your favourite tipple, or toasted for a gooey marshmallow sensation
What you need to know:
1 x Espresso Martini Gourmet Marshmallows 100g
100% natural ingredients
Handmade
Ingredients: Sugar, Liquid Glucose, Water, Raw Organic Cacao Nibs, Crushed Coffee Bean, Beef Gelatine, Coffee Liqueur, Vodka, Confectioners' Sugar, Corn Flour, Salt
May contain peanuts, other nuts, milk or soya
Contains alcohol
Not suitable for vegetarians
Gluten free
Store in a cool, dry place. Once opened, keep airtight
Shelf life: 5-6 months
Please note that this product contains alcohol. By purchasing this product, you confirm that you are 18 years of age or over
Specification
Delivery & Returns
You May Also Be Interested in....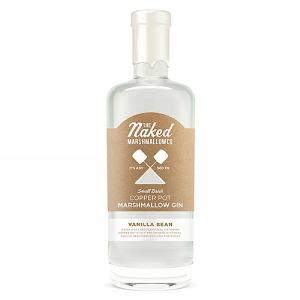 Vanilla Bean Marshmallow Gin 500ml
£32.99
Quick View >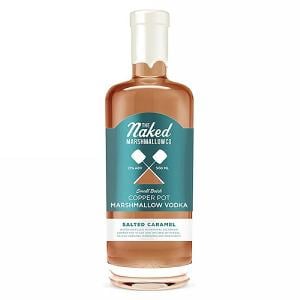 Salted Caramel Marshmallow Vodka 500ml
£32.99
Quick View >
Other Products In This Category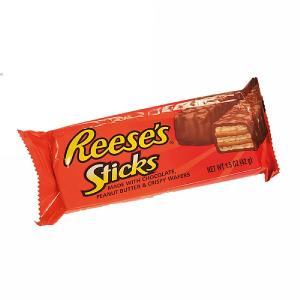 Reese's Sticks 40g
£2.49
Quick View >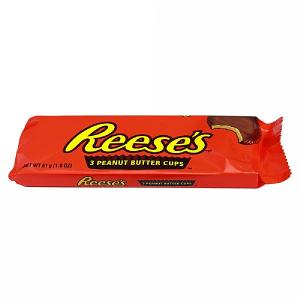 Reese's Peanut Butter Cups 51g
£1.49
Quick View >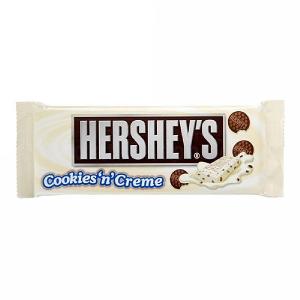 Hersheys Cookies 'N' Creme Bar 43g
£1.49
Quick View >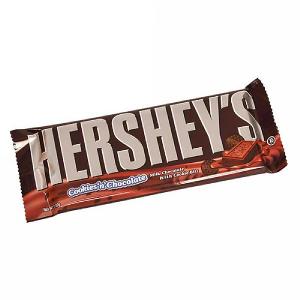 Hersheys Cookies 'N' Chocolate Bar 43g
£1.49
Quick View >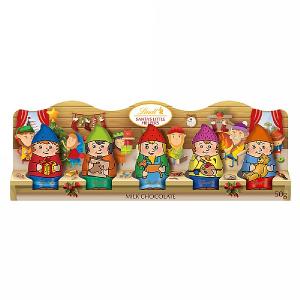 Lindt Santa's Little Helpers 50g
£2.29
Quick View >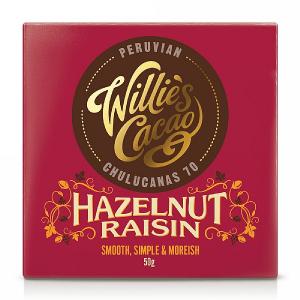 Willie's Cacao Hazelnut & Raisin Peruvian Chocolate 50g
£2.29
Quick View >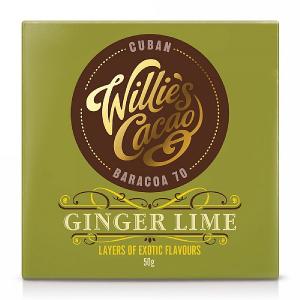 Willie's Cacao Ginger & Lime Dark Chocolate 50g
£2.29
Quick View >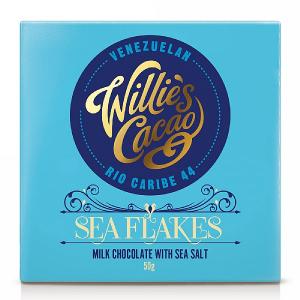 Willie's Cacao Sea Flakes Milk Chocolate 50g
£2.29
Quick View >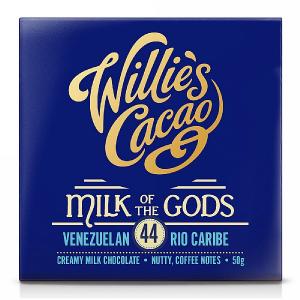 Willie's Cacao Milk of The Gods Venezuelan Milk Chocolate 50g
£2.29
Quick View >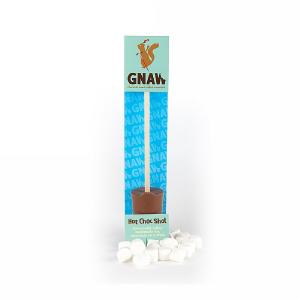 Gnaw Milk Hot Chocolate Shot 50g
£1.99
Quick View >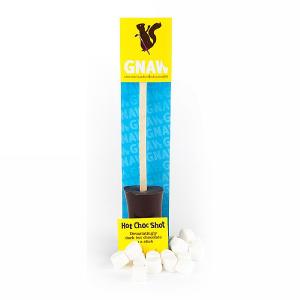 Gnaw Dark Hot Chocolate Shot 50g
£1.99
Quick View >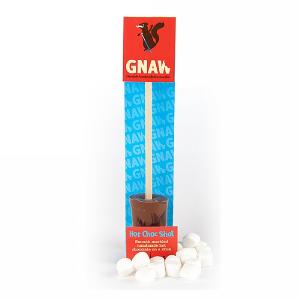 Gnaw Marbled Hot Chocolate Shot 50g
£1.99
Quick View >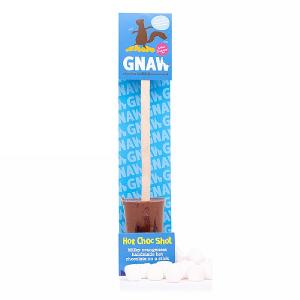 Gnaw Orange Hot Chocolate Shot 50g
£1.99
Quick View >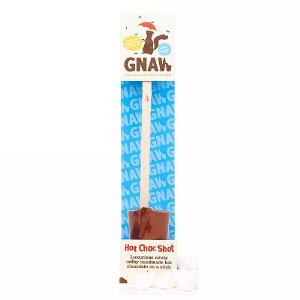 Gnaw Mint Hot Chocolate Shot 50g
£1.99
Quick View >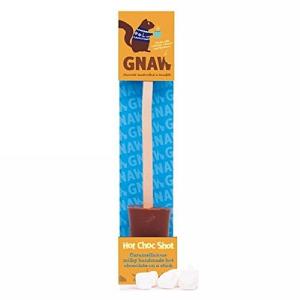 Gnaw Caramel Hot Chocolate Shot 50g
£1.99
Quick View >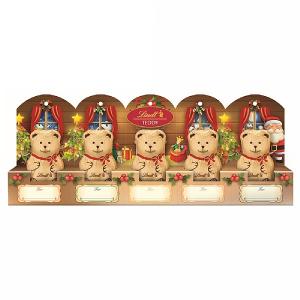 Lindt Milk Chocolate Teddy Bears 50g
£2.29
Quick View >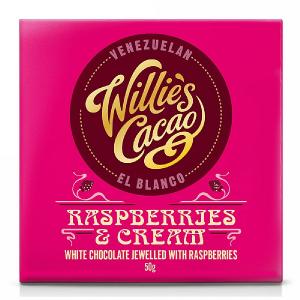 Willie's Cacao Raspberries & Cream White Chocolate 50g
£2.29
Quick View >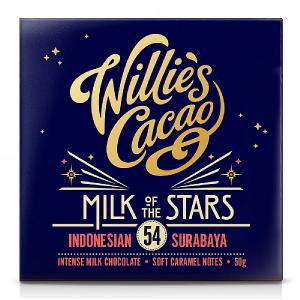 Willie's Cacao Milk of The Stars Indonesian Milk Chocolate 50g
£2.29
Quick View >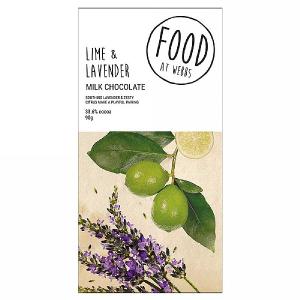 Webbs Lime & Lavender Milk Chocolate 90g
£2.69
Quick View >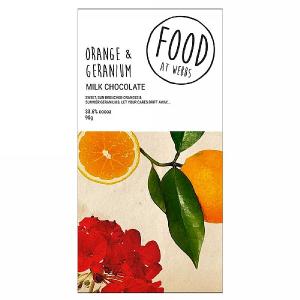 Webbs Orange & Geranium Milk Chocolate 90g
£2.69
Quick View >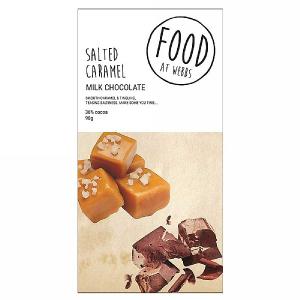 Webbs Salted Caramel Milk Chocolate 90g
£2.69
Quick View >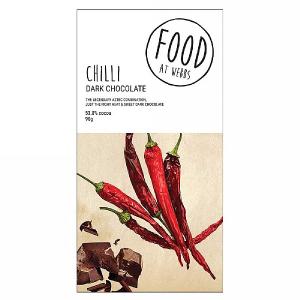 Webbs Chilli Dark Chocolate 90g
£2.69
Quick View >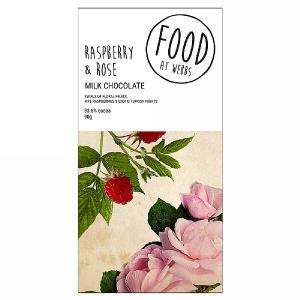 Webbs Raspberry & Rose Milk Chocolate 90g
£2.69
Quick View >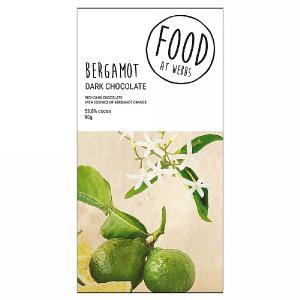 Webbs Bergamot Dark Chocolate 90g
£2.69
Quick View >
Be the first to write a review
Feel free to leave a review of this product, good or bad it helps other customers with their buying decision