Evolution Aqua eaReef 900S Aquarium & Cabinet
The eaReef 900S Aquarium from Evolution Aqua comes complete with a sump filter in the cabinet underneath. Now marine keepers have the freedom and flexibility to buy just the tank, cabinet and sump, and then add equipment and lighting to suit their own personal preference and budget.
Read more
Details
The Evolution Aqua eaReef 900S Aquarium is packed full of aquascaping opportunities. Low iron glass is used on all four sides for those who like a clear backdrop, along with black silicone throughout to neatly frame the aquatic vista, and Cerium polishing for extra shine and clarity on the glass edges.
Every eaReef S model comes with a large sump tank as standard, capable of housing large, high performance protein skimmers, pumps and other equipment, while also accommodating a suitably large built-in reservoir for all important top-up water. Every eaReef aquarium is hand built in the UK, fully water tested before leaving the facility, for extra peace of mind, and can be delivered directly to the hobbyist's home.
Technical Specification:
Nett system volume: 209 Litres (46 Gallons)
Aquarium dimensions: 900mm (l) x 500mm (w) x 450mm (h)
Cabinet dimensions: 900mm (l) x 500mm (w) x 800mm (h)
Sump dimensions: 720mm (l) x 370mm (w) x 350mm (h)
Glass specification: 10mm glass thickness. Low iron on four panels. Cerium Polished. Black silicone bonding.
Specification
Delivery & Returns
Other Products In This Category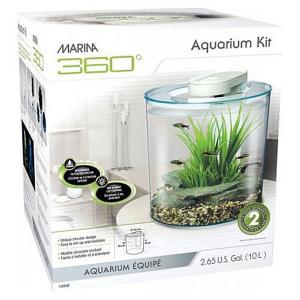 Fluval Marina 360 Aquarium
£42.99
Quick View >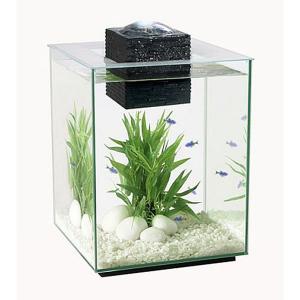 Fluval Chi 19 Aquarium
£59.99
Quick View >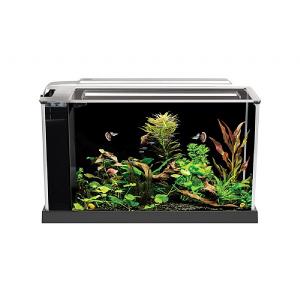 Fluval Spec 19 Aquarium
£69.99
Quick View >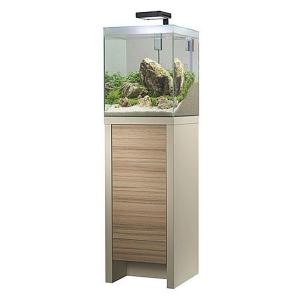 Fluval Fresh F35 Premium Aquarium and Cabinet
£269.00
Quick View >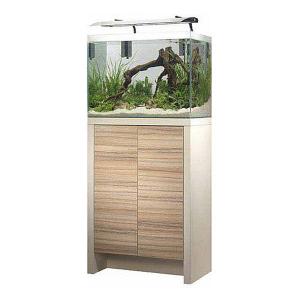 Fluval Fresh F60 Premium Aquarium and Cabinet
£329.00
Quick View >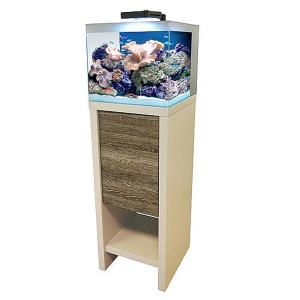 Fluval Sea Reef M40 Marine Aquarium and Cabinet
£299.99
Quick View >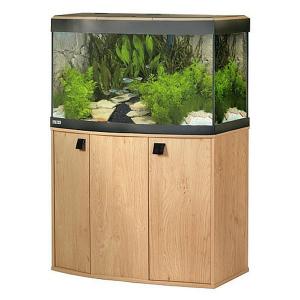 Fluval Vicenza 180 Aquarium and Cabinet
£543.00
Quick View >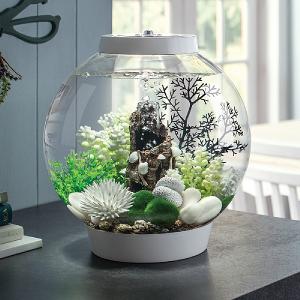 biOrb CLASSIC 15 Aquarium with MCR LED
£89.99

was £109.99
Quick View >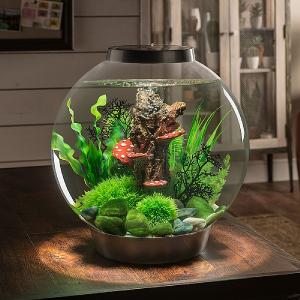 biOrb CLASSIC 30 Aquarium with MCR LED
£129.99

was £149.99
Quick View >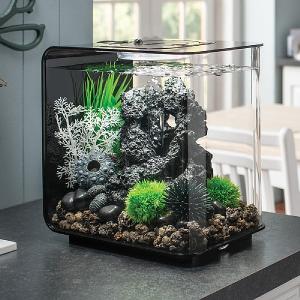 biOrb FLOW 30 Aquarium with MCR LED
£169.99

was £199.99
Quick View >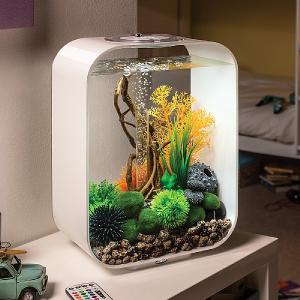 biOrb LIFE 15 Aquarium with MCR LED
£129.99

was £149.99
Quick View >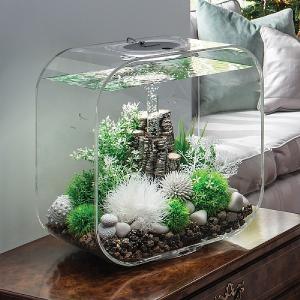 biOrb LIFE 30 Aquarium with MCR LED
£199.99

was £229.99
Quick View >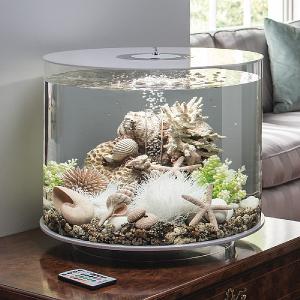 biOrb TUBE 35 Aquarium with MCR LED
£179.99

was £205.99
Quick View >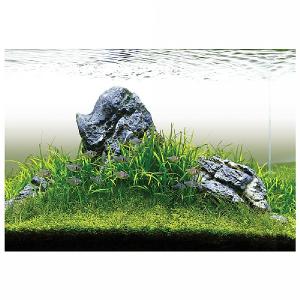 Evolution Aqua Aquascaper 600 Aquarium & Cabinet
£399.00
Quick View >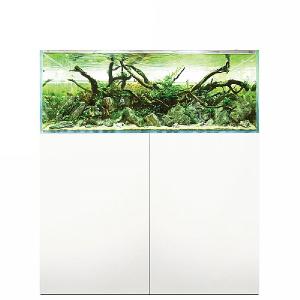 Evolution Aqua Aquascaper 900 Aquarium & Cabinet
£599.00
Quick View >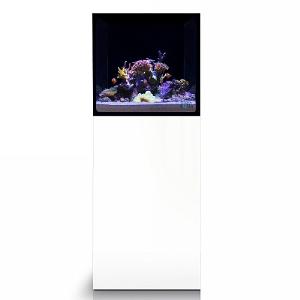 Evolution Aqua eaReef 450S Aquarium & Cabinet
£399.00
Quick View >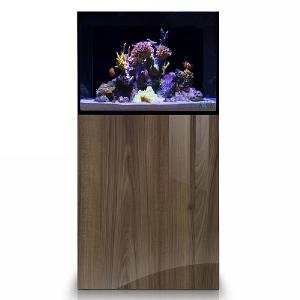 Evolution Aqua eaReef 600S Aquarium & Cabinet
£499.00
Quick View >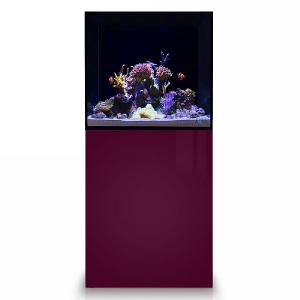 Evolution Aqua eaReef 600S Cube Aquarium & Cabinet
£649.00
Quick View >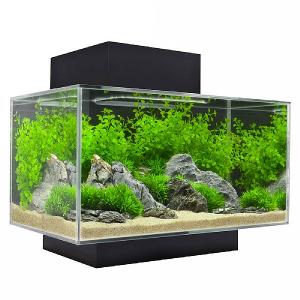 FREE DELIVERY
Fluval Edge 23L Aquarium
£89.99

was £94.99
Quick View >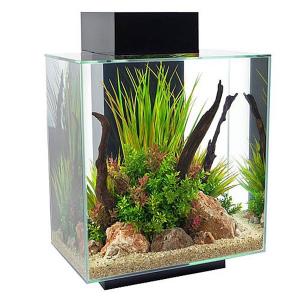 FREE DELIVERY
Fluval Edge 46L Aquarium
£134.99

was £144.99
Quick View >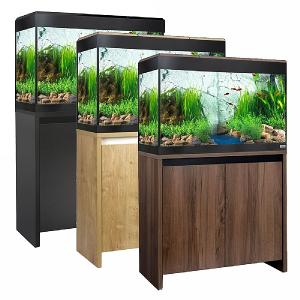 Fluval Roma 125 LED Aquarium & Cabinet Set
£354.00
Quick View >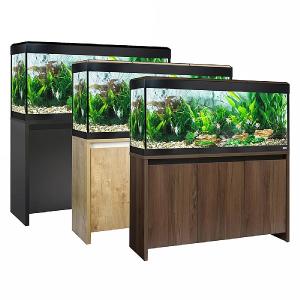 Fluval Roma 240 LED Aquarium & Cabinet Set
£449.00

was £560.00
Quick View >
Fluval Roma 90 LED Aquarium & Cabinet Set
£229.00

was £294.00
Quick View >
Be the first to write a review
Feel free to leave a review of this product, good or bad it helps other customers with their buying decision