Evolution Aqua eaReef Pro 1200S Aquarium & Cabinet
The Evolution Aqua eaReef Pro 1200S is a new reef ready aquarium. Superior to the standard eaReef in that they are taller, and come with black backgrounds as standard. They also have built-in weirs and hard plumbing versus eaReef's flexible pipework and fittings
Read more
Details
New Tank Design
All models will come with a centralised black glass weir with removable weir comb. Rigid pipework assembly will come as standard, designed in a 3 pipe Herbie configuration.
Innovative Sump Design
The eaReefPro sumps has four chambers, with the skimmer chamber and refugium / reactor chamber incorporating baffles that can be moved up and down to alter the water height. The sumps also feature a unique macro algae comb.
Specification
AQUARIUM:
1200mm (l) x 600mm (w) x 600mm (h)
12mm sides and 15mm front super white glass
Nett System Volume: 441 Litres
Black silicone
Black vinyl wrap background
Black glass weir
Removable acrylic weir comb
SUMP:
800mm (l) x 450mm (w) x 450mm (h)
6mm outer glass
8mm divider glass
Black silicone
2 x moveable baffle plates
Unique macro algae comb
CABINET:
1200mm (l) x 600mm (w) x 900mm (h)
Soft close, push open
16 colours
Specification
Delivery & Returns
Other Products In This Category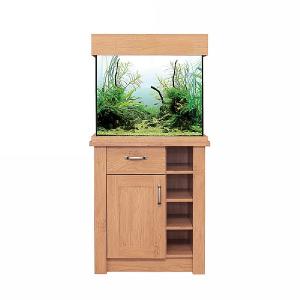 Aqua One Oak Style 110 Aqaurium & Cabinet - Oak Effect
£299.99
Quick View >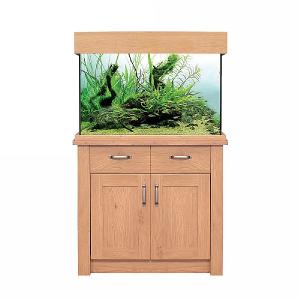 Aqua One Oak Style 145 Aquarium & Cabinet - Oak Effect
£399.99
Quick View >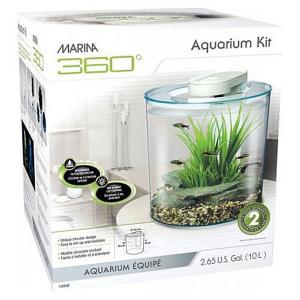 Fluval Marina 360 Aquarium
£42.99
Quick View >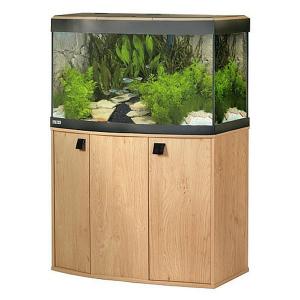 Fluval Vicenza 180 Aquarium and Cabinet
£543.00
Quick View >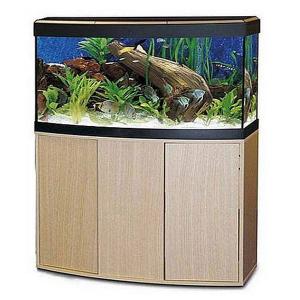 Fluval Vicenza 260 Aquarium and Cabinet
£690.00
Quick View >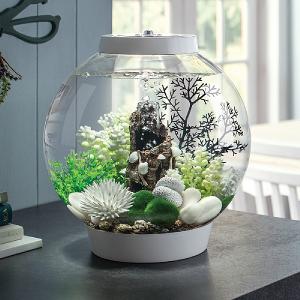 biOrb CLASSIC 15 Aquarium with MCR LED
£89.99

was £109.99
Quick View >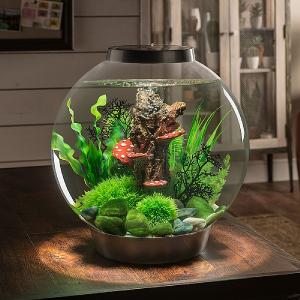 biOrb CLASSIC 30 Aquarium with MCR LED
£129.99

was £149.99
Quick View >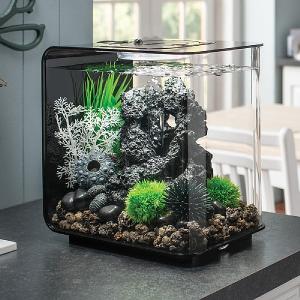 biOrb FLOW 30 Aquarium with MCR LED
£169.99

was £199.99
Quick View >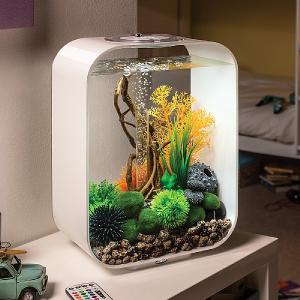 biOrb LIFE 15 Aquarium with MCR LED
£129.99

was £149.99
Quick View >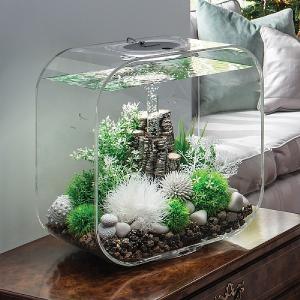 biOrb LIFE 30 Aquarium with MCR LED
£199.99

was £229.99
Quick View >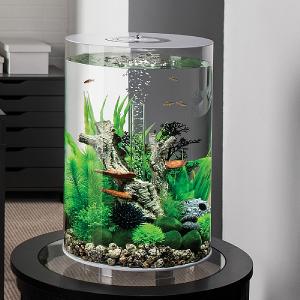 biOrb TUBE 30 Aquarium with MCR LED
£159.99

was £183.99
Quick View >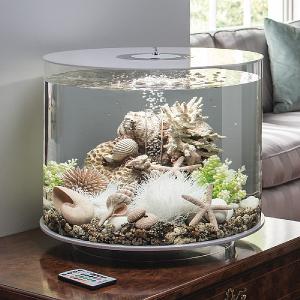 biOrb TUBE 35 Aquarium with MCR LED
£179.99

was £205.99
Quick View >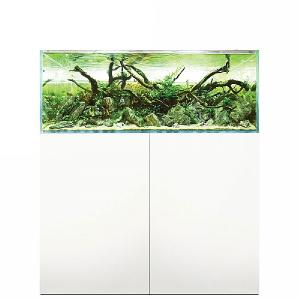 Evolution Aqua Aquascaper 1200 Aquarium & Cabinet
£899.00
Quick View >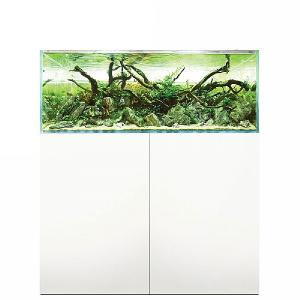 Evolution Aqua Aquascaper 1500 Plus Aquarium & Cabinet
£1,399.00
Quick View >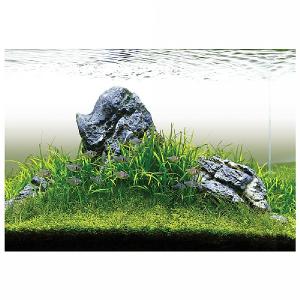 Evolution Aqua Aquascaper 600 Aquarium & Cabinet
£399.00
Quick View >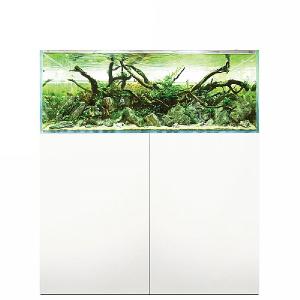 Evolution Aqua Aquascaper 900 Aquarium & Cabinet
£599.00
Quick View >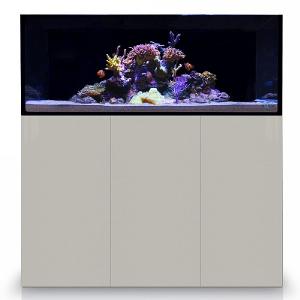 Evolution Aqua eaReef Pro 1500S Aquarium & Cabinet
£1,599.00
Quick View >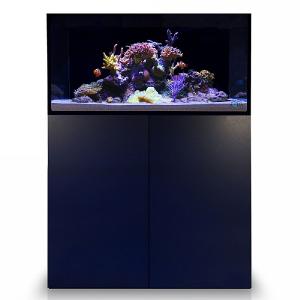 Evolution Aqua eaReef Pro 900S Aquarium & Cabinet
£899.00
Quick View >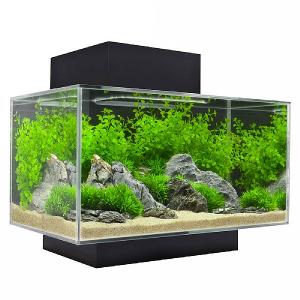 FREE DELIVERY
Fluval Edge 2.0 Aquarium 23 Litre
£119.99
Quick View >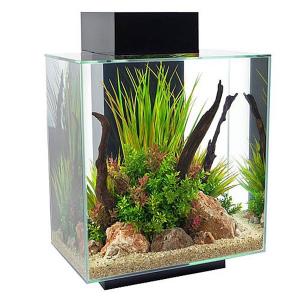 FREE DELIVERY
Fluval Edge 2.0 Aquarium 46 Litre
£169.99
Quick View >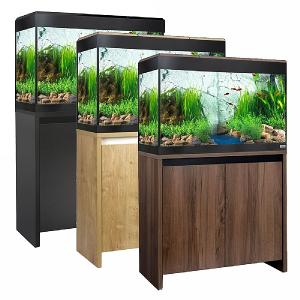 Fluval Roma 125 LED Aquarium & Cabinet Set
£354.00
Quick View >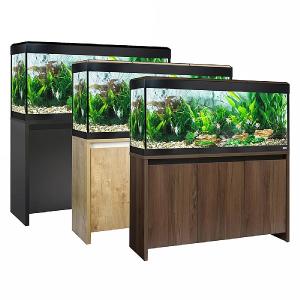 Fluval Roma 240 LED Aquarium & Cabinet Set
£560.00
Quick View >
Fluval Roma 90 LED Aquarium & Cabinet Set
£289.00

was £294.00
Quick View >
Be the first to write a review
Feel free to leave a review of this product, good or bad it helps other customers with their buying decision