Food at Webbs: The Gelato Bar
Find a feast of flavours at Webbs Wychbold...



GELATO SWEET TREATS AWAIT
Capture a little taste of Italy with our Gelato Bar at Webbs, Wychbold. In this very tasty area of the Food Hall, we make fresh gelato every single day on site and serve it to you in delicious waffle cones, shakes and even affogato. With only around 5% naughtiness, you can enjoy your sundae without feeling guilty (well, almost).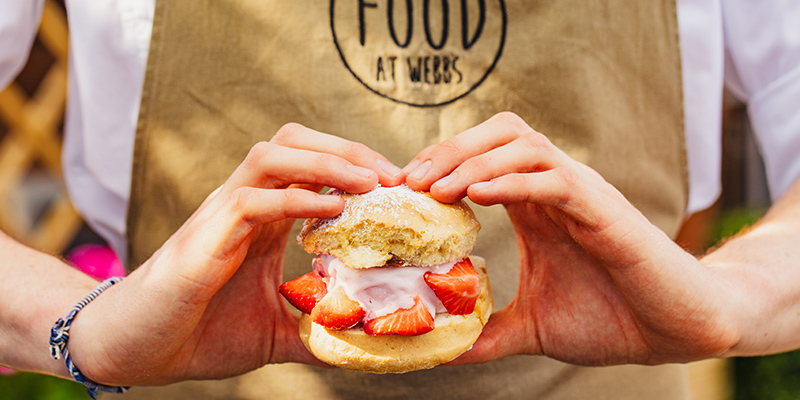 Pick from our regular gelato flavours including classics such as fresh strawberry, chocolate and vanilla or try something a little different, each season our resident gelato specialist Sarah creates the weird and wonderful with seasonal twists for you try.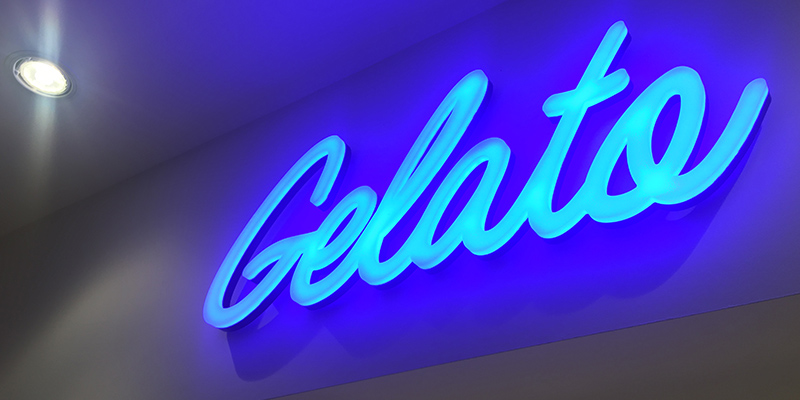 Have you seen our gelato loyalty tokens? Available now to start collecting...our loyal customers receive a token each time they purchase gelato from the Food Hall. Save 10 tokens and get a FREE single scoop cone of your choice...yum!