Growing Tasty Tomatoes
How to care for tomatoes – even in the smallest of gardens...



TOMATO PLANTS, A QUICK GUIDE
Suprisingly easy to care for, tomatoes can be grown in the smallest of gardens and will reward you with heavy crops of fresh, delicious fruits.

Tomatoes are perfect for pots or grow bags and all you need is a sunny area in the garden or a greenhouse to keep them happy. Grow from seed under cover in early spring or buy plants a bit later on. If space is short, try a patio variety in a small pot. In larger gardens, opt for a cordon tomato, which will produce heavy crops on tall stems. We have everything you need to get started – and it's never been so easy.

Unsure what tomato variety to pick? Read our guide on picking the perfect tomatoes.

Grow compact bush tomatoes, such as Tumbling Tom in a basket, and the tall cordon 'Gardener's delight' in a grow bag or large pot. Watch our video.

Check out more of our video on
youtube
You will need...
Tomato Planter (grow bag) - multi-purpose compost - miracle-Gro Tomato Easy Feed Sticks - sharp knife - plant halos - 3 tomato plants - 9 canes - watering can
Step-by step guide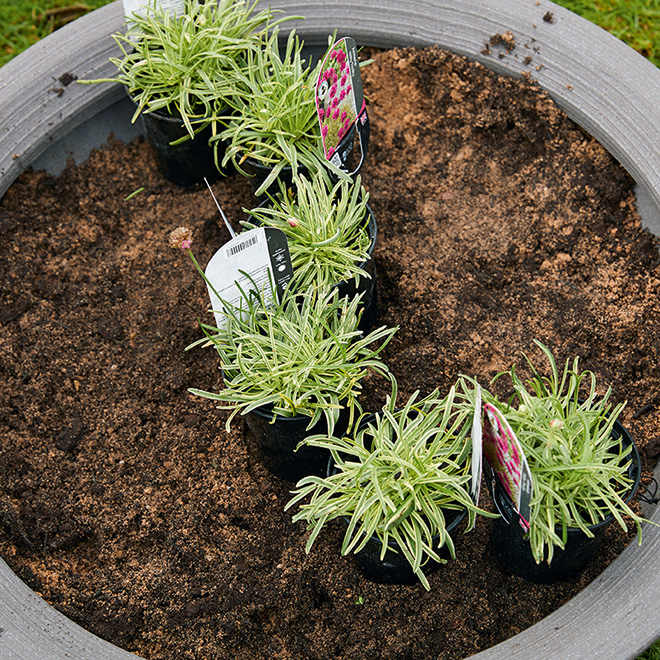 1 - Insert plant halo
Cut 3 holes in the grow bag along the dotted lines. Then push one plant halo into each of the holes.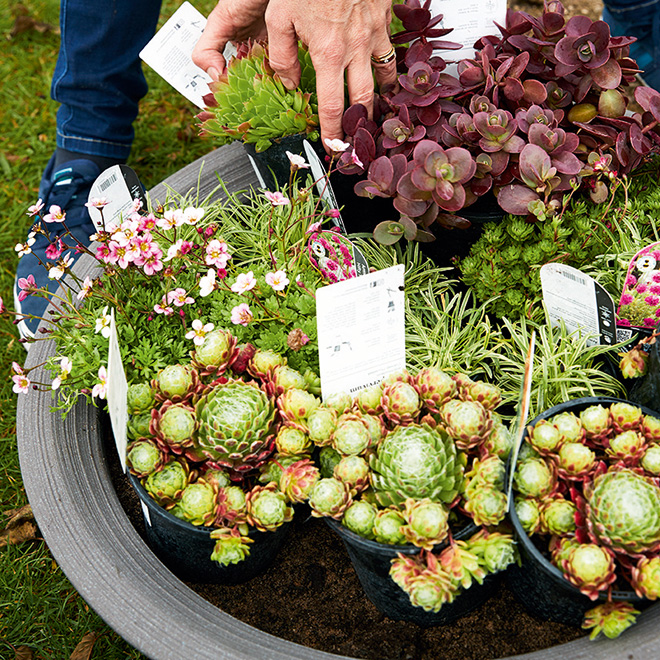 2 - Carefully add plant
Fill the centre of the halos with compost. Plant one tomato into the centre of each halo, firming it in gently.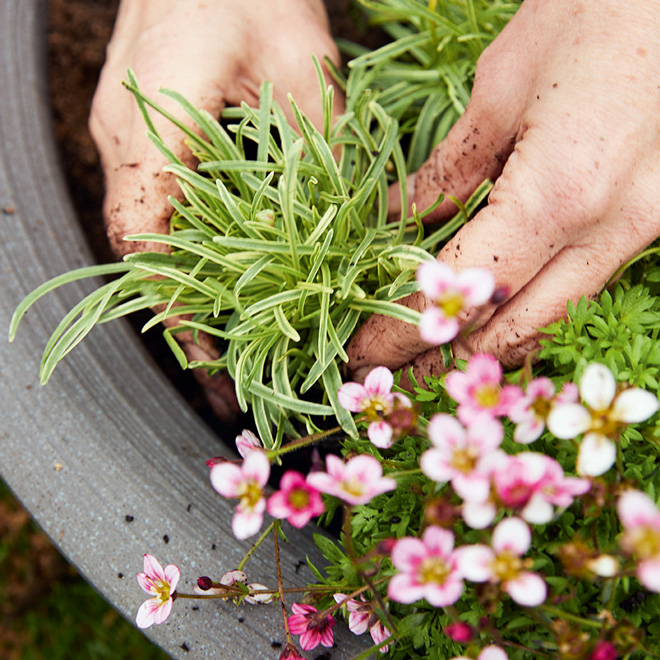 3- Water and feed
Water in the plants. Push one Food Cone into the compost, to one side of the plant. Repeat with the other plants.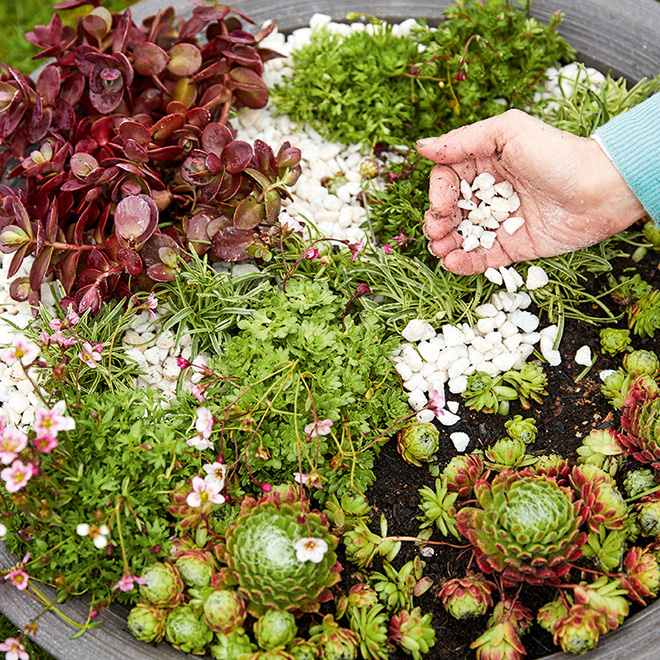 4 - Add support canes
Insert 3 canes into the holes in the side of each halo. Bring them together at the top; fix into a cane cap to form a pyramid.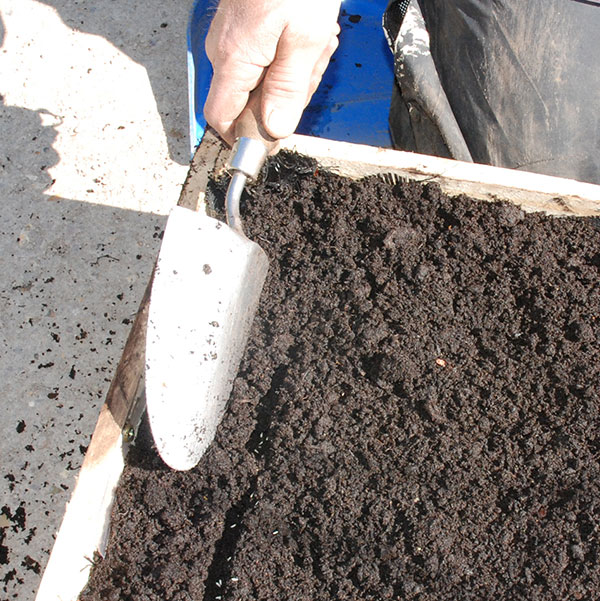 5 - Nip off surplus shoots
Take out any stems growing between the main shoot and side stems, as they use up energy needed for fruiting.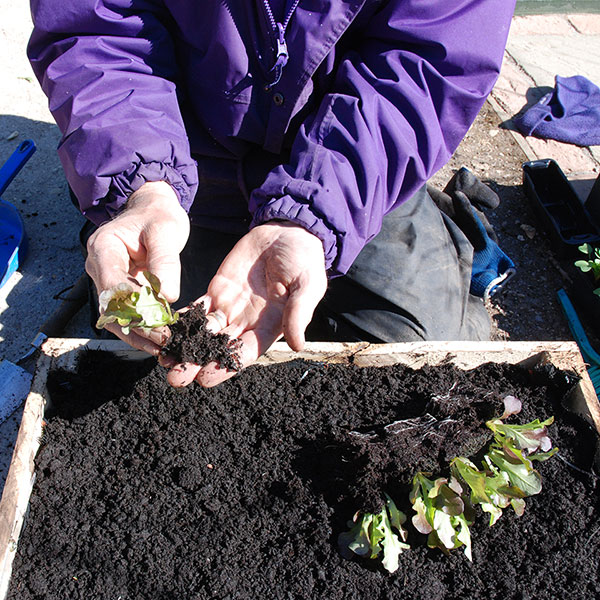 6 - Aftercare
Tie the stems into the cane supports as the plants grow, and water every day or two to prevent the plants wilting.
Simple! Hope you have enjoyed planting your tomotoes, now all you have to do is water them and let them grow.
Our Webbs Top Tip - Water tomatoes regulary to prevent the fruit splitting!
Check out our blog about picking the perfect tomato variety for you.
Please share with us your progress on your tomato growing on
Facebook
and
twitter