Guide: Spring Lawn Tips
Giving your lawn a makeover now is a quick and easy way to improve the whole look of your garden. Just follow our step by step guide below...

5 Spring Tips to Supercharge your Lawn
1.) Feed and weed
Apply a spring lawn fertiliser, such as Evergreen Complete, which will give the grass a dose of essential nutrients to keep it looking good until autumn. Either feed your lawn just before rain is forecast, or water it in. Evergreen complete also contains a lawn herbicide, which kills dandelions, white clover, moss and other weeds. Two weeks after treating your lawn with this, use a spring-tined rake to remove the dead weeds and debris that have built up between the grass blades.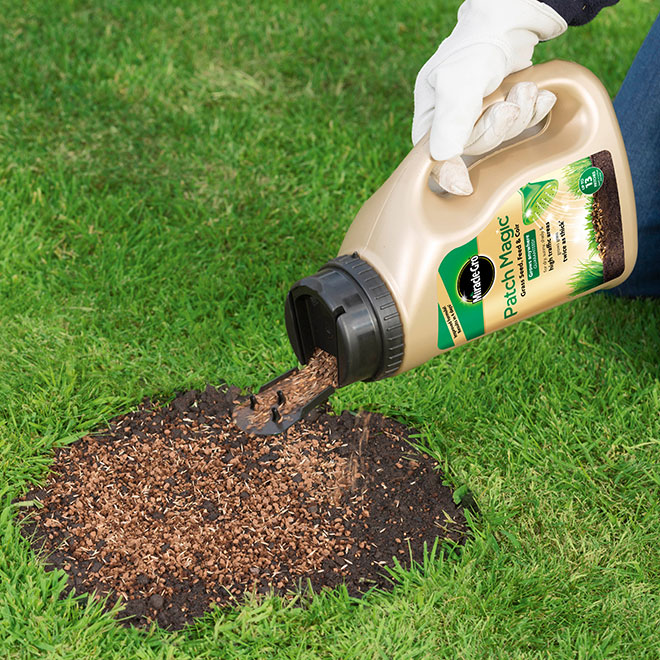 2.) Make the first cut
Set the mower blades at the highest setting, then gradually lower the blades for a closer trim. Cut your lawn about once a week in spring, and up to twice a week in summer, mowing until October. Wildflower lawns can be mown after flowering, then left for four to six weeks between cuts.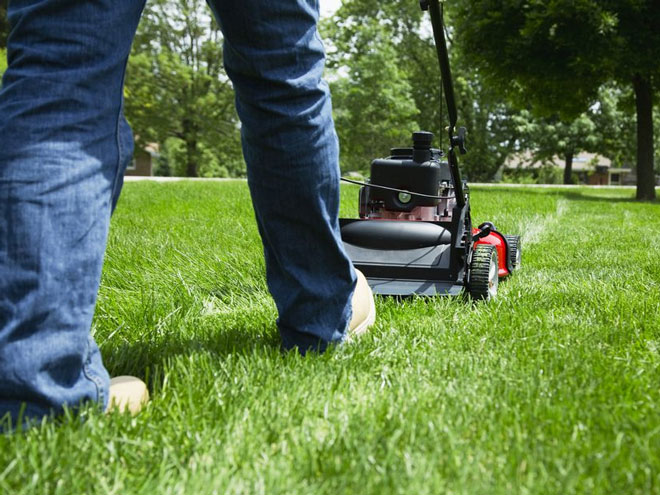 3.) Manage the moss
Use a scarifying rake or a lawn aerator to manually remove moss, or apply a time-saving moss-remover product. This will boost your lawns health, and improve how it looks and feels.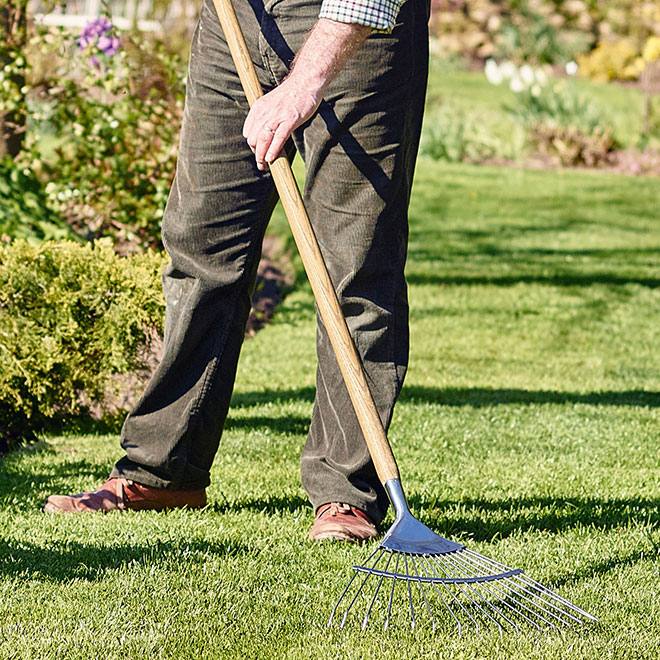 4.) Fill the gaps
Bald patches can occur for a number of reasons, but they are easy to repair! Loosen the soil with a hand fork, remove any unwanted weeds, then rake gently to create a smooth surface. Scatter grass seeds or a patch repair product evenly and water in gently. Protect from hungry birds with netting or fleece, pegged down firmly.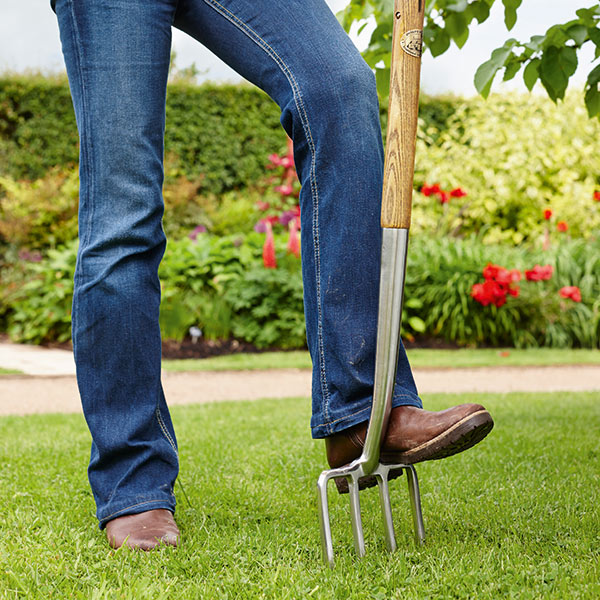 5.) Neaten the edges
Tidying up your lawn to create a crisp edge will give it an instant lift. Redefine the shape with a half-moon cutter if it has become ragged, and clip stray leaves after trimming with edging shears. If the outline is very shaggy, use a straight plank of wood to help you create a brand-new edge.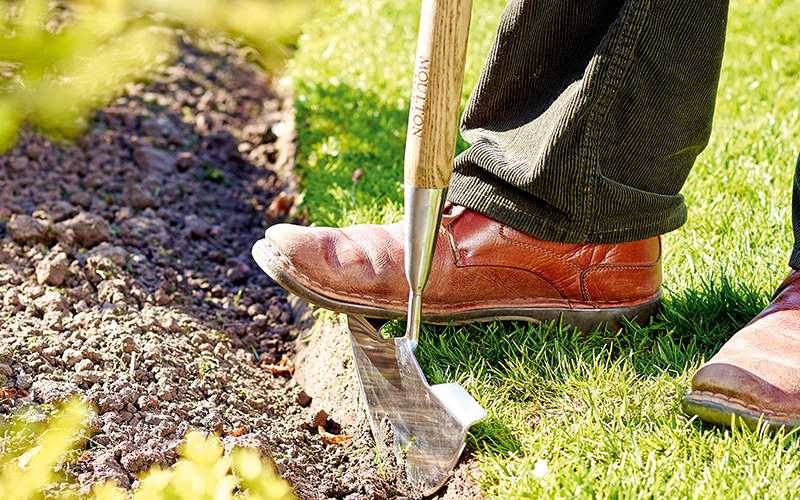 5) Relax and enjoy it
There's a lawn style for everyone, so don't stress about having the perfect lawn. Some types of grass seed are tougher than others and a longer lawn with a few weeds can provide shelter for wildlife and food for bees.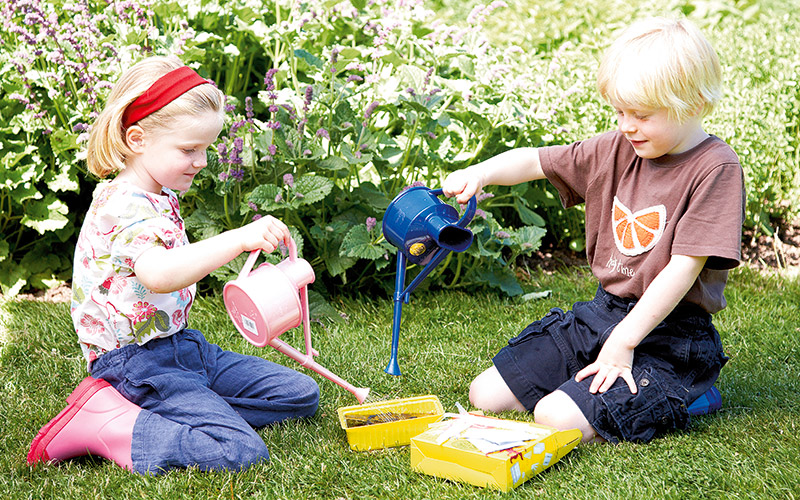 Top tips to creating an eco-friendly lawn
Encourage bees by letting lawn weeds, like clover, flower in between cuts
Don't water your lawn - as soon as it rains, the grass with recover
Go organic with natural lawn fertiliser, such as Westland SafeLawn, or use a mulch setting when you now