Lemax Christmas Candy Works
Lemax Christmas Candy Works is a mouth watering delight for your Lemax village with moving sweets and a soundtrack to tempt the villagers
Read more
FREE DELIVERY when you spend over £50 on Lemax
  (excludes highlands & islands)
Details
Why we love it:
The Lemax Christmas Candy Works is a beautiful building for your Lemax village, featuring animation and a soundtrack
New for 2017, this Lemax porcelain/polyresin building allows you to see how sweets are made all year round for Christmas, and is sure to be a big hit with anyone who has a sweet tooth
Marvel at the spinning lollipops and mint candies on both sides of the rooftop; the gingerbread figure on balcony swaying to the music and the gummi bears and sweets revolving around the 1st and 2nd levels
There's plenty of detail in this lighted building to make your mouth water, and it comes with a power adaptor and volume control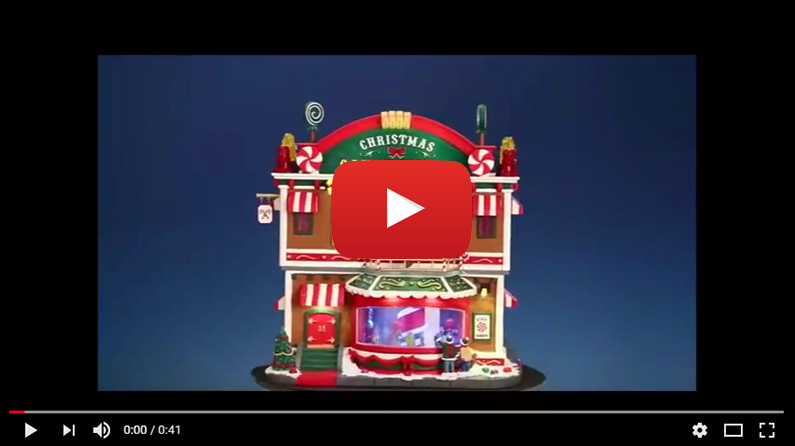 What you need to know:
1 x Lemax Christmas Candy Works
Approx. size (H x W x D): 11.02 x 10.43 x 7.28 inches 28 x 26.5 x 18.5 cm
Year Released: 2017
Made of: Porcelain Polyresin Blend
Product Type: Sights & Sounds
Control Switch: Volume Control and Power Switch for all functions
Electrical: Adaptor included
Current: This unit will draw approx. 390mA current at 4.5V DC
Specification
Delivery & Returns
You May Also Be Interested in....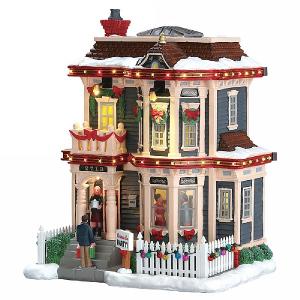 Lemax Christmas Eve Party
£71.24

was £94.99
Quick View >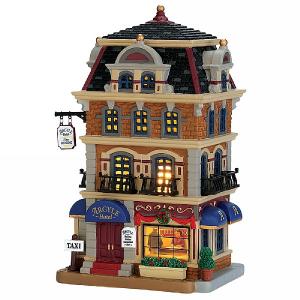 Lemax Argyle Hotel
£28.49

was £37.99
Quick View >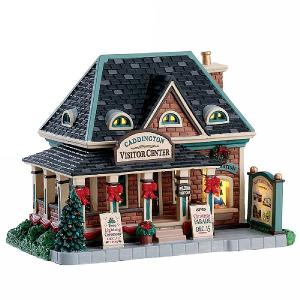 Lemax Caddington Visitor Center
£26.99

was £35.99
Quick View >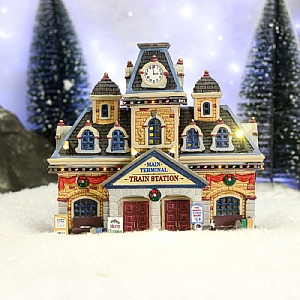 Lemax Main Terminal Train Station
£59.99

was £79.99
Quick View >
Other Products In This Category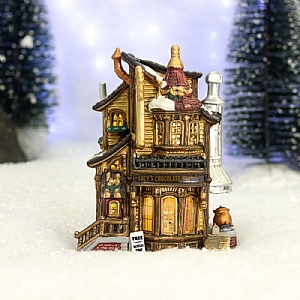 Lemax Lucy's Chocolate Shop
£19.49

was £25.99
Quick View >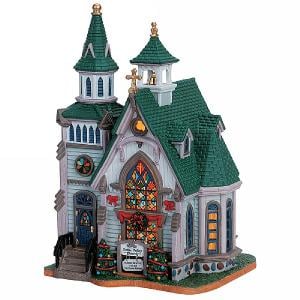 Lemax Cedar Valley Church
£26.24

was £34.99
Quick View >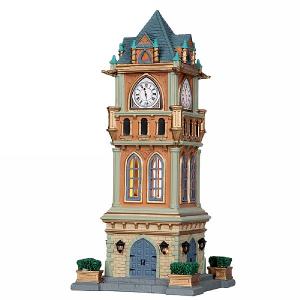 Lemax Municipal Clock Tower
£26.24

was £34.99
Quick View >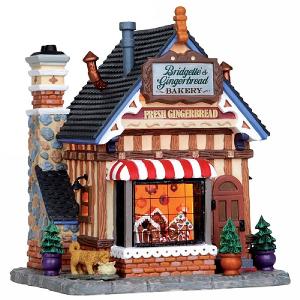 Lemax Bridgette's Gingerbread Bakery
£26.24

was £34.99
Quick View >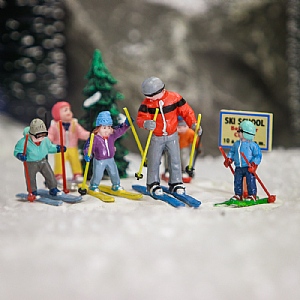 Lemax Ski School
£11.99

was £15.99
Quick View >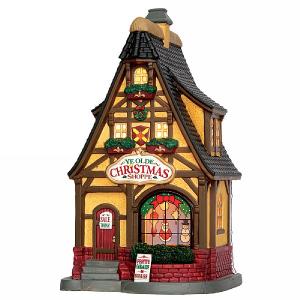 Lemax Ye Olde Christmas Store
£26.99

was £35.99
Quick View >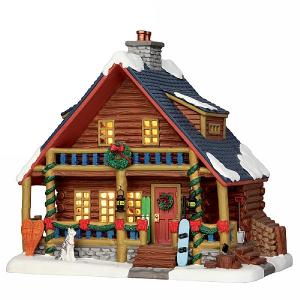 Lemax Parker's Cabin
£28.49

was £37.99
Quick View >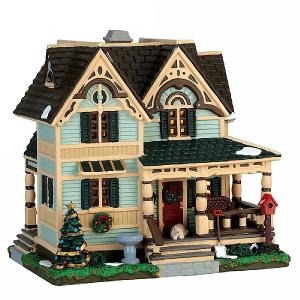 Lemax Allison House
£29.99

was £39.99
Quick View >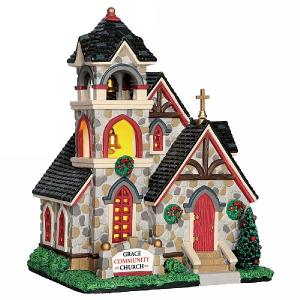 Lemax Grace Community Church
£26.99

was £35.99
Quick View >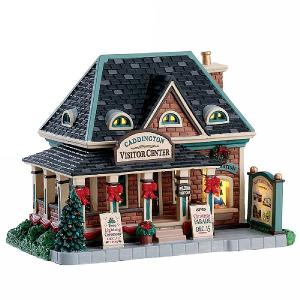 Lemax Caddington Visitor Center
£26.99

was £35.99
Quick View >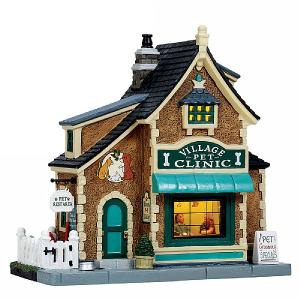 Lemax Village Pet Clinic
£28.49

was £37.99
Quick View >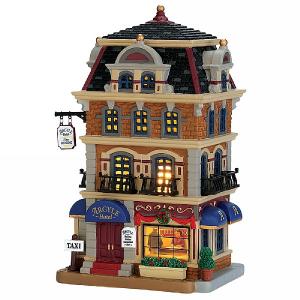 Lemax Argyle Hotel
£28.49

was £37.99
Quick View >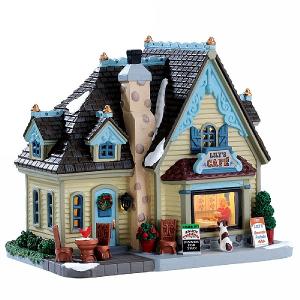 Lemax Lily's CafÚ
£28.49

was £37.99
Quick View >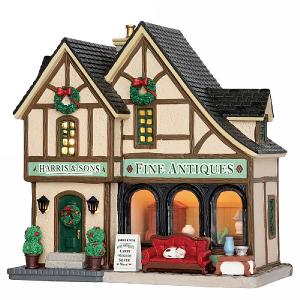 Lemax Harris & Sons Fine Antiques
£28.49

was £37.99
Quick View >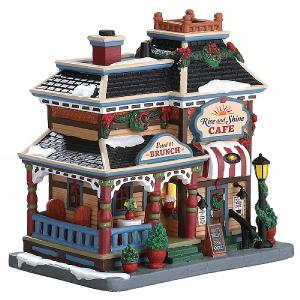 Lemax Rise And Shine CafÚ
£26.24

was £34.99
Quick View >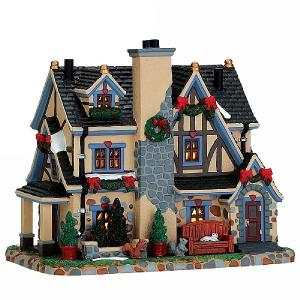 Lemax Morrison Manor
£29.99

was £39.99
Quick View >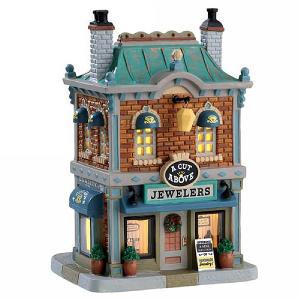 Lemax A Cut Above Jewelers
£23.99

was £31.99
Quick View >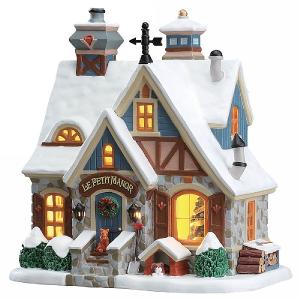 Lemax Le Petit Manor
£29.99

was £39.99
Quick View >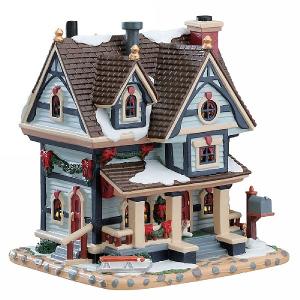 Lemax Thompson's Manor
£26.24

was £34.99
Quick View >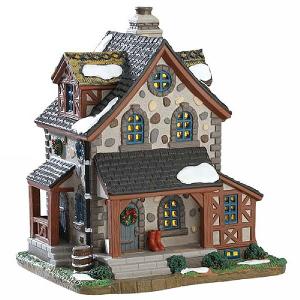 Lemax Belle Vue Cottage
£23.99

was £31.99
Quick View >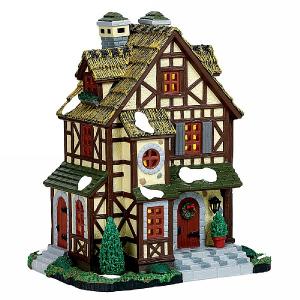 Lemax Mon Reve Cottage
£23.99

was £31.99
Quick View >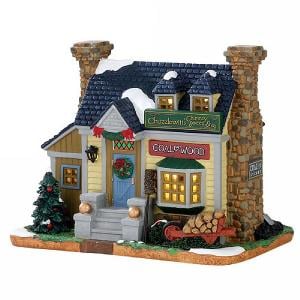 Lemax Chuzzlewitt's Chimney Sweep Shop
£23.99

was £31.99
Quick View >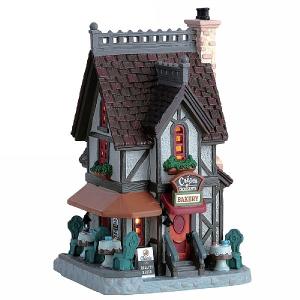 Lemax Crepes & Croissants Bakery
£23.99

was £31.99
Quick View >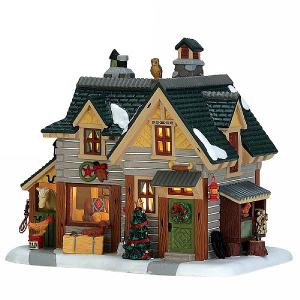 Lemax A Cowboy Christmas
£29.99

was £39.99
Quick View >
Be the first to write a review
Feel free to leave a review of this product, good or bad it helps other customers with their buying decision