Lemax Going To School - Set of 2
Trudging through the snow, these dedicated Lemax School Children with books in hand are determined to make it on time - after all, it's not long until the holiday season!
Read more
Details
Why We Love It:
It may be beginning to look a lot like Christmas, but these determined school children can still make it through the snow and ice!
With books in hand and backpacks full, these figurines are perfectly placed anywhere in your Lemax Village - just make sure that they aren't late to school!
What You Need To Know:
Set of 2 Lemax Going To School Figurines
Material: Poly-Resin
Approx. Measurements: 9.6 x 3 x 5.8cm
Lemax Item Number: 82595
Specification
Delivery & Returns
Other Products In This Category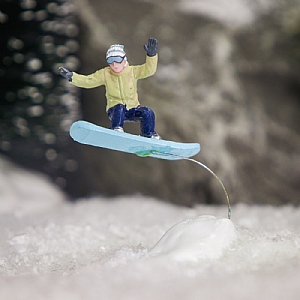 Lemax 'Phat Air' Snowboarder
£3.99
Quick View >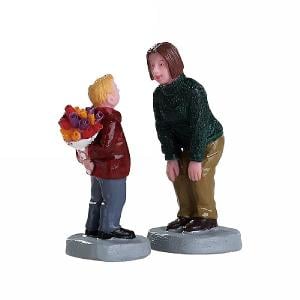 Lemax For Mom
£3.99
Quick View >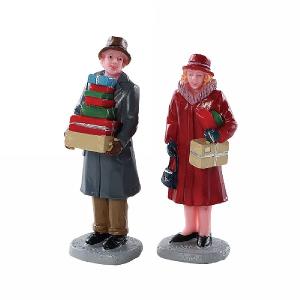 Lemax Mailing Frenzy - Set of 2
£3.99
Quick View >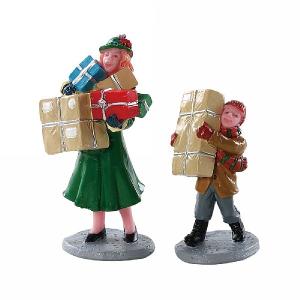 Lemax Christmas Rush - Set of 2
£3.99
Quick View >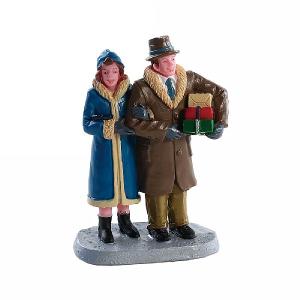 Lemax Christmas Couple
£3.99
Quick View >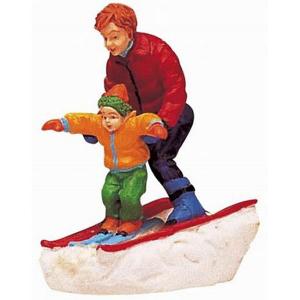 Lemax Father & Son Skiing
£3.99
Quick View >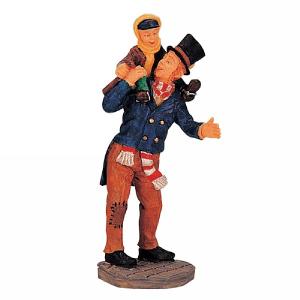 Lemax Bob Cratchit & Tiny Tim
£2.49
Quick View >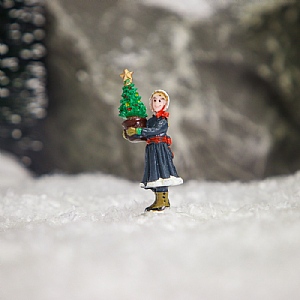 Lemax The Tiniest Tree
£2.49
Quick View >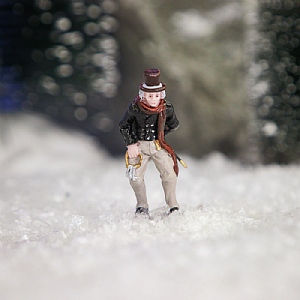 Lemax The Scrooge
£2.49
Quick View >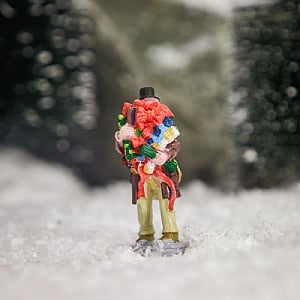 Lemax All Wrapped Up
£2.49
Quick View >
Lemax Christmas Tree
£2.29
Quick View >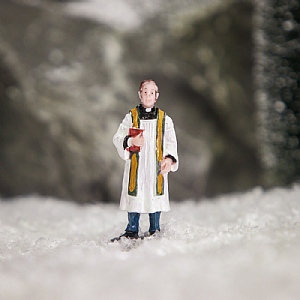 Lemax Reverend Smythe
£2.49
Quick View >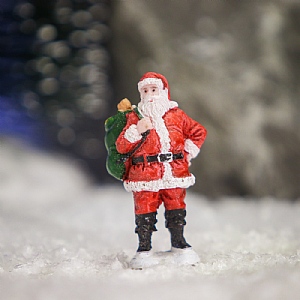 Lemax Santa Claus
£2.29
Quick View >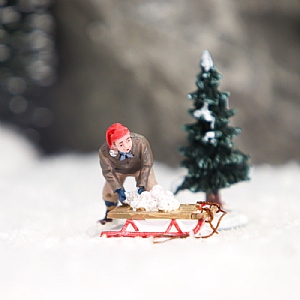 Lemax Ready for a Fight (Set of 2)
£3.49
Quick View >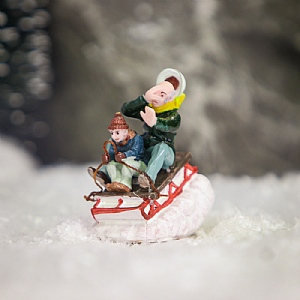 Lemax Sledging with Gramps
£3.49
Quick View >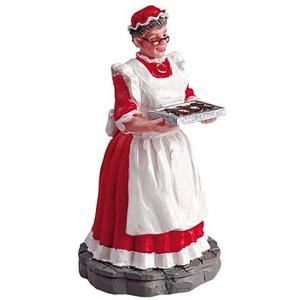 Lemax Mrs Claus
£2.29
Quick View >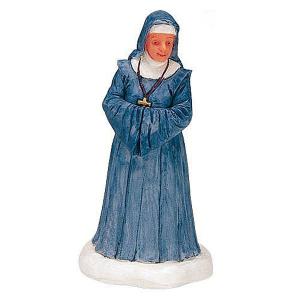 Lemax Sister Sarah
£2.49
Quick View >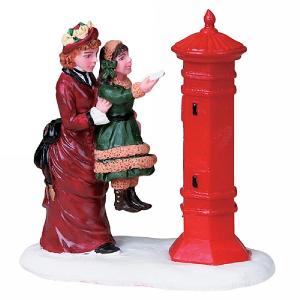 Lemax Letter To Santa
£3.99
Quick View >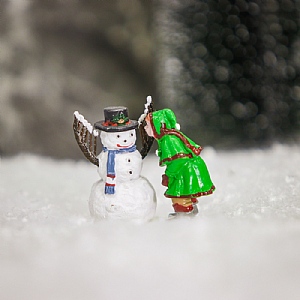 Lemax Snow Sweetheart
£3.49
Quick View >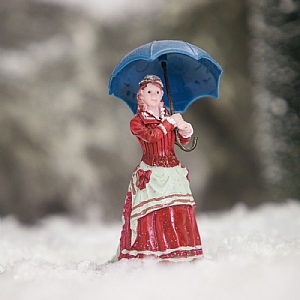 Lemax Elegant Lady
£2.49
Quick View >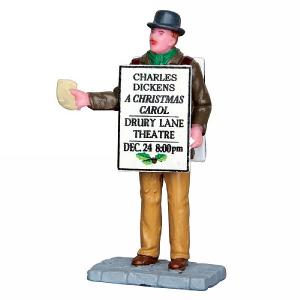 Lemax Sandwich Board Man
£2.49
Quick View >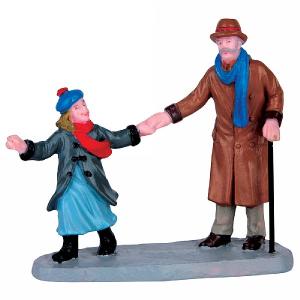 Lemax Let's Go Grandpa
£3.99
Quick View >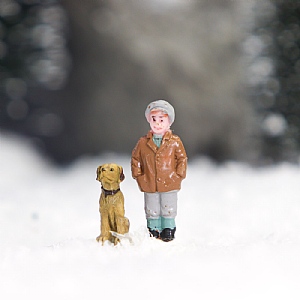 Lemax Boy's Best Friend
£2.49
Quick View >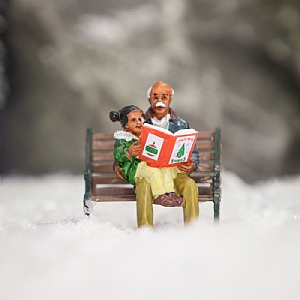 Lemax Christmas Stories
£3.99
Quick View >
Be the first to write a review
Feel free to leave a review of this product, good or bad it helps other customers with their buying decision