Lemax Snowman Angel
The snowman's branch arms create angel wings impressions in the snow as they go up and down in this Lemax Snowman Angel animated table accent
Read more
FREE DELIVERY when you spend over £50 on Lemax
  (excludes highlands & islands)
Details
Why we love it:
The Lemax Snowman Angel brings a smile to everyone's face as a snowman lies down in the snow to create his own snow angel
In this Lemax animated table accent, the snowman's branch "arms" go back and forth to make angel wings impressions on the ground
Enjoy as an addition to your Lemax village collection, or as a stand-alone table ornament for Christmas holiday fun
What you need to know
1 x Lemax Snowman Angel
Approx. size (H x W x D): 3.74 x 6.34 x 5.28 inches 9.5 x 16.1 x 13.4 cm
Year Released: 2015
Made of: Polyresin
Control Switch: On/Off switch
Batteries: AA size 1.5V batteries required - batteries not included
Electrical: A/C adaptable by using Lemax Power Adaptor #74706, #74269 or #74274
Current: This unit will draw approx. 60mA current at 4.5V DC
Specification
Delivery & Returns
You May Also Be Interested in....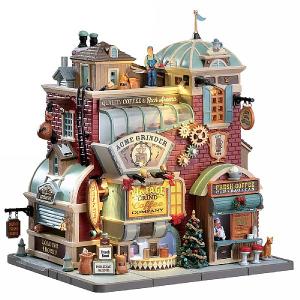 Lemax Vintage Grind Coffee Company
£86.24

was £114.99
Quick View >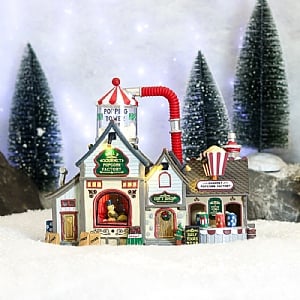 Lemax Bell's Gourmet Popcorn Factory
£74.99

was £99.99
Quick View >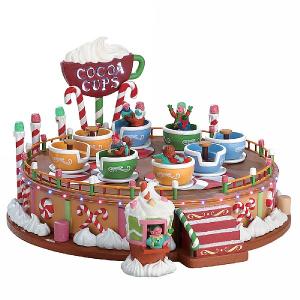 Lemax Cocoa Cups
£86.24

was £114.99
Quick View >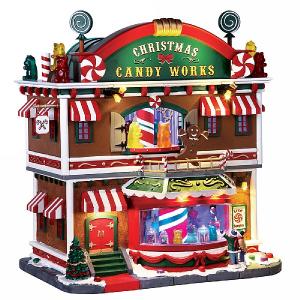 Lemax Christmas Candy Works
£93.74

was £124.99
Quick View >
Other Products In This Category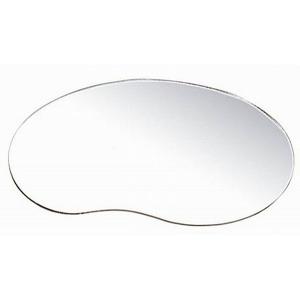 Lemax Mirror Lake
£2.24

was £2.99
Quick View >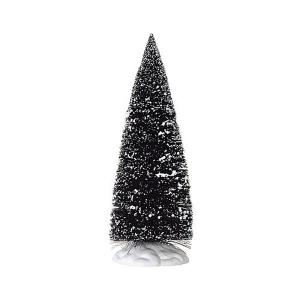 Lemax Bristle Tree - Extra Large
£3.74

was £4.99
Quick View >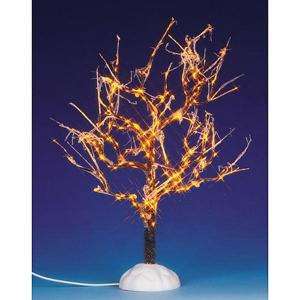 Lemax Lighted Ice Glazed Tree - Clear
£11.24

was £14.99
Quick View >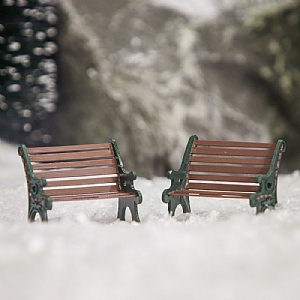 Lemax Park Bench (Set of 2)
£2.24

was £2.99
Quick View >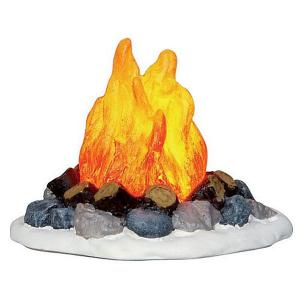 Lemax Camp Fire
£6.74

was £8.99
Quick View >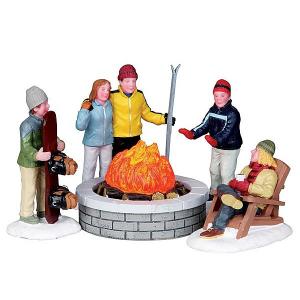 Lemax Fire Pit Set of 5
£11.24

was £14.99
Quick View >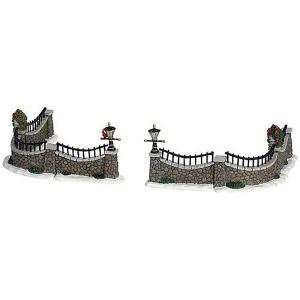 Lemax Stone Wall (Set of 6)
£11.24

was £14.99
Quick View >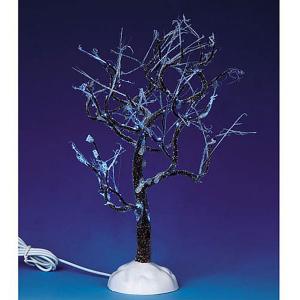 Lemax Lighted Ice Glazed Tree Blue
£11.24

was £14.99
Quick View >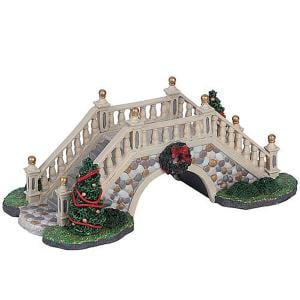 Lemax Park Footbridge
£8.99

was £11.99
Quick View >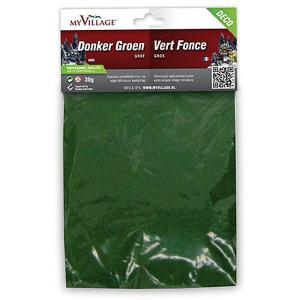 Dark Green Scatter Material 30g - Coarse
£1.99
Quick View >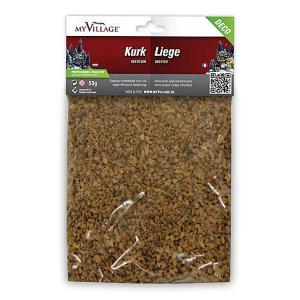 Cork Scatter Material 50g - Medium
£2.49
Quick View >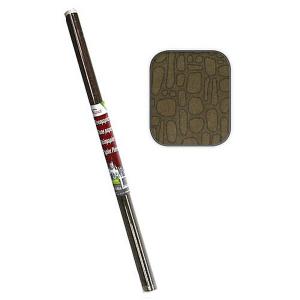 Stone Effect Display Paper - 70 x 50cm
£1.99
Quick View >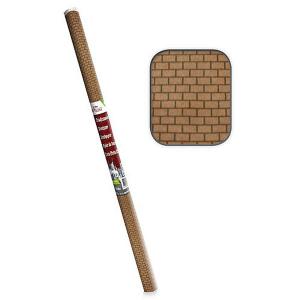 Brick Effect Display Paper - 70 x 50cm
£1.99
Quick View >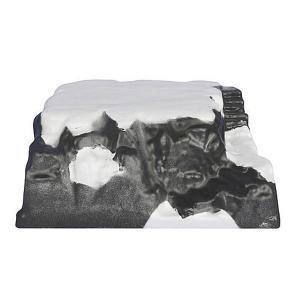 Christmas Village XS Display Base 26 x 23cm
£7.99
Quick View >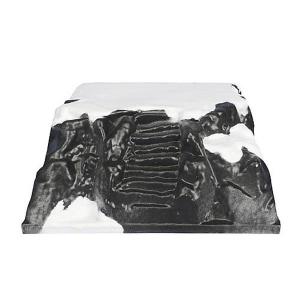 Christmas Village XS with Stairs Display Base 26 x 23cm
£7.99
Quick View >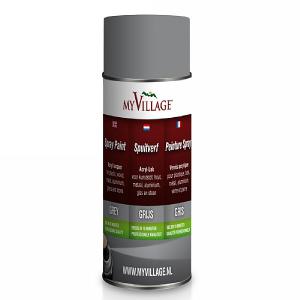 My Village Grey Spray Paint
£4.99
Quick View >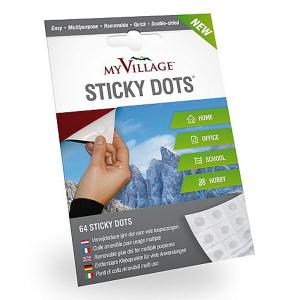 Sticky Dots (64)
£1.99
Quick View >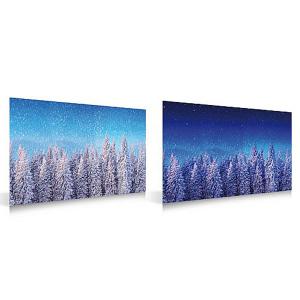 Christmas Village Double Sided Forest Background Display Poster 59 x 39cm
£6.99
Quick View >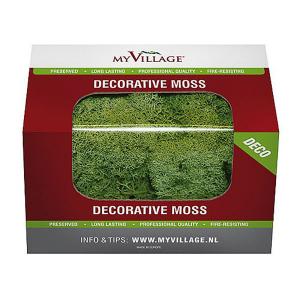 Green Reindeer Moss 50g
£2.79
Quick View >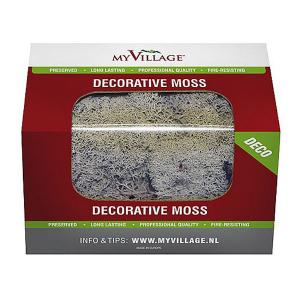 Natural Reindeer Moss 50g
£2.79
Quick View >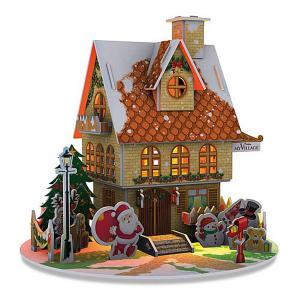 3D Puzzle Christmas House with LEDs
£5.99
Quick View >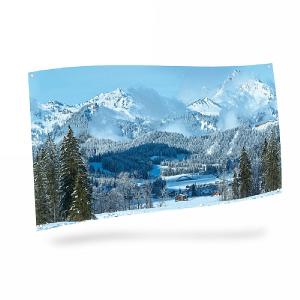 My Village Mountain Background - Large
£9.99
Quick View >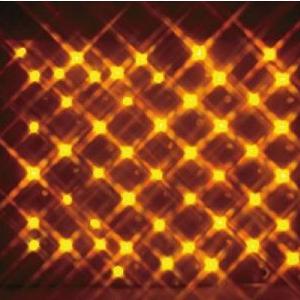 Lemax 50 Mini Light Set - 2 Colours Available
£5.99

was £7.99
Quick View >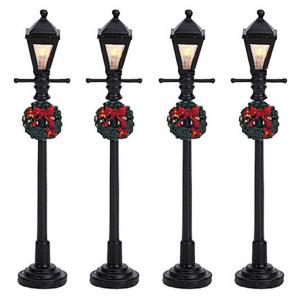 Lemax Gas Lantern Street Lamps - Set of 4
£5.99

was £7.99
Quick View >
Be the first to write a review
Feel free to leave a review of this product, good or bad it helps other customers with their buying decision