Longflint Ginger & Rum Feugo 250ml
Gently carbonated and not too sweet, Longflint Ginger & Rum Feugo combines craft spiced rum with real pressed ginger juice and a home made chilli tincture to produce a ready to drink long cocktail with a fiery flavour
Read more
Details
Why we love it:
Handcrafted in London using pure fruit juices, infused simple syrups and tinctures all blended with the best British craft spirits, Longflint produce a wonderful range of individual serve, bottled and lightly carbonated ready-to-drink cocktails that are not too sweet
Longflint Ginger & Rum Feugo uses a fantastic Caribbean spiced rum with Madagascan vanilla, vibrant orange peel, clove, cassia and a pinch of cardamom and combines it with a kick of real pressed ginger juice and a home made chilli tincture
This creates a fiery yet refined long cocktail with a hint of fizz
The rum is Rumbullion craft spiced rum
Serve straight from the bottle with a straw, or pour over ice and lime
What you need to know:
1 x Longflint Ginger & Rum Feugo 250ml
Handcrafted and naturally made in London from the purest ingredients. No artificial ingredients
Ingredients: Ginger simple syrup, ginger juice, cane sugar, natural chilli extract, premium sugar cane rum, citric acid
ABV: 5.6%
Please note that this product contains alcohol. By purchasing this product, you confirm that you are 18 years of age or over
Specification
Delivery & Returns
You May Also Be Interested in....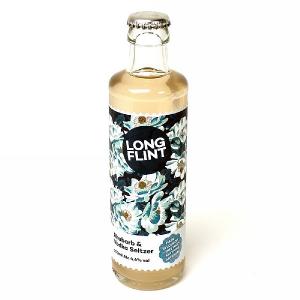 Longflint Rhubarb & Vodka Seltzer 250ml
£3.99
Quick View >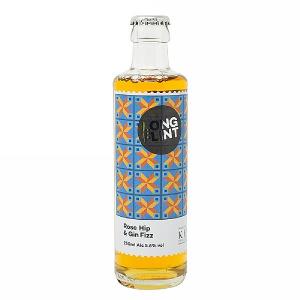 Longflint Rosehip & Gin Fizz 250ml
£3.99
Quick View >
Other Products In This Category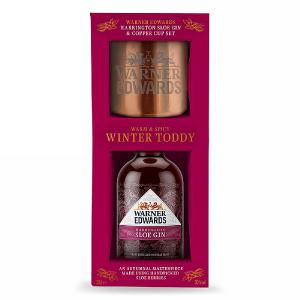 Warner Edwards Harrington Sloe Gin & Copper Cup Gift Set
£29.99
Quick View >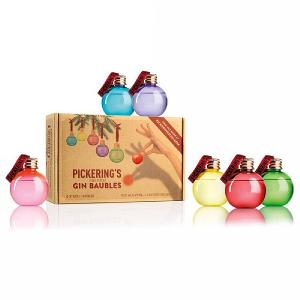 Pickering's Gin Baubles (6x5cl)
£29.99
Quick View >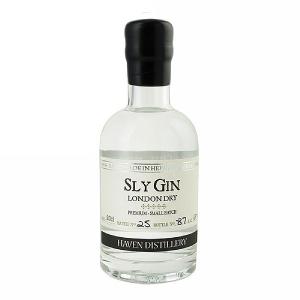 Sly Gin Classic London Dry 20cl
£15.99
Quick View >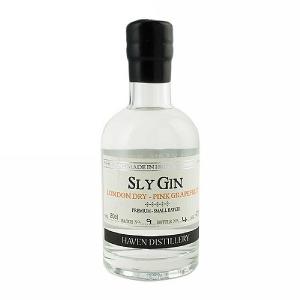 Sly Gin Pink Grapefruit 20cl
£15.99
Quick View >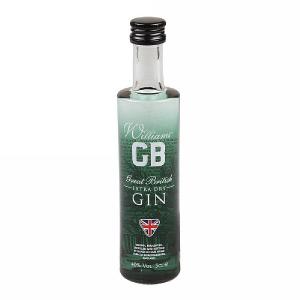 Chase Williams GB Extra Dry Gin 5cl
£4.99
Quick View >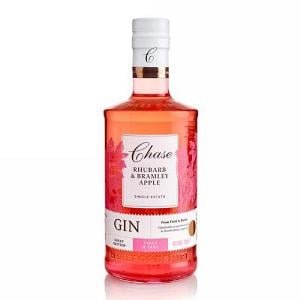 Chase Rhubarb & Bramley Apple Gin 50cl
£39.99
Quick View >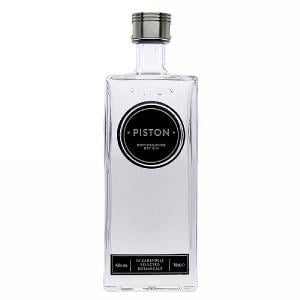 Piston London Dry Gin 70cl
£39.99
Quick View >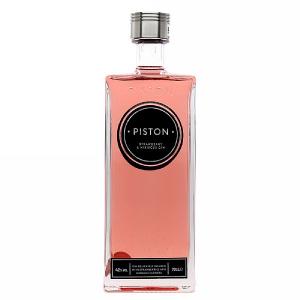 Piston Strawberry & Hibiscus Gin 70cl
£39.99
Quick View >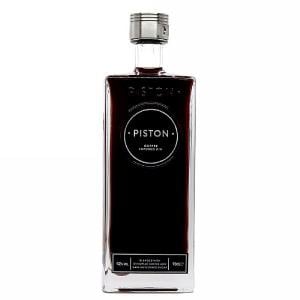 Piston Coffee Infused Gin 70cl
£39.99
Quick View >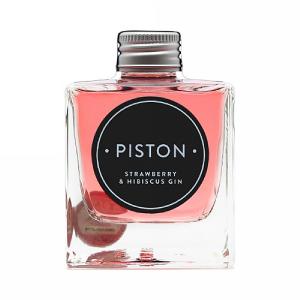 Piston Strawberry & Hibiscus Gin 20cl
£12.99
Quick View >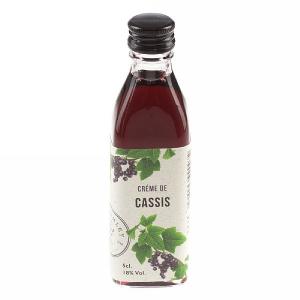 Bramley & Gage Creme de Cassis 5cl
£4.99
Quick View >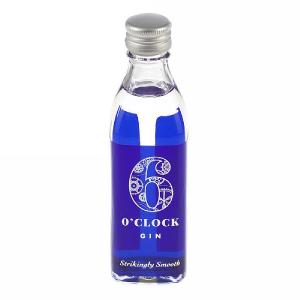 Bramley & Gage 6 O'Clock Gin 5cl
£5.99
Quick View >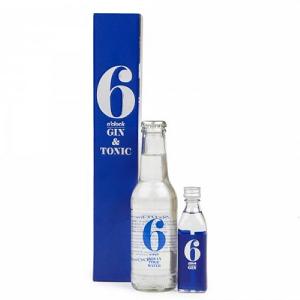 Bramley & Gage Small Gin & Tonic Gift Box
£9.99
Quick View >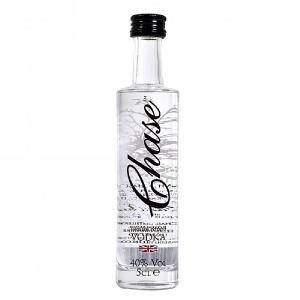 Chase Potato Vodka 5cl
£4.99
Quick View >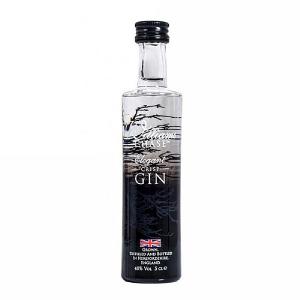 Williams Elegant Gin 5cl
£4.99
Quick View >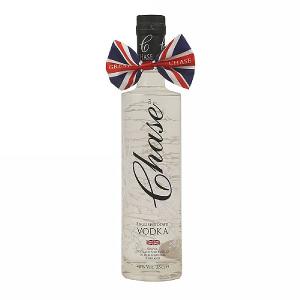 Chase Potato Vodka 35cl - 40% ABV
£19.99
Quick View >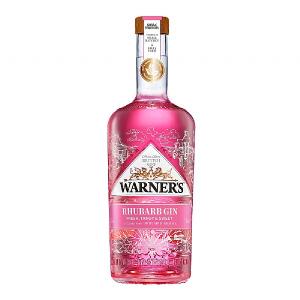 Warner Edwards Victoria's Rhubarb Gin 70cl
£34.99
Quick View >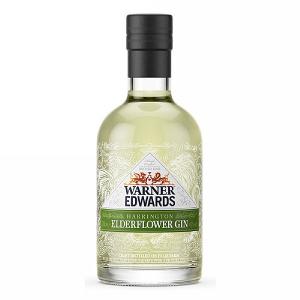 Warner Edwards Elderflower Infused Gin 20cl
£16.99
Quick View >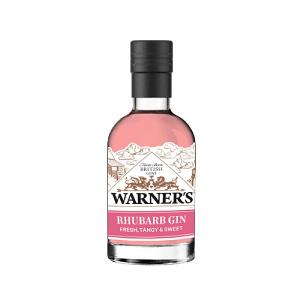 Warner Edwards Victoria's Rhubarb Gin 20cl
£16.99
Quick View >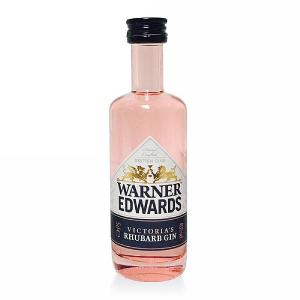 Warner Edwards Victoria's Rhubarb Gin 5cl
£4.99
Quick View >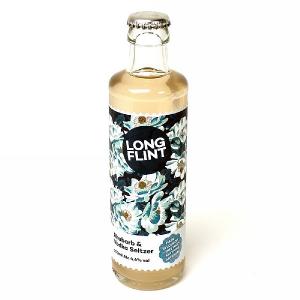 Longflint Rhubarb & Vodka Seltzer 250ml
£3.99
Quick View >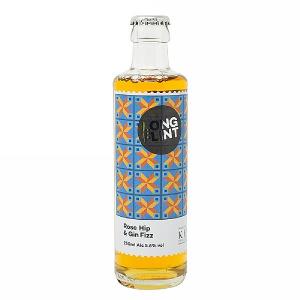 Longflint Rosehip & Gin Fizz 250ml
£3.99
Quick View >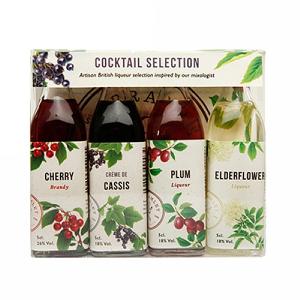 Bramley & Gage Fruit Liqueur Cocktail Selection
£16.99
Quick View >
Be the first to write a review
Feel free to leave a review of this product, good or bad it helps other customers with their buying decision