Love Your Pet Day
Celebrate all things animal at this fun day for all the family...


YOU'RE IN FOR PAWSOME FUN AT
WEBBS 4TH LOVE YOUR PET DAY
Webbs, Wychbold
Saturday 24th June
10am - 4pm
FREE

Whether you're looking for expert advice on keeping a pet, the chance to meet some furry friends or simply to enjoy animal antics and activities throughout the day there is a programme of events for all ages at Love Your Pet Day at Webbs, Wychbold near Droitwich.

Love Your Pet Day at Webbs Garden Centre could be purrrfect for you if...
You're a parent looking for a perfect children's pet
You're a dog owner and need expert advice on such areas as behaviour or diet
Your children love animals but perhaps you're not ready for pets yet
You want to save 10% off pet supplies on the day by joining Webbs clubCARD
Or you might just be looking for a fun day out, regardless of pet persuasion or age. Read on for the day's events...
---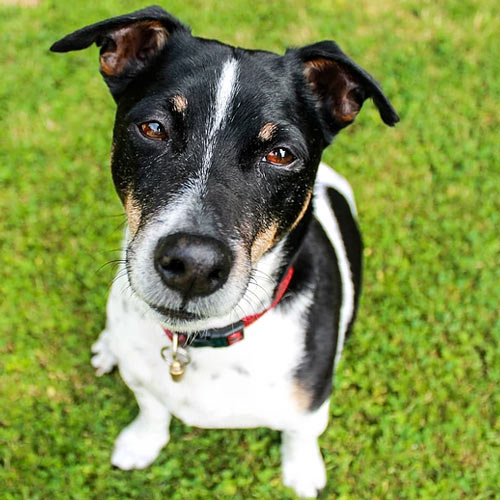 THE FUN DOG SHOW
Front of store, 11am
£2 per dog (for charity)
Dog reservations advised
MacArthur, Barstow & Gibbs Vets are once more hosting their famous Fun Dog Show to celebrate Love Your Pet Day.

Find out more & book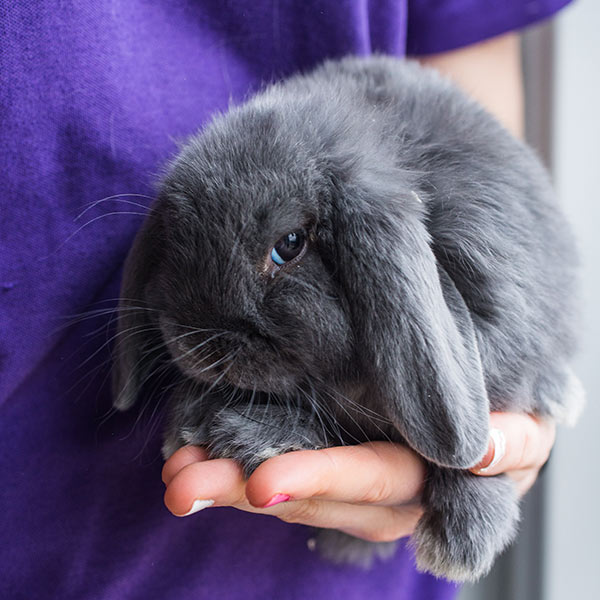 RABBIT
VACCINATIONS
Vets Surgery, 11am - 4pm
Save 10%
To celebrate Rabbit Awareness Week bring your rabbit to MacArthur, Barstow and Gibbs to get your rabbit vaccinated at a reduced rate.

Find out more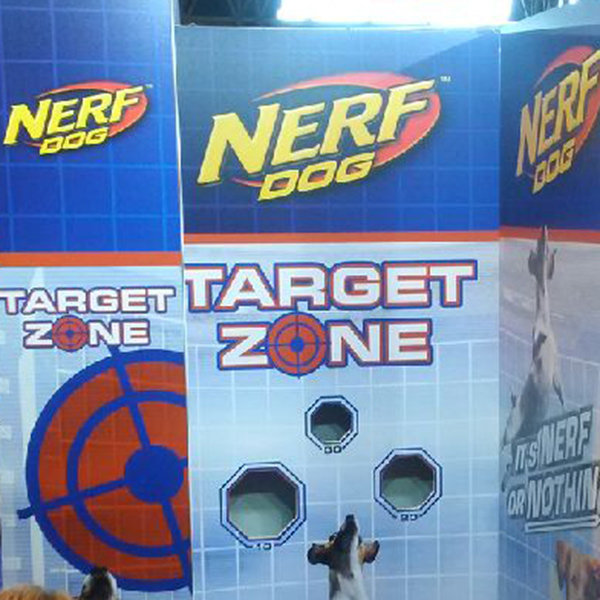 NERF TARGET ZONE
In-store, 11am - 4pm,
FREE
Take aim and hit the target with our FREE nerf target zone practice using a variety of Nerf's fantastic pet products.

Shop Nerf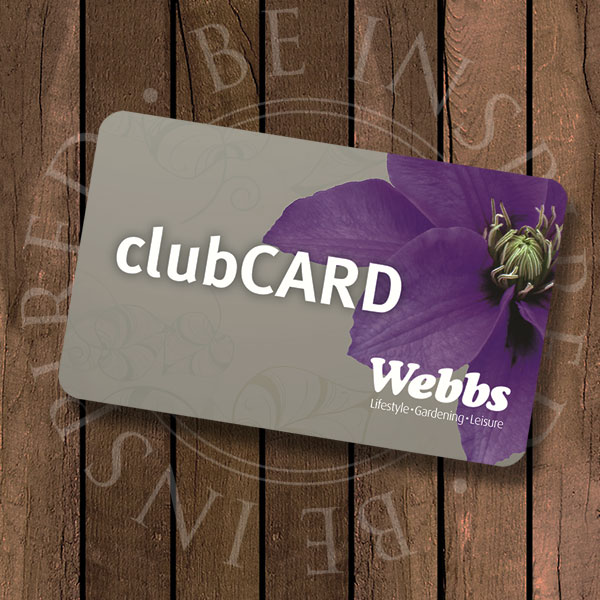 EXCLUSIVE DISCOUNTS
Only during love Your Pet Day
Save 10%
clubCARD members can enjoy 10% off all pets and aquatics products* on Saturday 24th June

Join now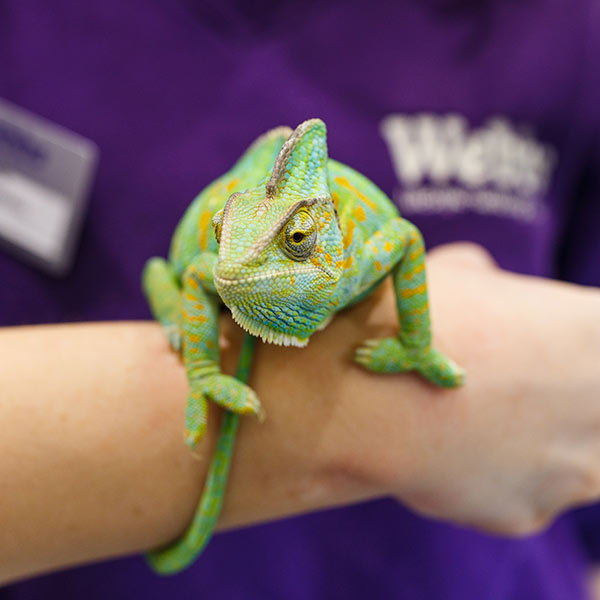 MEET YOUR
PERFECT PET
In-store, 10am
FREE
Reserve in advance
Is a chameleon the perfect pet for your children? Free session with our pet experts, including time with the chameleons.

Fully Booked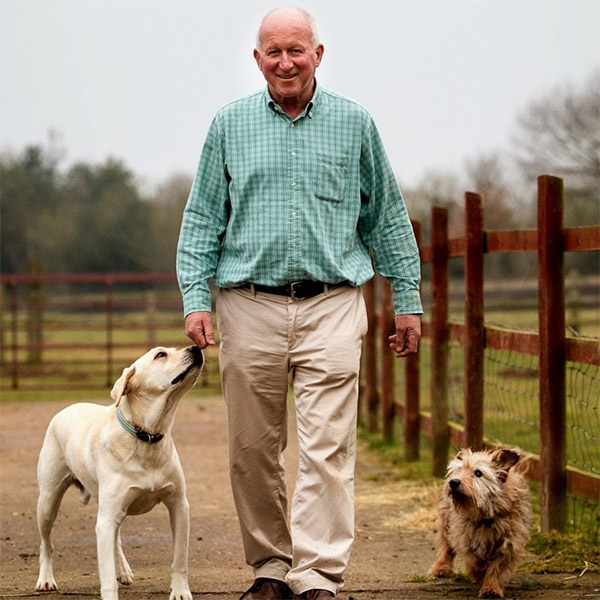 DR ROGER MUGFORD
In-store, 11am - 3.45pm
FREE DOG ADVICE
Reserve in advance
Book a free 1:1 advice session with Britain's foremost dog psychologist and pioneer in behavioral therapy.

Fully booked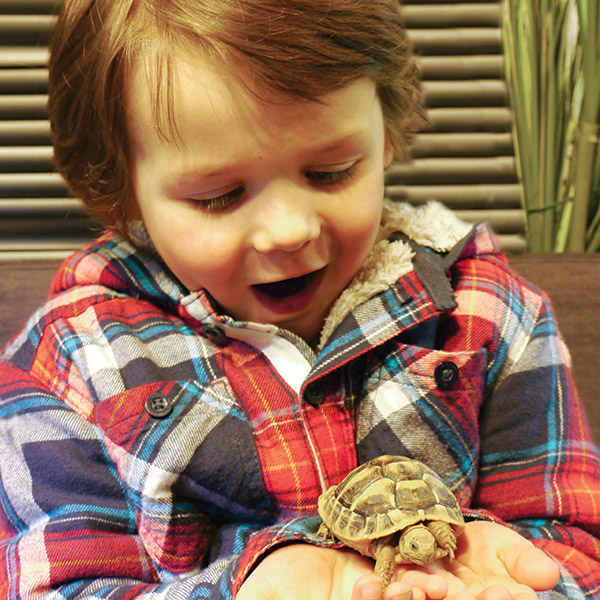 ANIMAL ENCOUNTERS
Front of store, 11am - 4pm,
FREE
Get up close with a wide range of critters and creatures in these fascinating and friendly animal encounters.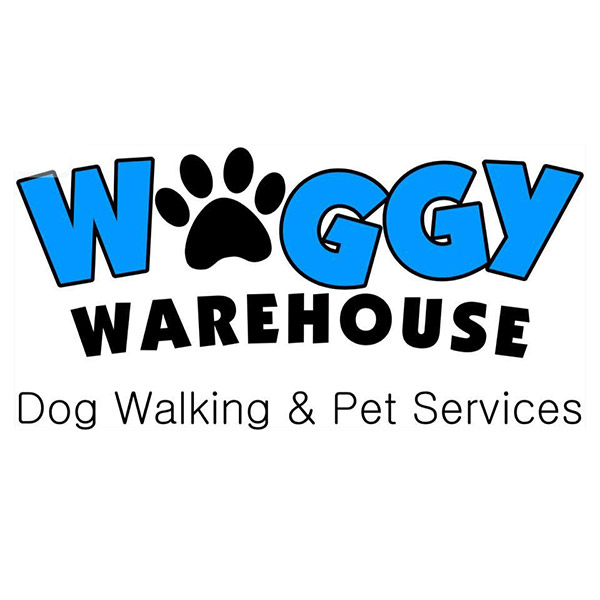 WAGGY WAREHOUSE
11am - 4pm,
FREE
Meet the local dog walker, offering a bespoke service that caters for all needs.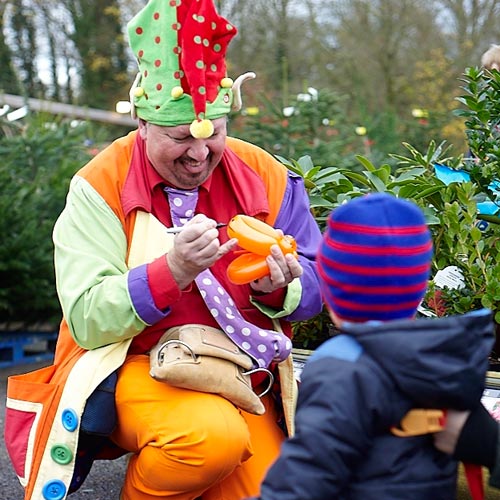 LOTS OF
FAMILY FUN
11am - 4pm,
Fairground rides from £2
Professor Pepperpot will be here with his silly jokes and animal balloons. Plus children can ride the fairground rides too!

---
PLUS...
We also have many more animal experts in-store on the day offering specialist advice on a large range of pet products, specialist dog training products and more.

---
*Terms and conditions apply, please note that the 10% off does not include livestock.
June
|
bird care
,
Charity
,
children
,
Vets
,
Webbs, Wychbold
,
Fish
,
Guide Dogs
,
Aquatics
,
Pets
,
Free
,
clubCARD