23rd Annual Motor Show
Enjoy some amazing classic and vintage vehicles at this ever popular show...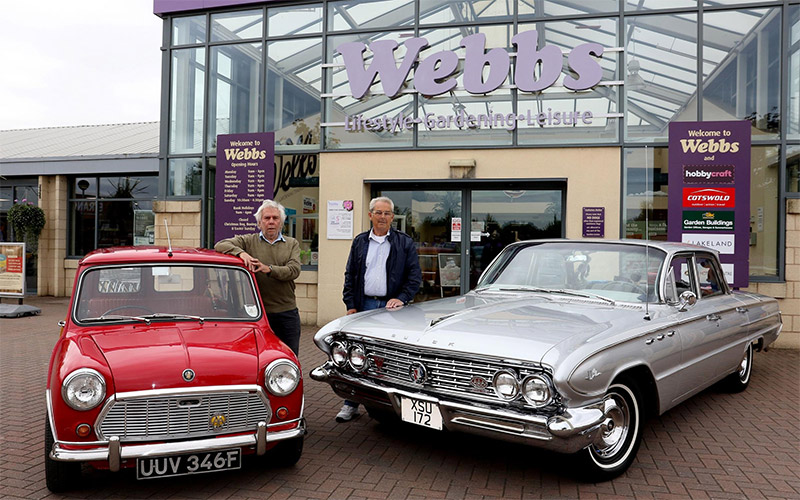 23RD ANNUAL MOTOR SHOW
Wychbold
Sunday 26th August
10am - 4pm
FREE

Webbs 23nd annual motor show is a fantastic family day out with over 300 motor enthusiasts from across the midlands exhibiting classic, vintage and modern vehicles from the early 20th century right up to the present day. Family members of all ages will enjoy this colourful spectacle.

If you are interested in exhibiting your vehicle at the 2018 Webbs Motor Show please email info@webbs.co.uk giving us your name and address and we will send you an invitation to register for the event.