Narcissus 'Baby Moon' - (10 Bulbs)
This multi-headed narcissus is a really charming addition to the spring garden great for naturalizing 10 bulbs per pack
Read more
Details
Why we love it:
An outstanding daffodil variety that will give beautiful blooms for years to come. These top quality bulbs will continue to produce more flower stems year after year.
All grown from highly selected stocks.
It produces a profusion of small, star-shaped, golden yellow flowers during March and April.

What you need to know:
These bulbs are best planted in Autumn for great displays in Spring.
It can tolerate most soils that are well-drained but moist during the growing season.
Height 25cm
10 Bulbs per pack
Fully hardyCaring for your plants:
Plant outside in the Autumn to twice the depth of the bulb
When planting in groups plant 15cm apart
Be sure to deadhead after flowering to promote flowering the following year. Remove the leaves only once the leaves have naturally died down
In poor soils apply a high phosphate feed in the Spring
Specification
Delivery & Returns
Other Products In This Category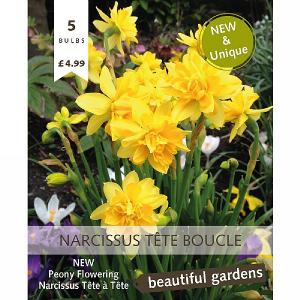 Narcissus 'Tête Bouclê' (10 Bulbs)
£4.99
Quick View >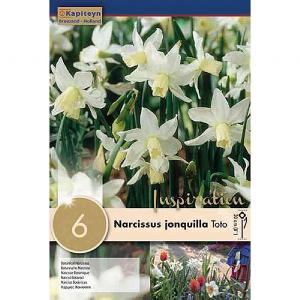 Narcissus 'Toto' - (6 Bulbs)
£3.99
Quick View >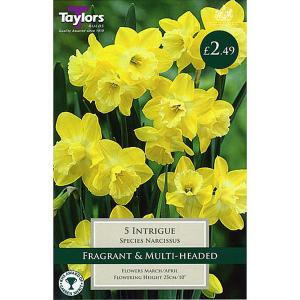 Narcissus 'Intrigue' (5 Bulbs)
£2.99
Quick View >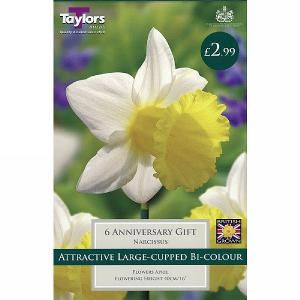 Narcissus 'Anniversary Gift' (6 Bulbs)
£2.99
Quick View >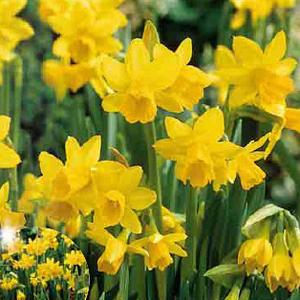 3 for £12.00
Narcissus 'Tete a Tete' - (30 Bulbs)
£4.99
Quick View >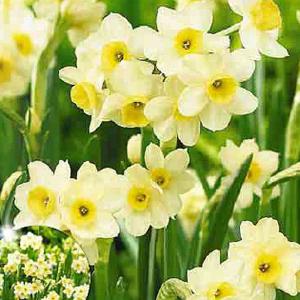 3 for £12.00
Narcissus 'Minnow' - (30 Bulbs)
£4.99
Quick View >
3 for £12.00
Narcissus Mixed Colours - (30 Bulbs)
£4.99
Quick View >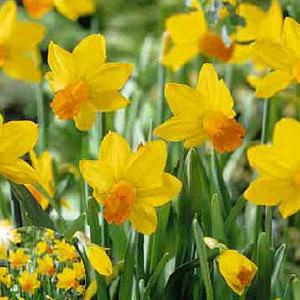 3 for £12.00
Narcissus 'Jetfire' - (20 Bulbs)
£4.99
Quick View >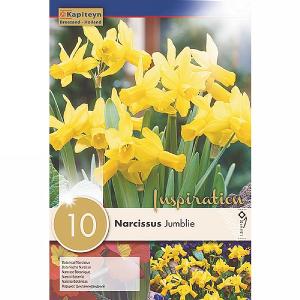 Narcissus 'Jumblie' (10 Bulbs)
£2.99
Quick View >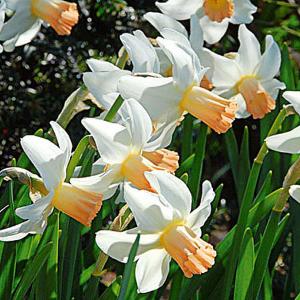 Narcissus 'Cotinga' - (10 Bulbs)
£3.99
Quick View >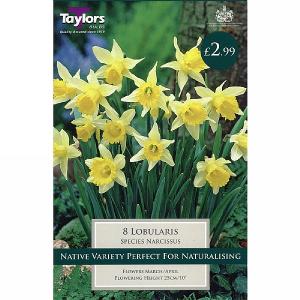 Narcissus lobularis (8 Bulbs)
£2.99
Quick View >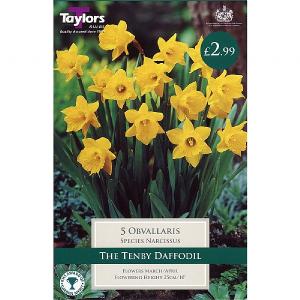 Narcissus obvallaris (5 Bulbs)
£2.99
Quick View >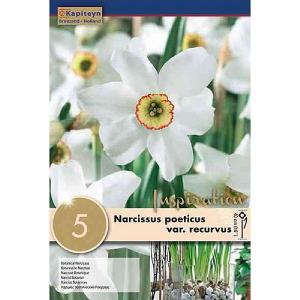 Narcissus poeticus recurvus - (5 Bulbs)
£2.99
Quick View >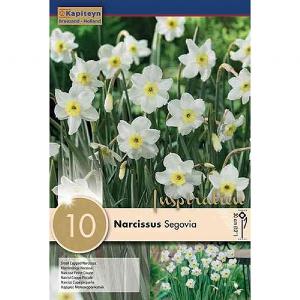 Narcissus 'Segovia' - (10 Bulbs)
£3.99
Quick View >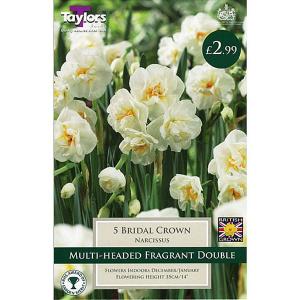 Narcissus 'Bridal Crown' (5 Bulbs)
£2.99
Quick View >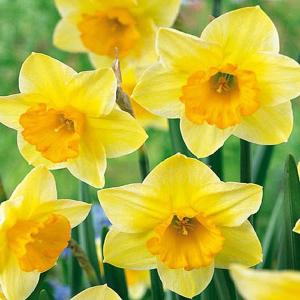 Narcissus 'Derringer' - (10 Bulbs)
£3.99
Quick View >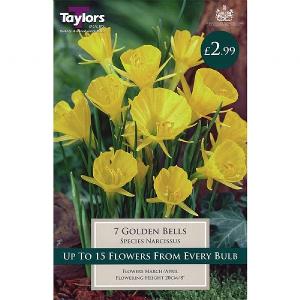 Narcissus 'Golden Bells' (10 Bulbs)
£2.99
Quick View >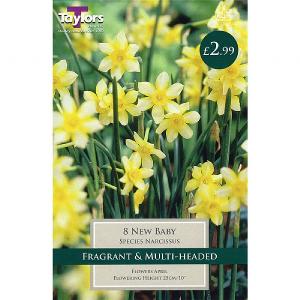 Narcissus 'New Baby' (10 Bulbs)
£2.99
Quick View >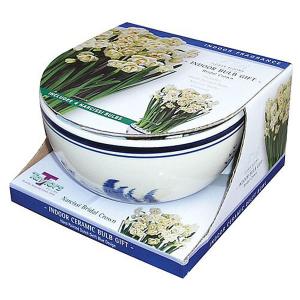 Narcissi Bridal Crown Delft Bowl Gift Set
£5.99
Quick View >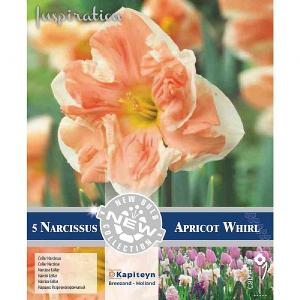 2 for £10.00
Narcissus 'Apricot Whirl' - (5 Bulbs)
£5.99
Quick View >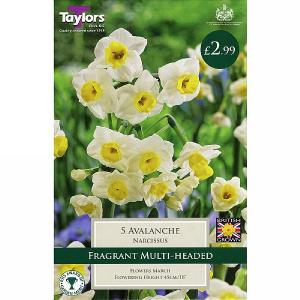 Narcissi Avalanche (5 Bulbs)
£2.99
Quick View >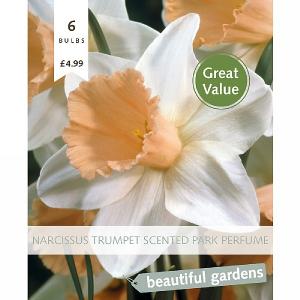 Narcissus 'Park Perfume' (6 Bulbs)
£4.99
Quick View >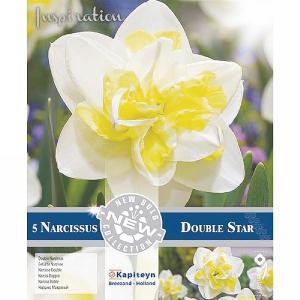 2 for £10.00
Narcissus 'Double Star' (5 Bulbs)
£5.99
Quick View >
Be the first to write a review
Feel free to leave a review of this product, good or bad it helps other customers with their buying decision