Narcissus 'Tete a Tete' - (30 Bulbs)
This 'Tete a Tete' narcissus is a really charming addition to the spring garden
Read more
Details
Why we love it:
It's not hard to see why this has become such a popular variety. It will probably be the first daffodil you see out and is often in flower at the same time as snowdrops and crocus, a true sign that winter is nearing its end
Its diminutive form yet excellent colour really lends itself to being planted in pots or baskets
Easy to grow and great for giving beginners confidence



What you need to know:
Height: 15cm
Flowers: Multi-headed golden yellow trumpets from early-Spring
Hardiness: Fully Hardy
Position: Prefers full sun or dappled shade in moisture retentive soil
RHS Award of Garden Merit

Caring for your plants:
Plant outside in the Autumn to twice the depth of the bulb
When planting in groups plant 15cm apart
Be sure to deadhead after flowering to promote flowering the following year. Remove the leaves only once the leaves have naturally died down
In poor soils apply a high phosphate feed in the Spring
Specification
Delivery & Returns
You May Also Be Interested in....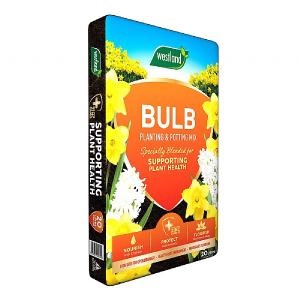 Bulb Planting Compost - 20L
£4.99
Quick View >
Other Products In This Category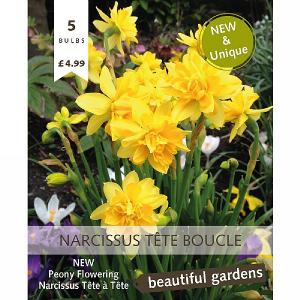 Narcissus 'Tête Bouclê' (10 Bulbs)
£4.99
Quick View >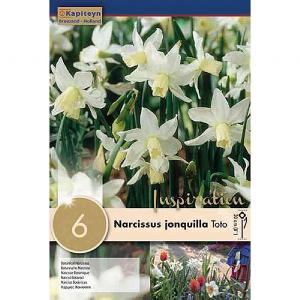 Narcissus 'Toto' - (6 Bulbs)
£3.99
Quick View >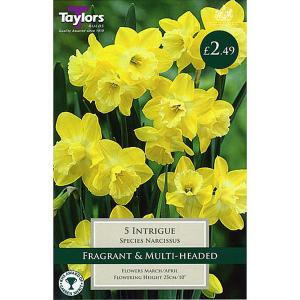 Narcissus 'Intrigue' (5 Bulbs)
£2.99
Quick View >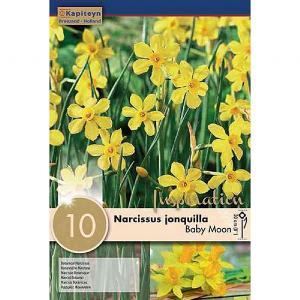 Narcissus 'Baby Moon' - (10 Bulbs)
£2.99
Quick View >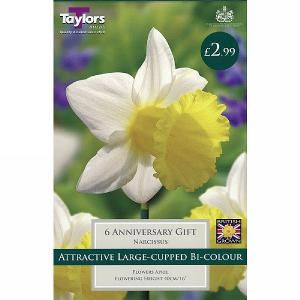 Narcissus 'Anniversary Gift' (6 Bulbs)
£2.99
Quick View >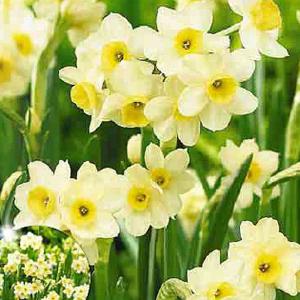 3 for £12.00
Narcissus 'Minnow' - (30 Bulbs)
£4.99
Quick View >
3 for £12.00
Narcissus Mixed Colours - (30 Bulbs)
£4.99
Quick View >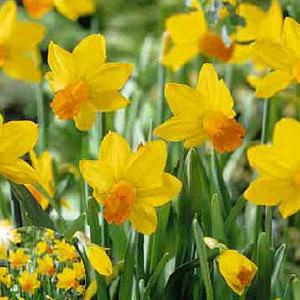 3 for £12.00
Narcissus 'Jetfire' - (20 Bulbs)
£4.99
Quick View >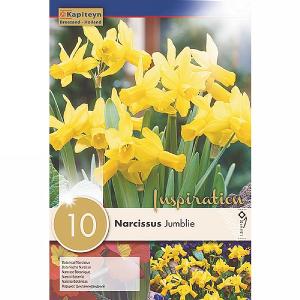 Narcissus 'Jumblie' (10 Bulbs)
£2.99
Quick View >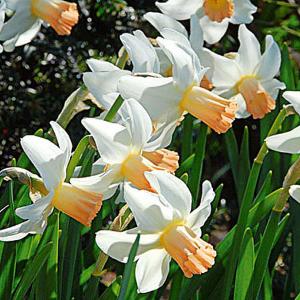 Narcissus 'Cotinga' - (10 Bulbs)
£3.99
Quick View >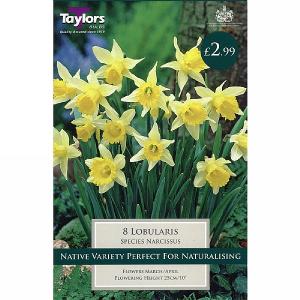 Narcissus lobularis (8 Bulbs)
£2.99
Quick View >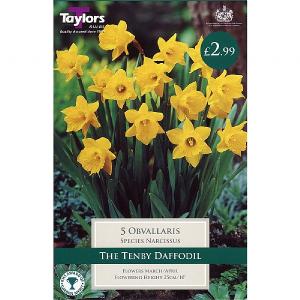 Narcissus obvallaris (5 Bulbs)
£2.99
Quick View >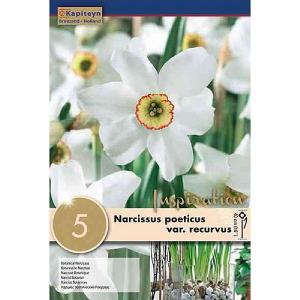 Narcissus poeticus recurvus - (5 Bulbs)
£2.99
Quick View >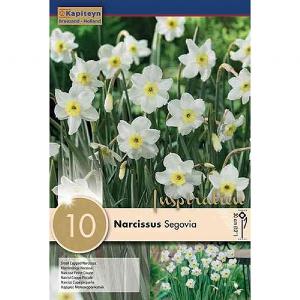 Narcissus 'Segovia' - (10 Bulbs)
£3.99
Quick View >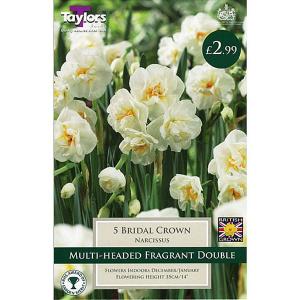 Narcissus 'Bridal Crown' (5 Bulbs)
£2.99
Quick View >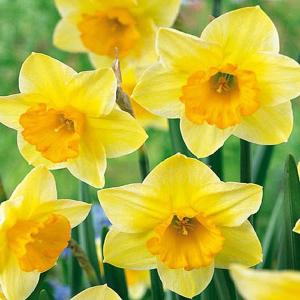 Narcissus 'Derringer' - (10 Bulbs)
£3.99
Quick View >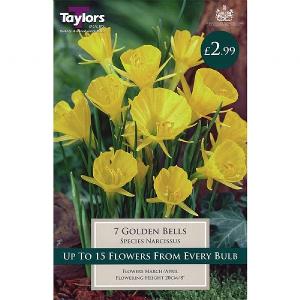 Narcissus 'Golden Bells' (10 Bulbs)
£2.99
Quick View >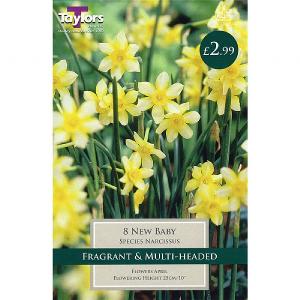 Narcissus 'New Baby' (10 Bulbs)
£2.99
Quick View >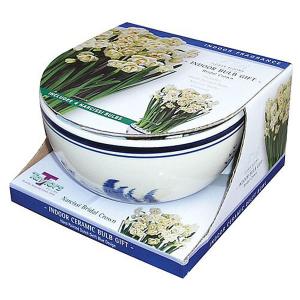 Narcissi Bridal Crown Delft Bowl Gift Set
£5.99
Quick View >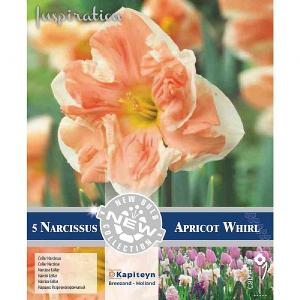 2 for £10.00
Narcissus 'Apricot Whirl' - (5 Bulbs)
£5.99
Quick View >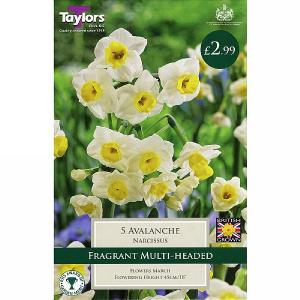 Narcissi Avalanche (5 Bulbs)
£2.99
Quick View >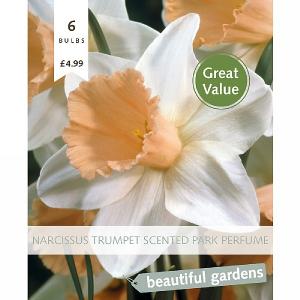 Narcissus 'Park Perfume' (6 Bulbs)
£4.99
Quick View >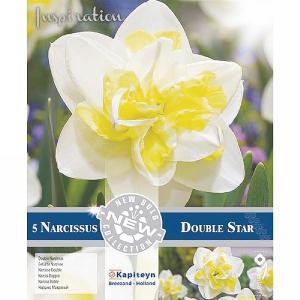 2 for £10.00
Narcissus 'Double Star' (5 Bulbs)
£5.99
Quick View >
Be the first to write a review
Feel free to leave a review of this product, good or bad it helps other customers with their buying decision