Oxblood 80mm Glass Baubles (Pack of 6)
Kameingk Oxblood 80mm Glass Baubles add a touch of dark drama to your Christmas tree decorations
Read more
Please note: Order in multiples of 2 to activate offer
Details
Why we love it:
For a touch of dark drama to your Christmas tree, why not move away from the traditional silver, gold, bright red and green and use these Oxblood 80mm Glass Baubles?
Made by Kaemingk and crafted from real glass, these Oxblood baubles are a deep, dark red colour which works brilliantly when used in large numbers, or in conjunction with gold baubles
Each tub contains 6 baubles, 3 with a shiny finish and 3 with a matt finish
This ensures interesting reflections and depth is created in your Christmas decorations
Why not add some Oxblood 35mm Mini Glass Baubles too for a sensational appearance?

What you need to know:
1 x Oxblood 80mm Glass Baubles (Pack of 6)
Real glass
Approx diameter: 80mm
From Kaemingk
Specification
Delivery & Returns
You May Also Be Interested in....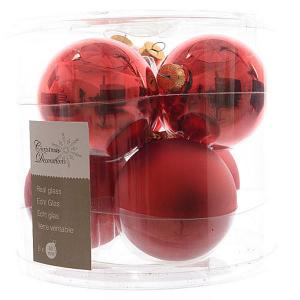 BUY 1 GET 1 FREE
Christmas Red 80mm Glass Baubles (Pack of 6)
£5.99
Quick View >
Other Products In This Category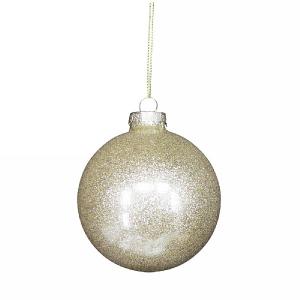 Gisela Graham Gold Lurex Glass Bauble 80mm
£2.99
Quick View >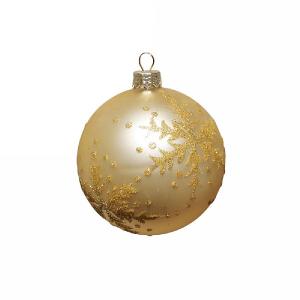 Gisela Graham Matt Gold & Gold Glitter Snowflake Glass Bauble 80mm
£3.49
Quick View >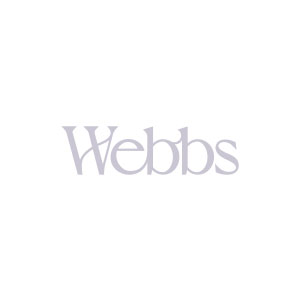 Gisela Graham Clear Glass with Gold Crushed Sequin Band Bauble 80mm
£3.49
Quick View >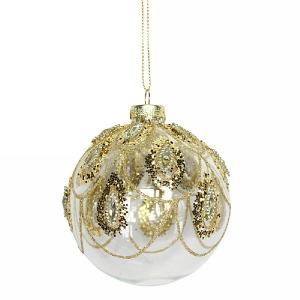 Gisela Graham Clear Gold Glass Ball with Gold Glitter Swags Bauble 80mm
£3.49
Quick View >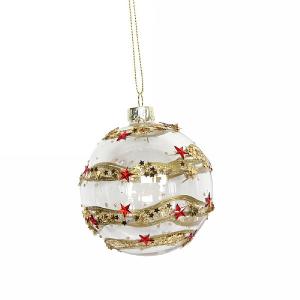 Gisela Graham Clear Glass Bauble with Red 3D Star Band 80mm
£3.99
Quick View >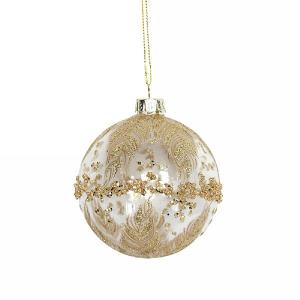 Gisela Graham Clear Glass Bauble with Gold Glitter Band 80mm
£3.99
Quick View >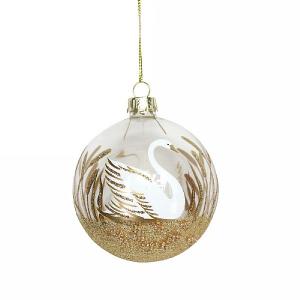 Gisela Graham Clear Gold Glitter Glass Bauble with Swan 80mm
£3.99
Quick View >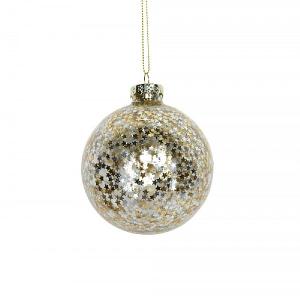 Gisela Graham Clear Glass Bauble with Gold & Silver Stars Inside 80mm
£3.49
Quick View >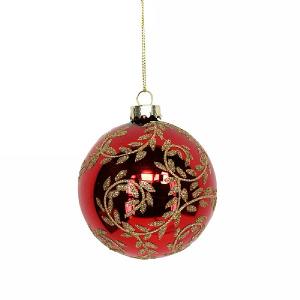 Gisela Graham Cherry Glass Bauble with Gold Glitter Swirls 80mm
£3.99
Quick View >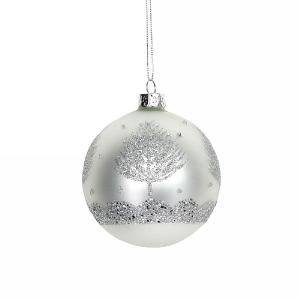 Gisela Graham Matt White Glass Bauble with Silver Glitter Trees 80mm
£3.49
Quick View >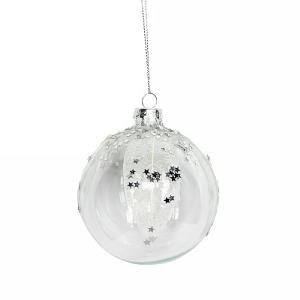 Gisela Graham Clear Glass Bauble with Mesh Leaves & Silver Glitter 80mm
£3.49
Quick View >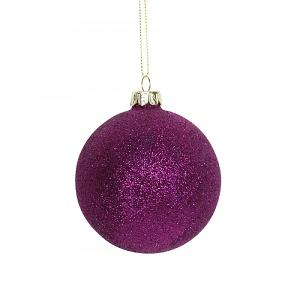 Gisela Graham Magenta Glitter Glass Bauble 70mm
£2.49
Quick View >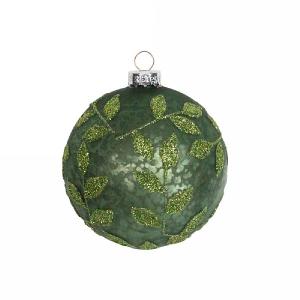 Gisela Graham Antique Matt Green Glass Bauble with Green Beaded Vine 80mm
£3.99
Quick View >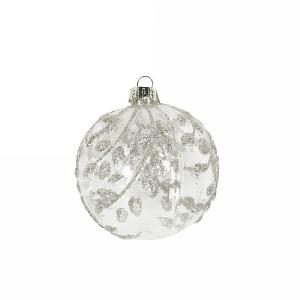 Gisela Graham Clear with Silver Glitter Vine Bauble 80mm
£3.49
Quick View >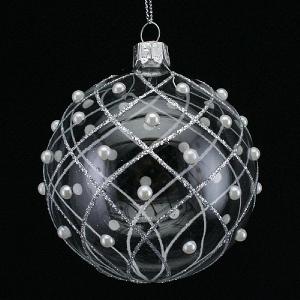 Gisela Graham Clear Ball With Silver Glitter Trellis - 80m
£3.49
Quick View >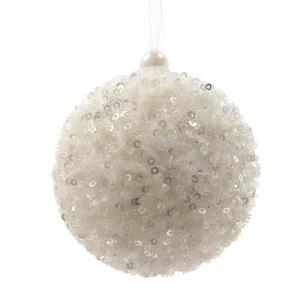 Winter White Sequined Foam Bauble - 8cm
£1.99
Quick View >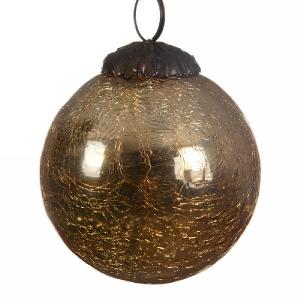 Golden Glass Crackle Bauble - 7.5cm
£2.49
Quick View >
Red Glass Crackle Bauble -7.5cm
£2.49
Quick View >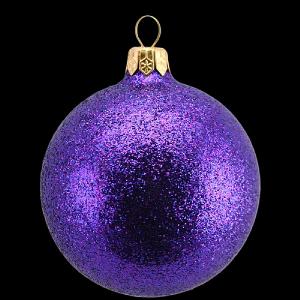 Gisela Graham Purple Glitter Ball - 70mm
£2.49
Quick View >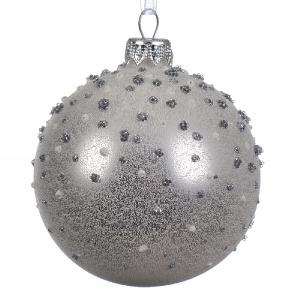 Silver Glass Frosted Bauble With Glitter Dots - 8cm
£3.49
Quick View >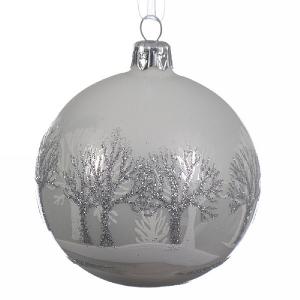 Winter White Glass Bauble With Two Tone Tree Line - 8cm
£2.99
Quick View >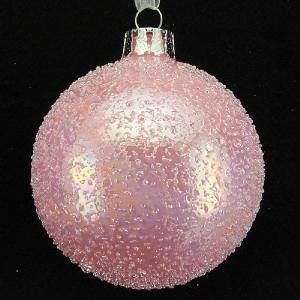 Gisela Graham Pink 'Frosted' Glass Ball - 70mm
£3.49
Quick View >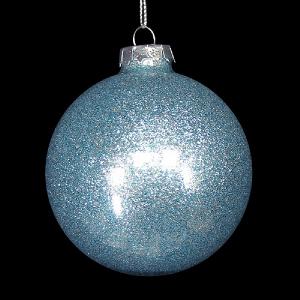 Gisela Graham Pale Blue Lurex Glass Ball
£3.49
Quick View >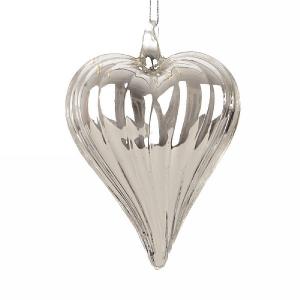 Silver Ribbed Glass Heart 80mm
£3.49
Quick View >
Be the first to write a review
Feel free to leave a review of this product, good or bad it helps other customers with their buying decision