Philodendron 'Xanadu' - 21cm Pot
The Philodendron 'Xanadu' is the perfect houseplant if you are looking for something substantial to brighten up a corner, or to be positioned within indirect light.
Read more
Details
Why we love it:
Philodendron 'Xanadu' houseplants are very substantial and will grow in most settings.
Features really attractive leaves which form at the ends of splaying stems
Looks fabulous paired with a simple pot cover
What you need to know:
1 x Philodendron 'Xanadu' - 21cm Pot
Home care: Water freely through warmer months but keep dryer in winter. Mist the leaves regularly with water to increase humidity and occasionally wash the leaves with cold water. Minimum recommended temperature during the winter is 13°C. Ensure to repot every couple of years, once the plant becomes root bound.
Position: Bright filtered or indirect light
Soil: Potting compost
Rate of growth: Fast
Hardiness: Tender (indoors only)


Please note that the plant height quoted is given as a guideline, and this may vary due to seasonality. The image above is for illustrative purposes only
Specification
Delivery & Returns
You May Also Be Interested in....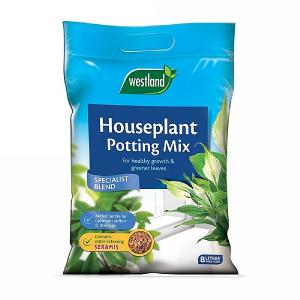 Westland Enriched House Plant Potting Mix 8 Litre
£5.99
Quick View >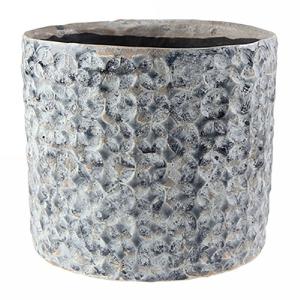 Ivyline Terni Planter - Denim (Various Sizes)
£24.99
Quick View >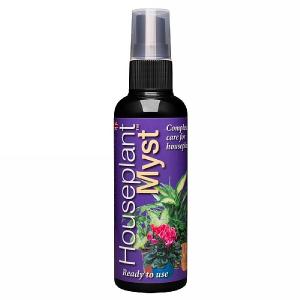 Houseplant Myst Sprayer (Various Sizes)
£2.99
Quick View >
Other Products In This Category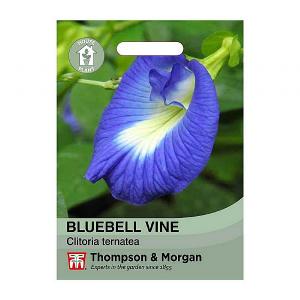 Thompson & Morgan BluebellvineHouse Plant Seeds
£2.79
Quick View >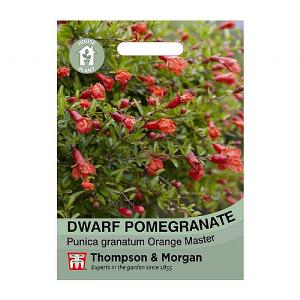 Thompson & Morgan Dwarf Pomegranate House Plant Seeds
£2.99
Quick View >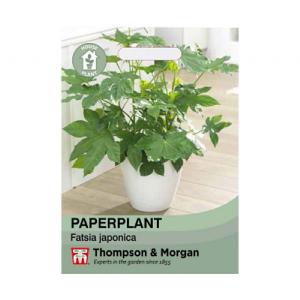 Thompson & Morgan Paperplant False Castor Oil House Plant Seeds
£2.99
Quick View >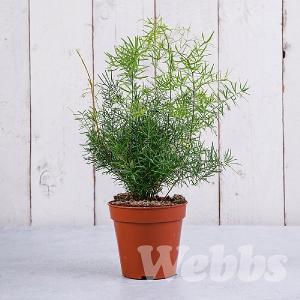 Emerald Fern (Asparagus Sprengeri) - 13cm Pot
£6.99
Quick View >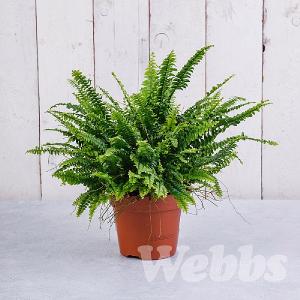 Boston Fern (Nephrolepis exaltata 'Green Lady')
£17.99
Quick View >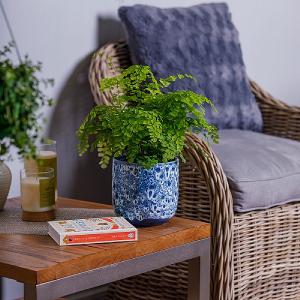 Adiantum raddianum (Maidenhair Fern)
£5.99
Quick View >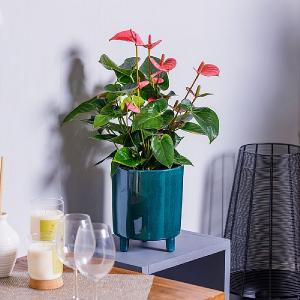 Anthurium Pink Champion (Flamingo Flower)
£13.99
Quick View >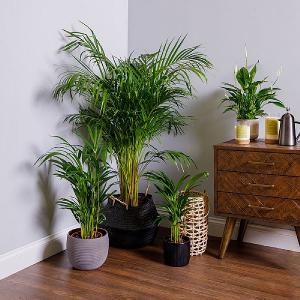 Areca Palm (Dypsis Lutescens) - Various Sizes
£7.99
Quick View >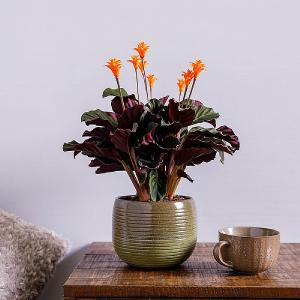 Calathea Crocata (Eternal Flame)
£19.99
Quick View >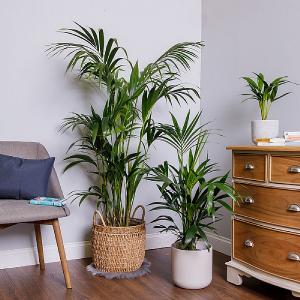 Kentia Palm (Howea Forsteriana) - Various Sizes
£19.99
Quick View >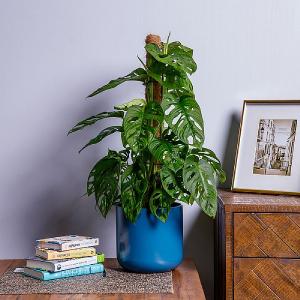 Monstera Monkey Leaf Swiss Cheese Plant (Monstera obliqua)
£15.99
Quick View >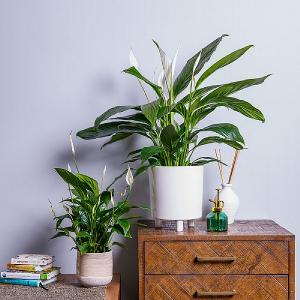 Peace Lily (Spathiphyllum) - Various Sizes
£3.99
Quick View >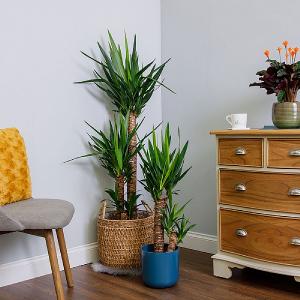 Yucca (Yucca Elephantipes) 2 Stem - Various Sizes
£69.99
Quick View >
Be the first to write a review
Feel free to leave a review of this product, good or bad it helps other customers with their buying decision