Purple power with Lavender and Alliums
Add a touch of colour to your spring garden this year, add an impact that is sure to impress.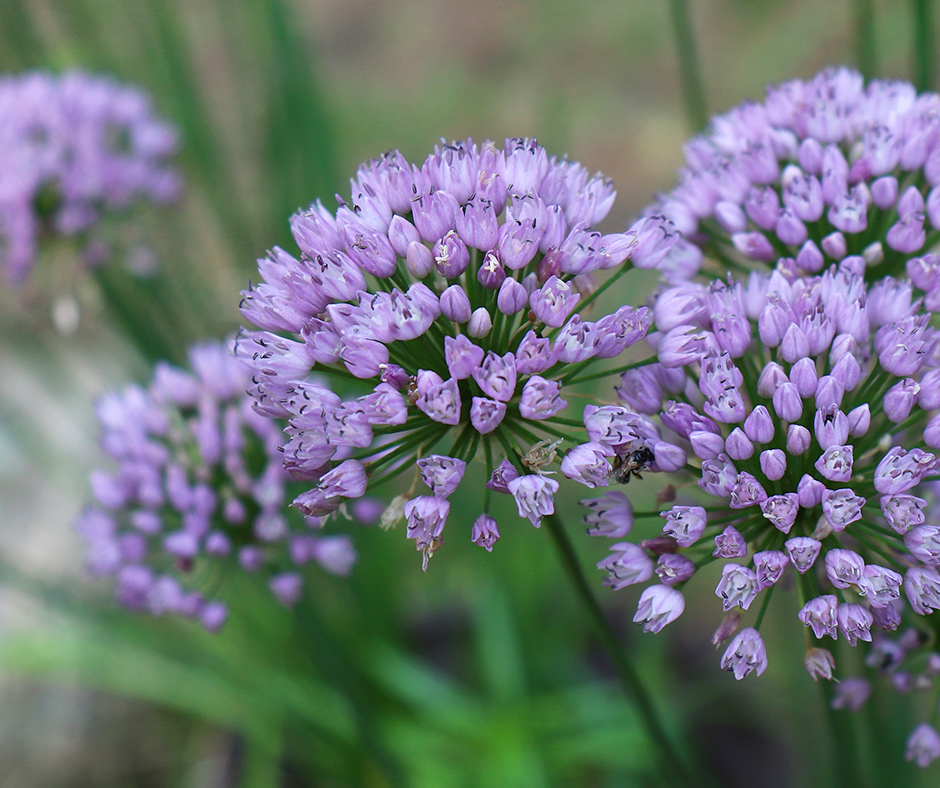 Lavenders
Every garden smells better with lavender. This evergreen herb brings long-lasting colour and scent in summer and attracts bees and butterflies in droves. Lavender can be grown in so many ways. It looks fantastic with roses in a cottage style garden, it makes a pretty low hedge or it can be combined with other drought-tolerant Mediterranean plants (like rosemary, euphorbia and sedum) in a modern gravel garden. It will grow happily in a sunny pot or border and needs very little water.
Better still, insects love the tiny pollen-rich blooms. You can infuse the flower-heads for a scented tea, sprinkle the petals over a summer desserts, or make a potpourri. The blooms of French lavenders have 'tufts' of feathery petals, while English lavenders are hardier, with slim and dense flower spikes.
Lavenders vary in height from 40am to around a metre, so there is usually a lavender for all occasions.
Shop Lavenders
Alliums
Alliums or ornamental onions, are one of the most reliable plants for colour impact in cottage garden borders and containers from late spring through the summer. If you're keen to plant trouble-free plants that attract pollinators and wildlife to your garden, then alliums are an excellent place to start for the novice or seasoned gardener. We have selected a range of varieties grown on our nursery at Wychbold that will provide interest from the front to the back of your borders.
Alliums are easy to grow and have excellent hardiness meaning plenty of flower power for years to come. If you have very heavy soil, such as clay, then planting with a mixture of grit and multi-purpose compost followed by a manure mulch will help establishment. The earlier flowering varieties provide a brilliant follow-on from tulips and daffodils before summer flowering perennials come into their own.
Shop Alliums