Raspberry & Prosecco Gourmet Marshmallows 100g
Handcrafted Raspberry & Prosecco Gourmet Marshmallows from The Naked Marshmallow Co. are made using real prosecco and 100% natural ingredients. Once hand-cut to size, they are rolled generously in ripe raspberry powder
Read more
Details
Why we love it:
Handmade using only natural ingredients (including natural colourings and flavourings) and the highest quality ingredients, these Raspberry & Prosecco Gourmet Marshmallows are made by The Naked Marshmallow Co
They are made using real prosecco and, once hand-cut to size, they are rolled generously in ripe raspberry powder
Enjoy them on their own, with your favourite tipple, or toasted for a gooey marshmallow sensation
What you need to know:
1 x Raspberry & Prosecco Gourmet Marshmallows 100g
100% natural ingredients
Handmade
Ingredients: Sugar, Liquid Glucose, Water, Freeze Dried Raspberry Powder (10%) Prosecco (2.5%) (contains sulphites), Beef Gelatine, Confectioners' Sugar, Corn Flour, Salt, Raspberry Natural Flavour (1%), Natural Colour
May contain peanuts, other nuts, milk or soya
Contains alcohol
Not suitable for vegetarians
Gluten free
Store in a cool, dry place. Once opened, keep airtight
Shelf life: 5-6 months
Please note that this product contains alcohol. By purchasing this product, you confirm that you are 18 years of age or over
Specification
Delivery & Returns
You May Also Be Interested in....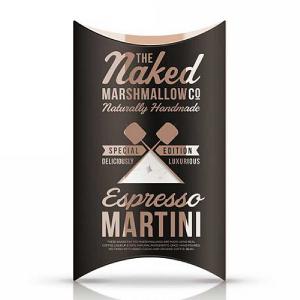 Espresso Martini Gourmet Marshmallows 100g
£5.99
Quick View >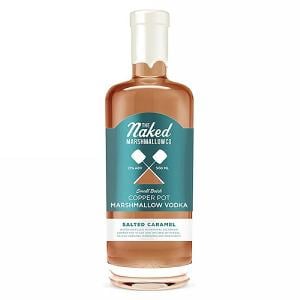 Salted Caramel Marshmallow Vodka 500ml
£29.99
Quick View >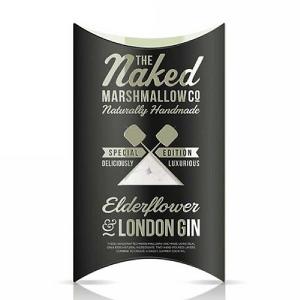 Elderflower & London Gin Gourmet Marshmallows 100g
£5.99
Quick View >
Other Products In This Category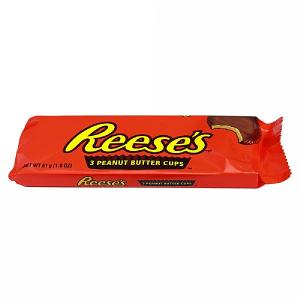 Hersheys Reese's Peanut Butter Cups (Pack of 3) 51g
£1.29
Quick View >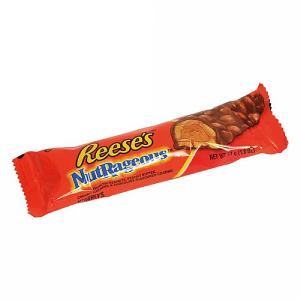 Hersheys Reese's Nutrageous Bar 51g
£1.29
Quick View >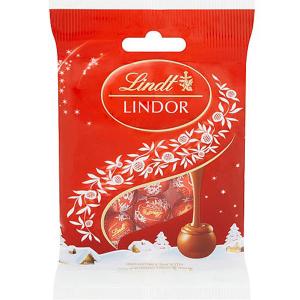 2 for £3.00
Lindt Lindor Mini Milk Chocolate Truffles 100g
£1.99
Quick View >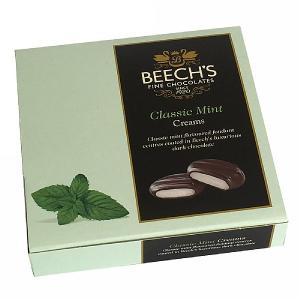 Beech's Dark Choclate Classic Mint Creams 90g
£2.99
Quick View >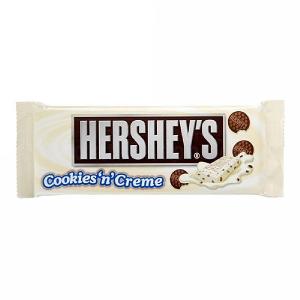 Hersheys Cookies & Cream Bar 40g
£1.49
Quick View >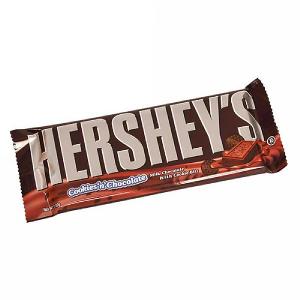 Hersheys Cookies & Chocolate Bar 40g
£1.49
Quick View >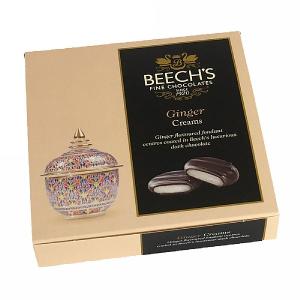 Beech's Dark Chocolate Ginger Creams 90g
£2.99
Quick View >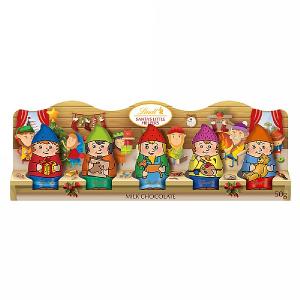 2 for £4.00
Lindt Santa's Little Helpers 50g
£2.29
Quick View >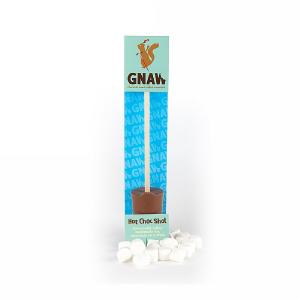 Gnaw Milk Hot Chocolate Shot 50g
£1.99
Quick View >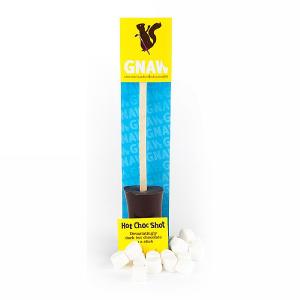 Gnaw Dark Hot Chocolate Shot 50g
£1.99
Quick View >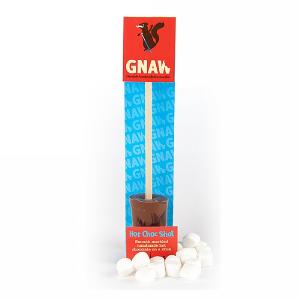 Gnaw Marbled Hot Chocolate Shot 50g
£1.99
Quick View >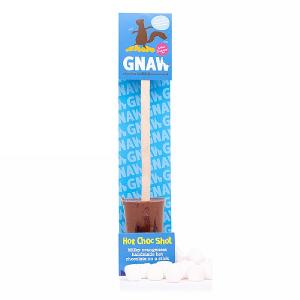 Gnaw Orange Hot Chocolate Shot 50g
£1.99
Quick View >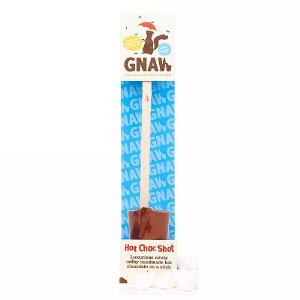 Gnaw Mint Hot Chocolate Shot 50g
£1.99
Quick View >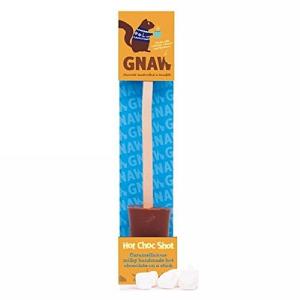 Gnaw Caramel Hot Chocolate Shot 50g
£1.99
Quick View >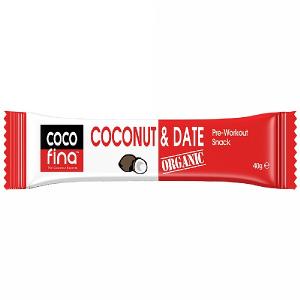 Cocofina Organic Coconut & Date Bar 40g
£1.59
Quick View >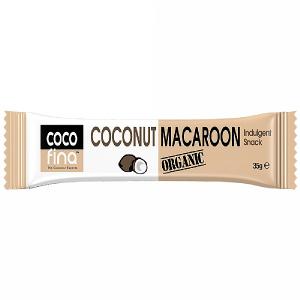 Cocofina Organic Coconut Macaroon Bar 35g
£1.59
Quick View >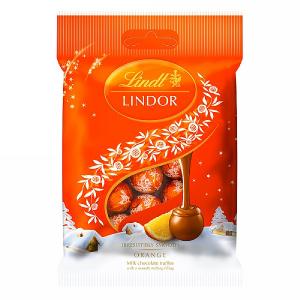 2 for £3.00
Lindt Lindor Mini Orange Chocolate Truffles 100g
£1.99
Quick View >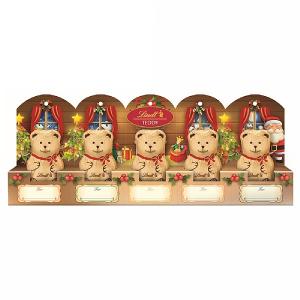 2 for £4.00
Lindt Milk Chocolate Teddy Bears 50g
£2.29
Quick View >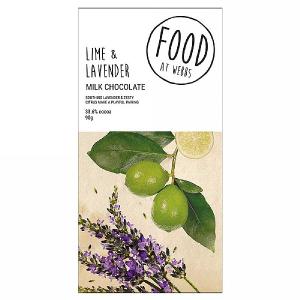 Webbs Lime & Lavender Milk Chocolate 90g
£2.69
Quick View >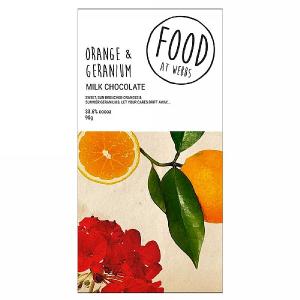 Webbs Orange & Geranium Milk Chocolate 90g
£2.69
Quick View >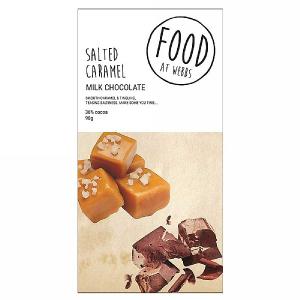 Webbs Salted Caramel Milk Chocolate 90g
£2.69
Quick View >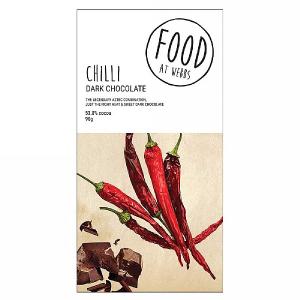 Webbs Chilli Dark Chocolate 90g
£2.69
Quick View >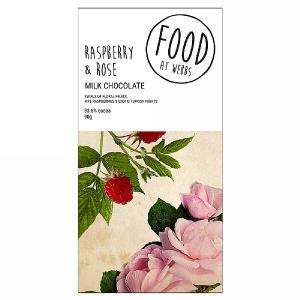 Webbs Raspberry & Rose Milk Chocolate 90g
£2.69
Quick View >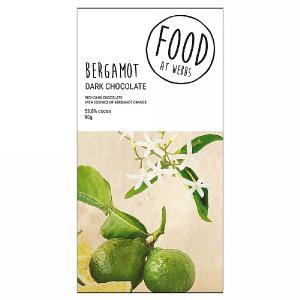 Webbs Bergamot Dark Chocolate 90g
£2.69
Quick View >
Be the first to write a review
Feel free to leave a review of this product, good or bad it helps other customers with their buying decision