RHS Sunflower Valentine Seeds
The lemon yellow flowers of the medium height RHS Sunflower Valentine are beautiful in the garden or in a vase. RHS Award of Garden Merit
Read more
Details
Why we love it:
RHS Sunflower Valentine is a wonderful medium height sunflower with lots of bright lemon yellow flowers and chocolate centre discs
With an attractive, well branched habit it's easy to grow and ideal for sunny borders
It also makes a superb cut flower
Sunflower Valentine has won an Award of Garden Merit from the Royal Horticultural Society in recognition of its reliability and good performance
This packet of flower seeds is part of the Mr Fothergill's seed collection in partnership with the RHS
What you need to know:
1 x RHS Sunflower Valentine
Contains approximately 40 seeds
Height x Spread: 1.5m x 60cm
RHS AGM
RHS Perfect for Pollinators
Under glass, start them off in late winter by planting the seeds up to 5cm deep in deep pots or root trainers filled with good seed compost. When large enough to handle, plant outside in spring after gradually hardening off. Alternatively, sow directly into a well-prepared seed bed in spring and thin to 30cm as they grow. If sowing outside, temporarily cover the bed with a net to protect the seeds from birds, and keep an eye out for slugs and snails when the seedlings emerge
Sow: March - May
Flowering: June - October
Specification
Delivery & Returns
You May Also Be Interested in....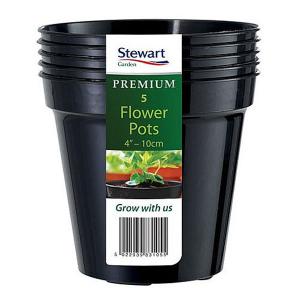 Black Premium Flower Pot Multi-Pack - Various Sizes
£2.29
Quick View >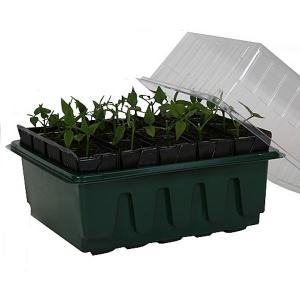 Compact Rootrainers
£8.49
Quick View >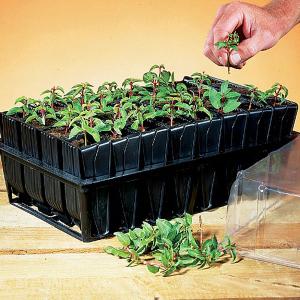 Deep Rootrainers
£9.99
Quick View >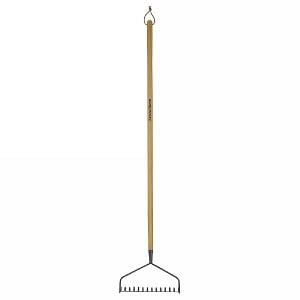 Kent & Stowe Carbon Steel Long Handled Soil Rake
£14.99

was £17.99
Quick View >
Other Products In This Category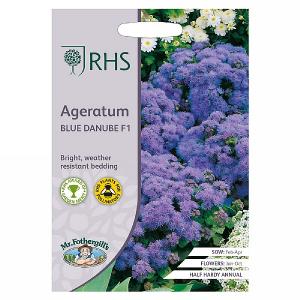 Buy 1 Get 2nd 1/2 Price
RHS Ageratum Blue Danube F1 Seeds
£2.35
Quick View >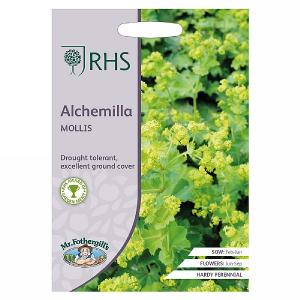 Buy 1 Get 2nd 1/2 Price
RHS Alchemilla Mollis Seeds
£2.35
Quick View >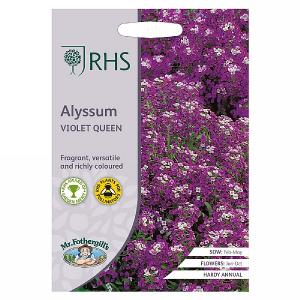 Buy 1 Get 2nd 1/2 Price
RHS Alyssum Violet Queen Seeds
£2.35
Quick View >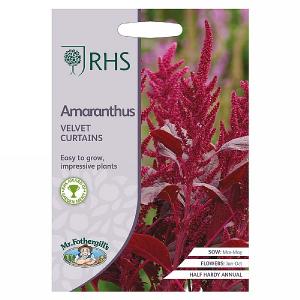 Buy 1 Get 2nd 1/2 Price
RHS Amaranthus Velvet Curtains Seeds
£2.35
Quick View >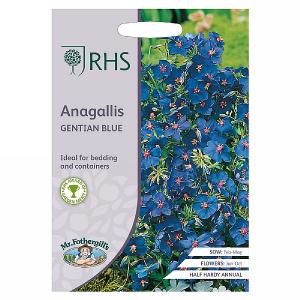 Buy 1 Get 2nd 1/2 Price
RHS Anagallis Gentian Blue Seeds
£2.35
Quick View >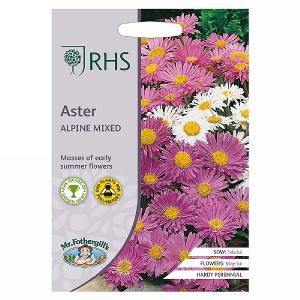 Buy 1 Get 2nd 1/2 Price
RHS Aster Alpine Mixed Seeds
£2.35
Quick View >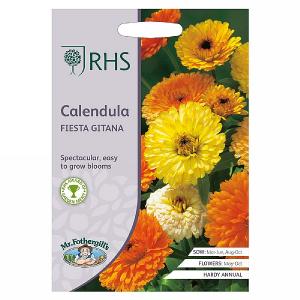 Buy 1 Get 2nd 1/2 Price
RHS Calendula Fiesta Gitana Seeds
£2.35
Quick View >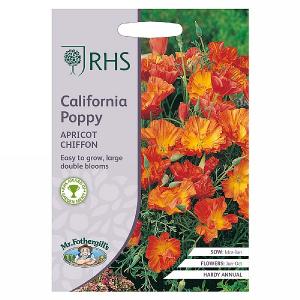 Buy 1 Get 2nd 1/2 Price
RHS California Poppy Apricot Chiffon Seeds
£2.35
Quick View >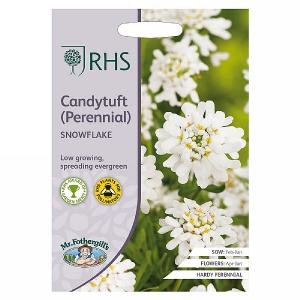 Buy 1 Get 2nd 1/2 Price
RHS Candytuft (Perennial) Snowflake Seeds
£1.80
Quick View >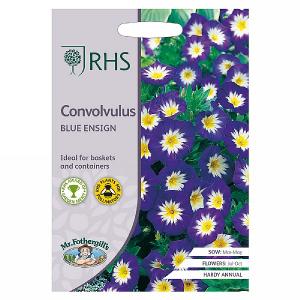 Buy 1 Get 2nd 1/2 Price
RHS Convolvulus Blue Ensign Seeds
£2.10
Quick View >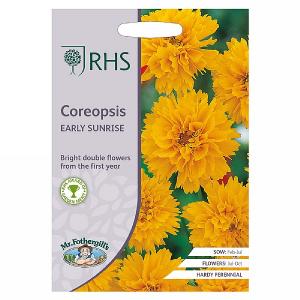 Buy 1 Get 2nd 1/2 Price
RHS Coreopsis Early Sunrise Seeds
£2.35
Quick View >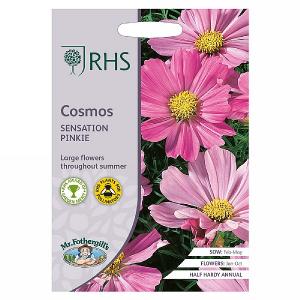 Buy 1 Get 2nd 1/2 Price
RHS Cosmos Sensation Pinkie Seeds
£2.35
Quick View >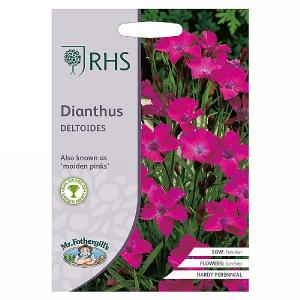 Buy 1 Get 2nd 1/2 Price
RHS Dianthus Deltoides Seeds
£2.35
Quick View >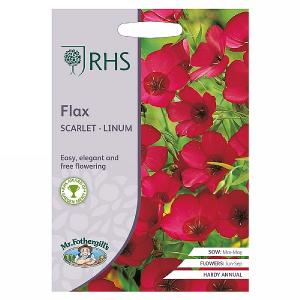 Buy 1 Get 2nd 1/2 Price
RHS Flax Scarlet - Linum Seeds
£2.35
Quick View >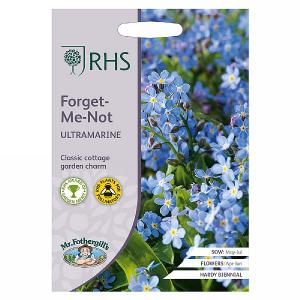 Buy 1 Get 2nd 1/2 Price
RHS Forget-Me-Not Ultramarine Seeds
£2.35
Quick View >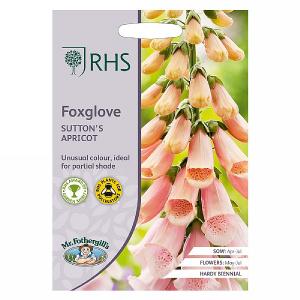 Buy 1 Get 2nd 1/2 Price
RHS Foxglove Sutton's Apricot Seeds
£2.35
Quick View >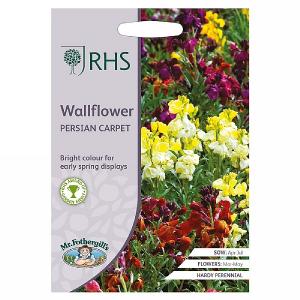 Buy 1 Get 2nd 1/2 Price
RHS Wallflower Persian Carpet Seeds
£2.10
Quick View >
Ageratum Blue Mink
£1.99
Quick View >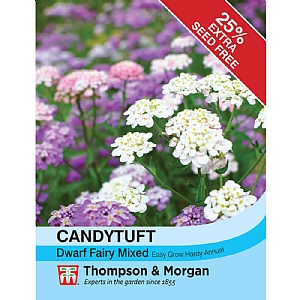 Candytuft (Iberis) Dwarf Fairy Mixed - 600 Seeds
£1.99
Quick View >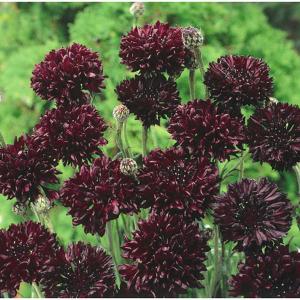 Cornflower Black Ball - 100 seeds
£2.29
Quick View >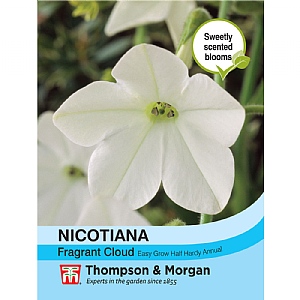 Nicotiana Fragrant Cloud - 1000 Seeds
£2.29
Quick View >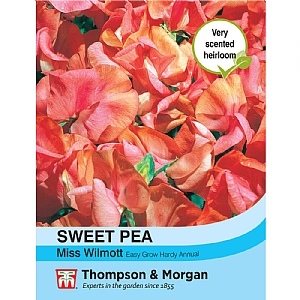 Sweet Pea Miss Willmott
£2.29
Quick View >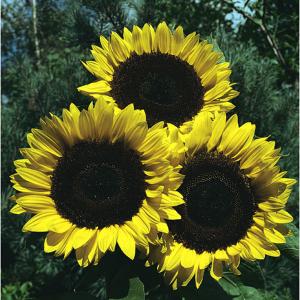 Sunflower Russian Giant - 60 Seeds
£1.99
Quick View >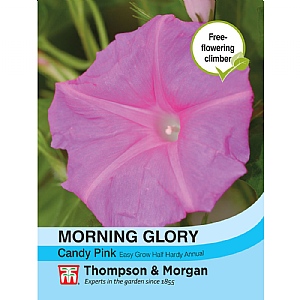 Morning Glory Candy Pink
£1.99
Quick View >
Be the first to write a review
Feel free to leave a review of this product, good or bad it helps other customers with their buying decision