Smart Solar Eureka! Neo Blue Lightbulb
Solar lighting won't make you blue - try the Smart Solar Eureka! Neo Blue Lightbulb for garden parties and barbecues
Read more
Details
Why we love it:
The Smart Solar Eureka! Neo Blue Lightbulb is a stylish way to chase the blues away and enjoy coloured lighting from the power of the sun both indoors and out in the garden
Although it looks like a traditional frosted light bulb, this is anything but conventional
It features a built in light sensor so that it comes on automatically at dusk and turns itself off again later
With an attractive frosted blue bulb it creates a great atmosphere for your garden parties and barbecues
This solar powered lightbulb also has a battery back up to enable you to turn it on and off as required
This frosted solar light bulb has a flat base so that it can be placed on a surface, and it also has a crocodile clip to enable it to be hung from trees, bushes, hooks or gazebos
What you need to know:
1 x Smart Solar Eureka! Neo Blue Lightbulb
With crocodile clip and flat base
Solar powered with battery back up
Frosted lightbulb
From Smart Solar
Specification
Delivery & Returns
You May Also Be Interested in....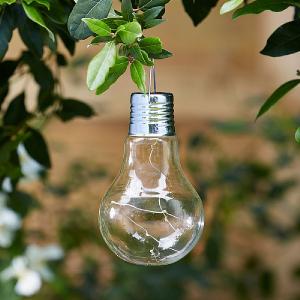 Smart Solar Eureka! Neo Glass Lightbulb
£2.99

was £3.99
Quick View >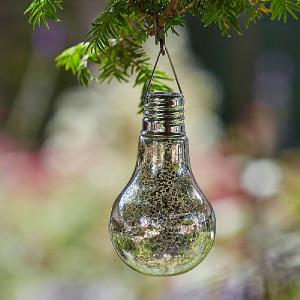 Smart Solar Eureka! Neo Silver Stellar Lightbulb
£3.99

was £4.99
Quick View >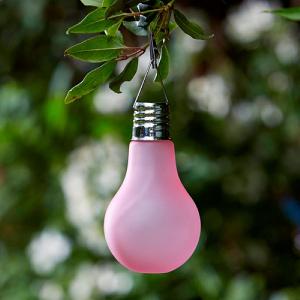 Smart Solar Eureka! Neo Pink Lightbulb
£3.99
Quick View >
Other Products In This Category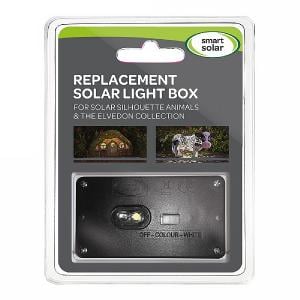 Smart Solar Replacement Solar Light Box - Silhouette Animals & Elvedon Collection
£4.99
Quick View >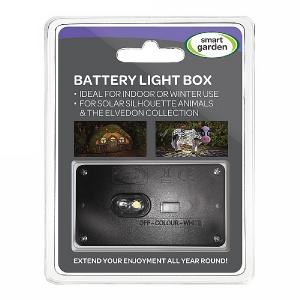 Smart Solar Battery Light Box Converter - Silhouette Animals & Elvedon Collection
£4.99
Quick View >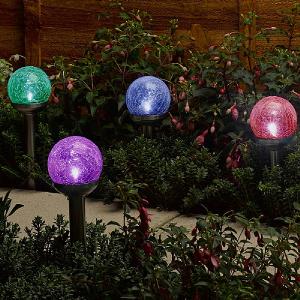 3 for £10.00
Smart Solar Rainbow Stainless Steel Stake Light
£3.99

was £5.99
Quick View >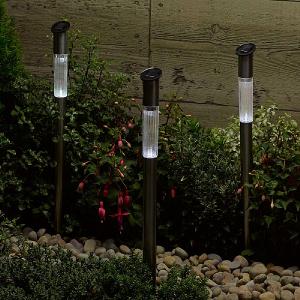 Smart Solar Stainless Steel Mast Light
£4.99
Quick View >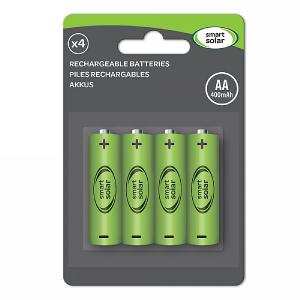 Smart Solar AA Rechargeable Batteries - 4 Pack
£4.99
Quick View >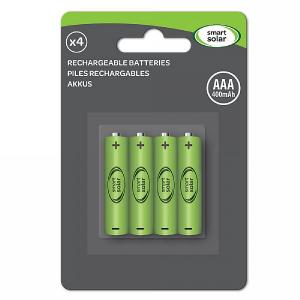 Smart Solar AAA Rechargeable Batteries - 4 Pack
£4.99
Quick View >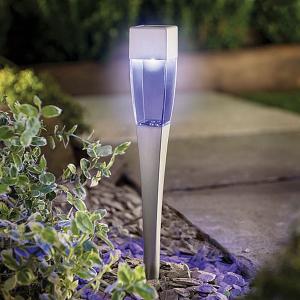 Solar Torch Marker Light
£3.99
Quick View >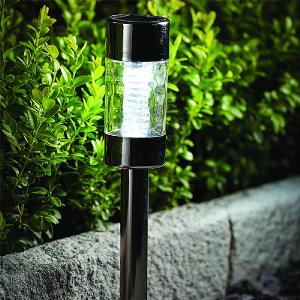 Cole & Bright Black Nickel Bubble Marker Light
£4.99
Quick View >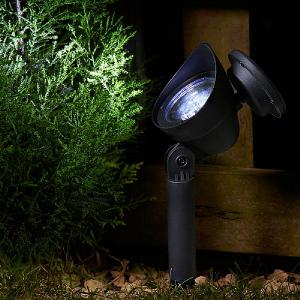 Smart Solar Prima Spotlight
£4.99

was £6.99
Quick View >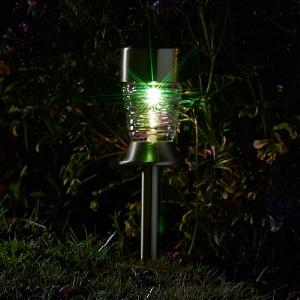 Smart Solar Crystal Wave Stainless Steel Stake Light
£4.99
Quick View >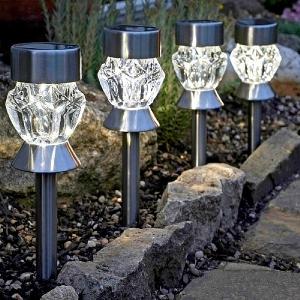 Smart Solar Crystal Stainless Steel Stake Light
£3.99

was £4.99
Quick View >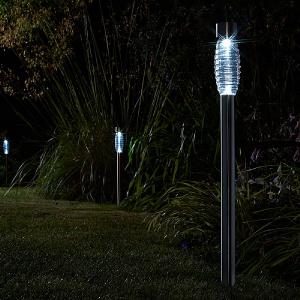 Smart Solar Beacon Stainless Steel Mast Light
£4.99
Quick View >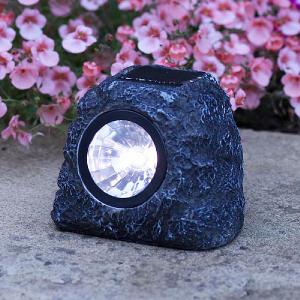 Smart Solar Granite Rock Spot Light
£4.99
Quick View >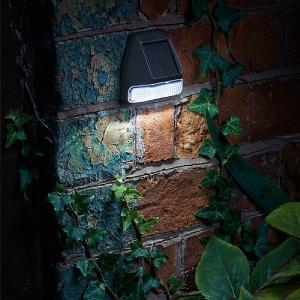 Smart Solar Wall Fence & Post Light
£3.99
Quick View >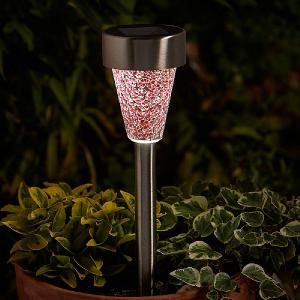 Smart Solar Mosaic Stainless Steel Stake Light
£4.99
Quick View >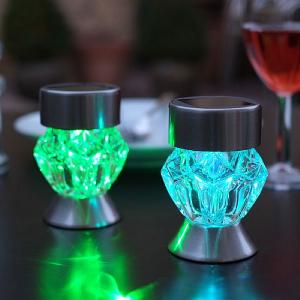 Smart Solar Crystal Nickel Stake Light
£3.99

was £4.99
Quick View >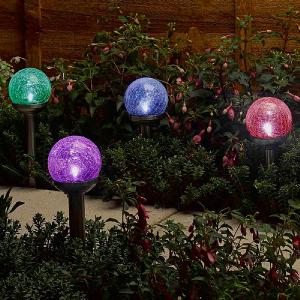 3 for £10.00
Smart Solar Rainbow Nickel Stake Light
£3.99

was £5.99
Quick View >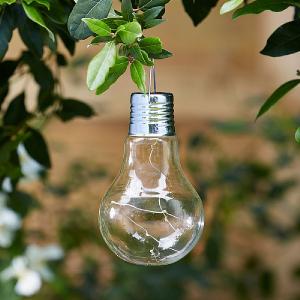 Smart Solar Eureka! Neo Glass Lightbulb
£2.99

was £3.99
Quick View >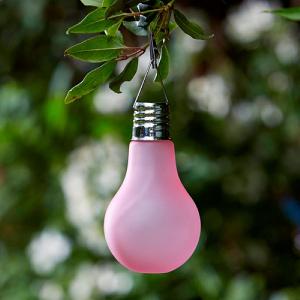 Smart Solar Eureka! Neo Pink Lightbulb
£3.99
Quick View >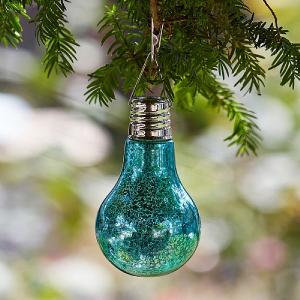 Smart Solar Eureka! Neo Blue Stellar Lightbulb
£3.99

was £4.99
Quick View >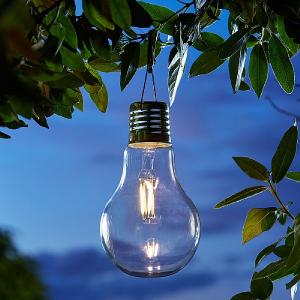 Smart Solar Eureka! Retro Lightbulb
£4.99

was £7.99
Quick View >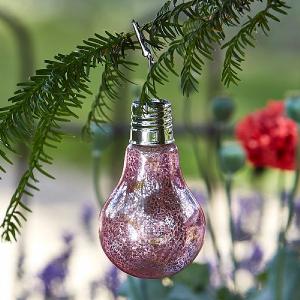 Smart Solar Eureka! Neo Pink Stellar Lightbulb
£3.99

was £4.99
Quick View >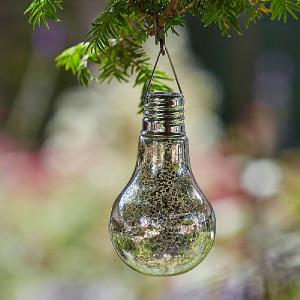 Smart Solar Eureka! Neo Silver Stellar Lightbulb
£3.99

was £4.99
Quick View >
Be the first to write a review
Feel free to leave a review of this product, good or bad it helps other customers with their buying decision