Smart Solar Eureka! Neo Glass Lightbulb
Smart Solar Eureka! Neo Glass Lightbulb illuminates automatically at night and can be hung from trees and gazebos using the crocodile clip to provide unique solar lighting
Read more
Details
Why we love it:
In a eureka moment the clever designers at Smart Solar came up with this unique garden light, the Smart Solar Eureka! Neo Lightbulb
Looking like a traditional filament light white copper LED lights, this unique solar light has a crocodile clip for attaching to trees and fences
It charges in day time using the power of the sun and comes on automatically at night, illuminating the garden in style
A collection of these hung from trees is a superb way to light the garden for a party or barbecue
What you need to know:
1 x Smart Solar Eureka! Neo Glass Lightbulb
Unique solar lightbulb lantern
Crocodile clip for attaching to trees or fences
White LEDs
Charges in direct sunlight
Automatically illuminates at night
Size of each bulb: 7 x 10 cm
From Smart Solar
Specification
Delivery & Returns
You May Also Be Interested in....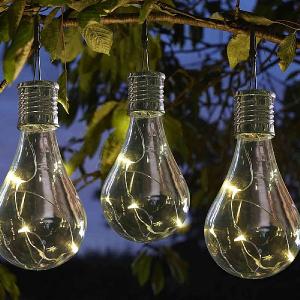 Smart Solar Eureka! Original Lightbulb Pack of 6
£15.99

was £19.99
Quick View >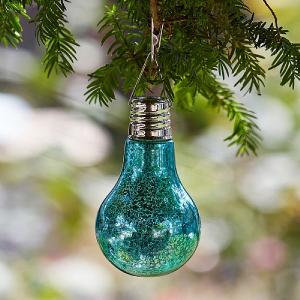 Smart Solar Eureka! Neo Blue Stellar Lightbulb
£3.99

was £4.99
Quick View >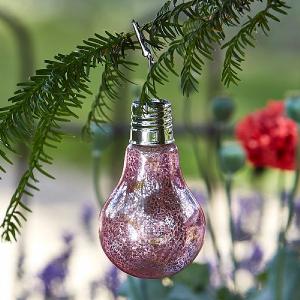 Smart Solar Eureka! Neo Pink Stellar Lightbulb
£3.99

was £4.99
Quick View >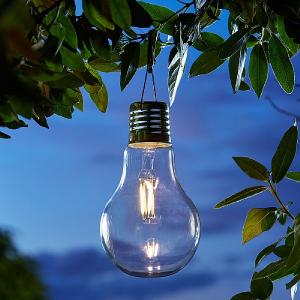 Smart Solar Eureka! Retro Lightbulb
£5.99

was £7.99
Quick View >
Other Products In This Category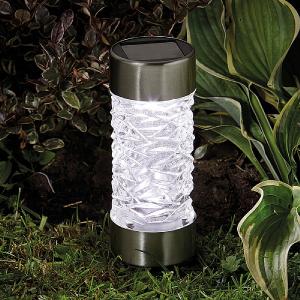 Smart Solar Sundance Stainless Steel Solar Stake Light
£4.99
Quick View >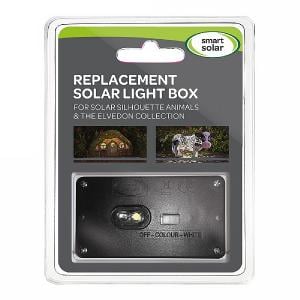 Smart Solar Replacement Solar Light Box - Silhouette Animals & Elvedon Collection
£4.99
Quick View >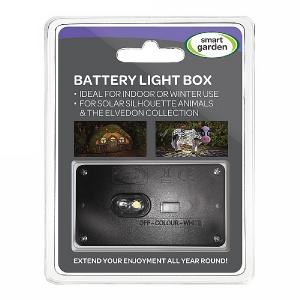 Smart Solar Battery Light Box Converter - Silhouette Animals & Elvedon Collection
£4.99
Quick View >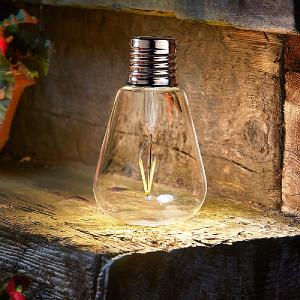 Smart Solar Eureka! Edison LED Solar Lightbulb
£5.99

was £7.99
Quick View >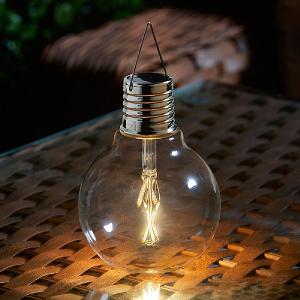 Smart Solar Eureka! Vintage LED Solar Lightbulb
£5.99

was £7.99
Quick View >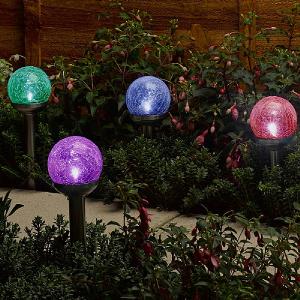 Smart Solar Rainbow Stainless Steel Stake Light
£3.99

was £5.99
Quick View >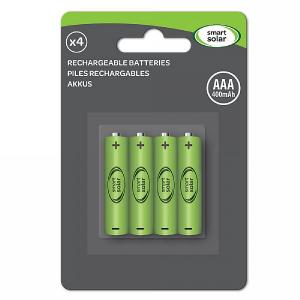 Smart Solar AAA Rechargeable Batteries - 4 Pack
£4.99
Quick View >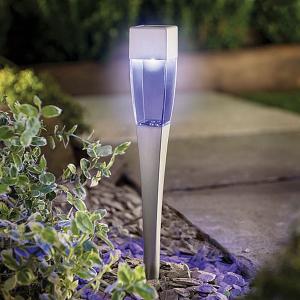 Solar Torch Marker Light
£3.99
Quick View >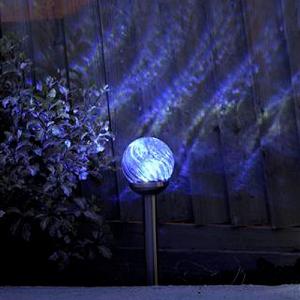 Smart Solar Orion Stainless Steel Stake Light
£5.99
Quick View >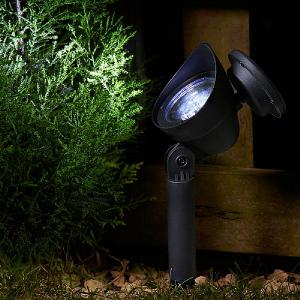 Smart Solar Prima Spotlight
£4.99

was £6.99
Quick View >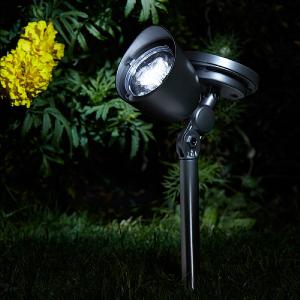 Smart Solar Mega Spotlight
£5.99
Quick View >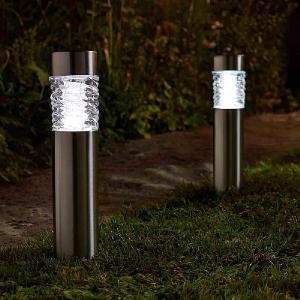 Smart Solar Stella Stainless Steel Bollard Light
£5.99

was £7.99
Quick View >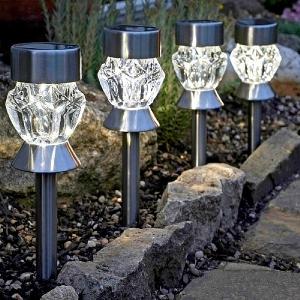 Smart Solar Crystal Stainless Steel Stake Light
£3.99

was £4.99
Quick View >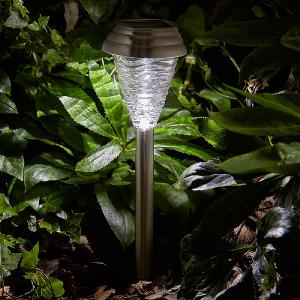 Smart Solar Mira Pagoda Stainless Steel Solar Stake Light
£4.99

was £5.99
Quick View >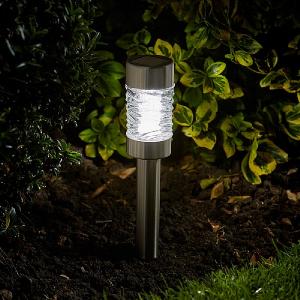 Smart Solar Martini Stainless Steel Stake Light
£5.99

was £7.99
Quick View >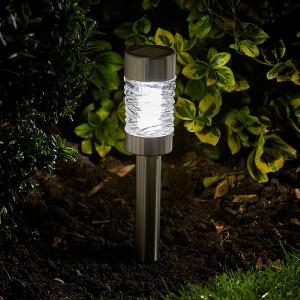 Smart Solar Martini Nickel Stake Light
£5.99

was £7.99
Quick View >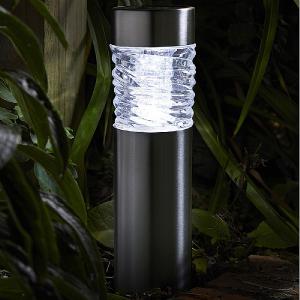 Smart Solar Stella Nickel Bollard
£5.99

was £7.99
Quick View >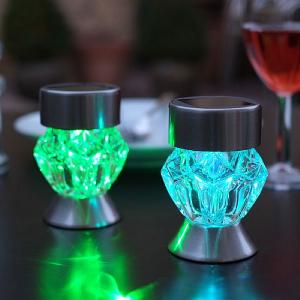 Smart Solar Crystal Nickel Stake Light
£3.99

was £4.99
Quick View >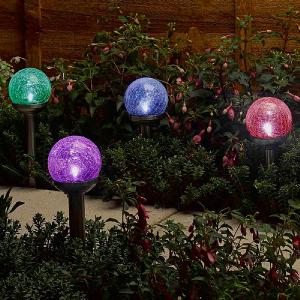 Smart Solar Rainbow Nickel Stake Light
£3.99

was £5.99
Quick View >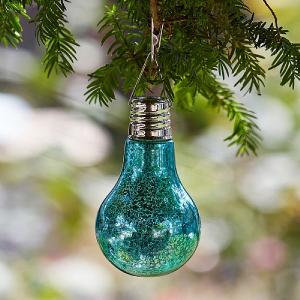 Smart Solar Eureka! Neo Blue Stellar Lightbulb
£3.99

was £4.99
Quick View >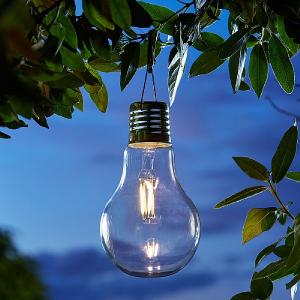 Smart Solar Eureka! Retro Lightbulb
£5.99

was £7.99
Quick View >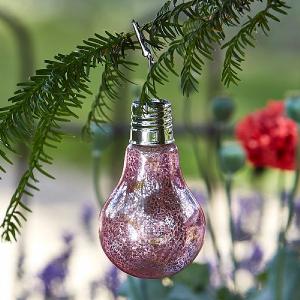 Smart Solar Eureka! Neo Pink Stellar Lightbulb
£3.99

was £4.99
Quick View >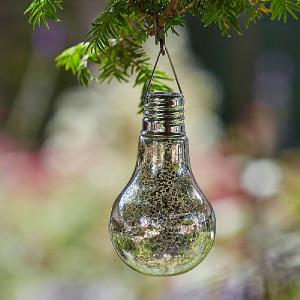 Smart Solar Eureka! Neo Silver Stellar Lightbulb
£3.99

was £4.99
Quick View >
Be the first to write a review
Feel free to leave a review of this product, good or bad it helps other customers with their buying decision